NDLEA Warns Traffickers Against Drug Ingestion
The National Drug Law Enforcement Agency (NDLEA), has warned against ingestion of hard drugs by Nigerians, noting that it is highly detrimental to health.
Alhaji Hamisu Lawan, NDLEA commander at the Abuja Airport, gave this warning recently while disclosing the arrest made by operatives of the national Airport, Abuja-"Our message to the general public is for them to say no to drug trafficking", Lawan said."Swallowing drugs is dangerous and could lead to death". He disclosed that the command has apprehended five suspected drug traffickers for allegedly swallowing 410 wraps of powdery narcotic substances at the airport.
According to him, four of the suspects ingested 335 wraps of substances that tested positive for cocain with a weight of 5.750 kilogrammes while one suspect ingested 75 wraps of substances that tested positive for heroin with a weight of 1.3 kilogrammes.
Lawan gave the names of the suspects as Undeagha Ume Irukwu, 31 year old Lagos based computer dealer ingested 104 wraps of cocaine weighing 1.750 kilogrammes; Owele Edwin Okotie, 30 year old labourer in a vegetable farm in Malaga, Spain, who swallowed 100 wraps of narcotics weighing 1.6 kilogrammes and Nnaka Kingsley, 30 year old labourer in Akala, Spain, swallowed 64 wraps of cocaine weighing 1.150kg.
Others are Nwabueze Kalu Ikwa, 44 year old trader who swallowed 67 wraps of cocaine with a weight of 1.250 kilogrammes and Bonek Boniface, 31 year old labourer in Italy who swallowed 75 wraps of heroin weighing 1.300 kilogrammes.
Undeagha Ume Irukwu who ingested 104 wraps with a weight of 1.750 kg, was arrested on October 20, 2009. He was to travel in a Lufthansa flight from Abuja to Hamburg in Germany through Frankfurt.
Speaking on the reasons why he decided to smuggle illicit drugs. Irukwu said, "My house at number 29 Owokoniram Street, Mushin was demolished in September because they said it was blocking a sewage canal. Since then my wife has gone to village to stay with her mother. I need to rent a house and bring my wife and child back, that was how I became involved in drug trafficking. If only I know that I will be caught, I would not have agreed to smuggle the drugs for 3,000 Euros that they promised to pay me.
It was my friend in Port Harcourt that linked me with the people that gave me the drugs in Lagos. He gave them my phone numbers and they were the ones calling me. I swallowed the drug in Lagos and took flight to Abuja".
Owele Edwin Okolie was arrested on October 15, 2009 at about 9.00pm while attempting to board a KLM flight from Abuja to Malaga Spain through Amsterdam. Okotie like Udeagha tested positive during screening of passengers and was placed under observation to enable him excrete the wraps of cocaine that he ingested in a bid to circumvent security checks.
According to him, he indulged in the crime after he was sacked from his job last year.
"I was sacked a year ago due to the economic meltdown. I searched for job but could not find one. My friend in Spain then suggested that I should come to Lagos and collect drugs and that they will pay me 2,000 Euros. I have no option so I accepted the offer. I am from Anambra State and I swallowed 100 wraps. When I was caught, I felt so bad because I know that it was over for me. This is my first time and I regret ever venturing into drug trafficking", he said.
FOI Act Implementation Bothers BPST Boss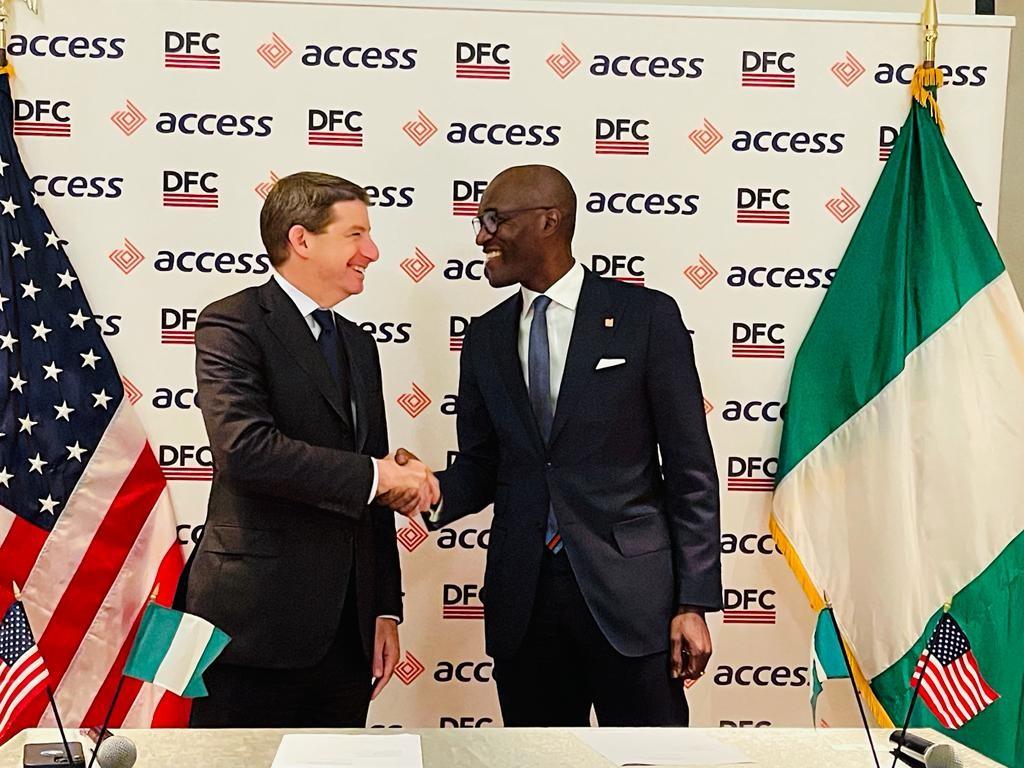 The Director-General, Bureau of Public Service Reforms, Dr Dasuki Arabi, has expressed regrets that the implementation of the Freedom of Information Act (FOIA) has remained very low since the law was enacted.
The BPSR boss made the observation during a workshop held on Wednesday in Abuja on the appraisal of Freedom of Information Act.
Arabi said the Act was meant to entrench transparency and openness in governance through improved compliance to annual reporting obligations of public institutions.
"It is also expected to guide and improve compliance of public institutions in proactive disclosure of mandatory publication requirements, as well as empower citizens, the right to access information held by the state.
"Regrettably, since the introduction of the FOI Act, it is evident that the level of compliance among public institutions still remains low.
"While the level of engagement by citizens still remains insignificant and in some cases fraught with misunderstanding between the State and Non-State actors," he added.
Arabi, therefore, said that the workshop was to resolve some of the grey areas around FOI, as well as foster a harmonious relationship between the State and Non-State actors towards the implementation of the Act.
He said good governance and transparency would only thrive in the country when citizens access to Information is assured.
The DG emphasised that the FOIA provided platform for inclusiveness that sought to hold leaders to account and feed into the decision making process.
Arabi said that the Bureau had worked assiduously towards the implementation of the Act and was making efforts to ensure that it was institutionalized across the public sector.
He said that the interventions were in the areas of training public service workers and development of feedback mechanism through which a portal for application and responses for FOI request were deployed.
Others, he said, are score-card for ranking the performances of websites of public institutions using specific benchmarks, including FOI portal.
"Creating platforms for citizens engagement with Civil Societies Organizations on topical issues of government through the BPSR flagship programmes such as the monthly Lunchtime Seminar series," he added.
Arabi said that the Bureau had also deployed information technology to provide innovative means to improve record keeping and management using intranet and Electronic Data Management Systems.
He continued that they were working in conjunction with the Nigeria Economic Summit Group to gauge the perception of citizens on public policies.
In her remarks, the National Coordinator, Open Government Partnership (OGP), Nigeria, Dr Gloria Ahmed, said making information open was a hallmark of democracy and a basic human right.
She said that the FOIA has given citizens the opportunity to access information as regards government policies and reforms.
FCTA Harmonises Mobile Adverts, Haulage System Against Double Taxation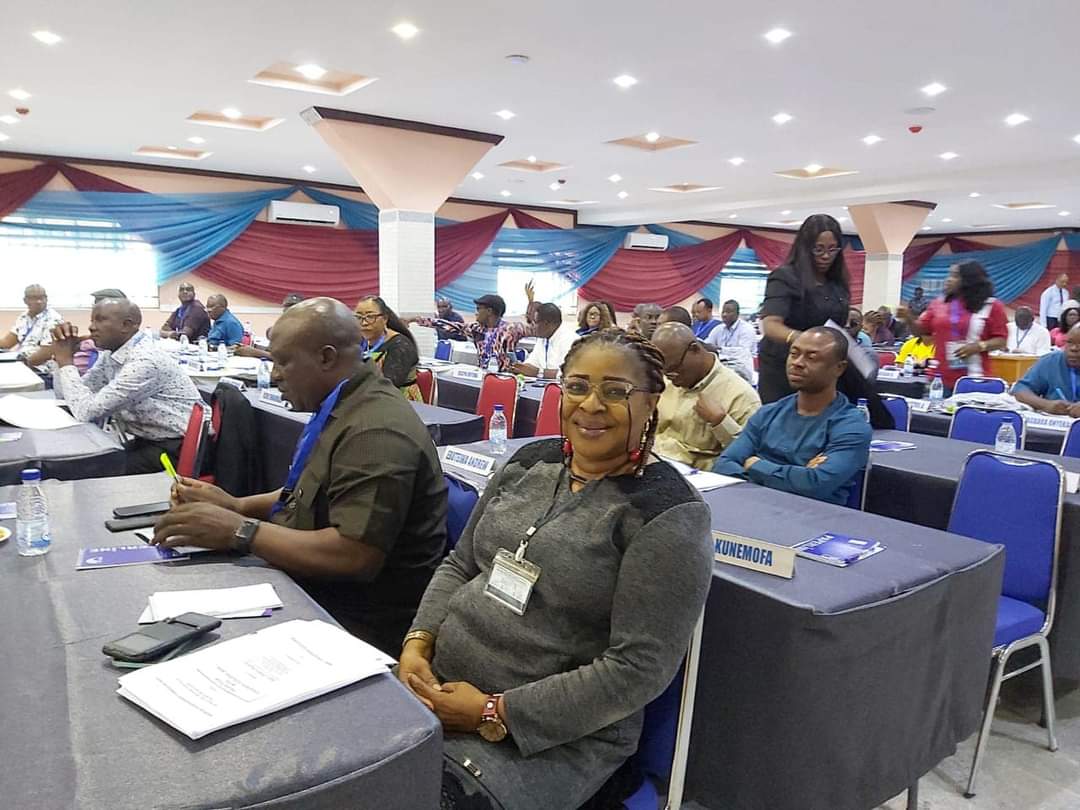 The Federal Capital Territory Administration (FCTA), Department of Outdoor Advertisement and Signage (DOAS), has launched the FCT/State Mobile Advertisement and Haulage permits for 2023 financial year.
Permanent Secretary, FCTA, Mr Olusade Adesola, while launching the system sought the cooperation of the business owners in the FCT, in order to achieve the objective of the initiative.
Adesola said the move was part of efforts to facilitate the ease of doing business drive in the nation's capital.
He commended DOAS for the initiative. aimed at improving institutional cooperation and partnerships with the critical stakeholders.
Adesola warned: "FCTA would no longer tolerate acts of thuggery in the collection of taxes, as there are better ways of doing such, which will ensure the attainment of ease of doing business."
He commended the leadership of Area Councils for resolving to synergise with DOAS to streamline the system.
The Permanent Secretary said the proliferation of collection authorities for mobile advertisements had led to serious loss of Internally Generated Revenue (IGR) in the FCT.
Earlier, the Executive Chairman, Kwali Area Council, Danladi Chiya, said although Area Councils have the constitutional right to collect such advertisements, they have no issue with FCTA over the establishment and mandate of DOAS.
LASG Begins Vehicle Parking Lanes Demacation
The Lagos State Parking Authority (LASPA) has revealed it will today commence creating additional Vehicle Parking Lanes in some selected locations across the State.
The Authority stated that all efforts have been geared towards improving the parking system of the State.
Speaking on the planned initiative on Friday in Ikeja, the General Manager of LASPA, Mrs. Adebisi Adelabu, stated that the vehicle parking lane mark exercise, which will begin with designated streets within Surulere, Ikoyi, Lekki, Obalende, Ikeja and Victoria Island axis of the State, is a step towards improving street parking from 2023.
Adelabu noted that the Parking Lane Markings will further guide motorists and pedestrians on appropriate parking regulations and spaces, minimise indiscriminate parking, confusion and uncertainty, while conveying a range of information to residents on parking procedures within each specified environment.
According to her, the lane markings will also include special consideration for people living with disabilities and signposts for parking directives, among other features.
The General Manager, however, solicited the understanding of residents within the locations who might be affected by any inconvenience the process might cause, assuring that the government is working rigorously in regulating and improving the parking culture as part of its Traffic Management and Transportation Agenda to ensure parking is convenient, safe and secure across the state.
Recall that the Authority had recently unveiled plans to begin full implementation of parking policy in the second quarter of 2023 and has continued to sensitise the public on the need to embrace the parking culture.
By; Nkpemenyie Mcdominic, Lagos