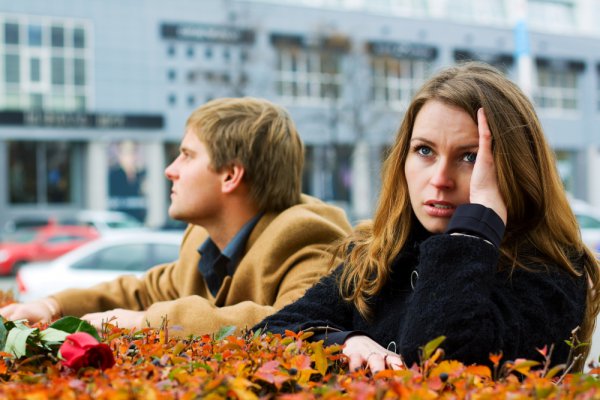 If you're a vigorous player on the dating field, you need to have one very important skill – that is the ability to embrace failures. You're not secured against unsuccessful dates, so be ready to figure out that a girl is not very much into you and a second date is not in her plans. Here is how her behavior gives her away. Thanks to our kind friends, Dating Brides, for providing us with this crucial information.
She wasn't nervous. Don't confuse it with the elaborately concealed anxiety. A first date is a stressful event for both of you. If your woman does care, she'll be at least a little nervous. Calmness is usually an indicator of indifference. She doesn't give a thing to a small piece of dill stuck between her teeth because she hopes to never see you again.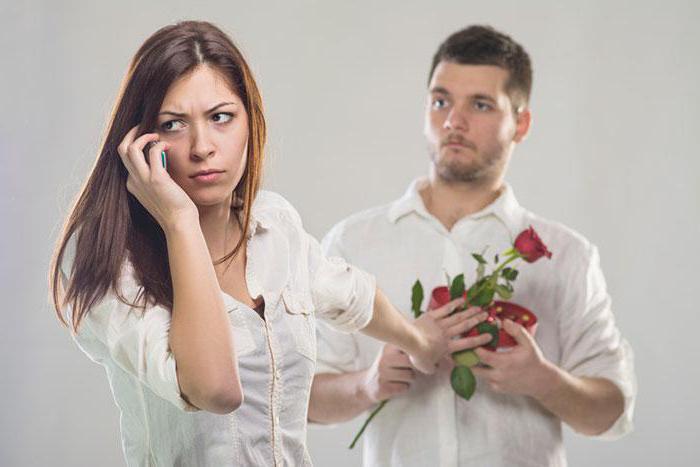 She avoided eye contact. Women flirt using their main weapon – eyes. If she actively casts glances, stares at you and then modestly looks away, she is trying to seduce you or show her interest in you. If she doesn't do anything like that or, even worse, avoids establishing eye contact looking at anything but you, this date with her will be your last.
You didn't break the distance barrier. If a woman is attracted to a man, she'll unconsciously cut the distance between her and him. Sitting across the table, she'll lean towards her companion, accidentally touch his hand, or adjust her hair. If there is not a hint at narrowing the distance between you two or establishing a tactile contact – that's bad. And don't think she's paralyzed by your charm.
She couldn't stop checking her phone. She was answering calls, texting, and scrolling through her Facebook feed. She was as if saying, "This video of a yawning cat is far more interesting than our date."
Communication wasn't smooth. Awkward silence kept setting in, your jokes were getting less witty, and she didn't even try to save the situation. Perhaps, it was a pleasure for her to observe how you were desperately trying to breeze life into your conversation.
She didn't try to find any commonality between you. If a girl aims to establish common interests and other shared aspects, she's interested in you. It's important for her to realize that you are on common ground. So, she'll show how glad she is that you have similar views or like one and the same band. An indifferent girl will ignore any similarity between you and won't show she cares.
She mentioned her exes. Probably, every educated man and woman knows that this topic is a taboo on a first date. So, if your date deliberately violates this unwritten rule of the dating etiquette, she is either not that interested in you or is not that available as you might think.
She rejected your offer to continue the date. She doesn't want to have a cup of coffee at another very atmospheric place; she doesn't want to take a stroll in the park; she doesn't want to listen to your childhood story once again. That's bad. If something makes us happy or gives us pleasure, we want to prolong it. If the main part of your date lasted about an hour and your woman is not keen on continuing it, the date is deemed unsuccessful.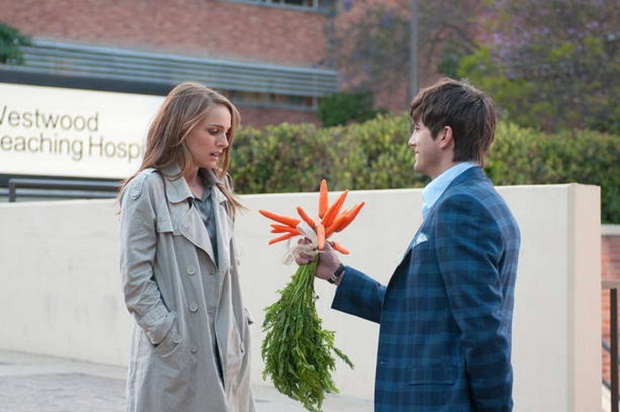 She had other plans. She doesn't conceal from you that she's going to a party with her friends or meeting with her colleagues right after your date is over. The verdict is clear as day – she didn't fall for you. And vice versa, if she cancels her appointments just to be with you, you can be sure you impressed her.
You said goodbye hastily. Of course, the atmosphere that exists between you throughout your date is extremely important. However, the way you end your date is even more significant. Although meaningless conversations, expressive moments of silence, prolonged stares may seem dumb from the side, in fact, they are positive symptoms. But if a girl says she's leaving and leaves without looking for an excuse to stay, forget her – most probably she leaves for good.