NLNG Still Producing, Exporting Despite Force Majeure – Spokesman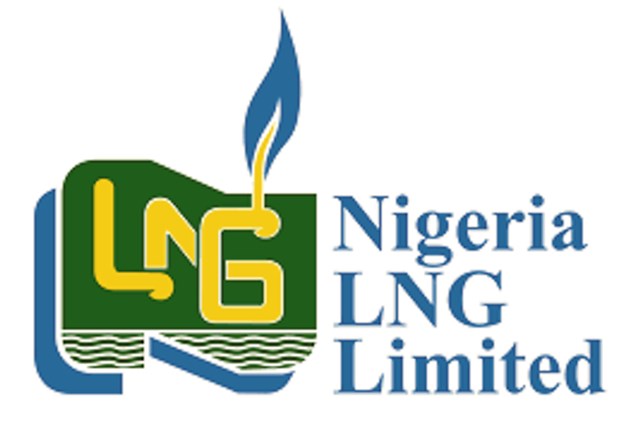 The  Nigeria Liquified Natural Gas Limited (NLNG) says its plant in Bonny, Rivers State, is still producing and exporting liquefied natural gas, LNG, despite a force majeure declaration made due to heavy flooding.
The company declared the force majeure earlier in the week following the worst flooding in 12 years, saying all of its upstream gas suppliers had declared force majeure.
The company's spokesperson, Andy Odeh, told newsmen last week that while the company was still operating, it was "not getting enough gas" due to the impact of the flooding on its suppliers.
He said NLNG would work to protect facilities from future flooding, which he said was worse than usual due in part to climate change.
Reuters reported earlier this week that no NLNG  cargoes had yet been cancelled, and that the force majeure declared by the company was pre-emptive in case the flooding continued for much longer and did impact loadings.
Portugal relies heavily on NLNG gas and oil major Shell, NLNG's largest single offtaker, are at most risk from the outage, according to investment bank Jefferies.
Last year, Portugal got nearly half of its LNG from Nigeria.
NLNG, with a production capacity of 22 million tonnes per annum, said flooding had caused "significant disruption" to its gas supply, but would not say whether it had cancelled cargoes.
"NLNG continues to explore mitigations with its buyers," a spokesperson said in an email.
Nigerian authorities said states including oil and gas producing Rivers, Bayelsa and Delta were at risk of flooding until the end of November.
Flooding caused by heavy rains and a water release from a Cameroonian dam has already killed more than 600 people and destroyed roads and farmland.
Non-Oil Export Will Guarantee Nigeria's Economic Survival – NEPC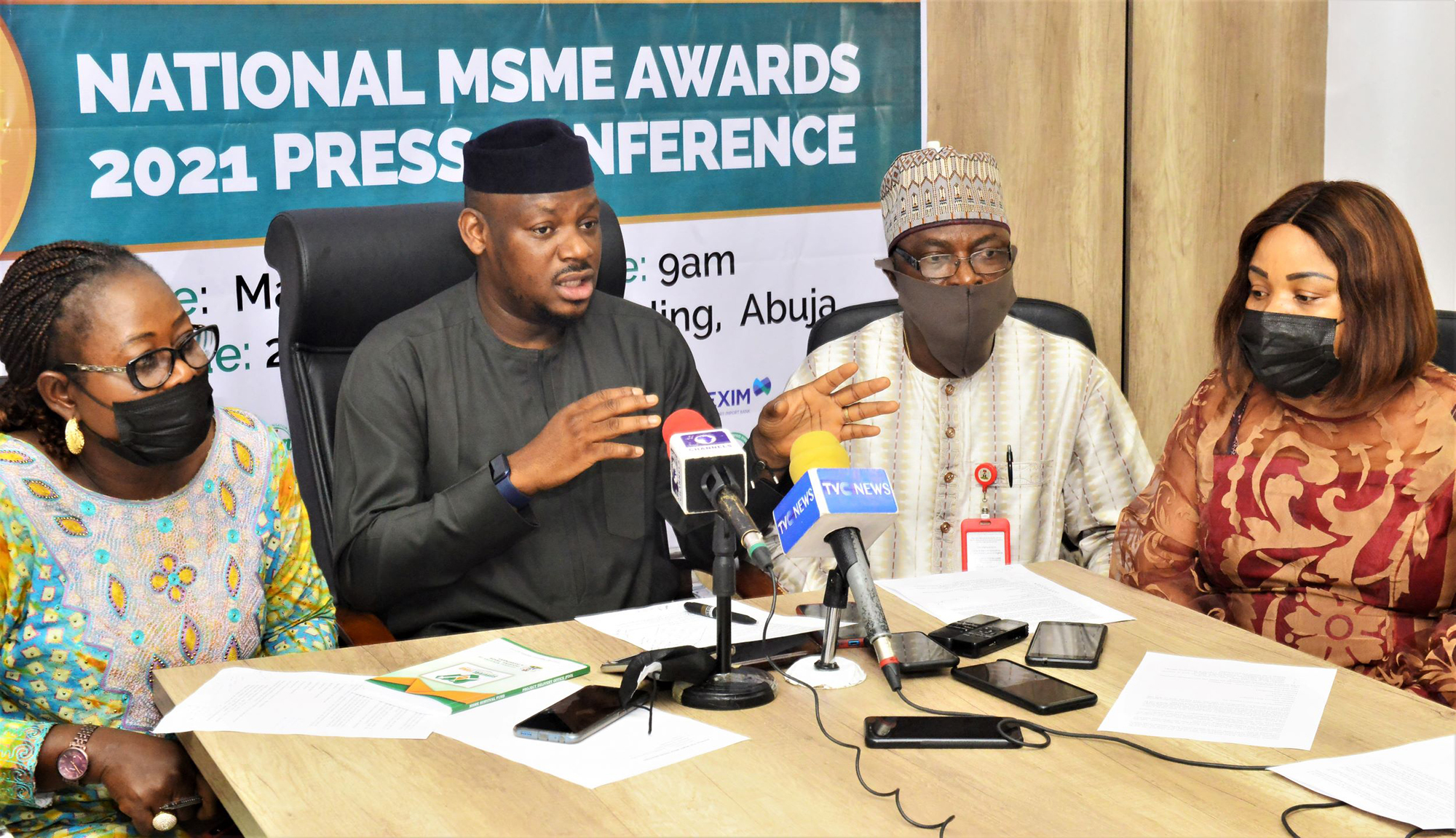 The Nigerian Export Promotion Council (NEPC) says non-oil export will guarantee Nigeria's economic survival.
Executive Director/CEO of NEPC, Dr. Ezra Yakusak,  said this in a news briefing heralding the NEPC Export Week scheduled from November 21 to 26.
Yakusak emphasised the need for Nigerians to embrace the non-oil export critical in growing the economy, providing more jobs and addressing insecurity in the country.
Describing the Export Week as first of its kind to be organised by the council, Yakusak said it was NEPC's strategic efforts of imbibing, sustaining and deepening an export culture in the non-oil export ecosystem.
"This we will implement through series of engagements with key stakeholders within the exporting community and indeed the general public.
"Only recently, precisely on April 26 and 27, 2022, the Council held its maiden National Conference on Non-oil Export with the theme "Export for Survival: Optimising Nigeria's Non-Oil Export Potentials".
"The conference provided a veritable platform for stakeholders in the non-oil export sector to ventilate ideas on current and emerging issues affecting the non-oil export sector.
"In this wise, the Export Week is a continuation of that engagement with critical stakeholders and discerning members of the public.
"The objective is to keep the 'Export4Survival' campaign in the front burner of national discourse using the Export Week as a strategic information and communication tool to change the narratives,'' he said.
According to the NEPC boss, "we envisage that the Export Week will provide a path for business and sector led activities to thrive as well as help entrepreneurs particularly Small and Medium Enterprises (SMEs) look out for new opportunities in the sector.
"Therefore, it is vital for these businesses to have the support and information they need to become successful.
"It is against this backdrop that the Council has lined up series of events to mark the Export Week.
"However, it is important to state that one of the key objectives of the Export Week is to highlight the significance of exporting to the country's economy by strengthening and deepening interactions and partnerships with relevant stakeholders in the public and private sector,'' he said.
Yakusak added that the ultimate goal was to ensure that the events that were lined up would become an avenue for massive recruitment of people into the non-oil export net.
"We want Nigerians to step into the reality that the only way to guarantee our economic survival is through non-oil export".
"We are therefore embarking on a massive sensitisation and renewed partnerships with the private and public sector, not just at the national level but also at the sub-national level,'' he said.
He said revenue generated from non-oil exports which increased to 2.6 billion dollars from January to June 2022 spurred the council into organising the Export Week.
Th Tide's source reports that activities lined up for the Export Week include: launching of "Export4Survival" Campaign by the Minister of Industry, Trade and investment, Otunba Adeniyi Adebayo and a symposium with the theme "Strengthening the Non-Oil Export Sector for National Development".
Others are an export inclusiveness day for women and youth, the Export4Survival walk and a variety show and gala night to be held on Thursday, November 24.
Yakusak said the Exporters' Award and Gala Night to be held on Nov 26 in Lagos would recognise and celebrate exporters who were consistent in recording appreciable successes, thereby contributing to the growth and development of the country's economy.
Shell Completes 225,000 bpd Bonga FPSO Vessel Maintenance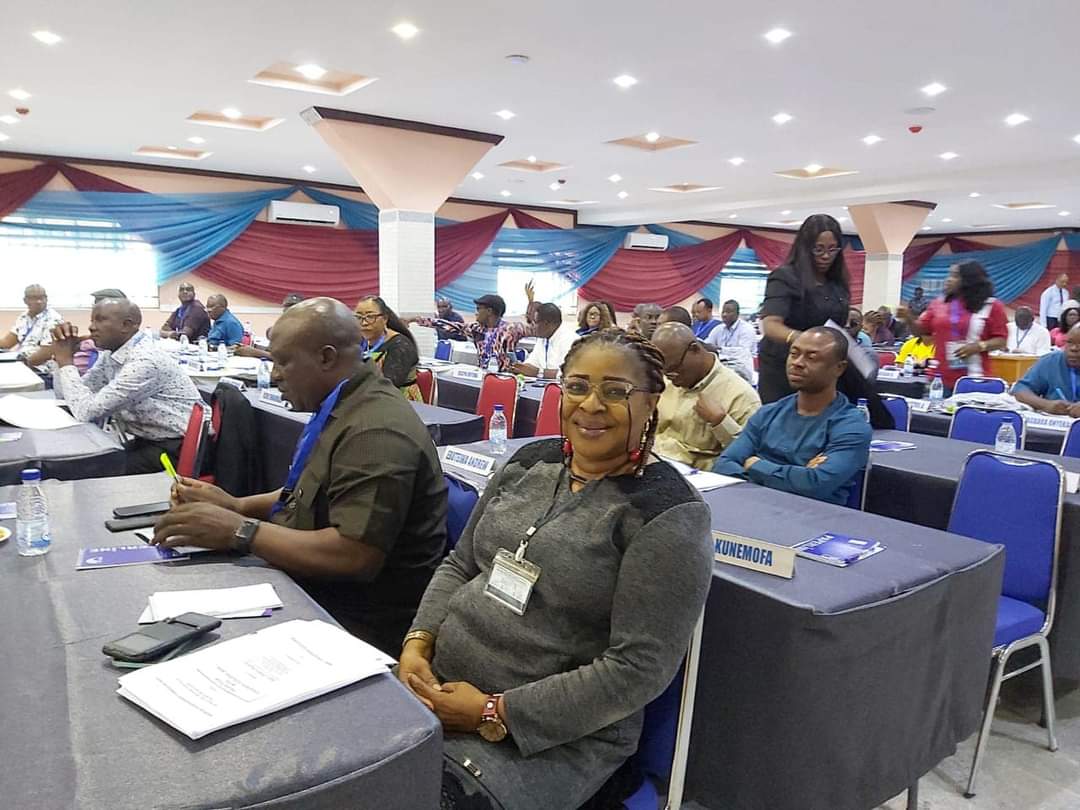 Shell Nigeria Exploration and Production Company Limited (SNEPCo) has announced the completion of the Turn Around  Maintainance (TAM) of its offshore Floating Production Storage and Offloading Vessel, christened Bonga.
The announcement is contained in a statement issued by the company's Media Relations Manager, Mrs Abimbola Essien-Nellson.
The Tide's source learnt that the completion of the mandatory overhaul of the facility would increase oil production by about 225,000 barrels per day.
"Shell Nigeria Exploration and Production Company Limited (SNEPCo) is pleased to announce that the 2022 Turn around Maintenance (TAM) of the Bonga floating production storage and offloading vessel (FPSO) has been completed.
"The 225,000 bpd capacity FPSO was shut down on October 18, 2022, to carry out statutory inspections, recertifications and other critical asset integrity restoration activities.
"The 2022 TAM which was originally planned for 30 days was completed in 22 days on November 9, 2022, thanks to excellent front-end planning and flawless execution.
"Commissioning and start-up activities are in progress and will culminate in ramp up of oil and gas production in the coming days," shell stated.
Total Energies Moves To Achieve Global Mandate On Renewable Energy 
A major sponsor of the just-concluded 40th Annual Conference of the Nigeria Association of Petroleum Explorationists (NAPE), TotalEnergies, has in line with the conference theme, "Global Energy Transition and The Future of the Oil and Gas Industry: Evolving Regulations, Emerging Concepts and Opportunity",  presented a major paper on Health Safety and Environment's Role in Climate Change, with the topic, "Ocean Bottom Nodes Seismic for Better Field Management".
Delivering the paper, TotalEnergies'  HSE Performance Coordinator, Ejiro  Erharhaghen, noted that  the industry has been encumbered by operational and or cost limitations.
He said the relatively new Ocean Bottom Node(OBN) technology, could significantly reduce the logistical encumbrances.
Furthermore, he hinted that the evolution of OBN technology enables the improvement of subsurface imaging bring about higher returns on investment, improved risk reduction and accelerate the pace of unlocking the prize.
The company also held technical sessions at its Exhibition Booth, where a large turnout of students, business people, investors and visitors were educated about the company, while the technical experts through different sessions, dealt with topics relating to the theme of the conference.
Visitors to the TotalEnergies booth were also lectured on topics covering maters relating to jobs opportunities and career placements, contract and procurement requirements, Corporate Social Responsibility and Health and Medical issues in the company.
In another highly technical presentation on Acquisition, Processing 3D and 4D Joint Inversion – Egina Field Case Study, the company  gave details of its exploration activities on the Egina field in  conformity with the standards and regulations that meet global best practices.
The event which had major key players in the Oil and Gas industry from both local and international platforms, exhibited their products and services.
The conference started with a management session highlighting on the Decade of Gas Initiative, where experts contributed diversely on factors to improve the Lower Carbon Drive in the country.
Earlier in his opening remarks,  the President of NAPE, Dr James Edet,  said, "The Lower carbon drive is a challenge of this present age, and we have, at this event aligned critical stakeholders to deliberate and present workable collaborative solutions to our industry and also shared their current learnings as we continue to adapt to this green revolution."
"Furthermore, there are other contending and increasingly relevant issues such as: energy security; the dynamics of gas development, commercialisation and monetisation; development of Nigeria's under-explored gas rich cretaceous basins; and how Nigeria will adapt her policies and diversify her energy portfolio in the energy transition era so as to achieve sustainable growth for her economy," he added.
By: Tonye Nria-Dappa