Reps To Probe Tax Compliance By Bolt, Uber Operators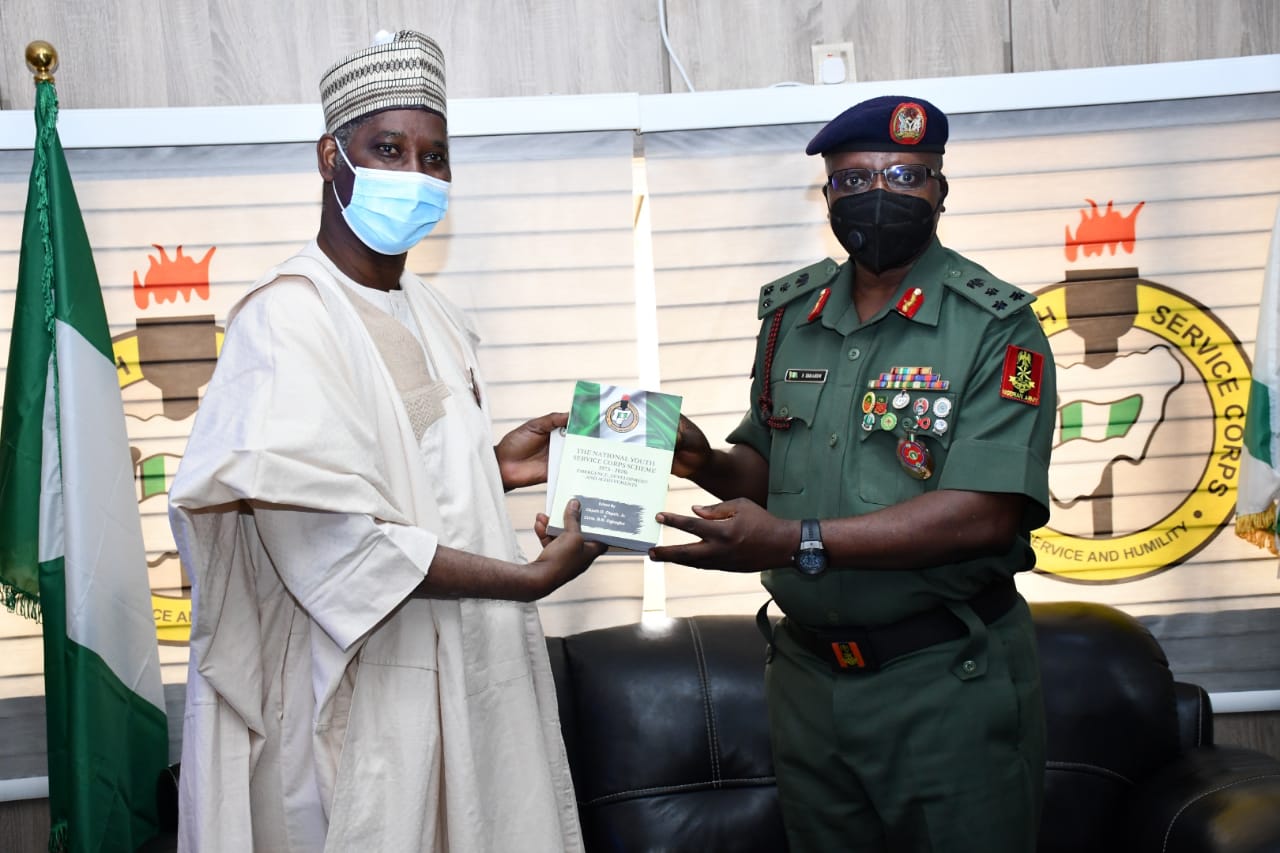 The House of Representatives has resolved to set up an ad hoc committee to investigate the level of compliance of Information and Communications Technology (ICT) aided transport companies with the country's extant tax laws.
The resolution was sequel to a unanimous adoption of a motion by Rep. Ganiyu Abiodun at plenary last Thursday.
Moving the motion, Abiodun said that in the global economy, ICT was often regarded as a strategic tool for achieving success and competitiveness in organisations.
"In recent times, ICT has had significant impacts on the way organisations operate, as it offers tremendous opportunities such as storing, processing, retrieving, disseminating and sharing of information," he said.
The rep said that ICT has made transportation business very accessible, cheaper and lucrative especially in the urban areas.
"ICT has created many job opportunities for unemployed persons as the people's desire for comfortable ride services have enabled companies such as Bolt and Uber spread widely across the country.
"Many transportation activities now occur through online booking and payments which make the ordering of the services easier and efficient.
"Informed that the average weekly earnings of Bolt and Uber drivers are about 60,000 to 120,000 while the companies take off 20 per cent and 25 per cent respectively as commission from the earnings of each driver operating on their platforms.
"Cognisant that the companies have benefited from facilities of the Federal Government such as road and security network which grants them ease of doing business, thus they ought to be fully accountable and up to date in tax remittances," he said.
He said it was not clear whether the companies were fully compliant with the requirements of the Companies and Allied Matters Act, considering that the services were online.
In his ruling, the Deputy Speaker of the house , Rep. Ahmed Wase said that the committee, when constituted, would be expected to report back within four weeks for further legislative action.
Withdrawal Of Naira Notes: Stakeholders Call For Caution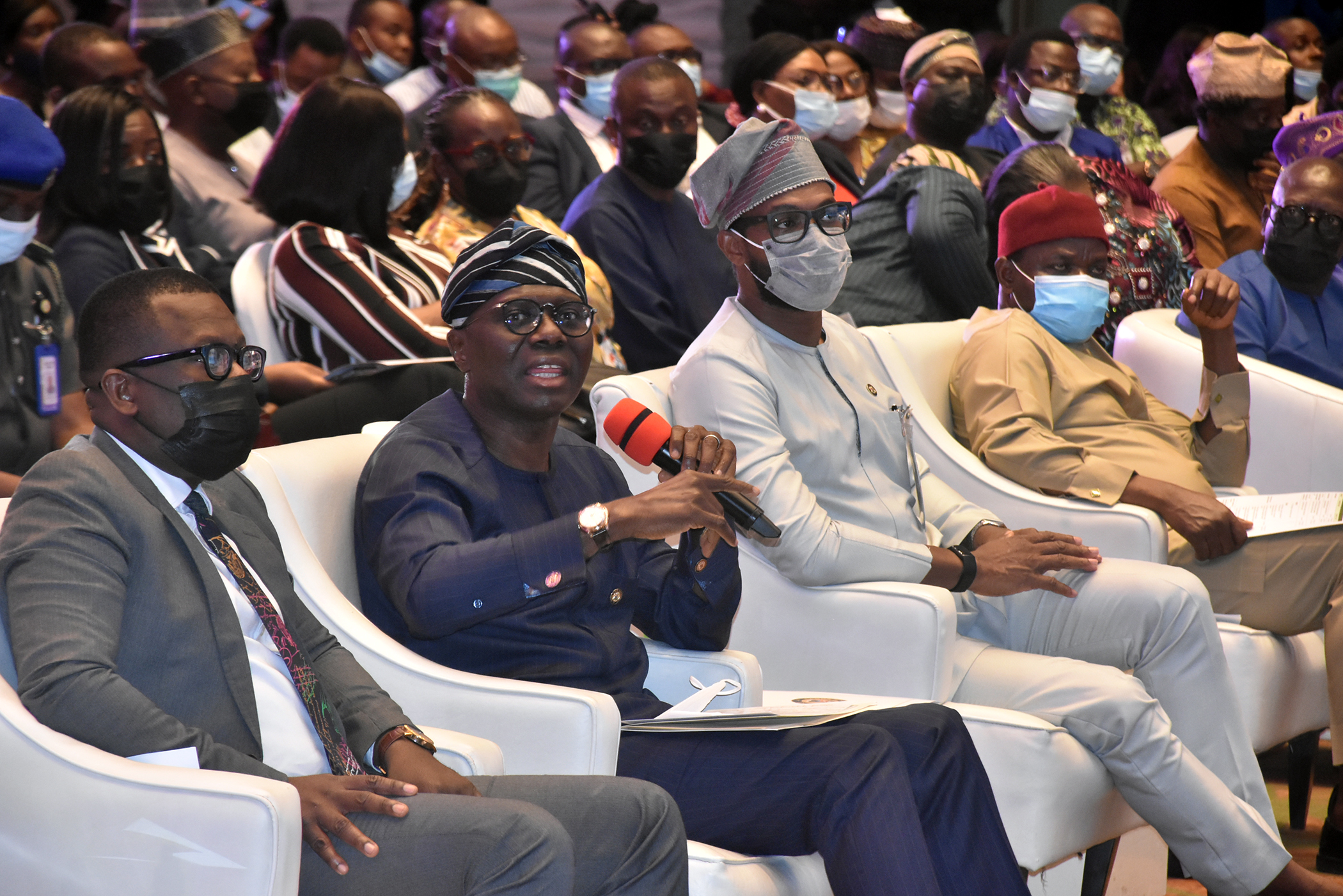 The Central Bank of Nigeria (CBN) has debunked rumours that it is planning to withdraw naira notes from circulation and replace it with its digital currency, the eNaira, which was launched  last October by President Muhammadu Buhari.
Recall that stakeholders had warned the apex bank to desist from such move.
Director, Corporate Communications Department of the CBN, Osita Nwanisobi, at the weekend, noted that, the statement purportedly to have been made during a stakeholders' engagement on eNaira adoption in Asaba, Delta State, was misconstrued.
He, therefore called on the public to disregard such information in its entirety.
The eNaira is a Central Bank Digital Currency (CBDC) that was rolled out to improve financial inclusion in the country, reduce the cost of transactions, and boost security in the financial system.
According to Nwanisobi, the digital version of the Naira is meant to complement the existing currency notes and, therefore, will circulate simultaneously as a means of exchange and store of value.
On the benefits of adopting the eNaira, he said the digital legal tender, aside from the safety and speedy features, will also ensure greater access to financial services by the underbanked and unbanked populace, thereby enhancing financial inclusion.
Nwanisobi, therefore, urged members of the public and business owners to embrace the digital currency, the eNaira, saying it offers more possibilities.
Meanwhile, the eNaira speed wallet is expected to have another update which will allow users to pay bills and conumate online shopping payments directly from their wallets.
Stakeholders have, however, queried the decision of the government over planned removal of Naira notes from circulation.
They noted that in civilised societies, physical money exists side by side with other forms of financial transactions.
Speaking in an interview the The Tide's source, the President of National Union of Banks, Insurance and Financial Institutions Employees of Nigeria (NUBIFIE), Comrade Anthony  Abakpa, expressed wonder how such a policy could be brought out without enough preparation and enough awareness.
"The CBN ought to give enough time to enable Nigerians prepare for it. CBN should know that not every Nigerian is having bank account, talkless of e-money. Most of them who cannot write would not be carried along.
"What CBN needs most is ability to educate everyone on it and save people from demoralisation, because it will demoralise and be cumbersome to many people and they will lose confidence in government.
"CBN should run both physical and e-money together, not total removal of physical notes from circulation", Abakpa said.
On his part, the General Secretary of Iron and Steel Senior Staff Association of Nigeria (ISSAN), Comrade Lucky Odigie, urged Federal Government to desist from policy summersaults.
He said, "Federal Government should not start what it will not be able to sustain. In fact, this policy has already failed before birth.
"How can Government just wake up with policy that would add more burdens to the masses that have already been pushed to the wall?"
Odigie also advised FG to always put the interest of the masses first in all their planning in order to reduce harsh economic situations that are pushing some into vices.
NMDPRA Unveils Regulations On Gas Pricing, Pipeline Tariff, Others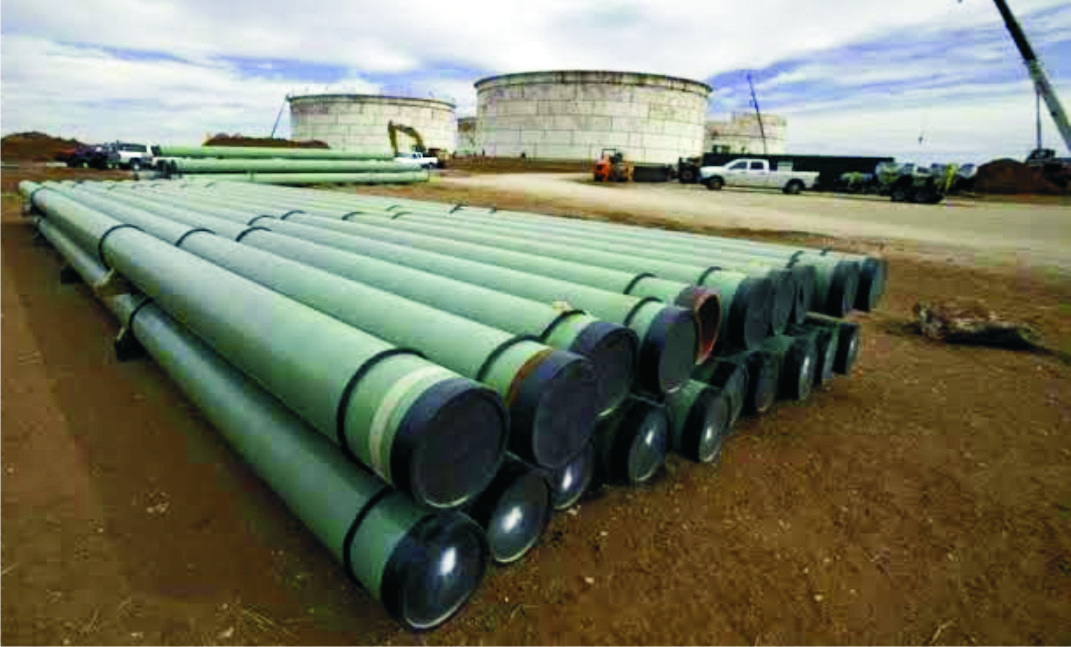 The Nigeria Midstream and Downstream Petroleum Regulatory Authority (NMDPRA) says it is drafting six regulations on midstream and downstream operations to bring clarity, improve business processes and ease of doing business in the sector.
This, it said, is to enhance efficient operations of the oil and gas industry.
The Authority Chief Executive (ACE), NMDPRA, Farouk Ahmed, who made this known in a meeting with members of the Independent Petroleum Producers Group (IPPG) in Abuja, said the regulations are on gas pricing, environmental management plan, environmental remediation fund, decommissioning and abandonment, gas infrastructure fund and natural gas pipeline tariff.
Ahmed also informed the Group that a working team, chaired by Mr Ogbugo Ukoha, Executive Director, Distribution Systems, Storage & Retailing Infrastructure (DSSRI)  was set up to review the draft regulations, engage and consult stakeholders for smooth implementation when released.
"One of our key concerns is boosting local refining. Dangote and BUA refineries are coming on board. However,  we want to see more companies investing in refineries so we can stop the importation of refined petroleum products, save our foreign earnings, create jobs and add value to the economy''.
The NMDPRA boss noted and commended the gradual growth of indigenous players in local exploration and production of petroleum products.
Earlier, the IPPG Chairman, Mr Abdulrazaq Isa, said the IPPG was an association of 25 indigenous Exploration and Production (E&P) companies with the vision to promote the continued development of the Nigerian petroleum industry for the benefit of industry stakeholders and the nation.
Isa noted that timely communication with industry players was important at this time that the Authority is going through a transition period.
NADDC Begins Talks On Automotive Financing With CBN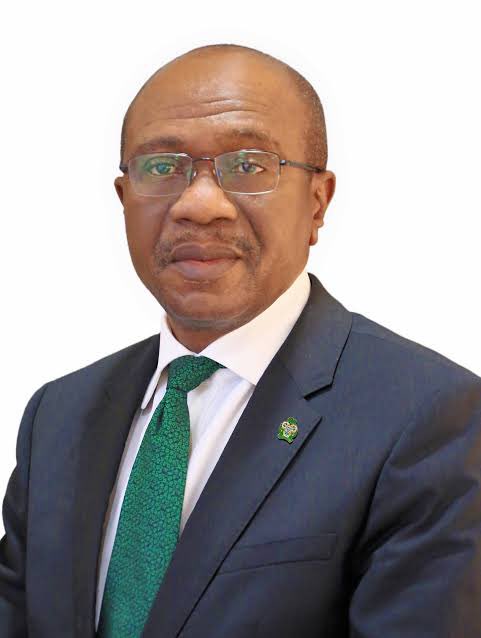 The National Auotomotive Design and Development Council has begun discussions with the Central Bank of Nigeria (CBN) to design workable solutions for automotive financing.
This, according to the Director General of NADDC,  Jelani Aliyu, is to make auto purchase affordable for Nigerians.
Aliyu made this disclosure recently, while making a presentation at the 9th Annual Transport Lecture organised by Transport Day Newspapers, with the theme, 'Nigeria's Transportation For Development: Sectoral Achievements, Prospects and Challenges', held in Abuja.
"We had a meeting with the CBN yesterday on auto financing. We want to work out a solution that would enable Nigerians buy new vehicles and pay over a period of six years", he said.
The NADDC boss said the move is part of the agency's efforts geared towards promoting and enhancing value addition in the transport cum automotive sector of the economy by creating a conducive business climate to further enhance investment inflow and industrialization.
"NADDC is rapidly shifting attention to carbonless transport system in Nigeria in a bid to develop and promote advanced transport technology in the automotive industry.
"This is because, vehicle electrification is inevitable. It is the future of automotive industry worldwide and we are working assiduously towards achieving its comprehensive and sustainable adoption in Nigeria.
"There is no gainsaying the fact that poor maintenance culture of vehicles in the transport sector contributes immensely to environmental pollution.
"The use of EVs that have advanced technology will not only curb these excesses, but will also lead to more productivity in the industry.
"Currently, one of our top focus areas is scaling up production of applicable electric vehicles locally, to enable Nigeria meet its target for the Paris Accord and 2060 net zero commitment, both on reducing harmful gas emissions from vehicles", he said.
He further stated that NADDC recently  set up a Technical Committee on Electric Vehicle Development Plan aimed at drawing up a comprehensive development plan for vehicle electrification in Nigeria.
He said this is towards the realization of full scale local production of multiple brands of applicable EVs that would be in tune with the economic structure of the country, and to be supported by establishing effective ecosystem of charging infrastructure.
According to the NADDC boss, this plan would also ensure that made-in Nigeria EVs are of world standards and compete favourably in the global market.
"As a pilot scheme project, the NADDC has established 100% Solar Powered EV Charging Stations at Usman Danfodio University, Sokoto, University of Lagos and University of Nigeria, Nsukka, and also discussing with other stakeholders for collaboration in establishing more charging infrastructure all over the country.
By: Nkpemenyie Mcdominic, Lagos