IMF Loans: '83 Countries Enjoyed $165bn In 2020'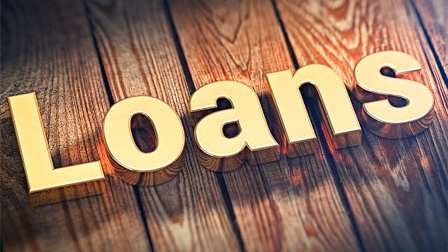 The International Monetary Fund (IMF) says it loaned 83 countries the sum of $165 billion including $16.1 billion in concessional financing to 49 low-income countries in 2020.
The Fund said this in its 2020 IMF Annual Report titled "A Year Like No Other", released in Washington D.C on Monday.
The fund said it completed health checks on 129 countries and also supported its members in capacity development to the tune of $305 million for hands-on technical advice, policy-oriented training and peer learning.
In her message in the report, the IMF Managing Director, Kristalina Georgieva, said as the world faced a crisis like no other in 2020, the IMF and its members swung into action.
She noted that national governments took bold steps to save lives and put a floor under the world economy, with nearly $12 trillion in fiscal actions and about $7.5 trillion in monetary actions.
According to her, the package of measures endorsed as part of the quota review approved by the Board of Governors in February preserved the fund's financial firepower.
"These measures include the doubling of the New Arrangements to Borrow and a new round of bilateral borrowing arrangements, which are expected to become effective in January 2021.
"Member countries also stepped up with essential contributions to our Catastrophe Containment and Relief Trust and Poverty Reduction and Growth Trust.
"These resources have allowed the IMF to commit over $100 billion to help members in need, since the pandemic began," she said.
Ms Georgieva said interventions were providing low-income members with much-needed debt relief, extended until April 2021, and concessional lending, including about 10 times more such lendings, since the crisis hit than it usually disbursed in a year.
She added that the Fund's response was comprehensive, supporting both members that entered the crisis with vulnerabilities, such as high debt, and those that had good fundamentals but needed buffers.

Rivers Indigenes Protest Sack Of Porters At PH Airport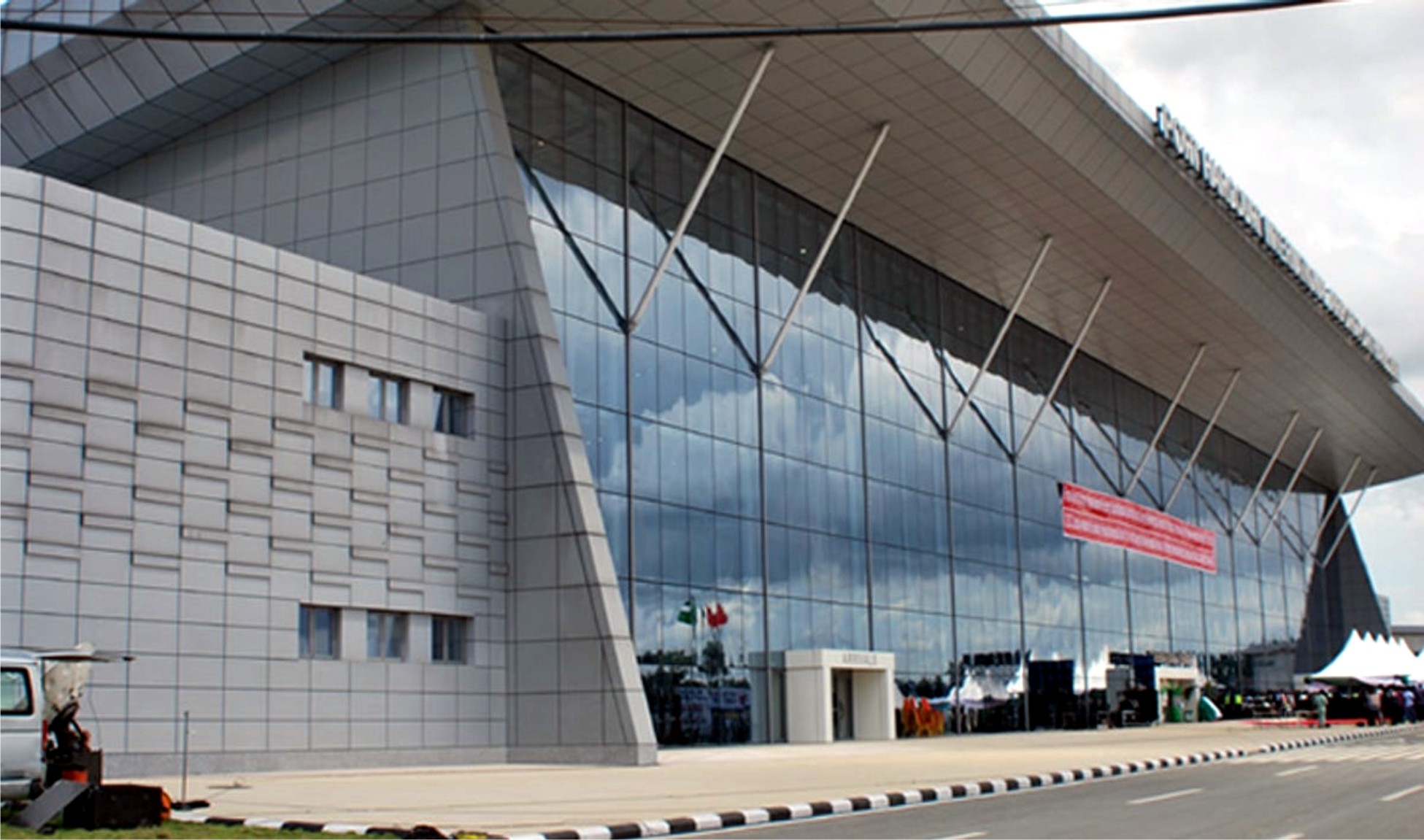 Rivers State indigenes, especially those from the communities that host the Port Harcourt International Airport, have decried the sack of trolley operators, otherwise known as porters, by the airport management.
Some of the aggrieved indigenes who spoke to The Tide on the matter alleged that 80 percent of the trolley operators at the airport are Rivers indigenes.
They described the sack of the trolley operators as a calculated attempt by the airport management to deny the indigenes the opportunity to work at the airport.
Reacting to the matter, a travel agent and indigene of one of the host communities , Mr Handsome Ibeche, alleged that Rivers indigenes were not given fair treatment at the airport, especially in the area of employment.
He further alleged that employment opportunities meant for Rivers indigenes were hijacked by outsiders, saying all employments, including those of junior workers, are carried out in Abuja and Lagos.
"Look at what is happening here now, the trolley operators who are mostly indigenes have been sacked.
"What we are seeing now is that management has taken their jobs, and has given them to few of their own brothers who are not even from Rivers State. What do they want others to do with their families?", he asked.
Another indigene, Chris Ogbonna, said that the airport management did not do well in its decision to retain only non indigenes in the trolley operations which, he said, was capable of generating a revolt against the management.
"You can count in all the departments, both junior and senior staff, how many of them are Rivers indigenes. And for free, I can tell you that they want to silence indigenes here, because this is the only place one can say the indigenes are managing to survive with, but look at what has happened", he said.
One of the sacked trolley operators, Mr Jonathan Amadi, told The Tide that he never envisaged the sack .
According to him, he stopped his electronics maintenance workshop to start the trolley job at the airport, only for him to be relieved of the job by the airport management.
He, however, expressed optimism that the airport management would soon recall him and other sacked porters.
When our correspondent contacted the Head, Corporate Affairs of the airport , Mr Kunle Akinbode, for response, he said that the airport management only carried out the order handed down to it by the Ministry of Aviation and Federal Airport Authority of Nigeria.
By: Corlins Walter

European Council Approves Debt Relief For African Countries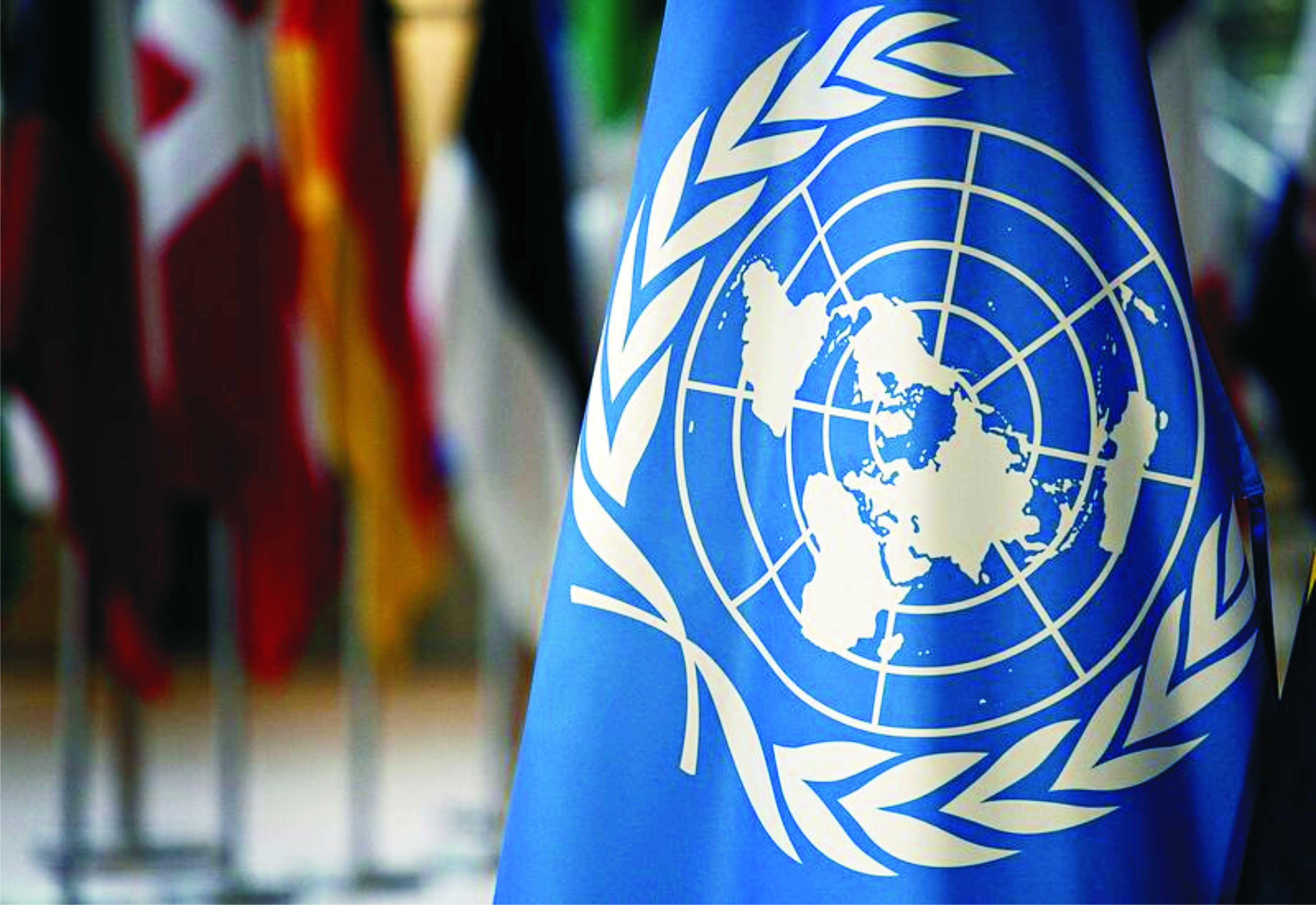 The European Council yesterday approved a set of conclusions in response to a call made in October 2020 to prepare a common approach in respect of debt relief for African countries.
According to a press statement made available to The Tide, the conclusions highlight the increasing debt vulnerability in low-income countries, particularly in Africa, and underscore the European Union's support for a coordinated international approach on debt relief efforts for African countries.
The Council welcomed the G20 – Paris Club Debt Service Suspension Initiative (DSSI), which offers a temporary debt moratorium to the poorest countries to help them manage the severe impact of the COVID-19 pandemic, and its extension until 30 June 2021 with the possibility of a further extension by six months.
It commits to a full and transparent implementation of this initiative.
The Council also recognised that for countries with unsustainable debt levels, further debt relief may be required. It also welcomed the G20 agreement on a 'Common Framework for Debt Treatments beyond the DSSI' as a major step forward in the sovereign debt restructuring international architecture.
"In this context, it advocates the negotiation of debt restructuring where necessary, on a case-by-case basis, while ensuring strong conditionality on public financial management, anti-corruption frameworks and domestic resource mobilisation in the context of an International Monetary Fund (IMF) programme," the statement said.
The Council stressed that debt transparency was critical for a sound assessment of debt sustainability, debtor government accountability, and to enable informed decisions for borrowers and creditors in the context of debt relief efforts.
"It takes the view that all public debt data should therefore be disclosed and supports international efforts aimed at strengthening debt transparency in low-income countries," the statement concluded.

'FG Concedes N1.02trn Import Duty Waiver In Three Years'
The Federal Government says it has conceded about N1.024 trillion import duty waivers, concessions and grants to drive economic growth in the country in the past three years.
Minister of Finance, Budget and Planning,  Mrs Zainab Ahmed, made this known at a one-day sensitisation on Digitisation of Import Duty Exemptions Certitificate (IDEC) on Monday, in Kano.
The minister, represented by the Kano State Commissioner of Finance, Shehu Na-Allah Kura, said the waivers were granted to businesses and corporate organisations between 2011 and 2015.
Ahmed said: "For the records, between 2011 and 2015; government conceded about 1.024 trillion through the grant of only four types incentives, namely:
"Import duty waivers, concessions, grants, N503.587 billion; Value Added Tax (VAT) waiver, N227.789 billion; Pioneer Status on non-oil companies, N73.511 billion, and Pioneer Status PPT on oil companies, N219.545 billion."
The minister said the government also granted approximately N341.94 billion waivers between August 2017 and August 2019.
She said the basis for providing these incentives was to stimulate economic growth and overall development.
Ahmed said that the implementation of the automated IDEC was critical to the Federal Government's economic reform programme to promote transparency, accountability and ease of doing business for sustainable development.
"Up till March 2020, we processed the grant of the IDEC incentives manually. Thus, the process was quite cumbersome, tedious, time consuming and it was beset with undue human interface with attendant challenges.
"The automated IDEC portal will deliver benefits online with the ministry's Strategic Revenue Growth Initiative (SRGI)," Ahmed said.
She said that it would improve revenue profile, block leakages, cut financial losses associated with current duty exemption process and standardisation of waivers.
The automated IDEC, she said, would guarantee ease of doing business, ensure effective tracking of fiscal incentives granted, improve process efficiency and accountability by reducing turnaround time from 60 to only three days.
Ahmed urged participants to contribute in the deliberation to generate constructive feedback to facilitate fine-tuning the programme.
Permanent Secretary, Federal Ministry of Finance,  Alhaji Ahmed Aliyu, said about 1,000 certificates were issued since inception of the automated IDEC portal.
Aliyu, represented by the Director Information and Public Relations of the ministry, Mr Hassan Dodo, said the certificates were issued to government and private organisations.
The Controller General of Custom, Hameed Alli said the sensitisation exercise was a pragmatic approach, adding that it would serve as testimony for Nigeria's movement toward an enviable position in trade facilitation and ease of doing business.
Alli, represented by Commandant, Nigeria Customs Training College, Kano, Lawrence Banye, said the introduction of the e-Customs Project signaled the beginning of the end-to-end automation of NCS services and procedures to ensure total automation of trans-border trade activities.