Investors Gain N73.07bn As Equities Market Adds 0.58%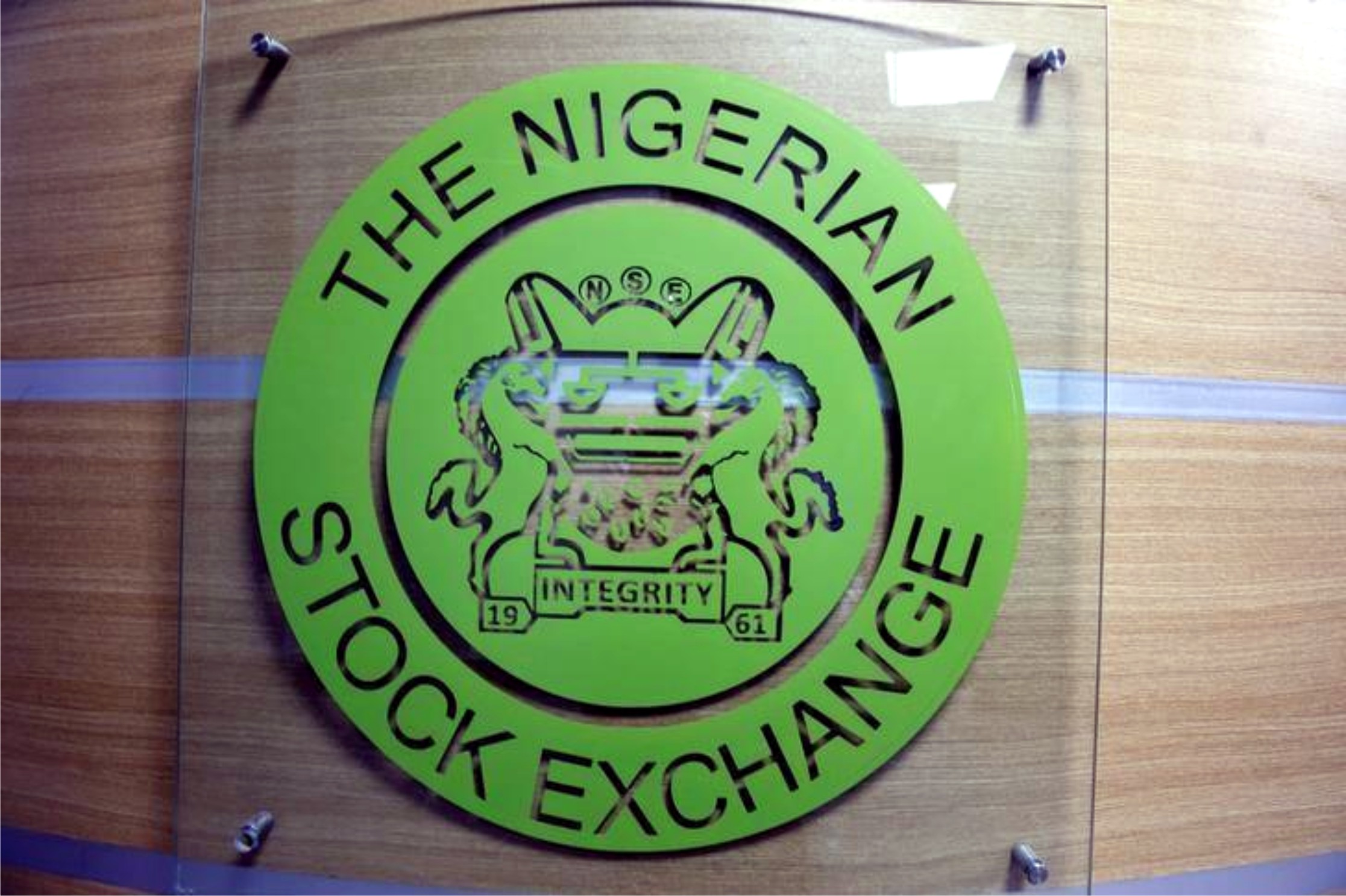 Despite weak sentiments, the Nigerian equities market closed positive last week as All Share Index (ASI) gain 0.58 per cent. Thus local bourse recorded its largest weekly gain in seven weeks.
Investors profited N73.07bn during the week, as market capitalisation closed the week at N12.74 trillion from the previous weekend's N12.67 trillion, also representing 0.58 per cent value gain.
Consequently, the ASI of the Nigerian Stock Exchange (NSE) gained 140.07 basis points, after opening the week at 24,287.66bps to close at 24,427.73ps.
NSE indicated that the ASI opened the week bearish, with 0.07 per cent loss, and was sustained on Tuesday with increased loss of 0.39, while the market closed flat at midweek, owing to buying interests in healthcare stocks. However, on Thursday demand for Dangote Cement and MTN pushed the index 1.4 per cent, before slowing down on Friday at 0.34 per cent.
Performance index across the sectors was down, except for the NSE Industrial Goods which closed marginally 0.60 per cent higher, while the NSE Oil/Gas index led decliners after losing 4.67 per cent, followed by the NSE Insurance, Banking and Consumer goods that closed 0.80, 0.62 and 0.38 percentile, respectively.
Transactions during the week in terms of volume and value were up by 32.35 per cent and 93.95 per cent respectively as investors exchanged 1.35 billion shares worth N14.54 billion from the previous week's 1.02 billion units valued at N7.44 billion. The week's volume was boosted by trades in financial services, conglomerates and consumer goods stocks, especially FBN Holdings, UAC Nigeria, United Bank for Africa, Sterling Bank and Flour mills.
The best performing stocks for the week were Fidson Healthcare and Unity Bank which gained 18.11 per cent and 15.56 per cent respectively, closing at N3.13 and N0.52 per unit on market sentiment and forces. On the flip side, Prestige Assurance and International Brewery lost 14.81 per cent and 10.53 per cent respectively, closing at N0.46 and N3.40per share on profit-taking and selloffs respectively.
For the week ahead, Ambrose Omordion, Chief Research Officer of Investdata Consulting Ltd expect volatility to continue as more half-year earnings reporting season hit the market, ahead of reports from interim dividend-paying stocks in August, amidst reaction to good and bad earnings, month-end window dressing by market players and fund managers.

#EndSARS: Traders Demand Compensation From FG, States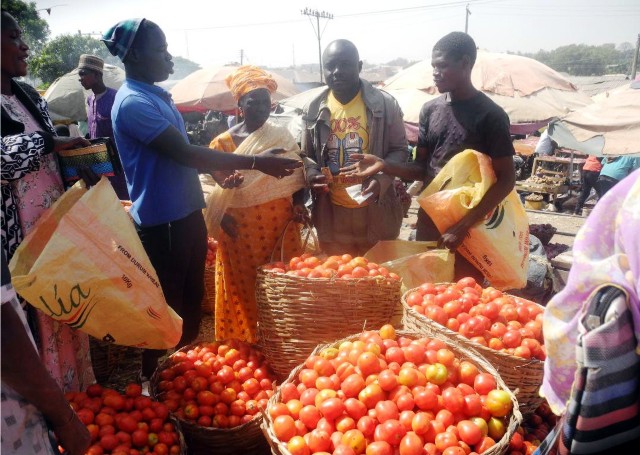 The Market Traders Association of Nigeria (MATAN), has appealed to Federal and State Governments to compensate its members whose businesses were affected by the #EndSARS protests across the country.
The newly elected president of the association, Alhaji Jamilu Abbas, made the appeal at the inauguration of its new executive in Abuja on Sunday.
Abbas said that members of the association faced tough time during the protest that was hijacked by hoodlums.
He noted that payment of adequate compensation for the loss would help their businesses to bounce back and in turn boost the nation's economy.
"I will like to reflect on the unfortunate incident which led to the loss of lives and property of our members especially those in the southern part of the country.
"It is sad and so unfortunate for this kind of barbaric act to happen in this country for whatever reason.
"We do hope both federal and state governments will pay adequate compensation to the affected individuals," he said.
Abbas commended the effort of President Muhammadu Buhari- led administration for initiating various social economic intervention programmes.
He, however, said that only few of the association's members could benefit and then appealed to federal government to provide more intervention for his members.
The president reiterated his commitment and determination to work with government agencies concerned to ensure that more members of the association benefit from intervention programmes.
He pledged to run an open door policy and work to justify the confidence reposed in him by members of the association.
Abbas said that  biometric registration of all members of MATAN has commenced.
The News Agency of Nigeria (NAN) reports that the newly inaugurated executive included Alhaji Muhammad-Sani Kari (Deputy President North), Mrs Ebele Okafor  (Deputy President South) and Mr Olakunle Johnson (National Secretary).
Others were Muhammad Labaran Abdulrahman (National Tresurer), Dr Sadiq Umar Awwal (National Publicity Secretary) and  Alhaji Abubakar Sokoto  (Assistant National Secretary), among others.

Property Firm Offers Free Roofing To Developers In PH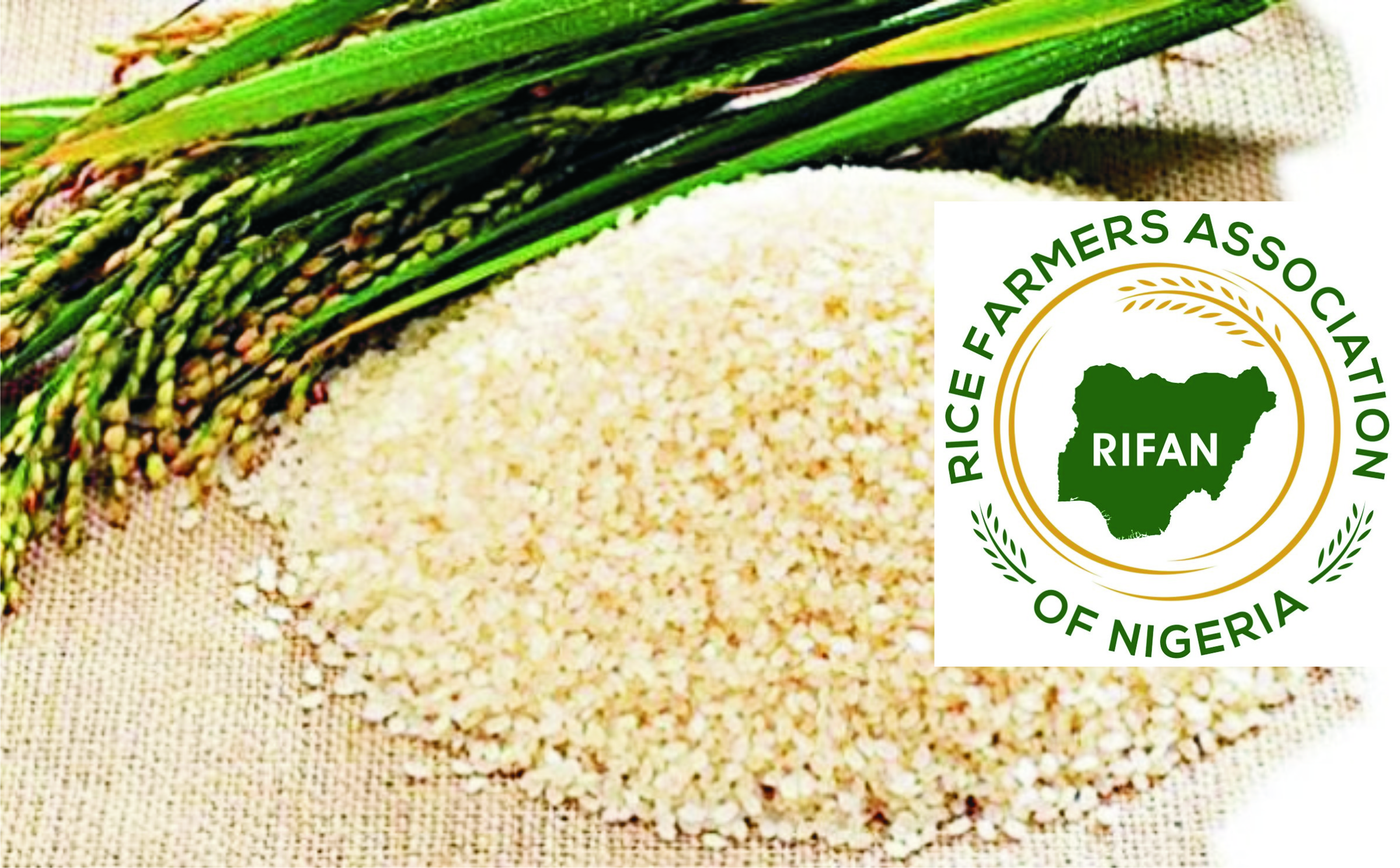 A real estate company, the Boeing Estate Development Firm, has offered to roof the buildings of its customers in Port Harcourt free of charge.
The Manager, Public Affairs of the firm, Ore Martins, who disclosed this while speaking to newsmen in Port Harcourt, also said the company was currently offering a 50 percent discount on the purchase of any of their properties in Port Harcourt, for one year.
Martins said that the Boeing Estate decided to offer its customers free roofing and 50 per cent discount to encourage residents of Port Harcourt own property.
According to him, the Boeing Estate has committed several billions of naira to the real estate business in the country, particularly in Abuja and Port Harcourt, and is committed to changing the face of property business in the country.
As part of efforts to encourage property ownership, he said the company was giving out an 'iPhone 12' which is one of the latest smart phones, free of charge to the first sets of buyers.
Martins explained the critical fundamentals that make the price of property to either go up or down, which he said, range from environment to security.
"The Value of property will either go up or come down because of the location of the property or because of the environment in which the property is located.
"Another thing that affects the value of property is the access to transportation, social infrastructure, school and other amenities, and that is why my company always looks out for these things in the choice of acquiring property.
"Security is also one major issue that affects the value of property and this is because, any environment or community where security is a challenge will have low patronage, and that alone will reduce the price of property", he said.
By: Corlins Walter

Stakeholders Fault FG's Border Re-Opening For Dangote, BUA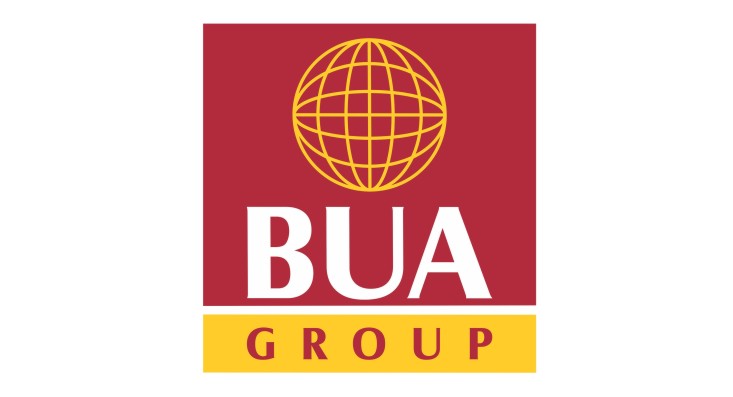 Trade and industry stakeholders have said that the reported re-opening of land borders to allow Dangote and BUA companies to trans ship their goods across the closed borders was lopsided and amounted to a 'selective decision' that would engender monopolies.
Key stakeholders made this assertion in a communique issued yesterday after a Webinar and physical "Stakeholders' Review Meeting on the Recommendations of the Policy Dialogue on Border Closure and Matters Arising".
The consultative meeting was organised by the National Association of Nigerian Traders (NANTS) in collaboration with GIZ SEDIN-NICOP programme.
The communique, signed by NANTS President, Dr Ken Ukaoha, noted that the selective re-opening contradicted enshrined general principles and provisions of the recently enacted Federal Competition and Consumer Protection Commission (FCCPC) Act, signed by President Muhammadu Buhari.
Ukaoha also frowned at the continued closure of land borders, saying it contradicted the principles of Ease of Doing Business, a commendable strategy on trade facilitation, which the present administration had been vigorously pursuing.
He said while some operators had noted the implications of the action to the economy, especially within the context of the nation's present status of economic recession, others complained of the inaction concerning goods stranded at the borders, since the border closure.
The NANTS president  said it also negated and diminished the essence of all financial facilities, incentives and palliatives to MSMEs, including the recent N75 billion MSMEs COVID-19 Survival fund, which the Federal Government had pumped into the system for increased productivity.
"Increased productivity cannot happen without adequate market access opening for originating products to draw from the available ECOWAS market share, for which Nigeria should naturally remain the lead beneficiary," he said.
"Ultimately, this results in furthering inflation, increase in prices of essential commodities, which would erroneously be blamed on the traders and other private sector operators.
"We call on government for the immediate re-opening of the land borders to all genuine businesses, and deploying security, employing intelligence sharing, surveillance tactics and trade facilitation lessons learnt during the border closure for effective policing and regulation of the borders and corridors.
"This will encourage unhindered movement of genuine goods to enhance food security and livelihoods," Ukoaha said.
According to him, the continued closure of the borders may increase the devastating food and revenue shortages caused by COVID-19 and compounded by the effects of insecurity, flooding, and other climate change related challenges, on the nation's food security agenda.
Ukaoha commended the Federal Government for considering the re-opening of land borders after a protracted closure dating back to Aug. 20, 2019, noting that such re-opening would send the right signal to genuine business actors in Nigeria, the entire ECOWAS business community, as well as community citizens on ease of movement.