Igali Hails Tokyo 2020 Postponement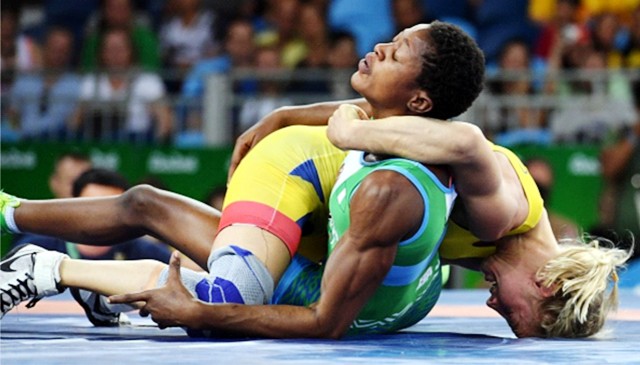 President of the Nigeria Wrestling Federation (NWF), Hon. Daniel Igali, has lauded the decision of the International Olympic Committee (IOC) to postpone the Tokyo 2020 Games till 2021, describing it as 'the best thing to do'.
On Tuesday, the IOC and hosts Japan bowed to growing pressure from various Olympic Committees and stakeholders to announce the postponement of the quadrennial multi-sport event to a date 'not later than summer 2021' due to the Covid-19 pandemic, which has claimed over 18,000 lives globally.
In an interview with Today FM in Port Harcourt monitored by Tidesports, the Sydney 2000 Olympic gold-medalist said the athletes and coaches will now re-strategise ahead of 2021.
"With the scourge of the Covid-19 all over the world, and with no end in sight as it stands, I think the best thing to do was to have postponed it to next year.
"The good thing is that it is not cancelled. The good thing is that we are still having the Olympics, it is only that in another three years after next year, we might have another Olympics.
"But putting all the athletes' minds at rest, all the coaches and officials minds at rest, I think it was the best thing to do," Igali said.
It is the first time the Olympic Games are suffering postponement in its 124-year modern history. Although, the Games were outrightly cancelled in 1916, 1940 and 1944 during the first and second World Wars.

S'Eagles' Coach Held Up In France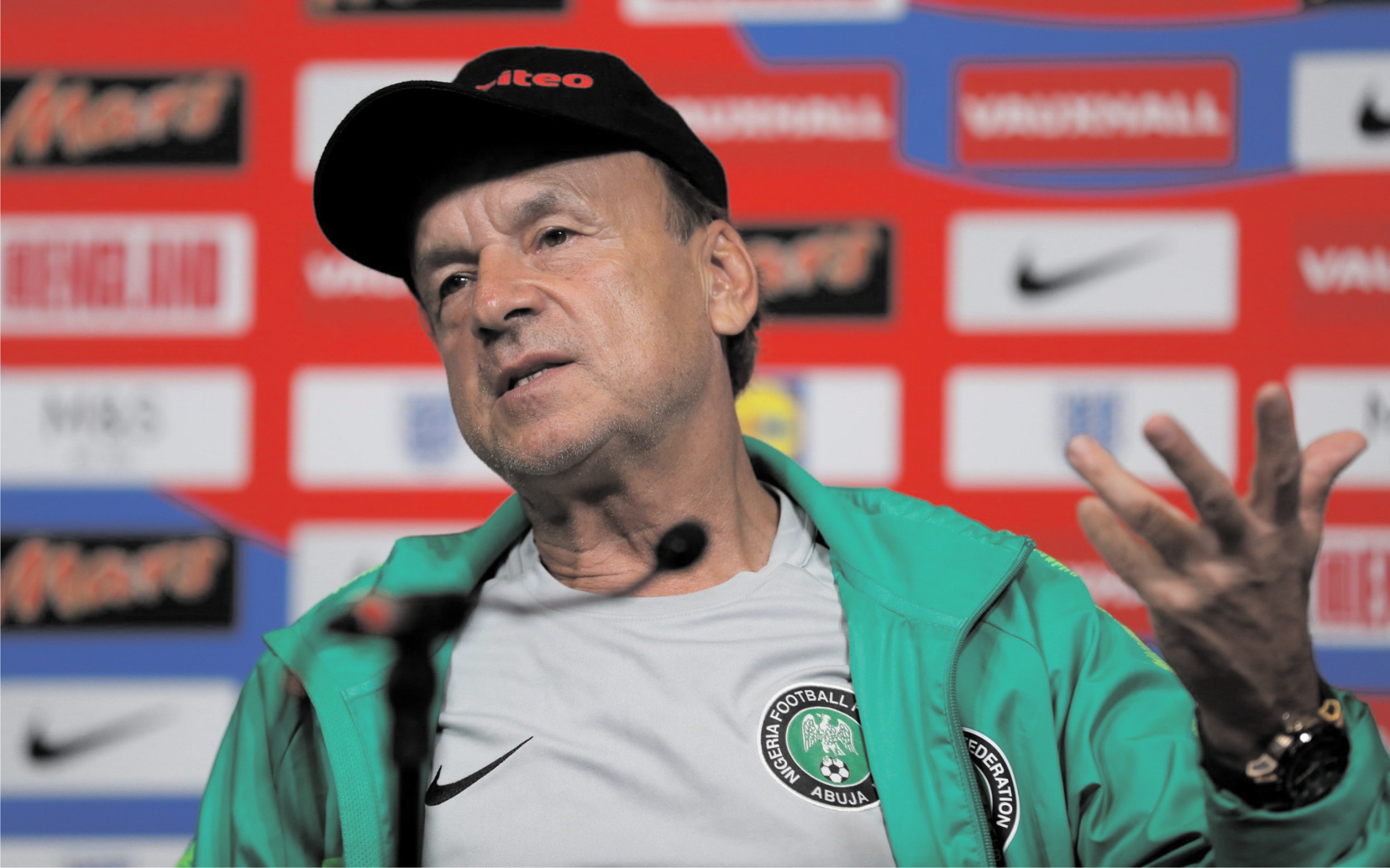 Nigerian's national team manager, Gernot Rohr will be unable to return to the country in the near future, leading to the suspension of proposed Nigeria Football Federation (NFF) events.
Rohr will have to remain in France, where he is currently situated, due to travel restrictions imposed as part of the efforts to slow the spread of the coronavirus.
The German coach was scheduled to return to Nigeria to participate in a series of programmes set up by the NFF, but this has obviously been scrapped in the wake of the virus pandemic.
Rohr has been in contact with his players via online mediums, and will travel to Nigeria as soon as logistically possible.
"Rohr was supposed to be part of some programmes organised by NFF sponsors, but that is no longer possible because he cannot come into the country as things are now," NFF media officer Toyin Ibitoye told newsmen.
"The restriction on social gatherings and embargo on flights have forced the organisers of these events to suspend them pending when things will return to normal.
"Aside from the programmes, Rohr was also scheduled to meet with the Federation to plan for the African Nations Cup and World Cup qualifiers, among other issues, but these have also been put on hold."
Ibitoye added, "Rohr has been monitoring the players' training as directed by their various clubs because these programmes will also keep the players fit for Nigeria whenever the qualifiers resume.
"He talks with the players often and knows the physical state even though they are all working from home."

Meetings Underway To Decide Wimbledon's Fate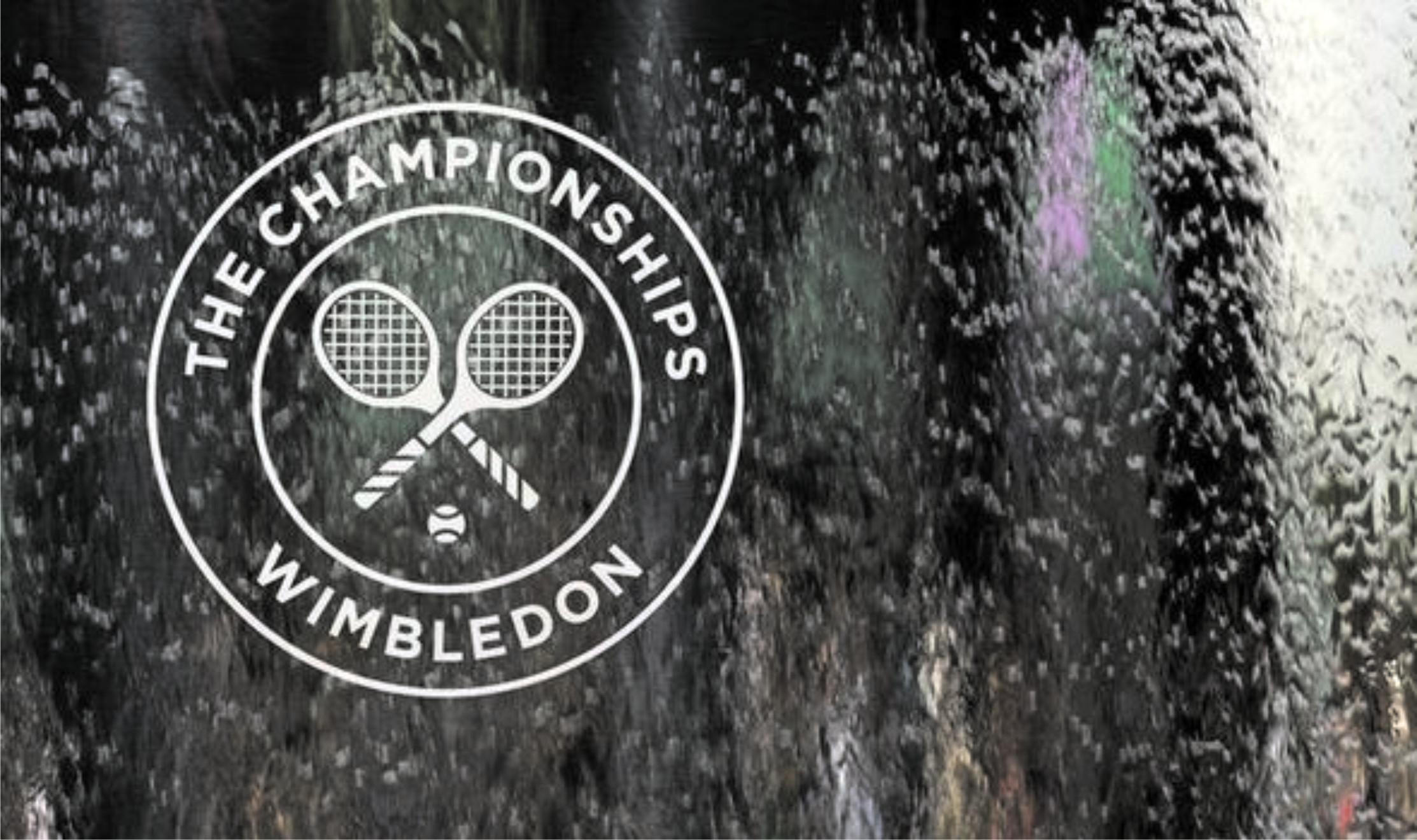 A series of emergency meetings is under way to decide whether Wimbledon can go ahead this year.
The All England Club says a final decision is yet to be made, but the cancellation of the Championships for the first time since World War Two now seems inevitable.
The Wimbledon Championships are due to run for two weeks from Monday 29 June.
The French Open has already been pushed back four months to late September because of the coronavirus pandemic.
"I guess everyone's been waiting on it," Britain's seven time Grand Slam doubles champion Jamie Murray told Tidesports source.
"It's obviously the next big event in the tennis calendar that's still on the calendar for the moment."
Our source understands a decision to abandon this year's grass court season is likely be made in conjunction with three governing bodies – the Lawn Tennis Association, the Association of Tennis Professionals and the Women's Tennis Association – within the next 48 hours.
The All England Club admitted last week that a postponement would not be "without significant risk and difficulty," and Murray says there are many practical reasons for that.
"I think for them, it's difficult to move the tournament back because you're running into other tournaments that are for the moment still on the schedule," he explained.
"And also just things like daylight to host the event. Each week that passes, you get less and less light to play the tournament. And obviously they play until nine and 10 o'clock each night at Wimbledon."
The All England Club is confident it will be able to refund ticket and debenture holders through the insurance policies it has in place.
But tennis will be denied its annual chance to showcase the sport in the UK, and to encourage people to take to the courts.
The preceding grass court tournaments in Nottingham, Birmingham, Eastbourne and at Queen's Club in London will also be affected.
There is likely to be no professional tennis played anywhere until at least 13 July, which leaves players like Murray in the same boat as everyone else.
"I'm just at home, taking the necessary precautions, and trying to stay as active as I can," the Scot continued.
"It's different. We're used to being on the road all the time, used to being in different cities every week, and you kind of become institutionalised to that.
"So even when I'm at events, come Friday, Saturday, when you're starting to play for big prizes, your mind's kind of like, ready to go to the next event because that's just what you've been programmed to do."

Premier League, Others Discuss Wage Deferral
Premier League and English Football League clubs are set to discuss a collective wage deferral agreement at a meeting with the Professional Footballers' Association today.
The proposal is one option to help clubs facing financial struggles during the coronavirus crisis.
It is also understood the PFA will ask clubs if wage deferrals are justified.
Professional football in England has been suspended until 30 April at the earliest because of the pandemic.
It is widely accepted that a return is likely to come at a later date.
The Premier League and English Football League (EFL) are both committed to finishing the season but have said they will resume "only when it is safe and conditions allow".
On 18 March, the EFL said it would release a £50m fund to help its clubs cover shortfalls this month. Today's meeting will now focus on how to cover April's costs without any football.
Premier League clubs are also conscious that not finishing the season could mean they owe broadcasters about £760m.
Talks will centre on whether clubs need to defer wages among players and if a collective agreement can be reached.
Players at Championship leaders Leeds United have already volunteered to take a wage deferral, while Birmingham City's players who earn more than £6,000 a week have also been asked to take a 50% cut for the next four months.
But the PFA is urging other clubs to involve the union and for a collective approach to be taken.
There are also reservations from other clubs who feel they have been more careful with their finances and do not want to be forced into a generic agreement.