Food Sufficiency: Diete-Spiff Advocates Family Farm Steads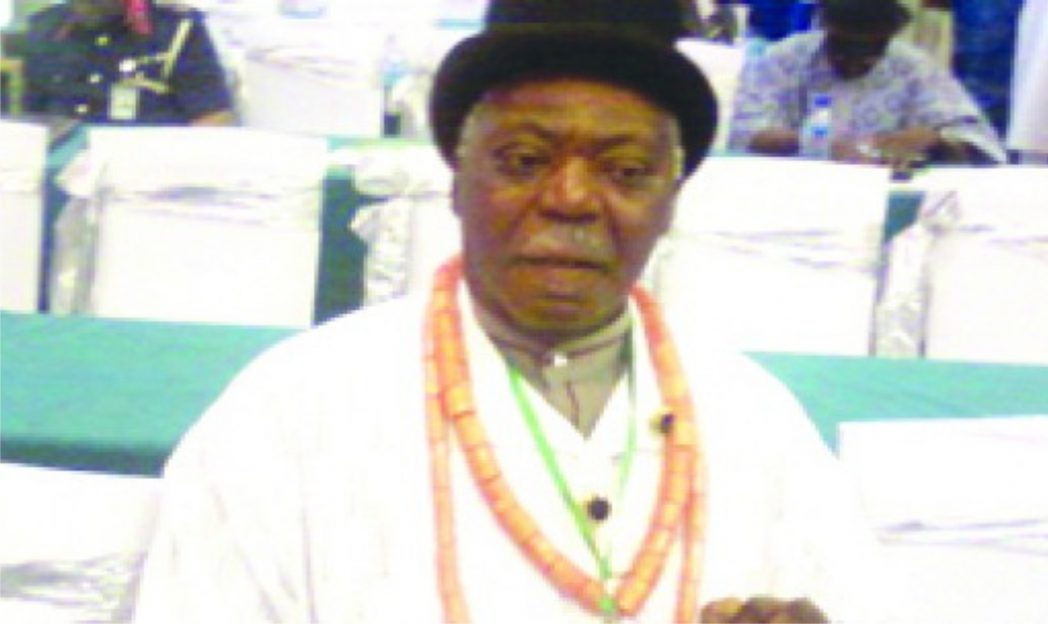 For Nigeria to be food sufficient, the Amanyanabo of Twon-Brass in Bayelsa State, and the first military Governor of old Rivers State; King Alfred Diete-Spiff, says all households and families in the country must establish small farm steads in their neighborhood.
He said that there is no way Nigeria can be food sufficient if every Nigerian depends on few farmers in the country for food supply.
Diette-Spiff in a chat with aviation correspondents recently, said that small family farms would contribute hugely to food production in the country.
He described agriculture as a lucrative activity, but stressed the need for more support from both government and the private sector.
"With the right attitude, we, the Niger Delta or the South South, can be the food basket of Nigeria. Let us identify the area of specialisation that we can exploit.
"Nigeria has the potential to export agricultural produce to other parts of the world, if the government provides the necessary support and funding", he said.
Noting that agriculture remains a sure path to economic recovery, Diete-Spiff stressed the need for citizens to show interest in farming.
He also urged the federal and state governments to engage foreign and local investors in agriculture, adding that youths should be encouraged to go into agriculture.
According to him, the large number of unemployed youths in the country would be meaningfully engaged if there is good investment in agriculture by both the public and private sectors.
By: Corlins Walter

Expert Decries Lack Of Mous Among Multinationals In Onne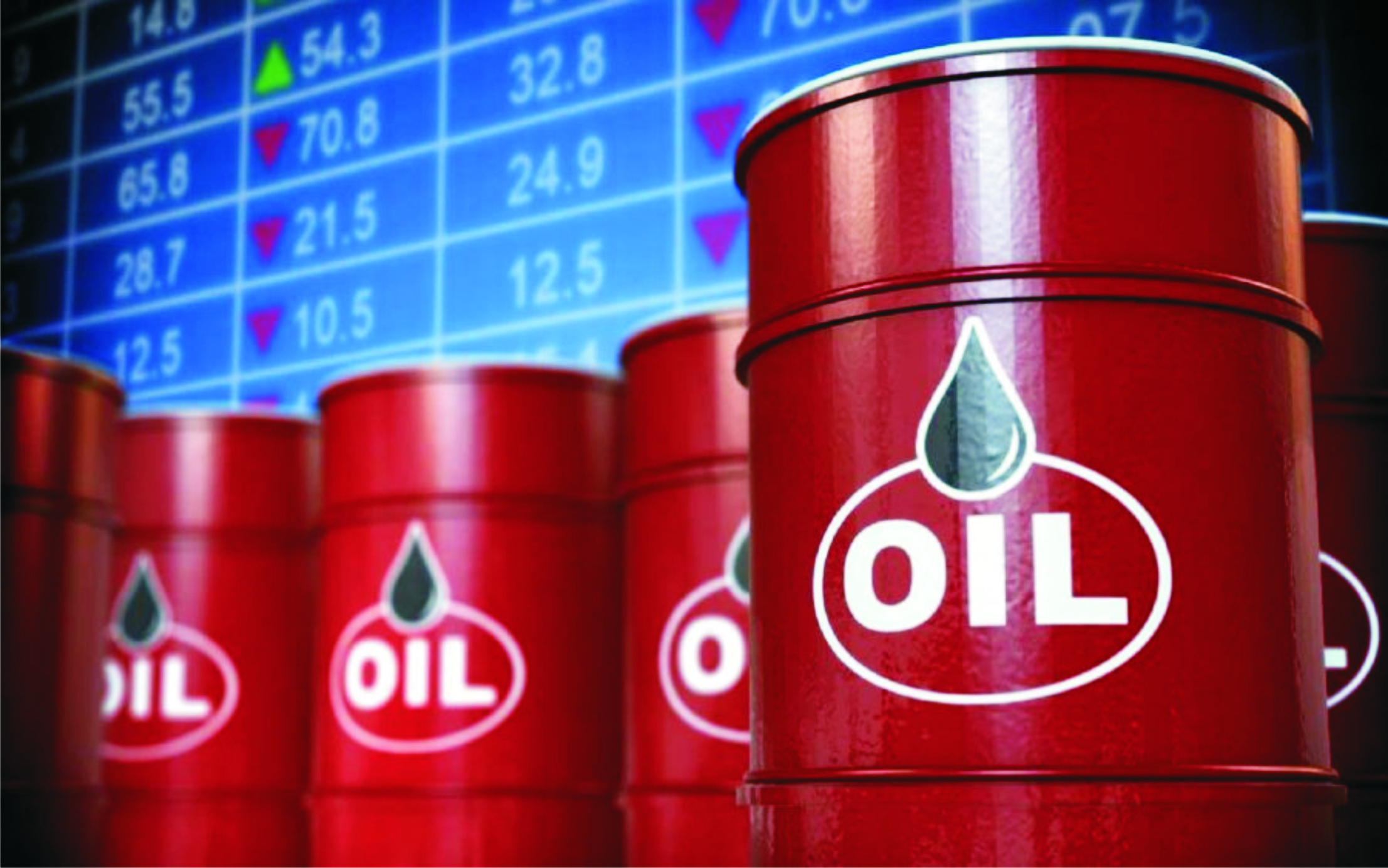 Elder statesman and foremost Environmentalist, Engr. Olu Wai – Ogosu, has attributed the brewing conflicts between oil companies and their host communities in the Niger Delta to the absence of  effective regulatory policies.
Engr. Wai-Ogosu said the policies such as  Memorandum of Understanding (MOU) and the breach of other existing  agreements signed by the companies and their host communities have been responsible for the conflicts.
The elder statesman said that despite the numerous companies operating in Onne, their was no meaningful host community engagement as no MOU was signed with the people of Onne.
Wai-Ogosu who described the practice in Onne and Niger Delta as, "corporate negligence " called on all multinationals and corporate organisations operating in the Niger Delta to introduce a more practical community engagement model and implement the Memorandum of Understanding (MOUs) signed with their host communities.
In an interview with The Tide, yesterday in Port Harcourt, he pointed out that, "modern industry practices require that both the oil firms and the host communities operate in mutual agreement as well as synergy through a well established community engagement model that would be subject to upward reviews to suit evolving developments to avert crisis."
He noted that oil related conflicts has been a predominant feature of the Niger Delta over the years and urged prospecting oil firms and other corporate organisations in the Niger Delta to learn from the experiences of the past to improve their host community relations by contributing meaningfully to the  development of their host communities.
The Environmental expert, said that the host communities were major stakeholders in the oil and gas business, noting that their active participation in the sector was an elixir to smooth business operation.
"It's certain that  business activities can't strive in an environment where their is mutual disagreement and incessant conflicts, the federal government policies in the Onne oil and gas free zone are not properly directed.
"There are fillers that Snepco, a major affiliate of Shell want to relocate from Onne over flimsy and unjustifiable excuses, this is totally unacceptable to the people of Onne.
"Global standards in oil and gas business require that host communities be given their due sense of belonging to promote peace and development, the business concern must be accommodative of the development interest of the host communities, any company that gloss over the interest of its host communities is bound to face challenges", he said.
He cautioned against the influx of substandard oil firms in the Niger Delta and called on the federal government to enact laws that will compel multinationals to implement all agreements signed with their host communities
According to him: "Not all companies that prospect for oil in the Niger Delta has the capacity for effective business operation, some of them don't have the industry experience and lack the potency to make the right impact.
"The implantation of the Petroleum Industry Bill will address the inherent challenges in the oil and gas sector, especially in the development of oil and gas producing communities."
By: Taneh Beemene

FIRS Boss Cautions Tax Administrators Against ICT Inventions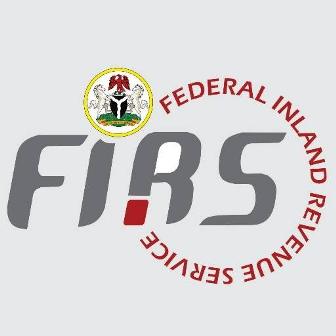 The Chairman of Federal Inland Revenue Service (FIRS), Mr Muhammad Nami has cautioned tax administrators against the disruptive tendencies that were undermining tax collection in the country.
Nami warned that ICT based inventions like Blockchain, Machine Learning and Artificial Intelligence that were embedded in the Fourth Industrial Revolution, were greatly undermining the sector.
The Fourth Industrial Revolution is characterised by the fusion of digital, biological, and physical worlds, as well as the growing utilisation of new technologies such as artificial intelligence, cloud computing, robotics, 3D printing, the Internet of Things, and advanced wireless technologies, among others.
Nami gave the warning while addressing some tax administrators from West African countries at a three-day Capacity Building Seminar in Abuja, yesterday.
The seminar was organised by West Africa Tax Administration Forum (WATAF) and the Inter-American Centre for Tax Administrations (CIAT).
The FIRS boss noted that while these technological innovations were beneficial to revenue agencies in their assigned national task, they were also detrimental to effective tax collection.
"Such technologies have disruptive tendencies because they have created new, fluid, hard-to-trace ways of doing business that makes it difficult for revenue agencies to tax their transactions.
"In the current world, disruptive technological innovations such as Blockchain technology, Machine Learning and the whole gamut of Artificial Intelligence (AI) have dire consequences for developing economies in terms of revenue loss and high staff turnover.
"The effects are also in the areas of staff dissatisfaction and deliberate `Head hunting' of the very best of our employees by private entities which continue to deplete our work force.
"It is important for us as managers of human resources in tax administrations, to recognise the dynamics of changes occurring in the world in terms of the way businesses are being done and reported," Nami said.

Elder Statesman Tasks Workers On Financial Discipline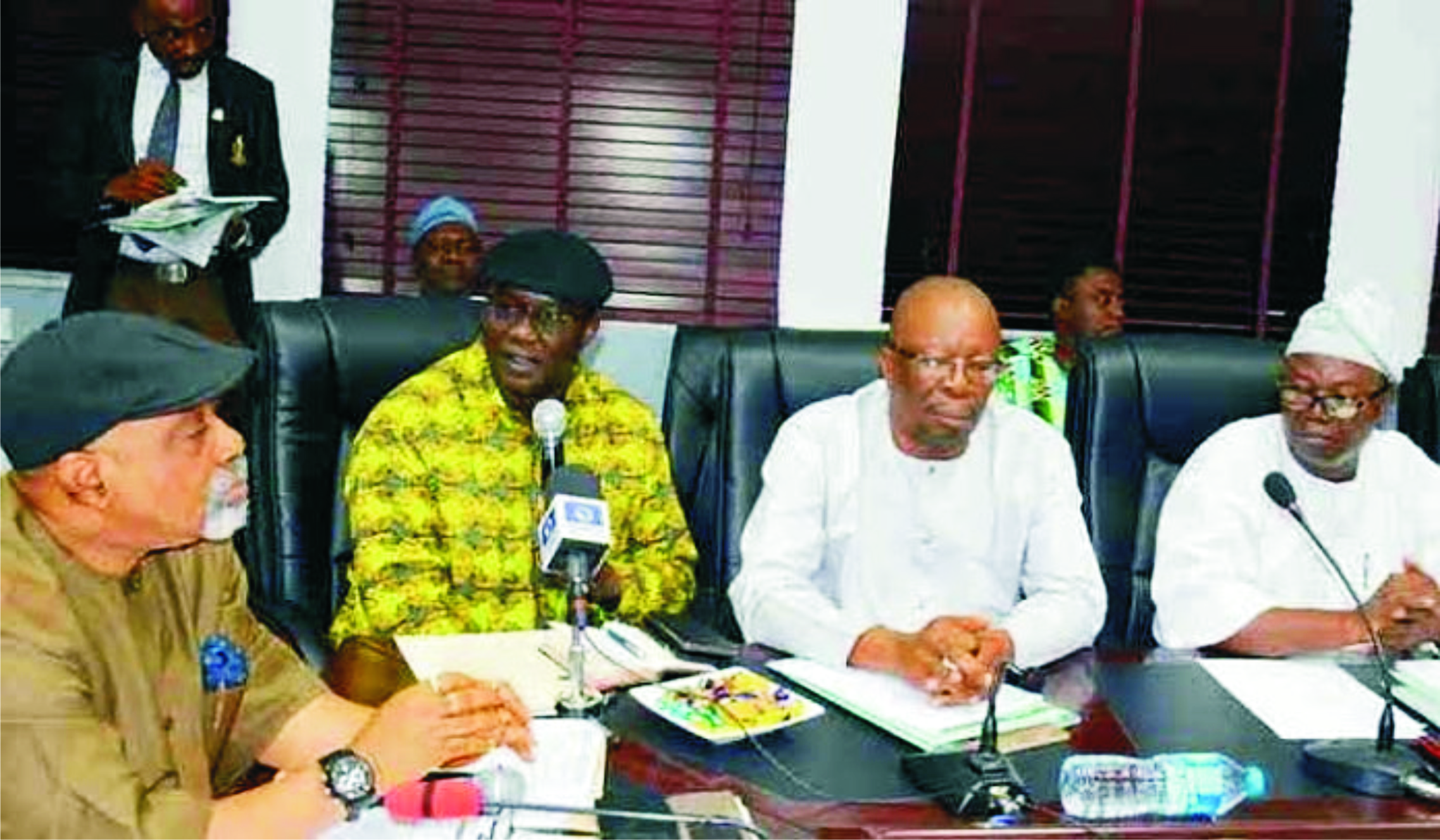 An elder statesman and former Attorney-General in the old Rivers State, Chief Frank Owhor has advised workers to be financially disciplined as well as invest wisely before their retirement.
He noted that many people faced a lot of challenges on retirement and old age because they did not plan for their retirement, thus resulting in much suffering.
Chief Owhor, while interacting with airport correspondents on Monday, also noted that a lot of people die early on retirement because they could no longer cope with life, insisting that planning for old age begins with financial discipline.
He identified lack of retirement plan as the bane of successful living after an active working carrier, adding that the best way to cope with retirement was to save ahead of time, and invest wisely.
Owhor advised workers to always live a debt free life, and seek the advice of a professional or expert in finance, on their financial plans.
"Workers should always build their capacities and upgrade their standards and certificates, and take up part-time jobs to argument their salaries.
"Workers should also seek for alternative insurance plans to secure their pension savings. This alternative measures is necessary in view of the fact that most institutional pension schemes are fraught with maladministration", he said.
According to him, the current contributory pension scheme offers little solution to the plight of workers, but urged workers in Rivers State to be patient with the present administration.
By: Corlins Walter