Immunization: Sub-NIPDs Records Success In Rivers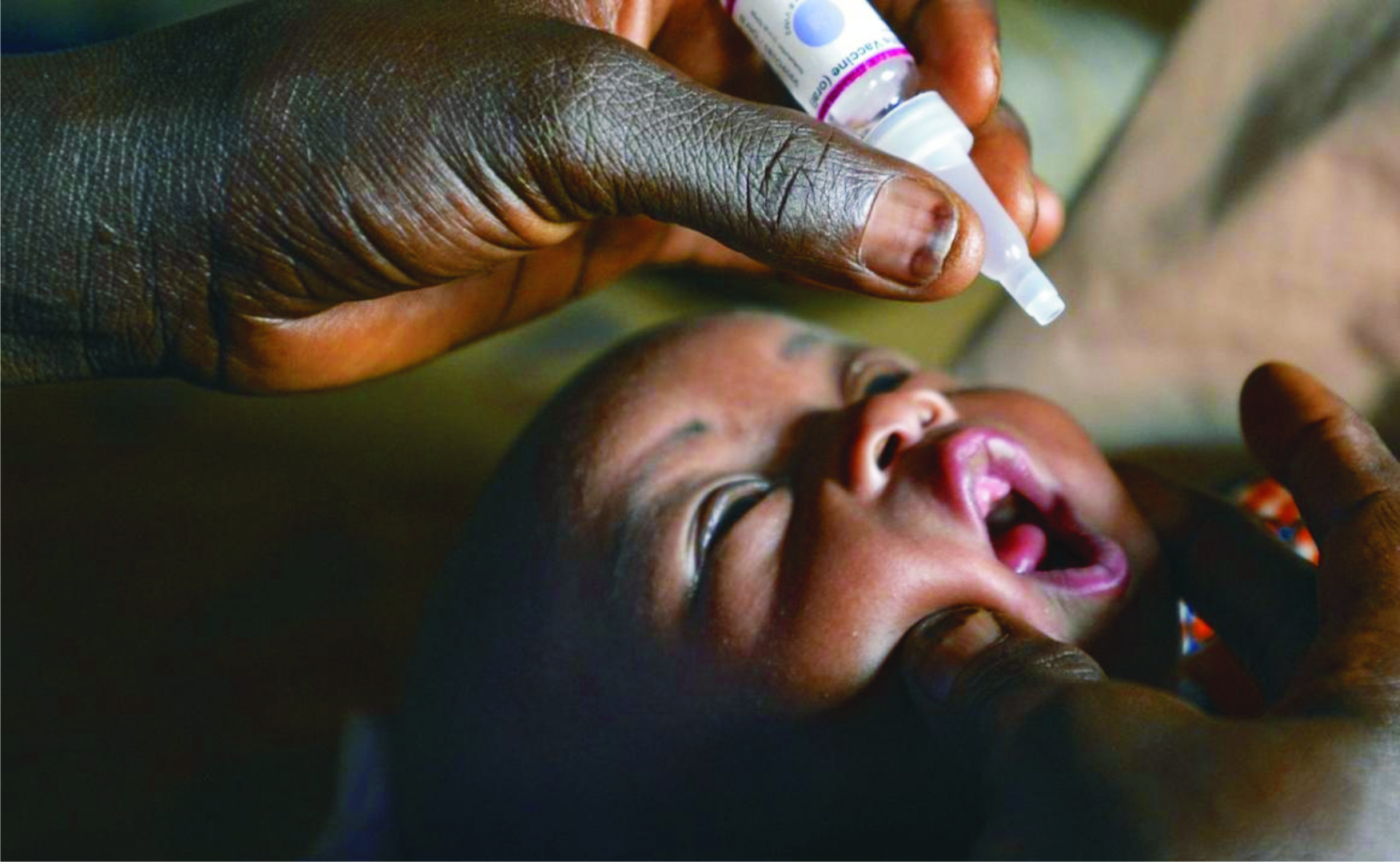 The four-day National Immunisation Plus Days (NIPDs) exercise in Rivers State has come to an end with a success rate of over 90 per cent.
Making this known to The Tide, the state Immunisation Officer, Rivers State Primary Health Care Management Board (RSPHCMB), Dr Joseph Urang, said from the commencement of the exercise, last Saturday to yesterday, health officials successfully immunized children at the designated areas in the state.
The designated areas were in 12 settlements in 12 wards of two Local Government Areas, Ahoada West and Obio/Akpor.
The settlements are Enito 2 (Emezi) Betterland (Joinkrama), Mbiama (Mbiama), Ulaubie (Ebiriba), Ugbatoanwhunig bko (Odioku) and Oshika (Upatabo), all in Ahoada West Local Government Area.
The other settlements in Obio/Akpor Local Government Area are: Utachay (Ob Ward I, Haastrup (Ob Ward II), Haruk road, Apostolic close (Obi Ward 12), Mgbuoshimini Water side (Ob Ward 10), Okoa Street (Ob Ward 13), and Rumuchinwo (Ob Ward 14).
Dr Urang stated that although some challenges aroused in the course of carrying out the immunization, but the experience in Christ Embassy church was unexpected.
"We had several challenges in churches and schools, but we were able to resolve all and successfully immunized targeted children.
But at Christ Embassy Church, particularly at Haastrup, in Orazi, we could not carry out the exercise because the authorities there said they would have to hear from their General Overseer first", Urang said.
Earlier in an interactive session with the media, the Director, Community Health Services, RSPHCMB, Dr Isaac Opurum, stated that the sub-NIPDs was targeted at designated areas in which last year's polio immunization recorded below 90 per cent coverage.
On his part, the coordinator, National Primary Health Care Development Agency, Rivers State, Dr Imoh Ukpong explained that the sub-NIPDs was necessitated by the fact that some areas were not covered during last year's NIPDs.
According to him, "reasons for low coverage may be due to flooding, high human traffic, logistical issues which may make it impossible for immunization commodities to go round.
The immunization exercise was targeted at children from 0-59 months.
Sogbeba Dokubo

WPD: Expert Wants Nigerians To Celebrate Unsong Heroes
As the world celebrated the 2020 World Polio Day (WPD), last Saturday, the Rivers State Immunization Officer, Primary HealthCare Management Board, Dr Inwon Joseph Urang, has called for the celebration of people he christened "unsong heroes".
Such unsong heroes, he said, include mothers who willingly take their children or wards to be vaccinated against Polio and health workers who take it upon themselves to ensure that children generally are vaccinated even in the hard-to-reach areas of the world.
Dr Urang, who spoke in an exclusive interview on the sideline of the 2020 World Polio Day, noted that these unsong heroes are the reasons the spread of polio has been successfully checked so far.
"The celebration this time is about the unsong heroes. In fact, for one the mothers' who are able to bring their children to be vaccinated are the heroes that are not actually praised.
"Then, the health workers, who placed their lives on the line because of people who feel that vaccination is against their religion and beliefs, etc are the unsong heroes", he said.
While noting that the Rivers State Government has made immunization services free, Dr Urang called on mothers to take it upon themselves to access any government health facility and private health facilities that are in partnership with the state government to ensure that their children are vaccinated.
"We are encouraging every mother and care giver to ensure that their children are vaccinated against polio and every other vaccine preventable disease", he stated.
The World Polio Day was established by Rotary International to commemorate the birth of Zonas Salk, who led the first team to develop a vaccine against poliomyelitis.
Commonly known as polio virus, it is spread through person-to-person, typically through contaminated water. The polio virus can attack the nervous system and in some cases, lead to paralysis.
It will be recalled that Nigeria has been declared polio free by the World Health Organisation (WHO).
This year's theme is "A Win Against Polio Is A Win For Global Health".
Sogbeba Dokubo

75% Of Goitre Victims Have Iodine Deficiency – Physician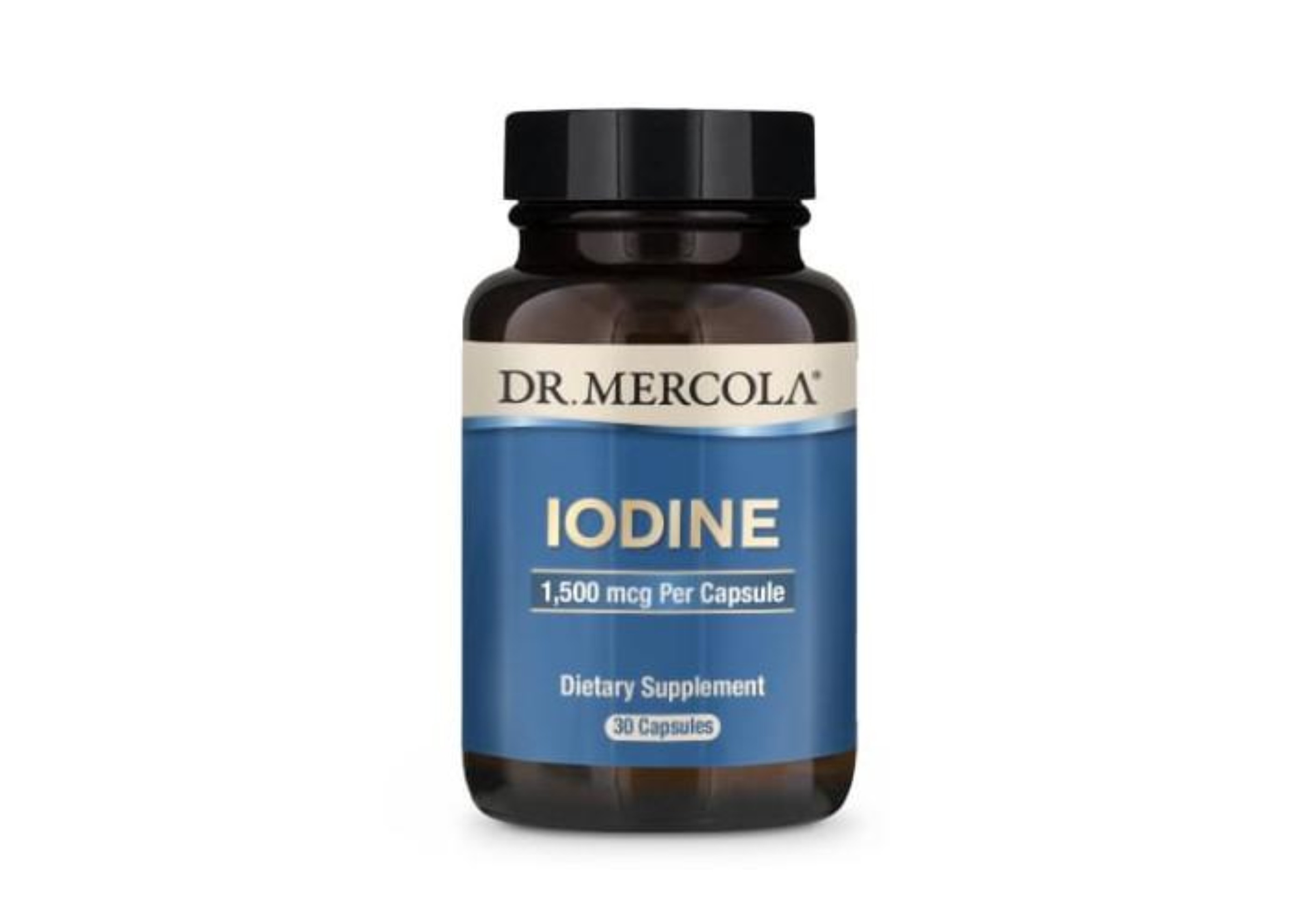 A physician, Dr Idris Giwa says iodine deficiency is the cause of 75 per cent of goitre in victims.
Goitre is a swelling of the thyroid gland that causes a lump in the front of the neck. The lump moves up and down when the victim swallows.
Chances of goitre developing in the thyroid gland increases with age. Women are also more likely to develop goitre.
Other causes of goitre are an overactive thyroid gland (hyperthyroidism), an underactive thyroid gland (hypothyroidism), hormone changes during puberty, pregnancy or menopause and the taking some types of medicines, such as lithium, a medicine used to treat some mental health conditions
Inflamed thyroid gland (thyroiditis), having radiation treatment to the neck or chest area, such as radiotherapy for neck cancer, harmless nodules or cysts within the thyroid can also cause the development of goitre.
Symptoms include coughing, a tight feeling in the throat, and sudden hoarseness in the voice, difficulty in swallowing, difficulty or high-pitched sound in breathing.
Dr Giwa told newsmen in Lagos on Tuesday that goitre affects between 200 million and 300 million people worldwide as of today.
He recommended the intake of between 100 and 150 microgrammes of iodine in diets per day.
"Iodine is not produced in the body and is obtained from iodine-rich foods such as tuna fish, shrimp, dairy, iodised salt, eggs, prune and seaweeds and are readily available,'' he said.
He also advised goitre victims to avoid consumption of foods like cruciferous vegetables, broccoli, sprouts, cabbage, cauliflower, collard greens and horseradish as they could worsen the symptoms of goitre.

'Cancer Research And Treatment Must Be Domesticated'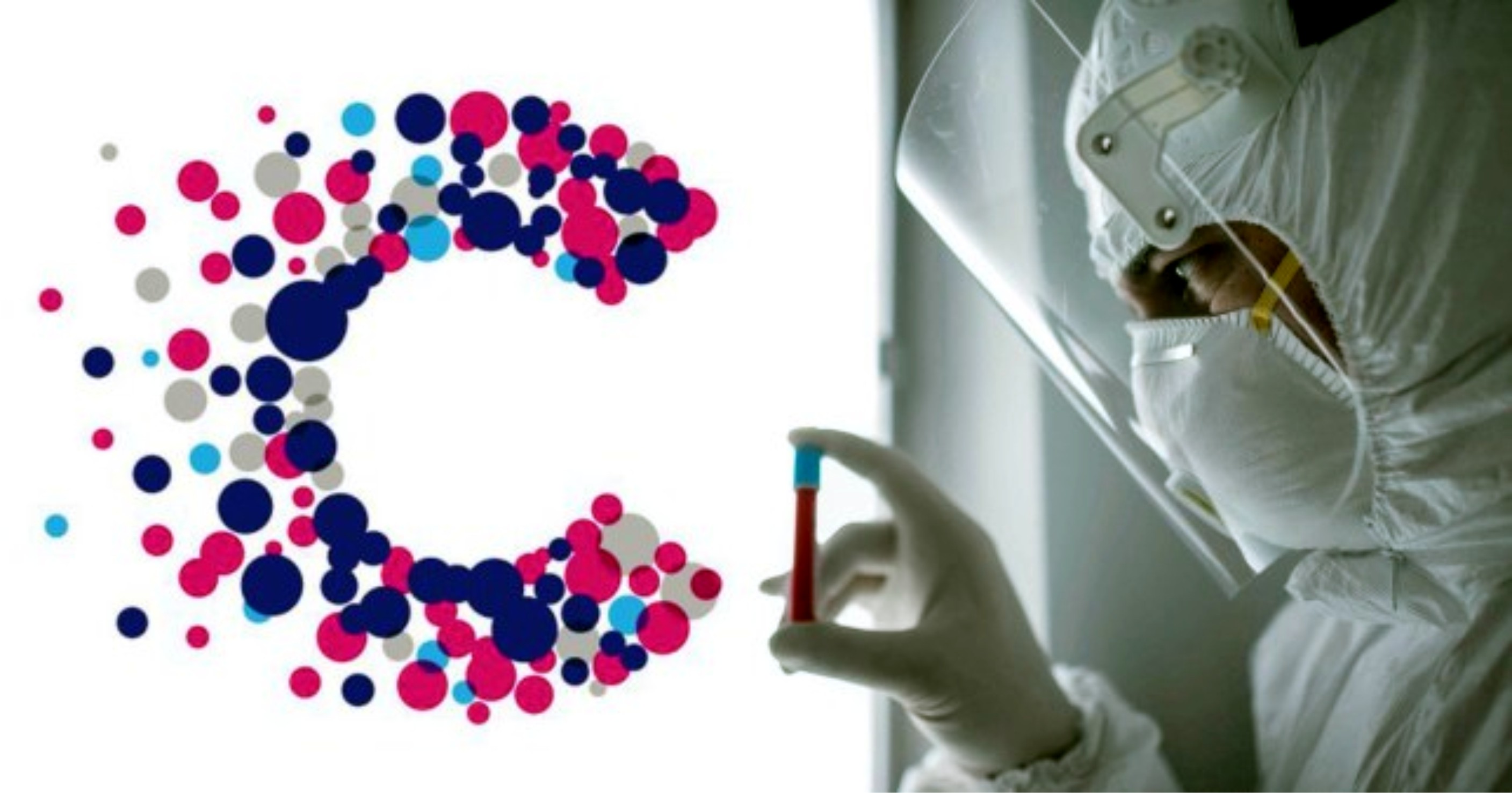 A researcher at the University of Florida, United State of America, Prof. Folakemi Odedina, declared in Abuja yesterday that cancer research and treatment in Nigeria must be Nigeria-focused.
"No pharmaceutical company should sell any drug in Nigeria without conducting clinical trials with Nigerians. This is the golden standard," Odedina said.
She was delivering a keynote address at the launch of Nigeria's version of the 2020 International Cancer Week hosted by the Federal Ministry of Health,
"No more publishing data from Nigeria and not having Nigerian scientists as key authors. Development of research infrastructure and capacity within Nigeria should be compulsory.
"In Nigeria, we are being treated based on therapies from other populations. This is not supposed to be,'' she said.
Odedina noted that Nigeria currently has more than 3 million dollars research projects on-going in the country and stressed that: "We cannot do cancer prevention without research. No more "Helicopter" research in Nigeria.''
She said while it was important for Nigerian researchers to collaborate with their foreign counterparts, the thrust must be led by Nigerians.
In her own address, Prof. Ifeoma Okoye, Professor of Radiology at the College of Medicine, University of Nigeria, Nsukka called for concerted efforts to champion cancer awareness and advocacy in the country.
She said concerted efforts were needed as Nigeria needed to address the debilitating disease squarely and rely more on its own research and demographics rather than copying what obtained in other parts of the world.
"We need to carry out research within our populations," she stressed.
Also, Dr Zainab Bagudu, Chief Executive Officer, Medicaid Cancer Foundation said one main take-away from the COVID-19 pandemic was the wake-up call on the need for improved healthcare infrastructure.