Flooding: 150 Communities Submerged In Kogi
Inhabitants of about 150 communities have been rendered homeless by flood caused by high volumes of water from Benue and Niger Rivers in the nine flood-prone  Local Government Areas (LGAs) of Kogi State.
Commissioner for Environment and Natural Resources, Pharm. Sanusi Yahaya, disclosed this while speaking to journalists after stakeholders meeting at the State Emergency Operation Centre (SEOC) over the weekend in Lokoja.
The commissioner stated that the SEOC had been activated as the state was already experiencing flood emergency as a result of river flooding.
Yahaya, who also doubles as the state Coordinator, Emergency Operation Centre (EOC), said out of nine LGAs located along the banks of River Niger and Benue, seven LGAs were severely affected while other two were partially affected.
According to him, the LGAs severely affected are: Ibaji, Kogi Koton Karfe, Lokoja, Ofu, Ajaokuta, Omala and Idah, saying over 90 per cent of Ibaji communities have been submerged.
"Particularly, majority of communities at Ibaji are under water, and many households have been affected and displaced.
"As we speak, the water level has risen very high to about 10.60m today in Lokoja from the report of the Nigeria Hydrological Services Agency (NIHSA).
"In the last few days, many communities, settlements have been displaced as a result of flooding," he said.
" Over 20 camps had been opened to accommodate flood victims which were spread across the nine affected LGAs.
" We implore affected communities to relocate to safer places or move to the nearest camps which had been opened by the state and local governments, to avoid loss of lives and property.
" With the activation of the state emergency centre, the state is collaborating with all the relevant stakeholders to make timely appropriate responses.
"The state needs help; while we are working within the resources available to us, we need temporary shelter provision, food, non-food items and water, which the affected victims would need.
"In terms of efforts to document the displaced persons; the profiling is ongoing and we will keep updating the number of the affected households and persons.
Buhari Storms New York For UNGA76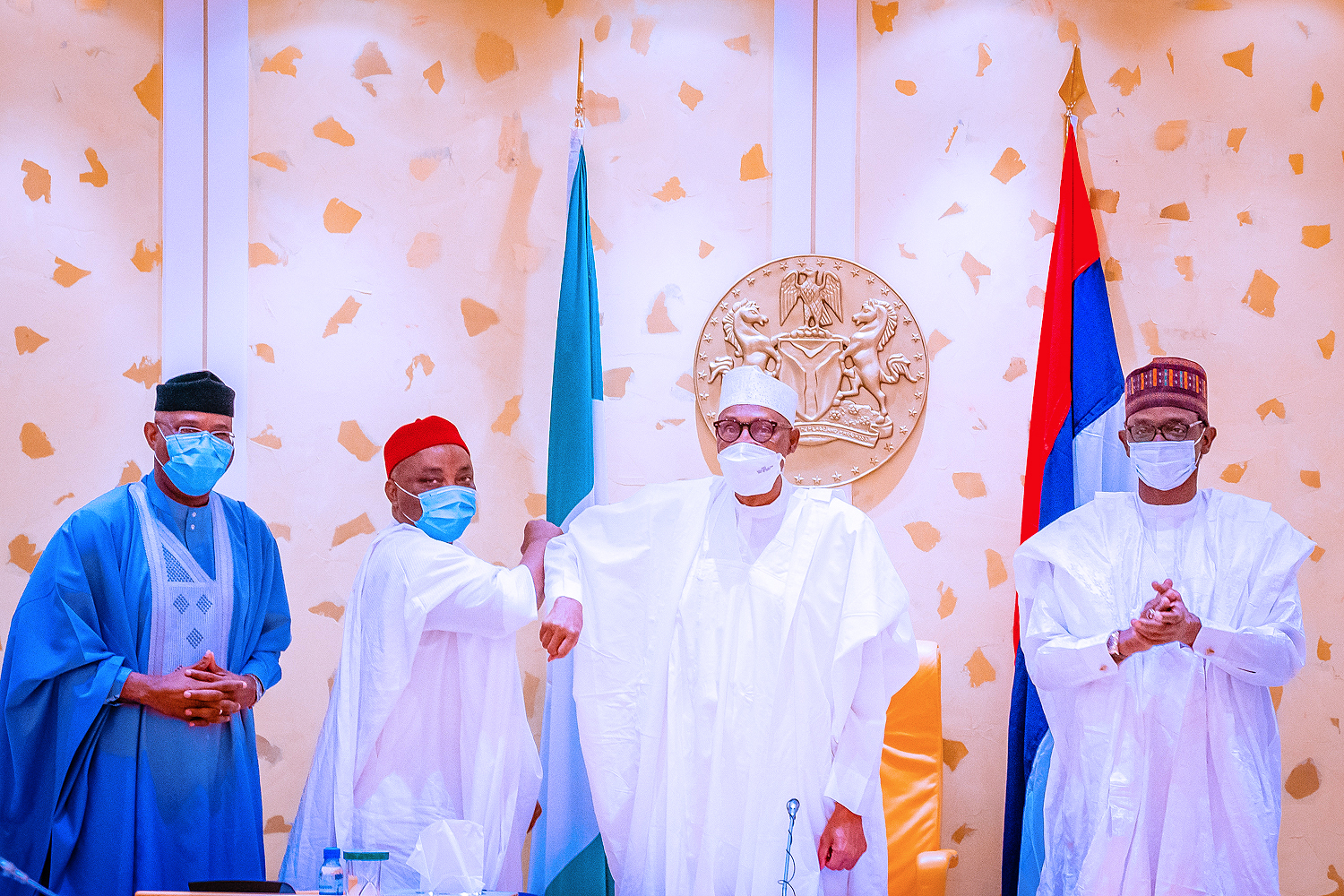 President Muhammadu Buhari, yesterday morning, departed Abuja for New York to participate in the 76th Session of the United Nations General Assembly (UNGA76).
He is expected to spend one week in the city, as his return is billed for September 26.
The UN General Assembly session opened on Tuesday, September 14.
The theme for this year's UNGA is, "Building Resilience Through Hope – To Recover from Covid-19, Rebuild Sustainably, Respond to Needs of the Planet, Respect the Rights of People and Revitalise the United Nations."
The Nigerian leader will address the Assembly on Friday, September 24 when he will speak on the theme and on other global issues.
The president's spokesman, Femi Adesina, said in a statement that President Buhari and members of his entourage would be part of other significant meetings.
He listed the meetings to include, the high level meeting to commemorate the 20th Anniversary of the adoption of the Durban Declaration and Programme of Action on the theme, "Reparations, Racial Justice and Equality for People of African Descent".
Adesina stated that Nigeria's delegation would also participate in Food Systems Summit; High Level Dialogue on Energy; and High Level Plenary Meeting to commemorate and promote the International Day for the Total Elimination of Nuclear Weapons.
He stated also that Buhari would hold bilateral meetings with a number of other leaders of delegations and heads of international development organisations.
According to the presidential aide, Buhari is expected to return on Sunday, September 26.
Ex-NUC Boss Blames Satellite Campuses For Half-Baked Graduates
A former Executive Secretary of the Nigeria Universities Commission (NUC), Prof Peter Okebukola, has said that satellite campuses were responsible for producing poor, half-baked and unemployable graduates in the country.
Okebukola said this while delivering the 4th and 5th convocation lecture of the Elizade University, llara- Mokin, in Ondo State.
He spoke on, 'Does Nigeria's Development Cap fit the Nigeria University System?.
According to him, "Universities should not be allowed to operate satellite campuses".
Okebukola said if he had the ways he would close down all satellite campuses as he did 20 years ago when he held sway at the NUC.
According to him, "The severe financial handicap inflicted especially on state-owned universities made them literally sell their certificates through running poorly delivered courses in poorly-resourced campuses far from the main campus.
"The institutions ended up admitting all manner of persons into the satellite campuses to make up for the shortfall in revenue thereby bringing the quality of education down.
"Those are places we are the demeaning quality of our university education. Graduates from satellite campuses are less than half baked."
On funding, Okebukola said universities would respond in greater measure to the needs of the society if adequately funded.
He explained that the university system could only contribute based on the available resources within its capacity.
Nigerian universities, according to him, were faced with challenges, militating against their contribution to better the country.
He highlighted the universities challenges to include lack of adequate funding, research capacity deficit, poor curriculum delivery, and policy incoherence and implementation inconsistency.
Okebukola said the country must rethink its investment model in university education as well as provide sustainable funding for the universities.
"I say the Nigeria university system fit the development cap to the extent that it is delivering value for the quantum of money invested in it. The cap has some sectoral fit, especially in human capacity development.
"The Nigeria university system also does not fit the development cap because its huge potential to better respond to the development agenda of the country is weakly explored owing to paltry investment."
Okebukola, however, commended the management of Elizade University for setting a global standard among other tertiary institutions.
He specifically congratulated Elizade University on the NUC accreditation of all 24 programmes in Administration, Agriculture, Arts, Engineering, Law, Sciences and Social Sciences.
In a remark, the Vice Chancellor, Elizade University, Prof. Olukayode Amund, described the non-establishment of vocational schools as a major flaw to the implementation of the 6:3:3:4 system of education.
Shell Recommits To Research, Dev In Nigeria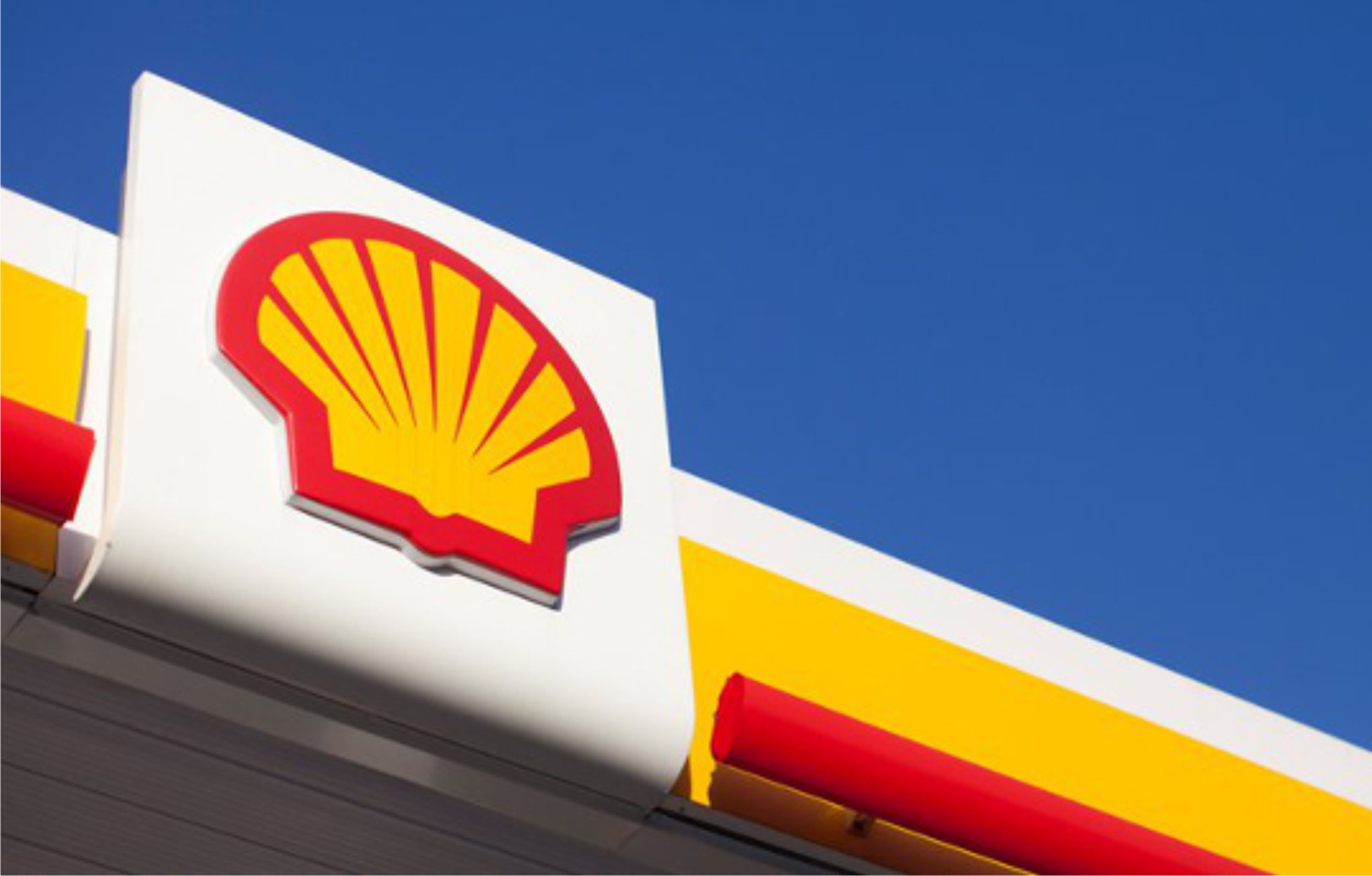 Energy giant, Shell, has said its research and development strategy is aligned with Nigeria's 10-year strategic roadmap for local content being implemented by the Nigerian Content Development and Monitoring Board (NCDMB).
The Managing Director of the deep-water business of Shell in Nigeria, Mrs. Elohor Aiboni, said Shell Nigeria Exploration and Production Company (SNEPCo) would continue to explore opportunities for collaboration with public and private sector stakeholders to enhance in-country capabilities in research and development.
Aiboni spoke at the just-concluded second edition of the NCDMB Research and Development Opportunity Fair in Yenagoa, the Bayelsa State capital.
"Research and Development have always been very important activity in our industry and, it is a business imperative for SNEPCo both for solving problems – whether technical or operational – and for the potential for import substitution", Aiboni said.
She said, "Collaboration is particularly significant because without an effective and sustainable collaboration framework that keeps all stakeholders well connected, it will be near impossible to deliver results from R&D, particularly sustainable results."
Aiboni noted that for over 40 years, Shell Companies in Nigeria deliberately and strategically established strong relationship and partnership with the academia for building and growing in-country R&D.
She listed some of the areas of partnership to include the annual Sabbatical and Research Internship programmes in Shell for Nigeria academics.
According to Aiboni, Shell companies in Nigeria have continued to expand their research and development initiatives to reposition the Nigerian oil and gas industry as exporter of innovations.
"Thirty Nigerians from the academia joined Shell companies in Nigeria in 2020 for the Sabbatical and Research Internship programme which was the highest number of participants in the programme's history," she said.
"Since we are a global business organisation," she said, "we recognise that research thrives in world-class research institutions, intellectually rich and technology enabled environments. Shell Companies in Nigeria, therefore, endowed targeted professorial chairs and two Centres of Excellence in Nigerian universities as key fulcrums in our drive to encourage R&D in Nigeria."
Shell Companies in Nigeria have Centres of Excellence for postgraduate studies at the University of Benin, for Geoscience and Petroleum Engineering, and at the Rivers State University, for Marine and Offshore Engineering.
There are also Shell-endowed professorial chairs at the University of Port Harcourt (Petroleum Engineering); the University of Nigeria, Nsukka (Environmental Management and Control); the Obafemi Awolowo University (Geophysics); and the Ahmadu Bello University, Zaria (Mechanical Engineering).
She said that Shell had commenced research to seek local alternative to the importation of drilling fluids by exploring the development of Synthetic Base Fluids using materials that are available locally in Nigeria.
"This is still ongoing and proudly nearing completion by the commissioned two Nigerian universities."
The NCDMB R&D Opportunity Fair featured exhibitions and technical discussions by academics and stakeholders in oil and gas on strategies for generating demand-driven research that would solve practical problems and improve exploration and production activities.