SWAN Congratulates New Sports Minister …Reels Out Expectatios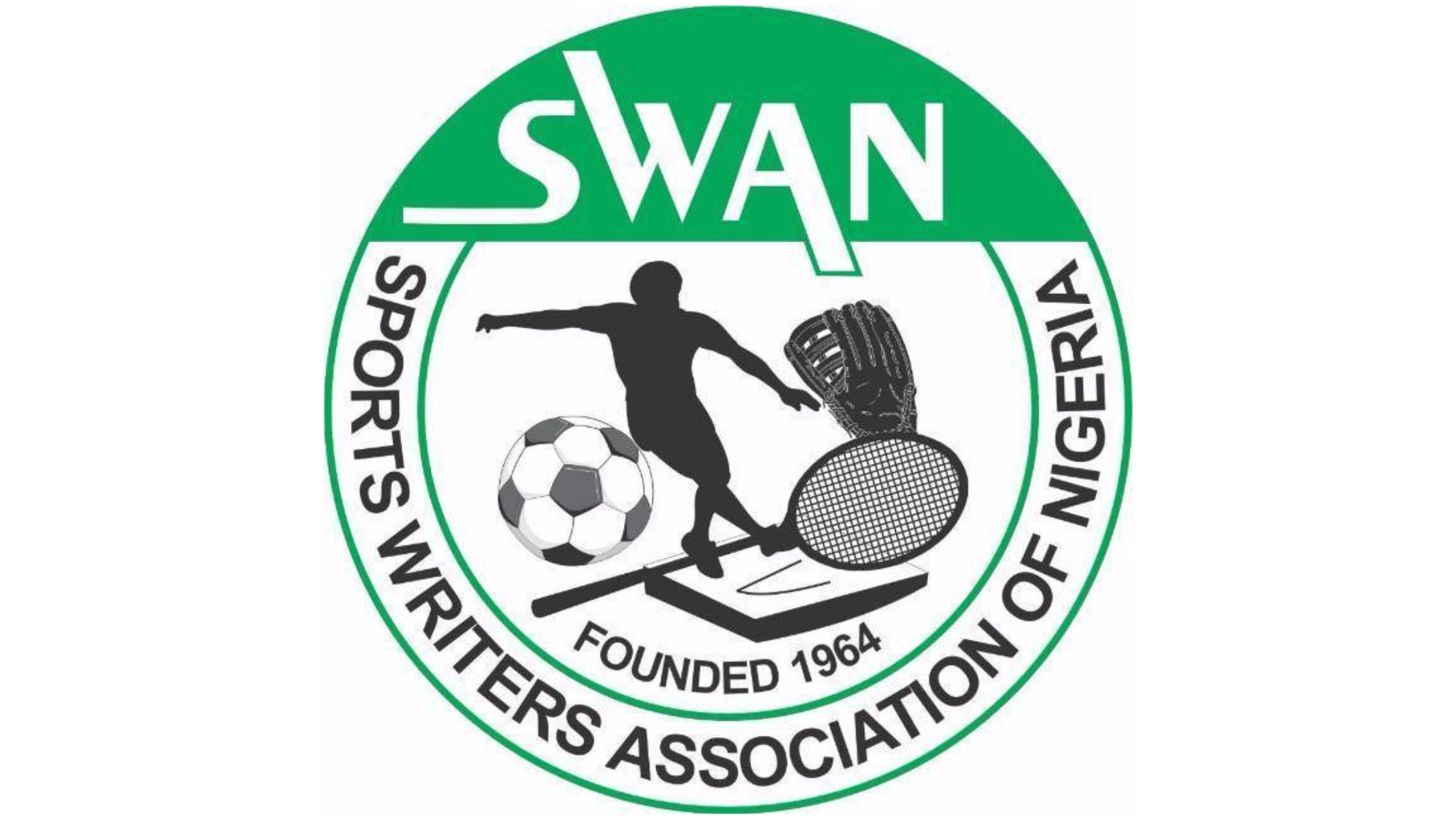 The Sports Writers Association of Nigeria (SWAN) has congratulated the newly appointed Minister of Youth and Sports, Mr. Sunday Dare, describing his appointment as well-deserved.
"His appointment as Minister for Youth and Sports represents a new frontier in the administration of sports in Nigeria and one that is expected to usher in dynamism, resourcefulness and focused leadership.
"As the umbrella body of all sports journalists in Nigeria, affiliated to the Association Internationale de la Presse sportive (AIPS) and the Nigeria Union of Journalists (NUJ), SWAN calls on the new Minister to give every Sport adequate attention, unlike some of his predecessors that focused mainly on football to the detriment of others.
A statement issued by the National Secretariat of SWAN and signed by the Deputy Secretary General, Babafemi Raji, noted that over the years, the fortune of Nigeria in international championships had continued to dwindle due largely to lack of concerted effort to discover budding talents that abound in the length and breadth of the country.
"SWAN believes that Nigeria deserves more than what the country is getting from sports in view of the abundance of natural talents in practically every field; hence our hope that you will give priority to grassroots sports.
"Equally of importance to SWAN is the regrettable state of  federal government-owned sports facilities; we make bold to say that they are mostly in dire need of rehabilitation, especially the pitch of the now Moshood Abiola National Stadium, where it is evident that anthills are freely springing up due to lack of maintenance.
"The recent embarrassment the country faced after the Athletics Federation of Nigeria (AFN) allegedly diverted about $135,000 the world Athletics body mistakenly paid to it, is yet to abate, just as athletes representing the country at international championships were thrown out of their hotel accommodation; amidst cases of unpaid allowances and corruption in the sector.
"SWAN equally expects that the yearly allocation to the sports sector from the federation account will significantly improve, because sports is a huge industry, that if well programmed has the potential to meaningfully engage a lot of the teeming youths.
"SWAN will be ready to support you push for an increase in the allocation that comes to the ministry, by engaging relevant government agencies both at the executive and legislative arms,''it added.

Neymar Doubtful Against Dortmund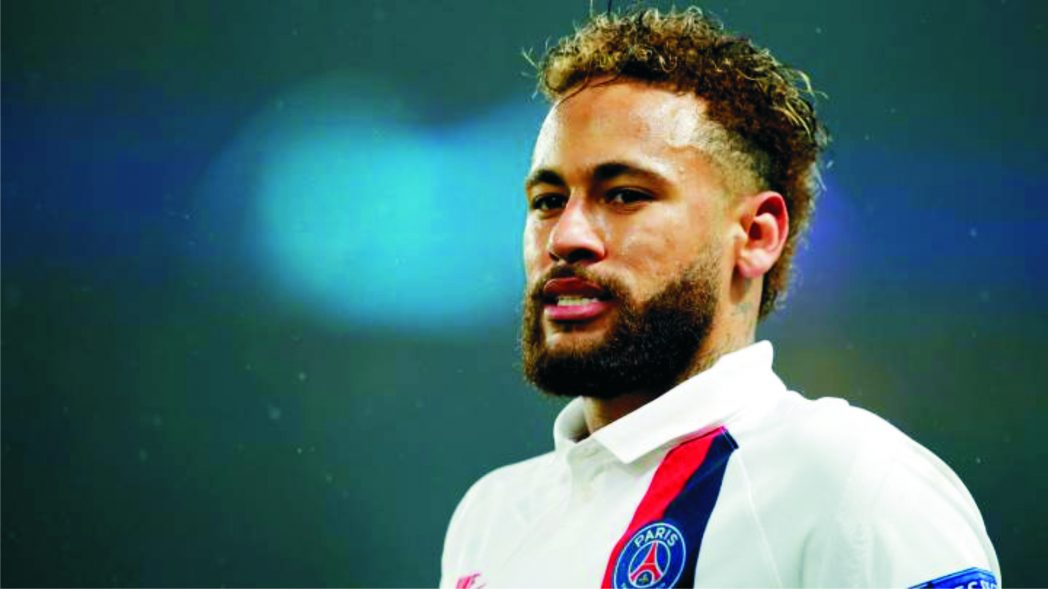 Neymar hit out at Paris Saint-Germain over the management of a rib injury after making his comeback in the Champions League.
After missing four matches, Neymar returned on Tuesday and scored for PSG, who lost 2-1 at Borussia Dortmund in the opening leg of the last-16 clash.
Neymar hurt his rib against Montpellier on February 1 and the Brazilian star was in doubt for the trip to Dortmund before returning for Thomas Tuchel's side.
However, Neymar – who equalised in the 75th minute before two-goal hero ErlingHaaland restored Dortmund's lead – was not happy post-match.
"It is hard after four games without playing. It was not my choice not to play, the club took this decision," Neymar said amid ongoing links of a possible move back to LaLiga champions Barcelona.
"The club made this decision with the medical team. I wanted to play, I felt good.
"The club were afraid, and it is I who suffers from it."
It has been another injury-interrupted season for Neymar, who reportedly tried to engineer a return to Barca at the start of the season, having left Camp Nou in a world-record €222million deal.
Neymar has scored 13 goals in 14 Ligue 1 appearances for leaders PSG this term.
The 28-year-old forward has netted 16 goals across all competitions.

Eto'o Tips Mahrez For Ballon d'Or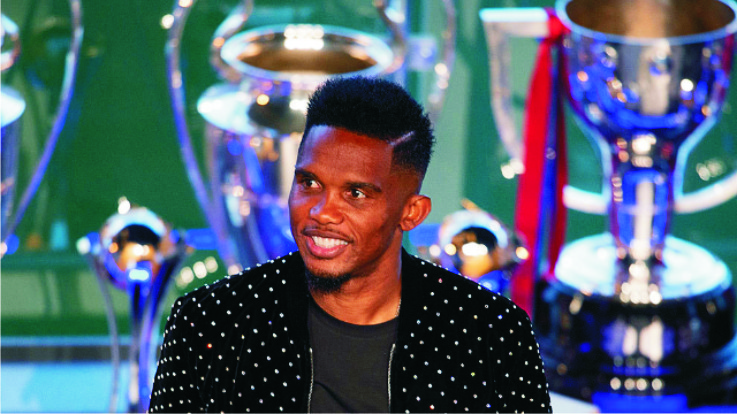 Algeria international Riyad Mahrez can win the prestigious Ballon d'Or award according to legendary Cameroon strike,r Samuel Eto'o.
The Manchester City's attacking midfielder has established himself as one of the best attackers in the world having won two English Premier League titles.
Mahrez also won the 2019 Africa Cup of Nations (AFCON) title as Algeria captain in Egypt.
"He is one of the great players in world football today," Eto'o told Al Araby as per Le Buteur.
"We are very likely to have it [Ballon d'Or] in our continent.
Mahrez was ranked at number 10 in last year's Ballon d'Or rankings with fellow African Sadio Mane of Liverpool FC finishing third.
"I really hope that he will not only dream of being the best African player," he added.
"But also the Ballon d'Or because he has all the qualities to be there."
The 28-year-old was named 2016 CAF Footballer of the Year following a successful season with Leicester City.

Boxing: Wilder Will Never Out-Point Me In Vegas -Fury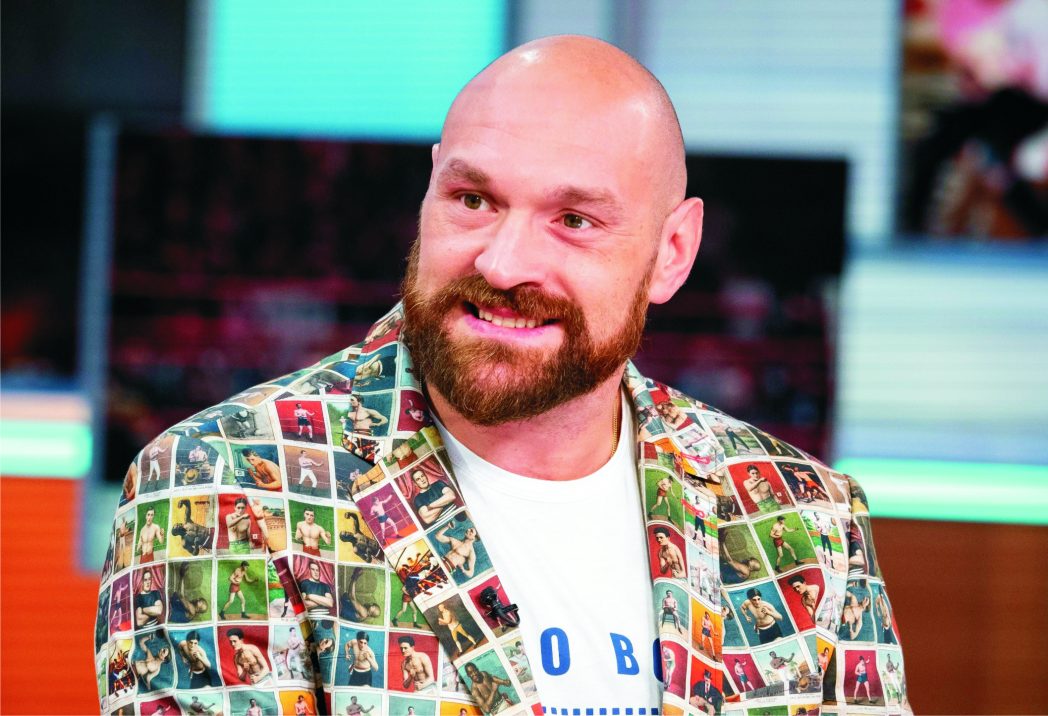 Tyson Fury has said that a points defeat against Deontay Wilder is impossible as his style of boxing suits Las Vegas.
Fury, 31, drew with Wilder in Los Angeles in 2018 and he
Fury continues to predict a second-round stoppage of Wilder and trainer Steward told our source".
"To knock out a knockout artist you have to make them go backwards and back them up," Fury told Tidesports Radio 5 Live Boxing podcast.
"Wilder is used to coming forwards his whole career. He has never knocked anyone out on the back foot.
"All bullies when they are backed-up, fold. Wilder is no different to any other playground bully. When someone stands up to Deontay Wilder, he will fold. I will prove that on Saturday.
"Technically he is not so great. Fighting Deontay Wilder is like giving a seven-year-old an AK-47 in a room, fully loaded. He is easy to control but could let rip any time.
"He can throw punches from novice angles that usually a world champion or high-level professional wouldn't throw. They come from the floor sometimes or around corners so you have to have your wits about you."
hopes to avoid controversy by securing a knockout in their rematch on Saturday.
But he said similarities in his style with Floyd Mayweather – who landed 15 wins by decision in Vegas is reason for his confidence in the judging.
"That slick style works and the judges here like that," Fury told Tidesports sourcet.
"Wilder can't beat me on points, it's not possible. This is Las Vegas, not Los Angeles.
"One of the greatest boxers that has ever lived in Mayweather has come from this town and they can appreciate a master boxer here.
"If it goes 12 rounds I have won."