MLSCN Inducts Three First Class Graduates, Others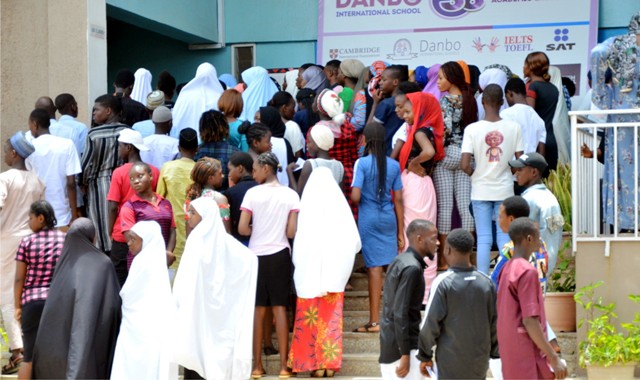 Three  students with first class honours were among the 129 graduates   of the Department of Medical Laboratory Science, Rivers State University that were inducted by the Medical Laboratory Science Council of Nigeria (MLSCN) in Port Harcourt, last Thursday.
The students who made the first class honours include,  Violet Muosanya  who had CGPA of (4.80), Chialuka Chidubem Akuta (4.56), and Nzochi Anthony (4.51).
Speaking at the  induction/oath taking ceremony held at the University Amphitheater in Port Harcourt,Thursday the Acting Registrar and CEO of the Medical Laboratory Science Council of Nigeria (MLSCN), Sir Tosan Erhabour, commended the newly inducted graduates for their excellent performances, noting that their determination and hard work contributed to the completion of their studies.
Sir Erhaour charged them to protect the image of the profession and their institution, adding that they should avoid unethical practice that may lead to professional misconduct and withdrawal of their licence, even as he congratulated them for the academic feats achieved
Earlier in his remarks, the Vice-Chancellor of the University, Prof Blessing C. Didia commended the Dean of the Faculty of Science and the Head, Department of Medical Laboratory Science for ensuring that the students of the department were prepared yearly for induction into the MLSCN.
Represented at the ceremony by the Deputy Vice Chancellor, Prof. Boma Magnus Oruwari, the Vice Chancellor commended the inductees and charged them to do their analysis properly as they begin their internship, warning that they should not indulge in activities that may disgrace their families and the university.
Also speaking, the Dean of the Faculty of Science, Prof. Valentine Omubo Pepple assured the leadership of MLSCN that the 129 graduands were tutored  by experienced lecturers and  were now fit to join the Council as Medical Laboratory Scientists
.On her part, the Head of Department of Medical Laboratory, Dr. Edna Ibegbulem noted that the Department which is the first to start a Bachelor's degree programme in Medical Laboratory Science in the country has maintained academic/professional leadership and excellence, adding that the undergraduate programme has received full accreditation from both the MLSCN and the National Universities Commission, NUC.

When you consider how much of your life you spend working, it is important to build a career that you enjoy. It is unrealistic to expect to love every aspect of your day, every day, but overall, you should feel that the work you do is fulfilling and rewarding. What it takes to have a rewarding career will be different for each individual. While some people feel passionate about working in a field that helps others, others want a job that allows them to continue to learn throughout their careers. Some want a fast-paced job that always provides new and unexpected experiences, while others want something lower stress and more predictable.
Understand What You Want
There is nothing wrong with selecting a career for the anticipated paycheck or the fact that it is in-demand. It is important to understand, however, that even a high income or steady job can lead to burnout if it requires you to work in a way that is fundamentally different than who you are. If you require a great deal of downtime, a job that requires on-call hours and unpredictable shifts are going to be difficult for you. If you are someone who likes change and thrives on surprise, a job that has a great deal of repetitive work will begin to feel suffocating very quickly. There are jobs out there that suit every different type of personality, but you need to be honest with yourself and understand both your strengths and weaknesses to set yourself up for success.
Don't Underestimate the Importance of Education
A college degree will smooth your path when you are looking for a career. Even if your degree is in an unrelated field, having an undergraduate degree will make you more attractive to potential employers. In many jobs, the automatic filters set in place for job applicants mean that an actual human will not even see your resume unless you meet the criteria put in place, including an undergraduate degree. If you are concerned about how you will pay for this degree, consider all of your options, including private student loans. Private student loans are offered with fewer restrictions than federal loans. If you are concerned that your credit score will disqualify you for qualifying for these loans, consider asking a family member or friend to cosign for you. Using a cosigner allows you to qualify even if you do not have a strong credit history established.
It's Never too Late to Begin Again
If you are currently in a job that is making you unhappy, understand that it is never too late to start over. Think hard about what it is that you dislike about your current position. Are the duties fine, but the atmosphere poisonous? Maybe it is time to launch a job search. If the work you do is unfulfilling, mind-numbing, or stressful, consider switching careers. Think about what you may enjoy more, and talk to others that work in the field to get a better idea of what is involved. When you are unhappy, anything can be better, but spend some time exploring different options before making your choice.

Lockdown: Online Educational Programmes 'll Benefit Only Few Students -Experts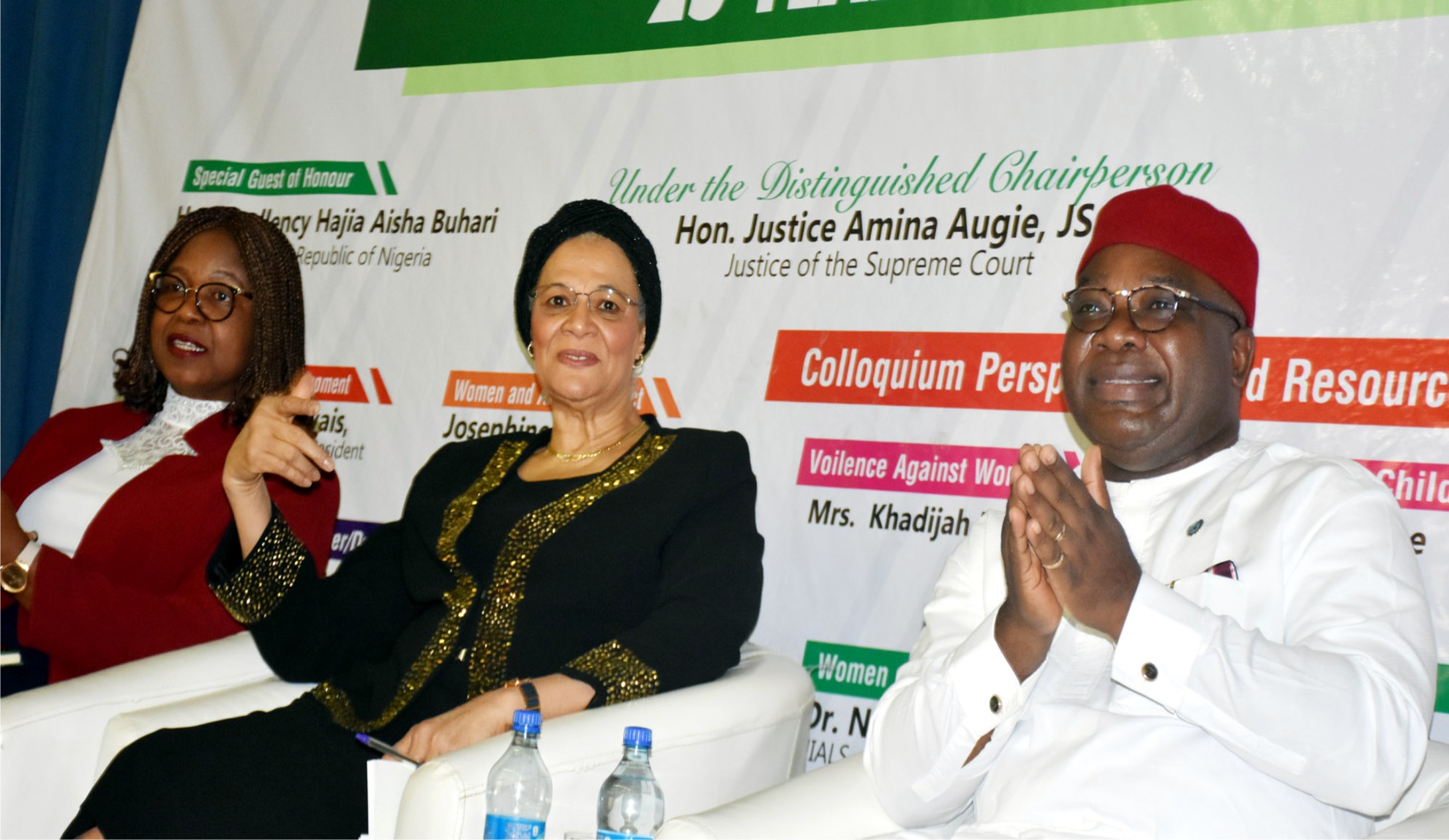 Some educationists in Ibadan has said only few students will benefit from online educational engagements being carried out in some parts of the country due to the lockdown.
The experts told newsmen that many students would not benefit from the online educational initiatives due to lack of infrastructure.
Mr Kayode Adeyemi, the President of the National Association of Proprietors of Private Schools (NAPPS) in Oyo State, said power supply critical to the success of the online engagement as well as monitoring of the students to ensure they follow through with the programme were lacking.
Adeyemi said though the government and some private school operators had engaged students with online educational programmes, the impact would continue to be minimal due to the current challenges in the country.
"In terms of quality, even if you do online engagement, it cannot be as effective as being in the classroom or having teachers whom the students are familiar with and who have authority to teach them.
"Even at the online engagement level, we still have students who can't login due to lack of data, some have flat batteries while some parents would claim they are not aware of the arrangement.
"Some schools that are very passionate in getting things done, however, go the extra mile to call parents to make sure that they have data," he said.
According to Adeyemi, money to recharge data is also a challenge as many homes are managing their finances at this period.
"The priority of an average household now is on how to feed the family and survive the lockdown, not really to expend money on data or fuel to power television or radio.
"Some students will be given assignments online only for them to call back and say they didn't see it clearly, some of them will not even respond or they would complain of network issue.
"That is the platform we say we want to migrate to because of lockdown. This alternative can only work for about 45 per cent of students who are serious minded and have the means," he said.
Also speaking, Prof. Adams Onuka, an Education Evaluation Expert at the University of Ibadan, described the development as ' fire brigade approach' due to lack of infrastructure to make it effective.
He noted that those in the rural areas would be left out as only the elites would benefit the most from the engagement.
The don said: "This is something that should be systematically planned and executed.
"The engagement is not taking into cognisance those whose means of livelihood had been affected and those in the rural areas who don't have access to electricity supply.
"Though, it is a laudable idea but it is being done at a wrong time because we are not prepared for it and the people are not equipped for it as there is no provision for it to be successful.
"Most of the government's resources now are spent on health care, There is no structure on ground to execute this, even radio that is not costly, some people might not have access to it in the villages.
" What infrastructure do we have in place for its success?"
He, however, enjoined the government to use the occasion of COVID-19 pandemic to overhaul critical sectors such as health, education and infrastructure.

COVID-19: Academic Activities Ongoing At NOUN -ACETEL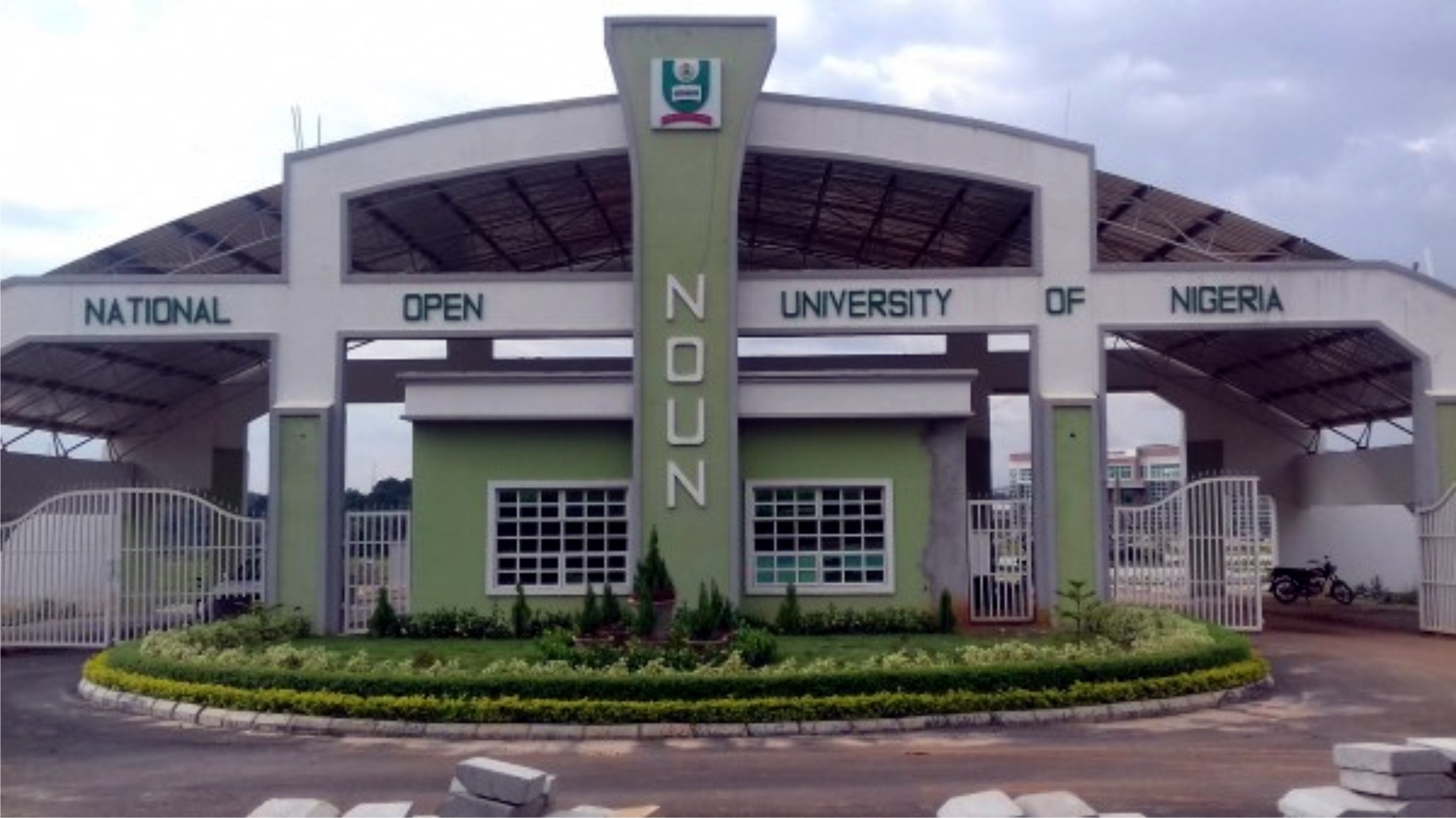 The National Open University of Nigeria (NOUN) says academic activities are ongoing at the institution, in spite of the stay-at-home directives by the Federal Government following the outbreak of COVID-19 pandemic.
The instititution said in a statement by Mr Ambrose Gowong, Communications Officer, Africa Centre of Excellence on Technology Enhanced Learning (ACETEL) last Friday in Abuja.
It said that NOUN was the only institution in the country without dislocation of academic calendar following the outbreak of the global health crisis, COVID-19 pandemic.
The ACETEL is a centre at the NOUN, sponsored by the World Bank, with special interest on the development of human capacity and research in digital solutions that will lead to the utilisation of technology for education.
It quoted the Director of ACETEL, Prof. Grace Jokthan, as saying that NOUN, as Nigeria's flagship Open and Distance Learning Institution (ODL) allowed learning at a distance, as it focuses on open access to education.
According to the statement, NOUN through ACETEL focuses on freeing learners from the constraints of time and place, especially online courses that concerns Artificial Intelligence, Cyber Security and Management Information Systems.
"The Africa Centre of Excellence on Technology Enhanced learning is a world class centre assisted by the World Bank at the Headquarters of NOUN).
"The online learning environment provides opportunities for students to connect with lecturers, using video conferencing technology wherever they are.
"Also, discussion forums and chat activities are integrated in each course to facilitate effective interactions within the learning community.
"Tutor Marked Assessments (TMAs), registration and some administrative tasks are all being carried out online," Jokthan said.
She said that aside maintaining its steady academic programme, ACETEL organised and executed a five day online virtual training workshop for its course writers on how to use 'Adobe Captivate' to convert course materials into e-learning format.
"The workshop attracted over 15 learned heads from across the globe, including a World Bank expert, Dr Dimitrios Noukakis, who need not to bother about travel ban or the scare of COVID-19.
"Noukakis also need not bother about any logistics coming to Nigeria for the training as the training took place in the comfort of the various participants' homes.
"The World Bank expert commended the Vice-Chancellor of NOUN, Prof. Abdalla Adamu, while urging other universities in Nigeria to tow the path of NOUN,"