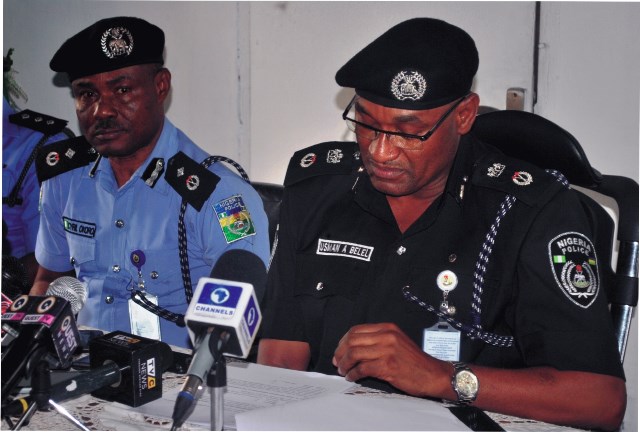 Real Estate Developers' Association of Nigeria (REDAN) in collaboration with the Central Bank of Nigeria, the Federal Ministry of Power, Works and Housing and other institutions has established the National Real Estate Data Collation and Management Programme (NRE-DCMP).
The programme is to ensure comprehensive collation and management of data for planning, pre-construction, construction and post construction in the sector.
President and Chairman of Council for REDAN, Ugochukwu Chime, disclosed this at a national workshop organised by the Association of Housing Corporation of Nigeria in Abuja.
Chime, who spoke on "real estate as an agent of economic recovery and growth", said the sectoral information would help in policy formulation for the development of the industry and unleash the potentials in the sector for employment generation, inclusive socio-economic growth, and shelter provision in the country.
He stressed the need for effective collaboration among stakeholders to ensure that risks and rewards in the built industry could be redistributed with the aim of enhancing organisational efficiency.
The REDAN president therefore urged government and other stakeholders to focus on addressing the nation's housing deficit as a means to catalyze the productive sectors and empower Nigerians.
According to him, this is imperative because Nigeria has over 17million shortfalls and the market is available for such investment.
Lamenting that the country is yet to realize the sector's potential, he said effective demand needs to be enhanced and the impetus to create steady supply must be put in place.
He emphasized that addressing the housing deficit would have a game-changing impact on the society and our communities.
According to him, the development of residential housing and other forms of real estate have direct bearing on the wealth of the citizenry and their comfort as well as social status.
Also speaking, the Director-General/Chief Executive Officer of Nigerian Building and Road Research Institute, Prof DanladiMatawal said the demand for shelter is so pressing in less developed countries that it can only be met by "informal" housing often self-built, usually illegal, and almost always lacking basic infrastructure.
Such housing he said, is estimated to account for 20-30per cent of urban growth in the largest cities in developing countries which could be as high as 60-70per cent of the population of most Nigerian cities, except Abuja, live in informal housing.