Prostitutes In Custody Over Misdemeanor
A Port Harcourt Chief Magistrate Court has remanded in prison custody one Miss Oluchi Amadi, Coolwealth Chris, Eucheria Ifeanyi and Gift Felix over an alleged misdemeanor.
The accused persons whose ages are 25, 28, 29 and 18, respectively reside in a hotel in Elelenwo in Obio/Akpor Local Government of Rivers State.
They are being tried on a two-count-charge of conspiring among themselves to commit misdemeanor which is an offence punishable under Section 517A of the Criminal Code Cap 37, Vol, laws of the Rivers State of Nigeria.
They are also being on aiding, abetting and tried committing compelling prostitution with any person which is also a punishable offence under Section 225A (4) of the Criminal Code Cap 37, Vol II, laws of the Rivers State of Nigeria.
The Tide gathered that the accused persons were sex workers who haboured criminals and bad boys in their hotel rooms.
The accused persons, however, pleaded not guilty to the offence.
The Chief Magistrate, Sir Sokari Andrew-Jaja remanded them in custody and referred the case to the Director of Public Prosecution for advice.
He further said that prostitution in the society is an offence and advised young ladies to engage themselves in legal business rather than prostitution.
The matter was adjourned to the 15th day of September for ruling on bail consideration.
Boma Ikiriko

Court Remands Legal Awards Organiser Over N20m Fraud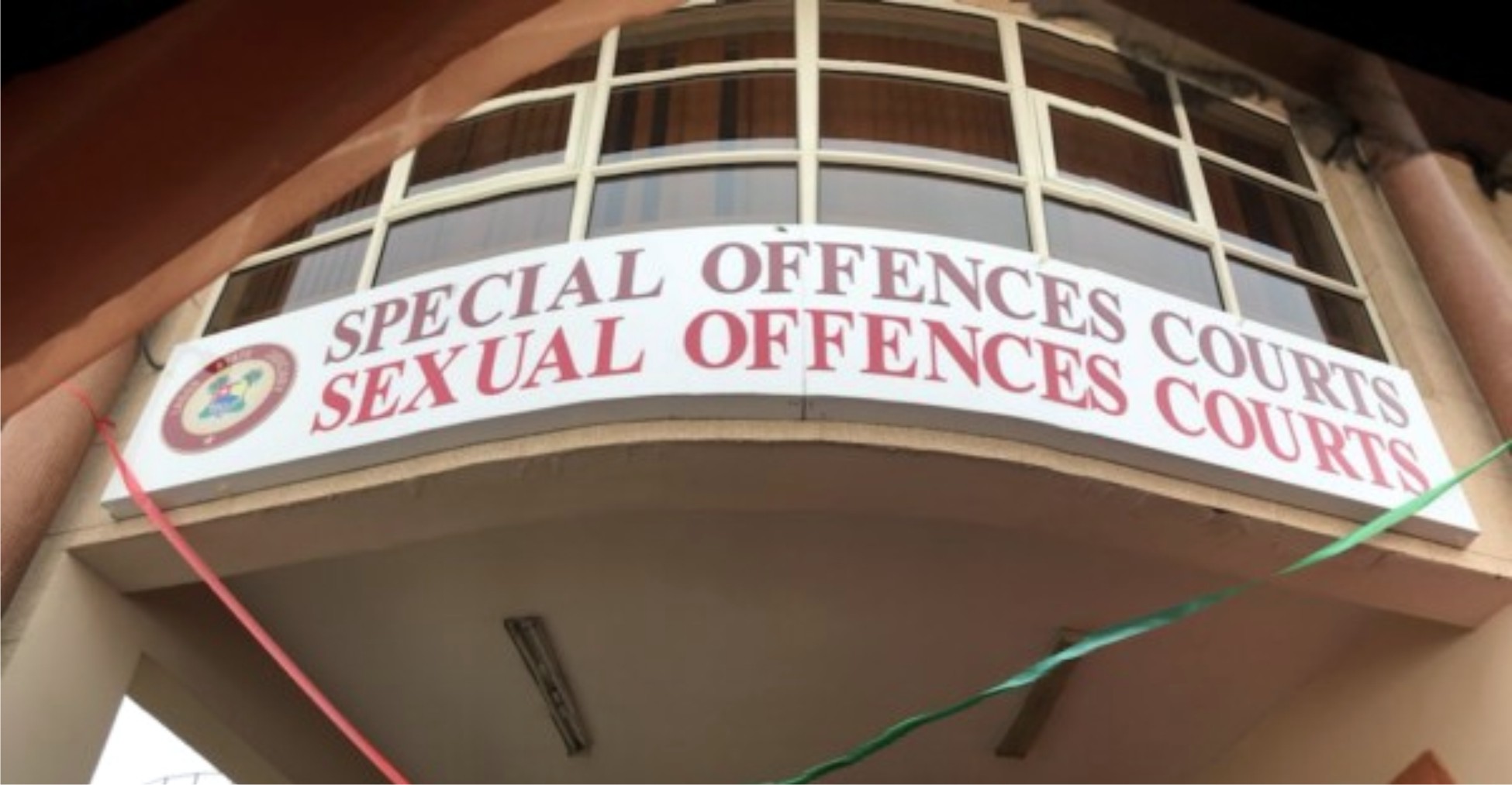 An Ikeja Special Offences Court yesterday remanded Lere Fashola, the organiser of Esquire Nigerian Legal Awards at the correctional facility over alleged N20 million property fraud.
The Tide source reports that Fashola, a lawyer, is also the publisher of Esquire Law Magazine.
Fashola and his company, Legal Blitz Ltd were arraigned by the Advanced Fee Fraud Section of the Economic and Financial Crimes Commission (EFCC) on a three-count charge of stealing and issuance of dud cheques.
Following his not guilty plea to the charges, Justice Sherifat Solebo ordered that the award organiser should be remanded at a correctional facility.
Solebo did not name the correctional facility where Fashola would be remanded.
"Pending the hearing and the determination of the bail application, the defendant is ordered to be remanded at the correctional facility," Solebo said.
According to the EFCC Prosecutor, Mrs Joy Amahian, the defendants committed the offences in Lagos between Jan. 5 to Feb. 28, 2018.
According to the anti-graft agency, the lawyer was arrested, following a petition by a client, Mr Adeyemi Adebola, who alleged that Fashola had under false pretences, obtained N20 million during a transaction for the purchase of a property.
The property is located at Plot 732, Block XXVII (27), Omole Residential Scheme, Phase 2, Isheri, Lagos
The EFCC alleged that the defendant dishonestly converted to his own use, N20 million which was deposited by Adebola for the purchase of the property.

Dokpesi Opens Defence In N2.1bn Fraud Charge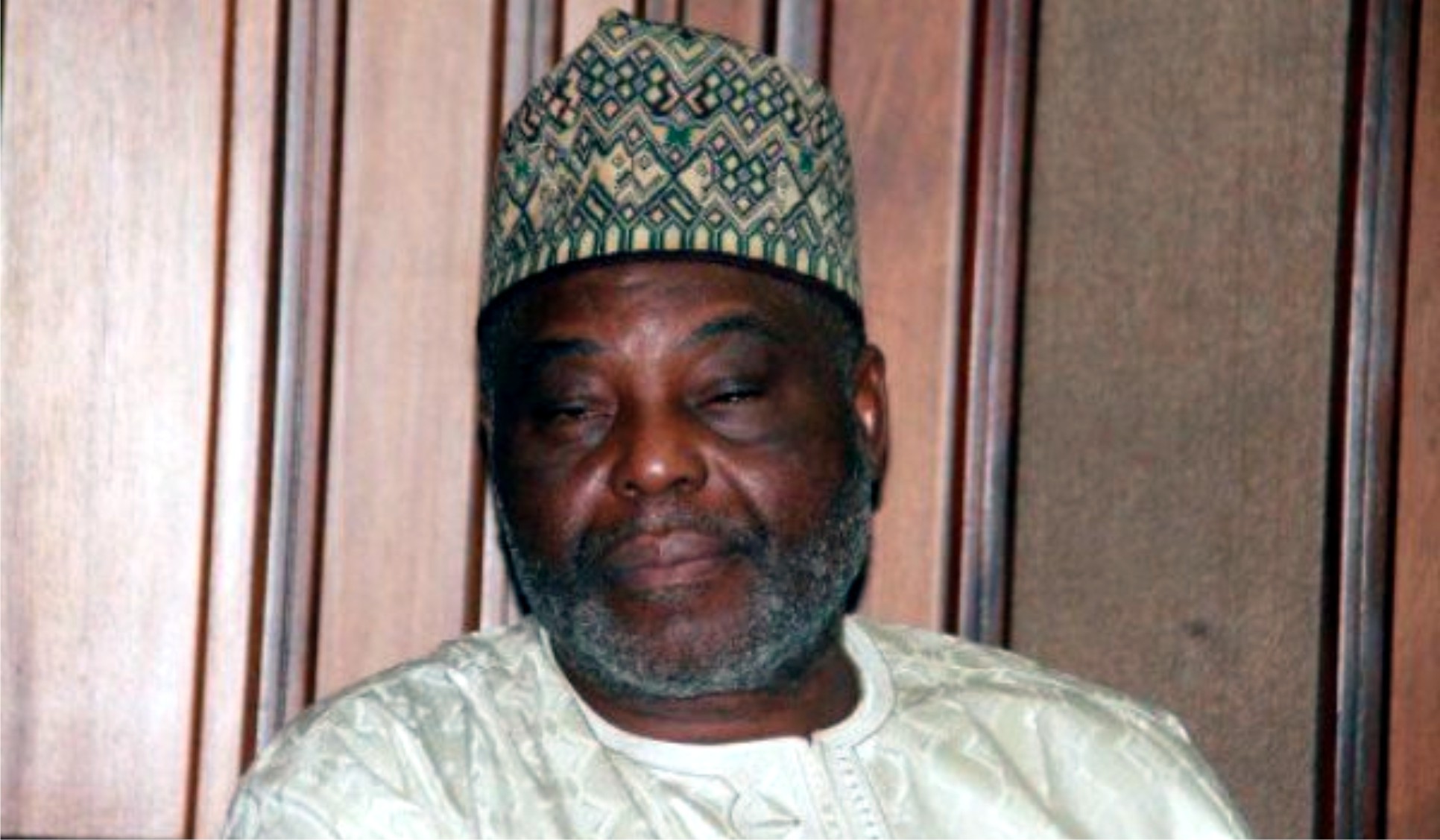 The founder of DAAR Communications Plc, Raymond Dokpesi, yesterday, at the Federal High Court Abuja, opened his defence in the alleged N2.1 billion fraud charge, preferred against him by the Economic and Financial Crimes Commission (EFCC).
The EFCC arraigned Dokpesi in 2015, on a seven-count charge, bordering on alleged N2.1 billion fraud, said to be payments received from the office of the former National Security Adviser, Sambo Dasuki.
At the resumed hearing, the prosecuting counsel, Mr Rotimi Jacobs (SAN), informed the court that the matter had been adjourned for Dokpesi to open his defence.
Dokpesi was called as the first defence witness and led in evidence by his counsel, Mike Ozekhome (SAN).
Dokpesi told the court that he was a marine engineer by training and founder of Daar Investment and Holding, the parent company of Daar Communications.
He further told the court that the company which had been in business in the past 32 years for print media and 28 years for electronic media, served governments at all levels, business entities, individuals and corporate organisations.
"All that any of our customer needs to do is reach out to our canvassers through our marketing and sales officers and management to book for airtime on the product they want advertised.
" There is no special treatment, as it is one and the same procedure for everybody; Federal Government, state government or individuals," he said.
He also told the court that the company had a brochure with advert rates where corporate organisations and individuals could peruse to pick the package that they were most comfortable with.
Ozekhome tendered the brochure as an exhibit and it was admitted in evidence.
When, he, however, sought to tender a receipt issued to Nasarawa State Government by Daar Communications, the prosecutor objected on the grounds that the document was irrelevant to the case.
"The receipts were not issued to the Federal Government and are not related to the sum of the charge which is N2.1 billion.
" All the receipts were issued in 2019, while proceedings in this suit are still pending, contrary to Section 83 of the Evidence Act."

A Woman's Right Of Inheritance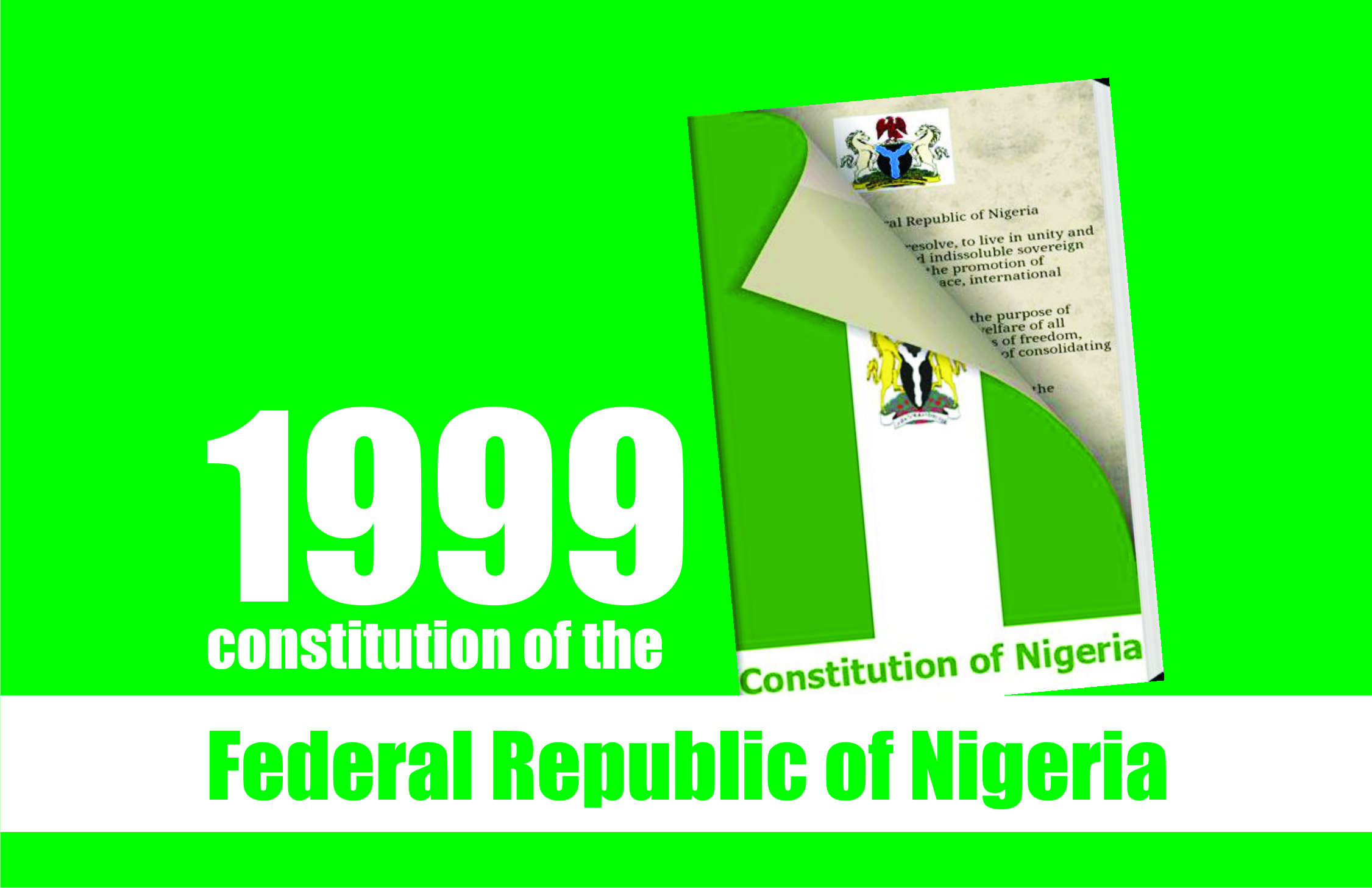 Section 42(1) (a) of the 1999 Constitution of the Federal Republic of Nigeria as amended provides that "A citizen of Nigeria of a particular community, ethnic group, place of origin, sex, religion or political opinion shall not by reason only that he is such a person, be subjected either expressly by or in practical application of any law in force in Nigeria or any executive or administrative action of the government to disabilities or restrictions to which citizens of Nigeria of other communities, ethnic groups, places of origin, sex, religion or political opinions are not made subject."
This provision makes it clear that nobody should be discriminated upon by reason of his or her sex. In most parts of Nigeria today, female children are still being discriminated against on issues of inheritance, especially under native law and custom. The court has constantly held that this practice was repugnant to natural justice, equity and good conscience as seen in the case of Motoh V. Motoh (2011) 16 NWLR PT 1274 CA where it was held that the native law and custom of Umuanaga Akwa which discriminates against female children of the same parent and favours the male children who inherit all the estate of their father to the exclusion of their female siblings is repugnant to natural justice, equity and good conscience.
In the words of Niki Tobi J.C. A (as he reverence) in Mojekwu V. Mojekwu (1997) 7 NWLR (Pt 512) 283 "… any form of societal discrimination on grounds of sex, apart from being unconstitutional, is antithesis to a society built on the tenet of democracy, which we have freely chosen as a people. It is the monopoly of God to determine the sex of a baby and not the parents… Accordingly, for a custom or customary law to discriminate against a particular sex, is to say the least, an affront to the Almighty God Himself." Aside the discrimination of a girl child some Igbo customs forbid a wife who worked hard with the husband to acquire the property they tag "His Own" from inheriting such property. In some cases the brother of the deceased inherits his wife and his property (Ikuchi).
Our courts have also condemned the tradition where a female child in order to inherit her late father's property will assume the position of a man in her father's house. This means that she will remain in her father's house unmarried but have children in her father's name (Nrachi custom of Nnewi). According to Fabiyi J.C.A. in Mojekwu V Ejikeme (200(0 5 NWLR (Pt 656) 402 "… it cannot and should not be allowed to rear its ugly head any longer, it should die a natural death and be buried. It should not be allowed to resurrect. The custom is perfidious and the petrifying odour smells to high heavens."
Despite these bold pronouncements by the courts and the constitutional provision, many women still experience discrimination in terms of t heir right to inheritance. It is true that the brilliant pronouncement by the courts have not proven sufficient to eliminate discrimination against women as is currently experienced. This write-up is a clarion call to women to fight for their rights.
Nkechi Bright Ewere