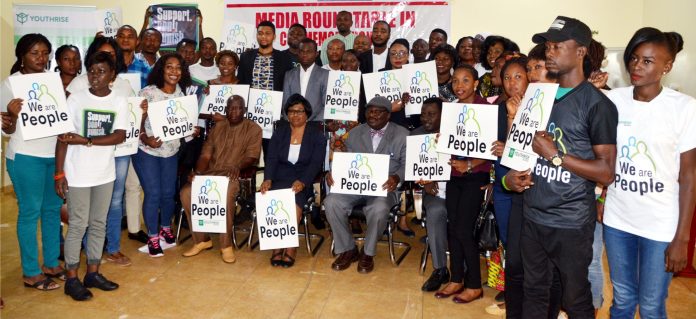 An expert in infectious diseases, and university teacher, Prof Orikomaba K. Obunge, says although reproductive tract infections (RTI) affect both men and women, they are more severe in females.
Prof Obunge, who stated this in an interview with The Tide, said while RTI can easily be detected though sexually transmitted infection (STI) in men, majority of women can only realise it through complications.
"A man with STI such as penile discharge is symptomatic in about 98 per cent of the cases and therefore knows he has an infection, and with proper health seeking behavior will get appropriate treatment.
"However about 50-70 per cent of women with such infections may not know until complications arise, he said.
Such complications, he stated include non specific hrethritis (NUS) which is infection that causes inflammation of the hrethra, and Hepatitis A, a viral infection that affects the liver.
Others are public lice/crabs, small lice that live in the public hair and cause irritation, scabies, which has to do with small miles that buarrow into the skin and causes irritation.
The complications also include HIV, pelvic inflammatory disease, thrush/candidiasis, and bacterial vaginosis.
The Professor of Chemical Biology and Infectious Diseases, however, stated that but for HIV, all other complications have cure.
He, therefore adviced both women and men to consult relevant physician to ensure early detection and subsequent treatment for healthy living.
Sogbeba Dokubo