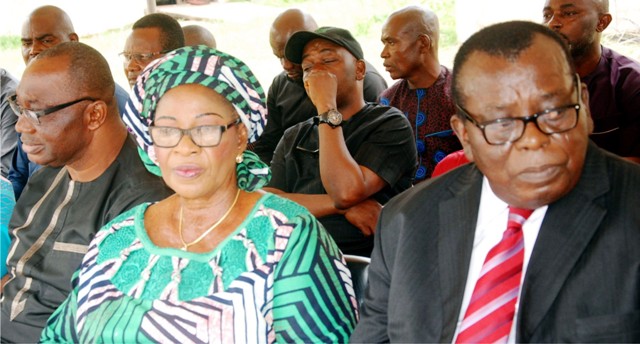 A fellow of the Nigerian Society of Highway and Transport Engineers, Engr. Ezenekwe Obadiah says 96 million Nigerians have no access to the National Grid.
Engr. Obadiah who said this at the Nigerian Society of Highway and Transport Engineers 2018 Distinguished lecture in Port Harcourt also blamed the poor power supply in the country on the current tariff regime.
He said the current tariff regime was not effective and could not attract investors into the country.
The expert whose paper was entitled "Popular participation in Promoting Energy Utilization in Nigerian also urged for the diversification of the nation's sources of gas supply.
According to him, the diversification should include exploring gas reserves in the inland basins areas, including the lower, middle and upper Benue through Anambra, Chad Basin, Bida Basin and the Sokoto basin.
"We also have to negotiate on production sharing contracts concessions to embark on deep water gas exploitation.
"There is also need to consider the floating, production, storage offloading vessel system" he said.
Engr Obadiah also urged for an aggressive development and expansion of the off-grid system by the rural electrification company particularly in areas not covered by the on-Grid system.
"All geopolitical zone should benefit from these developments which are currently being carried out only in one part of the country.
"Legal framework to be introduced to assist DISCOs in their revenues collection and minimize debt build up among government agencies and parastatals", he said.