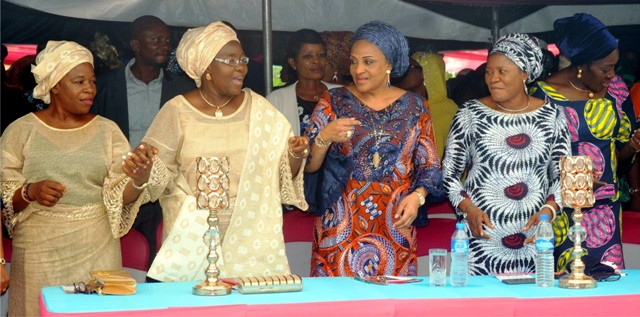 A professor of surgery and surgical oncologist at the Abia State University Teaching Hospital, Prof. Charles Adisa has suggested effective use of information technology to fight organised crimes.
Adisa, National President, Nigerian Christian Graduate Fellowship, made the suggestion on Tuesday in Akwanga, Nasarawa State, in an interview with newsmen, yesterday.
He said that the use of information technology for national security had many benefits, hence the need for the government to ensure effective use of information technology for crime prevention.
Adisa attributed the present insecurity in the country to porous borders, ethnic-religious conflicts, corruption, unemployment, among others.
"The cure for the nation's insecurity include good leadership, development, good governance and development of more balanced security architecture.
"Good governance in terms of socio-economic development, which will address job creation and eliminate unemployment and poverty.
"There must be radical change in values. We must return to our original values.
"The National Orientation Agency should as a matter of urgency carry these messages to the young ones in schools.
"The spirit of oneness and nationalism should be conspicuously pursued," he said.
Adisa also called for collective efforts as well as political will by the government to end insecurity.
He said that the fellowship would continue to initiate good spiritual and other programmes that had direct bearing on the lives of Nigerians.