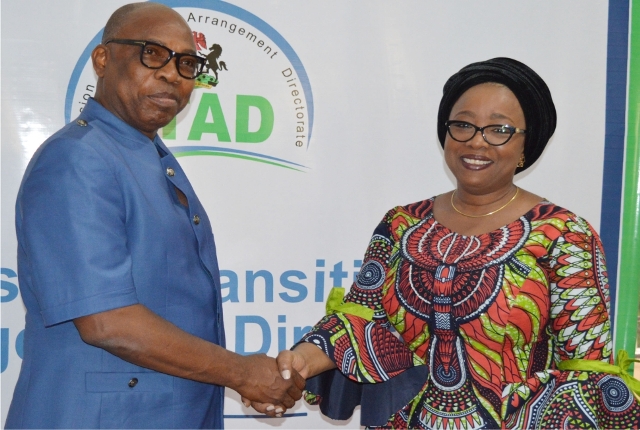 As part of moves to revive government-owned agric corporations, the Rivers State Government has given a 21-day ultimatum to illegal occupants of its farms to vacate.
State Commissioner for Agriculture, Hon. Charles Nwaorgu, gave the order during a recent visit to the Delta Rubber Company at Umuanyagu and Okomoko in Etche Local Government Area.
Nwaorgu frowned at the rising encroachment on government owned plantations and farms warning those involved to desist, quit or face the full wrath of the law.
Expressing displeasure at the spate of unwanton destruction, vandalisation and theft of equipment on these farms, Nwaorgu said the attitude of the public was responsible for paralysing these farms.
He reiterated the resolve of Chief Wike's administration to revive all moribund government-owned agric firms as a way of providing jobs and attracting investors to the state.
The commissioner who tasked host communities of agric firms to protect government facilities in their areas, reminded them of the huge benefits if these industries were revived to operate in their communities.
On his part, General Manager of the Delta Rubber Company, Prof. Samuel Otamiri, while conducting the Commissioner round the plantation, decried the level of vandalisation.
He informed the commissioner that staffers suffered attacks in the hands of hoodlums, who carted away equipment and facilities on the farm.
Otamiri pleaded on government to expedite action to rehabilitate the plantation and forestall further vandalisation and destruction of facilities.