Federation Cup: Nasarawa Vows To Beat Ifeanyi Ubah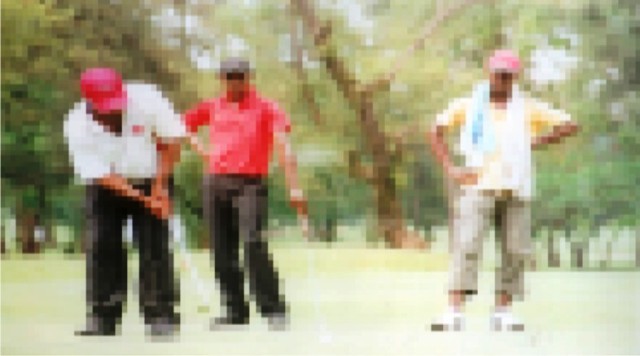 The officials of
Nasarawa United FC have boasted that the Lafia side would beat FC Ifeanyi Ubah in the upcoming 2016 Federation Cup final to lift the trophy.
The Head Coach, Kabiru Dogo, told newsmen that he foresaw no other outcome of the match but victory for his team giving their mentality.
"The boys have this giants' mentality that helped them to overcome their opponents to get to the final.
"What we are waiting for now is to lift the trophy because we believe we have what it takes to be champions.
"I have huge respect for Ifeanyi Ubah but my team's recent performances has shown that we can overcome them,'' Dogo said, boasting of their readiness for the encounter.
He described the mood on the training ground as highly positive, adding that the players were totally focused on finishing the task ahead of them.
"With due respect to our opponents, by the special grace of God, we are coming back to Lafia with Cup.
"All we are waiting for now is for the day to come. Right now, we are training and strategising on how to achieve our goal,'' he said.
The Solid Miners coach commended the Nasarawa State Government and management of the club for paying all outstanding allowances to avert negative feelings that might affect the team's performance.
"The boys are happy with the attitude of the state government and the management.
"As I talk to you, they are well motivated for this game. That is why I am confident, we will get nothing less than victory,'' Dogo said.
Also, Musa Elayo, the club's Media Officer, expressed the team's readiness to take on Ifeanyi Ubah and come out victorious against all odds.
"Whatever game plan they have, our boys are ready and will survive their onslaught. They are well motivated for this game and have promised us they will come out victorious,'' he said.
He added that preparations were in top gear with regards to logistics and other necessities to ensure a smooth execution of the team's victory plan.
NAN reports that Nasarawa United will take on Ifeanyi Ubah in the final of the 2016 Federation Cup at the Teslim Balogun Stadium, Lagos State.
Both teams defeated their opponents — Enyimba International of Aba and Crown FC of Ogbomoso respectively in the semi-finals to book their places in the final to be played on October 30.
Super Eagles' Future Very Bright -Rohr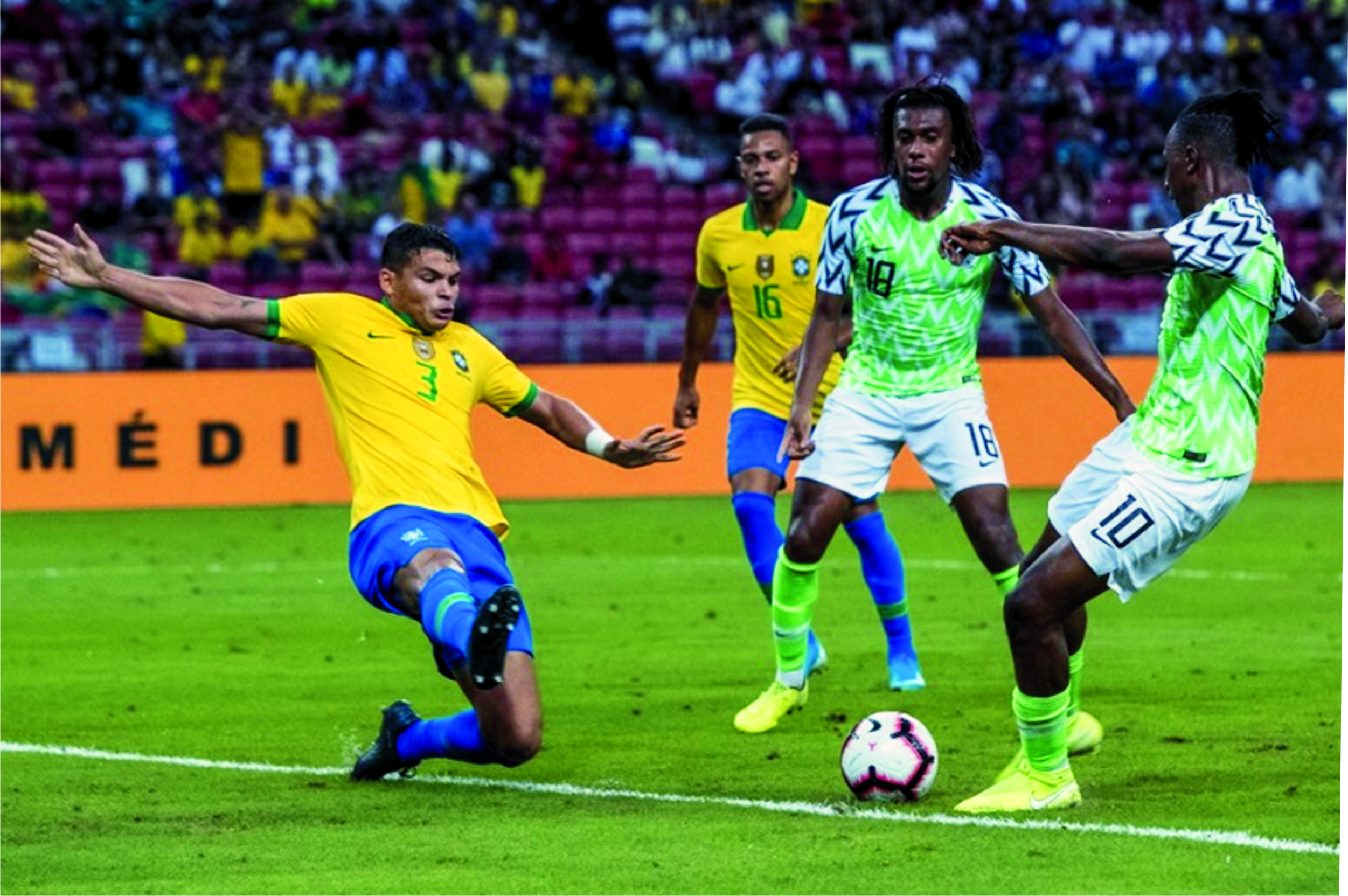 Nigeria national team coach, Gernot Rohr, believes that the Super Eagles have 'good future' after they played out a 1-1 draw against Brazil in last Sunday's international friendly in Singapore.
The 66-year-old German tactician paraded a young team against the five-time world champions, following a spate of withdrawals by some of his experienced players, including Captain Ahmed Musa.
The team, however, gave a good account of themselves with Joe Aribo, making his second appearance for the Super Eagles, scoring the opening goal in the 35th minute before Casemiro's second-half effort saved the South American champions from defeat.
The draw is the second in a row for the Brazilians after they were held by Senegal in last week's friendly outing.
Rohr is impressed with the performance of his side but admitted the three-time African champions still have to improve.
"It was tough for us as the second game because Brazil would not have wanted to leave Singapore without winning, and it feels very good to know that we can play so well against some of the biggest names in football," Rohr said in a post-match press conference.
"We didn't have our best team here, but our wingers gave Brazil a lot of problems on the counter-attack and I am proud of our players. They can have a good future.
"We can still improve in defending set-pieces. We have height, with players as tall as two metres, but we have to be better in the air.
"It is not enough just to have good size, they need to jump well with good timing."
Rohr believes African football is improving after both Nigeria and Senegal avoided defeat against the world number three.
"These results are good for African football when Senegal and Nigeria did not lose to Brazil, one of the strongest teams in the world," he added.
Nigeria will hope to secure good results when they take on Benin Republic and Lesotho in Africa Cup of Nations qualifying games in November.
Federer Still After Elusive Olympic Gold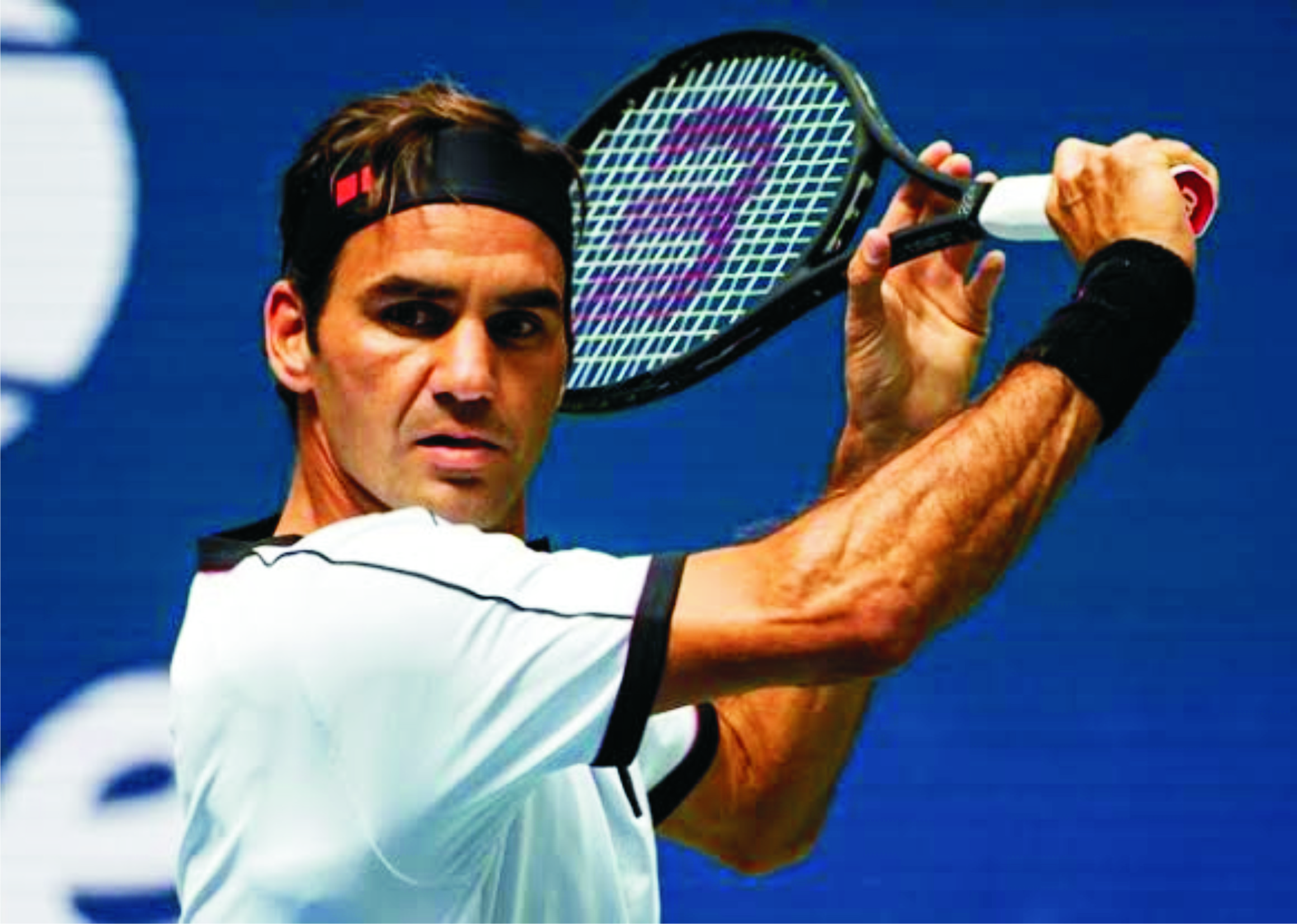 Roger Federer has confirmed he intends to play in next summer's Olympics in Tokyo as he chases an elusive gold medal in the men's singles.
The Swiss great, who turns 39 during the Games, is one of the sport's most decorated players but he has never won the Olympic singles title.
Federer won silver at London 2012 after losing to Britain's Andy Murray.
"At the end of the day, my heart decided I would love to play the Olympic Games again," Federer said.
Federer, who missed Rio 2016 through injury, did win a gold medal at Beijing 2008 in the men's doubles alongside Stan Wawrinka.
In the singles, 20-time Grand Slam champion, Federer finished fourth at Sydney 2000, lost in the second round at Athens 2004 and reached the quarter-finals in Beijing.
"I've been debating with my team for a few weeks now, months actually, what I should do in the summer after Wimbledon and before the US Open," added Federer, ranked third in the world.
"I carried the flag twice for Switzerland in Athens and Beijing, I've got a gold and a silver, and I would love to play again, so I'm very excited."
Minister Moves To Give National Stadium, Lagos Facelift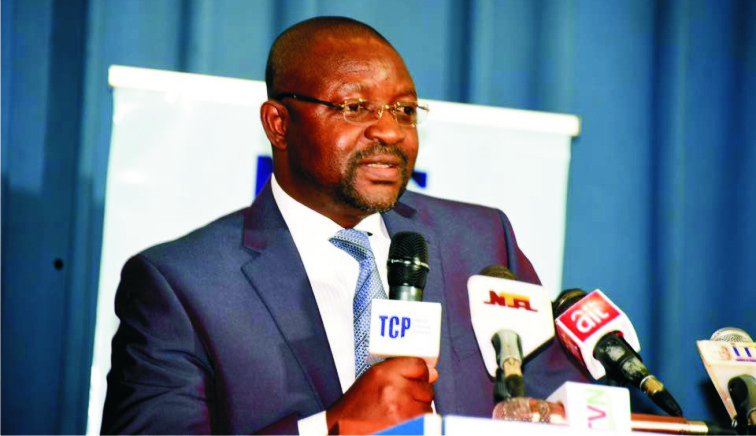 Nigeria's Minister of Youth and Sports Development, Sunday Dare, has embarked on a bid to give the National Stadium, Lagos a facelift.
Dare embarked on an inspection tour of the decaying edifice alongside Lagos State Governor, Babajide Sanwo-Olu and his deputy, Femi Hamzat at the weekend.
In a series of tweets, the sports minister is keen on refurbishing the sporting facility 'to the glory it deserves'.
Built in 1961and expanded in 1972, the hallowed ground for Nigeria's sporting glory hosted the 1973 All-Africa Games. On the ground, the country lifted her first Africa Cup of Nations title in 1980.
However, it has gone into disrepair since the Abuja National Stadium was constructed to host the 2003 All African Games.
The 2004 LG Cup Four Nations Tournament was the last football championship hosted inside the stadium's main bowl. In the stadium, Senegal silenced Nigeria 1-0 thanks to Papa Khalifa Sangere's 25th-minute strike to mark the country's last outing at the imposing edifice popularly called sportscity.