Don Calls For Full Implementation Of Cabotage Act
A University Lecturer and
Stakeholder in Maritime sector, Dr Inengisa Odum, has called on the Nigerian Maritime Administration and Safety Agency (NIMASA) to ensure full implementation of the Cabotage Act of 2003.
Odum, who made the call in a chat with The Tide in Port Harcourt Tuesday said currently, regulation of Maritime Labour and Cabotage operation in the offshore oil and gas industry in Nigeria is weak.
He opined that NIMASA, as a parastatal of the Federal Government of Nigeria is being charged to regulate maritime activities in Nigeria in line with the scope and overall objectives of its Act of 2007, the Merchant Shipping Act of 2007 and that of Cabotage Act of 2003.
The university don noted that the Coastal and Inland Shipping Bill, otherwise known as Cabotage was conceived to protect Indigenous Ship owners, Seafarers Ship yards and investors from the imbalance between them and their foreign counterparts.
According to him, the Cabotage Act which was conceived  to also ensure that Cabotage vessels are wholly-owned by Nigerians, registered in Nigeria, crewed by Nigerians and built by a Nigerian Shipyard as well as repair of Cabotage vessels is far from being achieved as many Nigerian seafarers roam the streets looking for maritime.
He lamented that since 2003 when the Act came on board, no one can count how many ships were registered in Nigeria, how many seafarers are engaged on Nigerian flagged vessels and how many shipyards in Nigeria can effectively handle repair of vessels.
The stakeholder said all hands must be on deck, including the National Assembly, the Ministry of Transportation and NIMASA to ensure its full implementation in the interest of the nation.
Collins Barasimieye
Boat Owners' Strike Paralyses Rivers Communities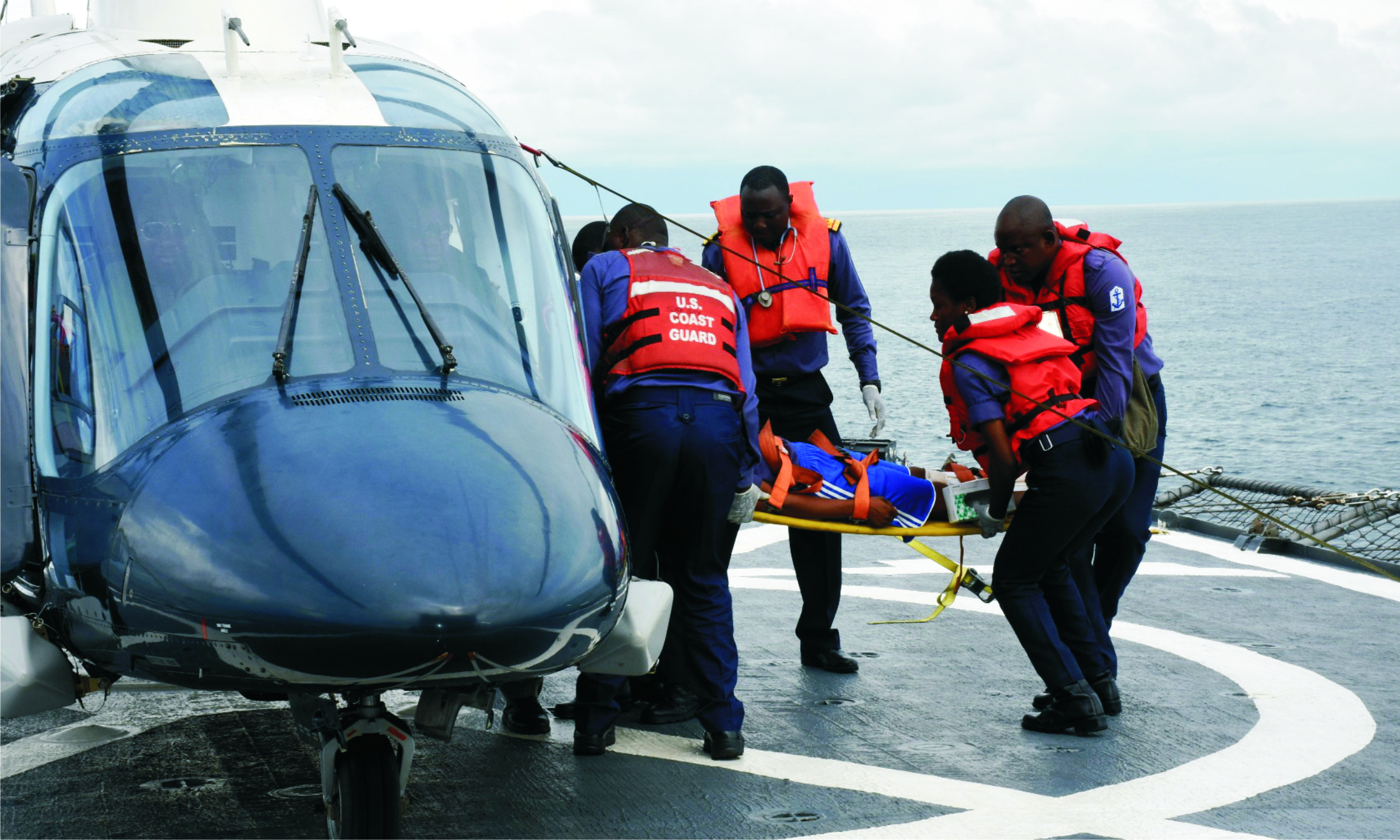 Socio-economic activities in three riverine communities of Rivers State have suffered a setback, as commercial boat owners and drivers embarked on a three-day warning strike to protest frequent acts of insecurity on the waterways.
The affected communities are Bille, Bonny and Bakana.
Recall that two passenger boats were attacked last Saturday and three persons killed by suspected sea pirates along Port Harcourt/Bille routes, causing panic among boat drivers and travellers.
Our correspondent reports that the warning strike which began on Wednesday, had caused passengers to be stranded at the various jetties across the state, as boat owners and drivers shut down operations.
The affected jetties include, Bille, Abonnema Wharf, Nembe and Okirika.
The Tide also reports that business activities in the affected areas suffered a setback as boats which were supposed to convey foodstuffs to the communities were disallowed to load.
Condemning the pirates attacks on passengers, Chairman, Boat Owners Association, Okirika Branch, Mr. George Ota, said his branch embarked on a two-hour strike on Wednesday as a mark of solidarity with Billie and Bonny Boat Owners Association whose boats were attacked by sea robbers.
Ota, who called on the security agencies to beef up security along the affected routes, said  maritime operators were regularly attacked by the robbers and valuables carted away.
The chairman said its sister branches had embarked on a three-day strike to register their grievances over the attacks.
He noted that goods and property valued at millions of naira were carted away by robbers during the attack without the Navy and the marine police effecting any arrest.
Ota said that drivers and passengers plying the aforementioned routes were in constant fear while travelling on the waterways.
Also speaking, a stranded passenger, Mr. Jumbo Yellow, called on the state government to deploy gunboats to patrol the creeks and rivers in the riverine communities to protect lives and property.
He said, "Our lives are now in danger, we called on the state government to come to our rescue, especially those travelling to Billie, Bonny, Bakana and Okirika axis by boat."
The Tide reports that pregnant mothers and their children were seen stranded at Okirika jetty from 9am to 11am on Wednesday as boat owners shut down operations at the jetty.
Chinedu Wosu
Pirates Abduct 13 Seafarers In Togo, Benin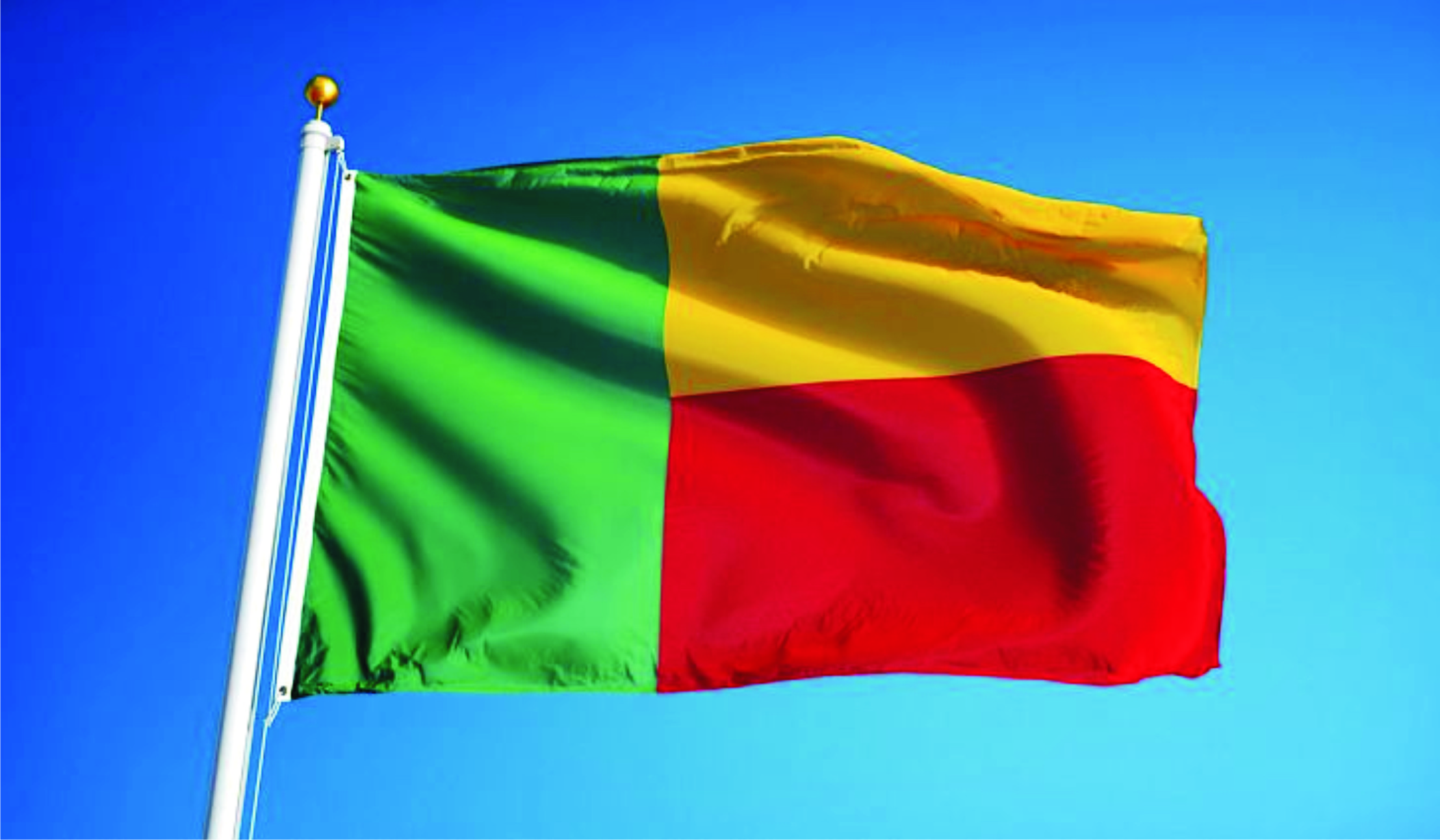 No fewer than 13 seafarers have been kidnapped by rampaging pirates off the coast of Cotonou, Benin Republic and coast of Lome, Togo.
This is as pirates attacked three passenger boats along the Billie waterways in Rivers State, killing two persons and injured others who were heading for a wedding ceremony in the Kalabari community, last Saturday.
The Tide reliably learnt that nine of the seafarers were kidnapped off Cotonou on a Norwegian-flagged ship codenamed MV Bonita, last Saturday, while four were kidnapped on Monday aboard a Greek oil tanker, named Elka Aristotle off Lome.
The Norwegian ship owner, J.J. Ugland, in a terse statement on Sunday, said that,  "The Ugland Emergency Response Team are handling this situation as per contingency plans, and they are in contact with relevant authorities. The families of the crew members have been contacted and will be kept informed by Ugland."
Although the Norwegian ship owner declined making the identities of the crew members and their nationalities public due to security reasons, he said, the ship was carrying a cargo of gypsum, a mineral commonly used as fertilizer.
With regard to the abduction on the Greek tanker, authorities said the four kidnapped crew members include two Filipinos, one Greek and one Georgian.
One security guard was also reportedly shot and wounded in the attack.
The Greek authorities in a statement said, "On Monday, 4th of November 2019, around 0300, the tanker boat Elka Aristotle was attacked around 18 kilometers (11 miles) from the port of Lome by armed individuals,"
The vessel's manager, European Product Carriers Ltd, confirmed the early morning attack, without providing further details.
Greece's shipping ministry said it was "closely monitoring the issue."
The Tide learnt that armed guards were present on the Greek boat and tried to fight off the attackers, but one was wounded.
The International Maritime Bureau (IMB) said while piracy has reduced worldwide, West Africa's Gulf of Guinea was a high-risk area for abductions and armed robbery.
LASWA Partners LAWMA, Others To Boost Safety On Waterways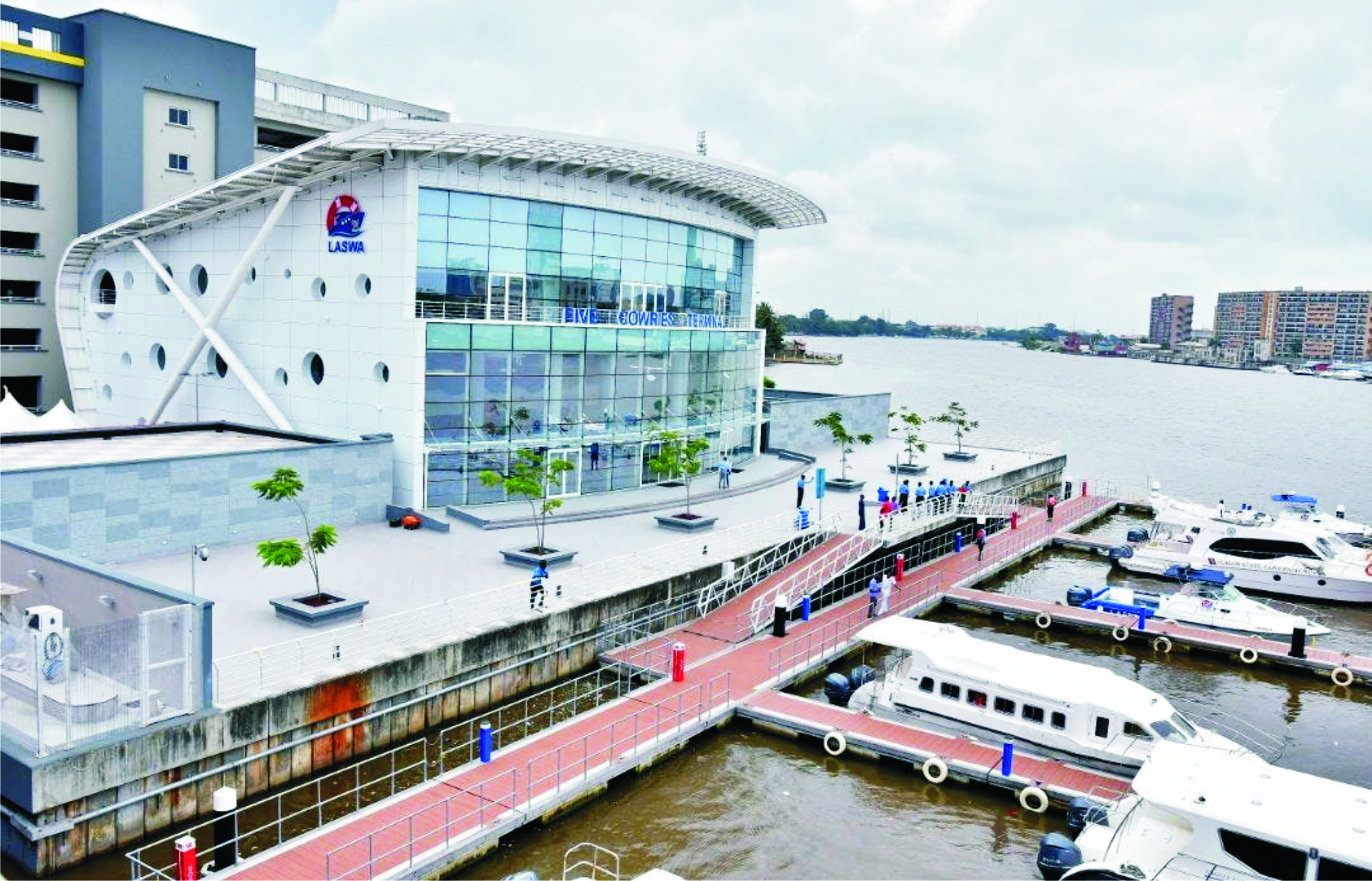 The Lagos State Waterways Authority (LASWA) is collaborating with the Lagos State Waste Management Authority (LAWMA) and relevant ministries to ensure the waterways are clean of dirt and hyacinth to enhance safety.
The General Manager of LASWA, Mr Oluwadamilola Emmanuel, made this known to newsmen in Lagos on Wednesday.
He said that the authority was committed to making the waterways safe for navigation by boat operators.
"The effort at making the waterways clean and safe for navigation has been boosted with the recent collaborative support from the Lagos State Ministry of Environment, Ministry of Waterfront Infrastructure Development and LAWMA.
"These ministries and the sister agency (LAWMA) have joined efforts with LASWA to get rid of water hyacinth and other waste from the Lagos waterways so as to enable smooth navigation for boats.
"LASWA is currently pegging the water channels at Ijede Jetty to prevent the water hyacinth from covering the boat routes, while clearing of the weed is also ongoing at Bariga Jetty.
"Continuous clearing of the water hyacinth is also ongoing at Ikorodu Terminal, using both manual labour and weed harvesting machines to combat the menace,'' Emmanuel said.
He noted that preparations were in top gear for the water hyacinth recycling initiative.
According to him, in the initiative, rural women will be trained in vocational skills on how to convert the harvested weeds into handcrafted materials for economic benefits.