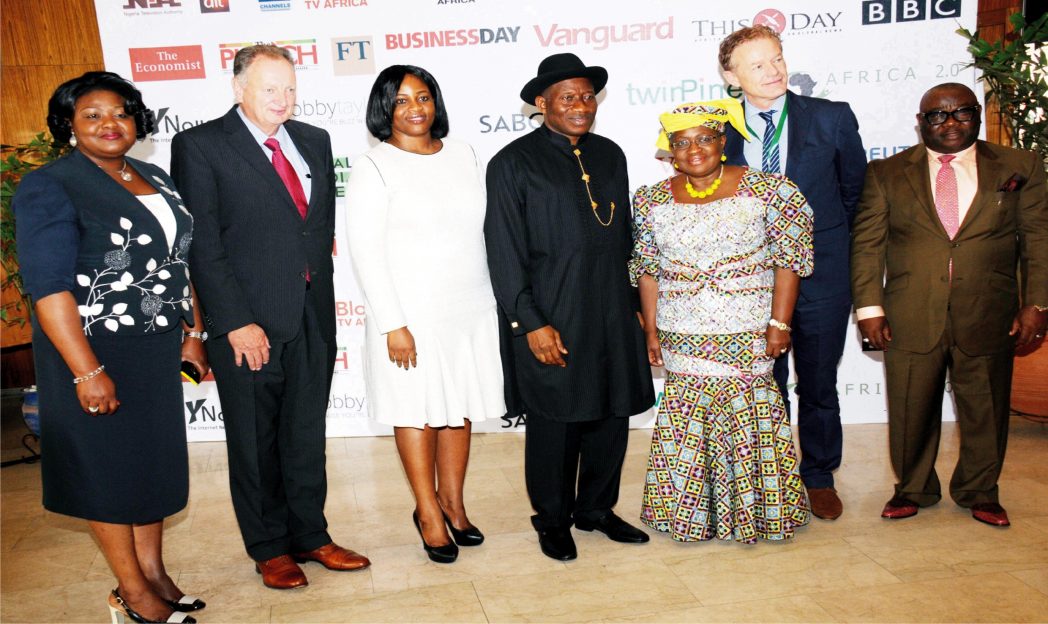 Users of Automated Tell
ers Machine (ATM) have decried what they called disappointment and challenges experienced during the Christmas season while trying to withdraw money for the celebration.
The Tide reporter who moved round Port Harcourt City witnessed crowds that had different experiences at different ATM centers.
To a user, Mrs Peace Amadi, "it was a terrible experience for me because after being on line for more than three hours at Ikwerre Road, First Bank was told there was no money in the machine".
She also noted that many cards were trapped in the machine, with the bankers refusing to return the cards to the owners, adding that the bankers said that Central Bank of Nigeria circular directed them to destroy other bank cards trapped in their system.    Amadi stated that all these stories were not funny when people needed money to take care of needs at the home front.
Another user Mr Daniel Peters said the effect of the cashless policy and use of ATM was both negative and positive, as the policy drastically reduced robbery incident experienced in past years during the celebration time.
Peters said the ATMs only pay N20,000 at a time instead of N40,000, adding that this affected many customers who wished to withdraw N100,000 in the midst of the crowd.
To a user at Aba road, Mrs Chinemerem Ohunta, "I could not access my money for two days and even when I did, I had an ugly experience of being short paid by  the machine.  "I demanded for N5,000 and the machine paid me N3,000. I thought I made a mistake and had to press for another N2,000, only to be paid N1.500".
She called on the banks to rectify these funny mistakes, stating that as people are getting used to the cashless policy, serious effort should be made by CBN and other relevant authorities to put things in order.
Another back customer at Trans Amadi Industrial layout, Mr Stanley John, wondered why ATM would be out of service at the time the customers are desperate to collect their money.
He noted that even with the lined up crowd, only one ATM would be working, while three others would be out of service, adding that this was unfair to the newly embraced cashless policy.