Commissioner Offers Insight Into International Women's Day
This is the speech of the Rivers State Commissioner for Women Affairs, Mrs Joeba West on the occasion of the celebration of the International Women's Day in Port Harcourt.
The International Women's Day is observed globally by United Nations member-states including Nigeria.  It is a day set aside to celebrate women's achievements and the roles women play in the development process.
This celebration dates back to March 19, 1911 in countries such as Austria, Denmark, Germany and Switzerland. It was to mark the day the Prussian King promised to introduce votes for women in 1884.  This promise gave hope for equality but it was not kept.
In 1975, the United Nations drew global attention to women's concerns by calling for an International Women's Year, and later an International Women's Decade.  It was also in 1975 that the first World Conference on Women was organised in Mexico City and March was declared the International Women's Day.
In 1977, the General Assembly adopted a resolution proclaiming a United Nations' Day for Women's Rights and International Peace, observed on any day of the year by member states, in accordance with their historical and National traditions.  For the United States, International Women's Day has been observed on 8th March since 1975.  the day is traditionally marked with a message from the UN Secretary-General.
This year the United Nations theme for the International Women's Day is "A Promise is a Promise: Time  for Action to End Violence against Women".
The African Development Bank theme is "The Gender Agenda: Gaining Momentum".
These themes are interwoven and will be jointly adopted for the celebration of the 2013 International Women's Day in Rivers State.
This is because our focus is on the implementation of the Gender Policy, the 35% Affirmative Action and the emphasis we are placing on Gender as a core concept for achieving sustainable development.
Gender mainstreaming in Nigeria will improve women's participation in politics, leadership, education, health economy and all sectors of human development.  People-oriented development must include females and males without bias or discrimination, contributing their quota according to their abilities towards development.
Rivers State women have never relented in building strong alliances for inclusion in governance and decision making.  They have contested for elective positions and have effectively participated in campaigns.  A few have emerged successful but more efforts need to be galvanized to involve more women in the mainstream of development.
The National Gender Policy posits that, promoting gender equality is globally accepted as a development strategy for reducing poverty levels among women and men, improving health and living standards and enhancing efficiency of public investments.
Gender equality is not only a human rights issue but a prerequisite for the achievement of sustainable development.
The United Nations theme focuses on violence against women which is a violation of the rights of women.  This crime occurs regularly in our society because men take advantage of the powerlessness of women economically, polticiallly, socially, culturally and perhaps physically.
The elimination of violence against women is still farfetched.  Wife battery, rape, forced prostitution, trafficking in women are forms of abuses that further dehumanize the women folk.  To end this threat on women, men and women must unite to create awareness for the achievement of behavioural change.
The Ministry of Women Affairs in collaboration with the Empowerment Support Initiative (ESI) a brain-child of the wife of the Executive Governor of Rivers State, Her Excellency, Dame Judith Amaechi, is using this medium to raise awareness on Gender Equality and Women Empowerment (MDG3) and the elimination of violence against women in Rivers state at this year's International Women's Day.
As we join Nigeria and the International community to celebrate this event the Ministry has planned a state Summit which will hold on March 26th, 2013.  The Summit will feature Seminars  on the International Women's Day themes, the inauguration of the State Council on Women Development and Special Maternal Health Programme by the Medical Women's Association Rivers State Chapter.
It is  therefore my pleasure to implore all women and indeed men to join us to commemorate this  special event.
Thank you and God bless.
60 -Year – Old Man Commits Suicide After Assaulting Daughter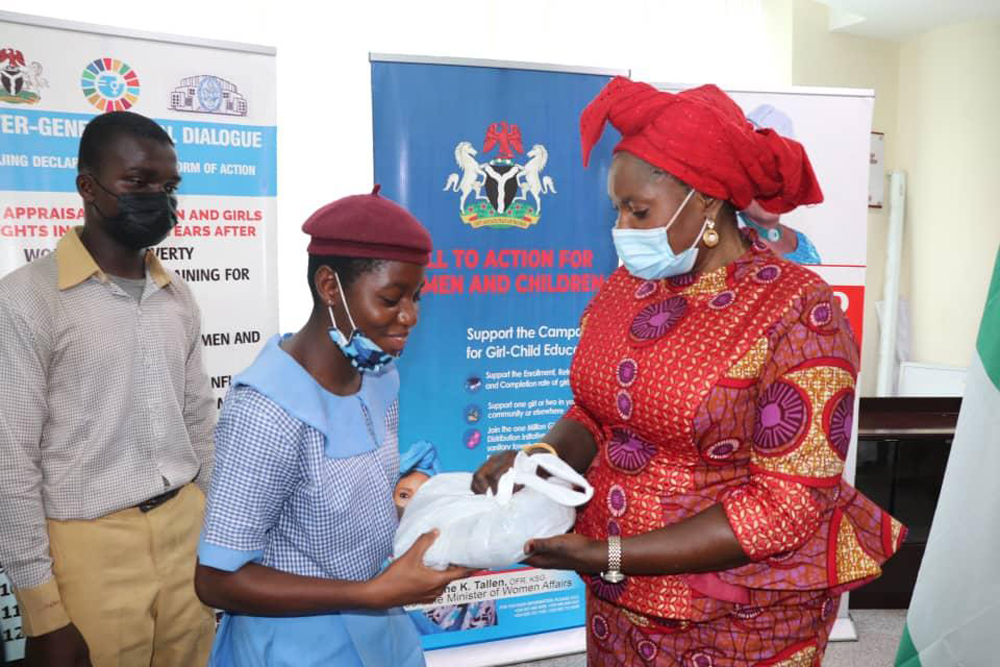 A sixty-year-old man (name withheld) has committed suicide after he was caught having sex with his biological daughter of 17 years old.
The incident occurred at Amaigbo in Nwangele Local Government Area of Imo State recently.
Report reaching The Tide, said the man denied when the news was making the rounds that he was having affair with his daughter for some years.
The Tide learnt that after his denial, the community set a close watch on him and set a surveillance on.
The cat was let out of the bag, when after about one week of his denial, he was caught on top of his daughter, having carnal knowledge of her.
According to the report, the members of his community descended on him and gave him thorough beating and stripped him naked and he was taken to the palace of the traditional ruler of the community, where they performed certain rituals to appease the land.
Apparently worried about the stigma and scandal involved, he decided to commit suicide to avoid the embarrassment he might face from the community.
When the sad news reached the wife of the man who was already in the market, out of shame, she decided to abscond.
When contacted on phone, the Imo State Commissioner of Police, Mr. Abutu Yaro said that such report had not reached his table, adding that he would find out later.
By: Joe Nwachukwu, Owerri
Women Now Drink As Much As Men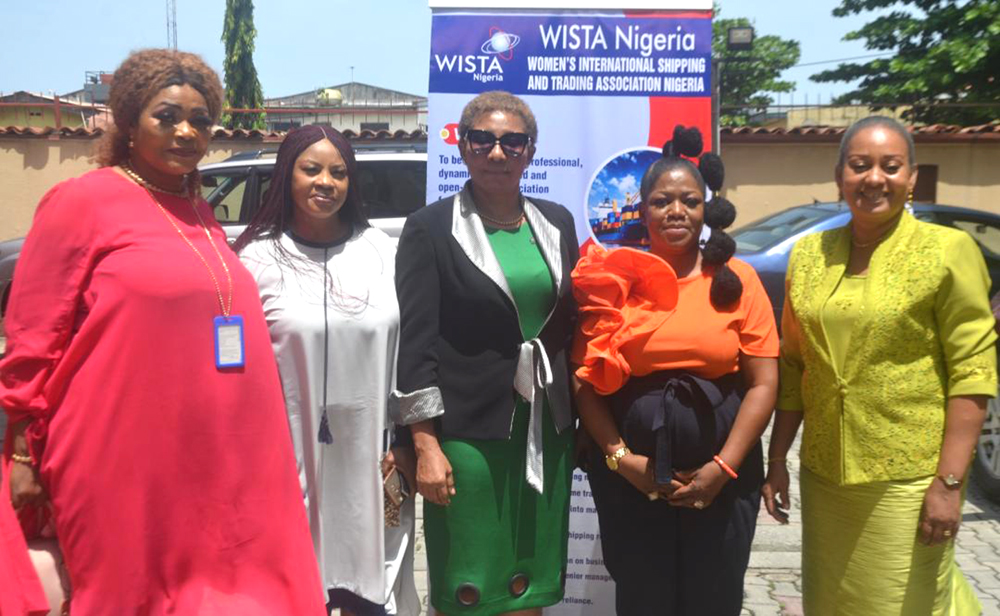 Research shows women suffer health consequences of alcohol liver disease, heart disease and cancer more quickly than men and even at lower levels of consumption.
Researchers worry the long-term effects of the Covid-19 pandemic could amplify the rise in alcohol and mental health concerns among young women.
For nearly a century, women have been closing the gender gap in alcohol consumption, binge-drinking and alcohol use disorder. What was previously a 3-1 ratio for risky drinking habits in men versus women is closer to 1-to-1 globally, a 2016 analysis of several studies suggested.
And the latest U.S. data from 2019 shows that women in their teens and early 20s reported drinking and getting drunk at higher rates than their male peers in some cases for the first time since researchers began measuring such behavior.
This trend parallels the rise in mental health concerns among young women, and researchers worry the long-term effects of the Covid-19 pandemic could amplify both patterns.
"It's not only that we're seeing women drinking more, but that they're really being affected by this physically and mental health-wise," said Dawn Sugarman, a research psychologist at McLean Hospital in Massachusetts who has studied addiction in women.
Research shows women suffer health consequences of alcohol liver disease, heart disease and cancer more quickly than men and even at lower levels .
Perhaps most concerning is that the rising gender equality in alcohol use doesn't extend to the recognition or treatment of alcohol disorders, Sugarman said. So even as some women drink more, they're often less likely to get the help they need.
Although the gender gap in alcohol consumption is narrowing among all ages, the reasons differ. For people over 26, women are increasing their alcohol consumption faster than men. Among teens and young adults, however, there's an overall decline in drinking. The decline is simply slower for women.
That may sound like progress, said Aaron White, a senior scientific adviser at the National Institute on Alcohol Abuse and Alcoholism. But it may indicate larger underlying issues.
"We have a real concern that while there might be fewer people drinking, many of those who are drinking might be doing so specifically to try to cope," White said. "And that is problematic."
Research suggests that people who drink to cope as opposed to drinking for pleasure have a higher risk of developing alcohol-use disorder. And while every individual's reasons for drinking are different, studies have found women are more likely to drink to cope than men.
From Kaiser Health.com.
Woman Sells Two Daughters For N300,000 In Ogun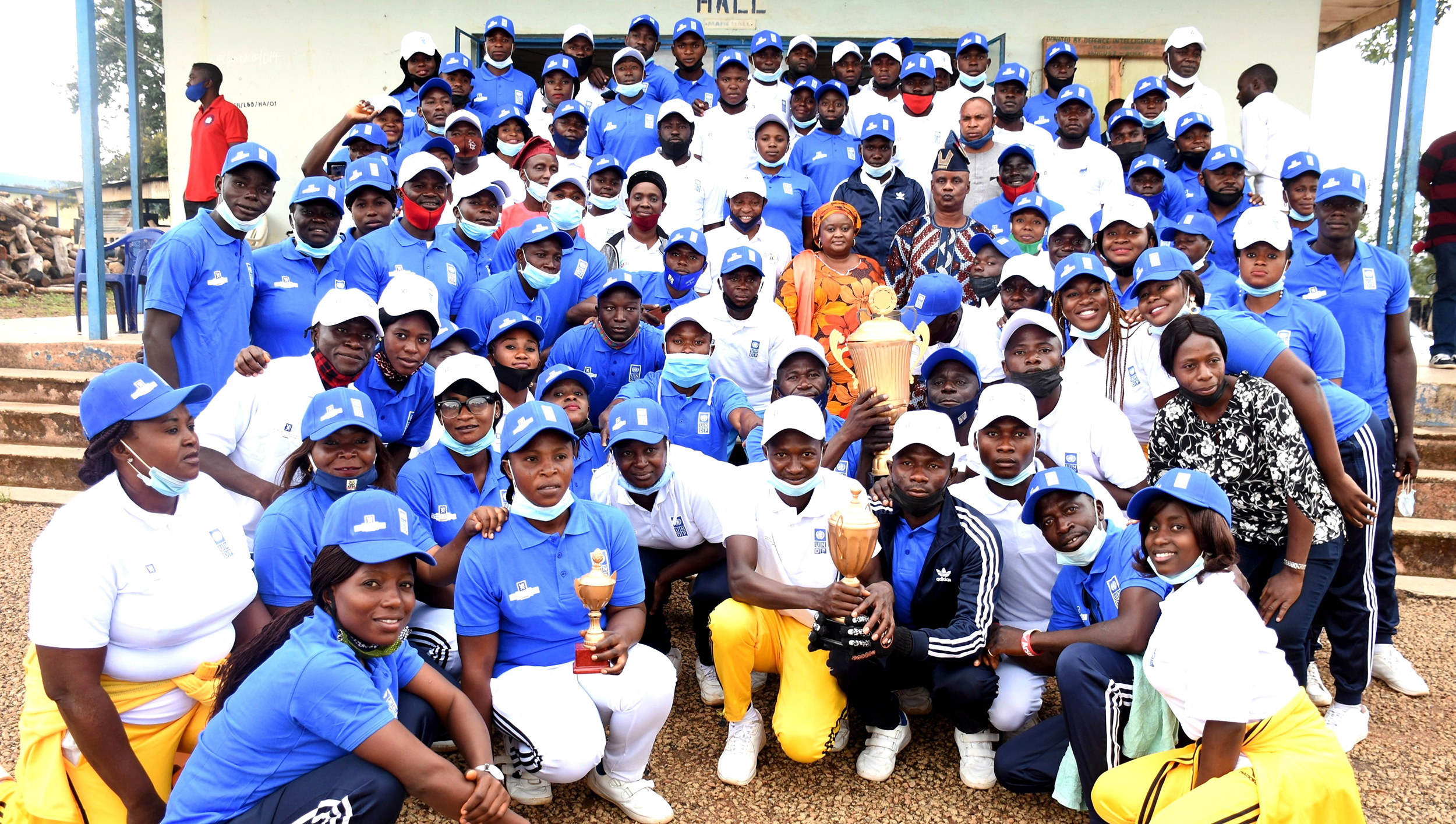 A 35-year-old housewife, Blessing Agoro, has been arrested by men of Ogun State Police Command for allegedly selling her two daughters, Semilore Agoro (four), and Deborah Agoro (two).
The suspect was arrested, following a report lodged at Redeemed Camp Divisional Police Headquarters by her husband, Oluwaseyi Agoro.
The Police Public Relations Officer in the state, DSP Abimbola Oyeyemi disclosed this in a statement, yesterday.
Oyeyemi said the husband reported that when he returned from travelling last Tuesday he couldn't find his two daughters.
The PPRO said, "The man stated further that all efforts to make his wife tell him the whereabouts of the children proved abortive, hence his report.
"Upon the report, the DPO Redeemed Camp division, CSP Alabi Akinjide, detailed his detectives to apprehend the suspect, who had already been with the camp's code of conduct department.
"On interrogation, the suspect explained to the police that her husband left home for the past two years, and while he was away, she found it difficult to cater for the two children with her other two children she had for another man.
"She stated further that while she was contemplating on what to do, one Kolawole Imoleayo introduced her to a couple in Port Harcourt who was in need of children. She sold the two daughters to the couple at the rate of N300,000.
"Her confession led to the arrest of the said intermediary, Kolawole Imoleayo. They are both assisting the police in their investigation."
The Commissioner of Police, Edward Ajogun, has ordered the transfer of the suspects to the Anti-Human Trafficking and Child Labour Unit of the State Criminal Investigation and Intelligence Department (SCID) for discreet investigation.
Oyeyemi added that Ajogun directed that the children must be rescued and brought back to their parents as soon as possible.