Towards Maintaining A Healthy Hair
A human hair consists mainly of a protein called keratin,
which is also found in nail it contains some moisture as well as trace metals
and minerals that are also found in the rest parts of the body. The visible
part of the hair called the shaft is a dead tissue. The only living part of the
hair called the dermal papilla, which lies snugly below the surface of the
scalp in a table-like depression is called the hair follicle.
Beautiful, shining hair can and should make you look and
feel great. In order to maintain optimum health of your hair, It is important
to know what impact environment has on its condition and shine, including the
damage caused by over-exposure to sun, wind, and air-conditioning.
Hairs' natural shine is
a result of sebum, which is an oil composed of waxes and fats that
contain a natural antiseptic that help fight infection. Sebum is produced by
the sebaceous glands present in the dermis (the skin)
Hair grows about one centimeter half inche per month. A
single strand lives for up to seven years and women have more hair than men.
Between the  ages of forty and fifty,
women tend to lose about twenty per cent of their hair.
Hair becomes drier with age
If hair is not cut, it could grow to a length of about one
hundred and seven centimeter, forty-two inches before jailing out.
Women have more hairs than men. Hairs grow fastest between
the age of sixteen and twenty-four years. Hairs grow faster in the summer and
during sleep
Like the rest of the body, the health and condition of hair
is dependent upon a consistently good diet, which ensures it is supplied with
all the necessary nutrients for sustained growth and health.
Regular exercise is also important as it promotes good blood
circulation, which in turn ensures that vital oxygen and nutrients are
transported to the hair root via the blood.
Poor eating habits and lack of regular exercise are seen
reflected in the state of the hair, and even a minor case of short term
ill-health can often make the hair look limp and lack luster.
Drinking plenty of water (between six and eight glasses a
day), herbal teas and unsweetened fruit juice will keep you hydrated and the
hairs looking good.
Salmon beans and Dark Green Vegetables. Beans are good for
the hairs not only do they provide abundant protein to promote hair growth,
they also provide ample iron, zinc, and biotin.
While rare, biotin deficiencies can result in brittle hair.
Hair type is determined by its natural condition- how much moisture the hair
holds and its sebum level Perming, colouring and heat styling can have an
impact, so its is important to use the correct products.
It may need a conditioning treatment on an occasional basis.
Choose a gentle shampoo for regular use. Dry hair cannot repair itself but you
can help prevent further deterioration.
Oily hairs look lanky and greasy and needs frequent  washing. It is csued by the overproduction of
sebum. Which can be a genetic tendency, or as a result of hormone disturbances,
non-aggressive shapoo can give the hair added volume.
Damaged hair: Is typified by being dull, lifeless lacking in
shine and difficult to manage. Unavoidable environmental factors, such as wind,
sun, sand, sea water, chlorine, air conditioning or central heating are the
culprits preventing damage is about keeping hair as flexible as possible with a
high moisture content.
Limp hair is difficult to handle because it does not hold a
style. The texture of a fine hair is hereditary. Wash hair frequently with a
mild cleanser and use a very tight conditioner. Volumizing shampoos can help
give body, and soft perms will make hair appear thicker.
Choose a mild shampoo and perhaps a moisturizing one. Avoid
excessive use of heat styles. If the dandruff persists, try specially labeled
products or consult a doctor or trichologist.
Tips For Healthy Hair:
Cut down on tea and coffee if you can
Alcohol dilates blood vessels and so helps increase blood
flow to the tissues, including the scalp.
Regular exercise stimulates the circulatory system,
encouraging a healthy blood supply to all cells and nourishing and helping to
regenraate and repair.
Minakiri is a student of Rivers State University of Science
and Technology, Port Harcourt.
Juliet Edward Minakiri
60 -Year – Old Man Commits Suicide After Assaulting Daughter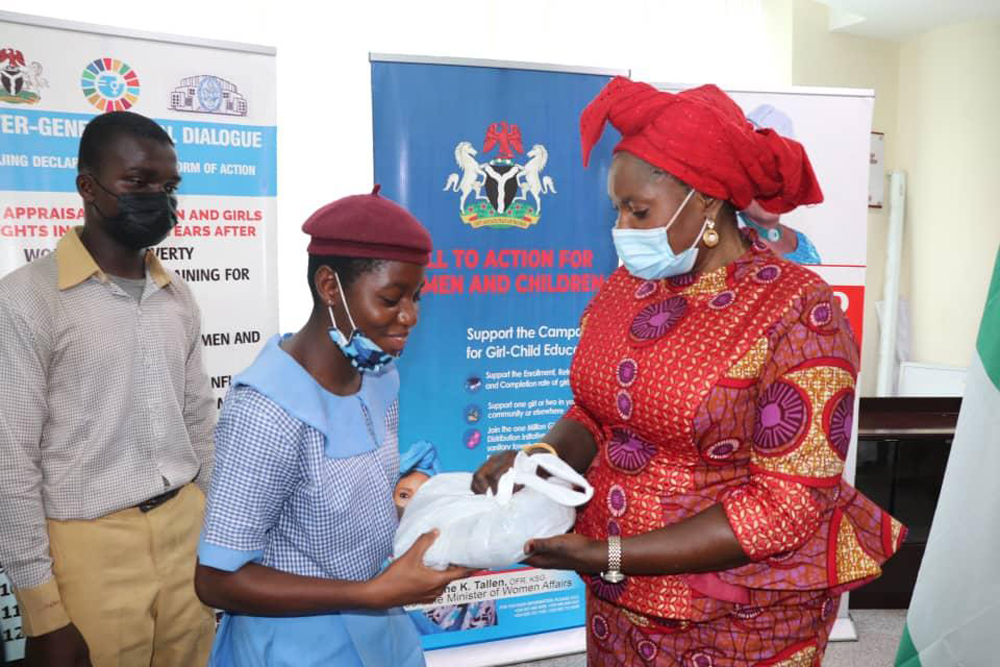 A sixty-year-old man (name withheld) has committed suicide after he was caught having sex with his biological daughter of 17 years old.
The incident occurred at Amaigbo in Nwangele Local Government Area of Imo State recently.
Report reaching The Tide, said the man denied when the news was making the rounds that he was having affair with his daughter for some years.
The Tide learnt that after his denial, the community set a close watch on him and set a surveillance on.
The cat was let out of the bag, when after about one week of his denial, he was caught on top of his daughter, having carnal knowledge of her.
According to the report, the members of his community descended on him and gave him thorough beating and stripped him naked and he was taken to the palace of the traditional ruler of the community, where they performed certain rituals to appease the land.
Apparently worried about the stigma and scandal involved, he decided to commit suicide to avoid the embarrassment he might face from the community.
When the sad news reached the wife of the man who was already in the market, out of shame, she decided to abscond.
When contacted on phone, the Imo State Commissioner of Police, Mr. Abutu Yaro said that such report had not reached his table, adding that he would find out later.
By: Joe Nwachukwu, Owerri
Women Now Drink As Much As Men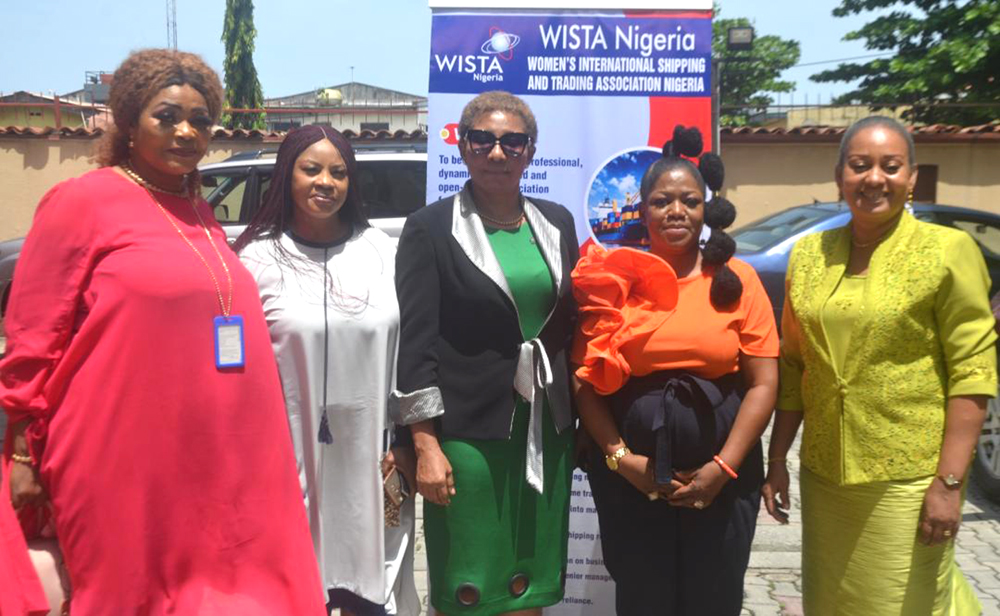 Research shows women suffer health consequences of alcohol liver disease, heart disease and cancer more quickly than men and even at lower levels of consumption.
Researchers worry the long-term effects of the Covid-19 pandemic could amplify the rise in alcohol and mental health concerns among young women.
For nearly a century, women have been closing the gender gap in alcohol consumption, binge-drinking and alcohol use disorder. What was previously a 3-1 ratio for risky drinking habits in men versus women is closer to 1-to-1 globally, a 2016 analysis of several studies suggested.
And the latest U.S. data from 2019 shows that women in their teens and early 20s reported drinking and getting drunk at higher rates than their male peers in some cases for the first time since researchers began measuring such behavior.
This trend parallels the rise in mental health concerns among young women, and researchers worry the long-term effects of the Covid-19 pandemic could amplify both patterns.
"It's not only that we're seeing women drinking more, but that they're really being affected by this physically and mental health-wise," said Dawn Sugarman, a research psychologist at McLean Hospital in Massachusetts who has studied addiction in women.
Research shows women suffer health consequences of alcohol liver disease, heart disease and cancer more quickly than men and even at lower levels .
Perhaps most concerning is that the rising gender equality in alcohol use doesn't extend to the recognition or treatment of alcohol disorders, Sugarman said. So even as some women drink more, they're often less likely to get the help they need.
Although the gender gap in alcohol consumption is narrowing among all ages, the reasons differ. For people over 26, women are increasing their alcohol consumption faster than men. Among teens and young adults, however, there's an overall decline in drinking. The decline is simply slower for women.
That may sound like progress, said Aaron White, a senior scientific adviser at the National Institute on Alcohol Abuse and Alcoholism. But it may indicate larger underlying issues.
"We have a real concern that while there might be fewer people drinking, many of those who are drinking might be doing so specifically to try to cope," White said. "And that is problematic."
Research suggests that people who drink to cope as opposed to drinking for pleasure have a higher risk of developing alcohol-use disorder. And while every individual's reasons for drinking are different, studies have found women are more likely to drink to cope than men.
From Kaiser Health.com.
Woman Sells Two Daughters For N300,000 In Ogun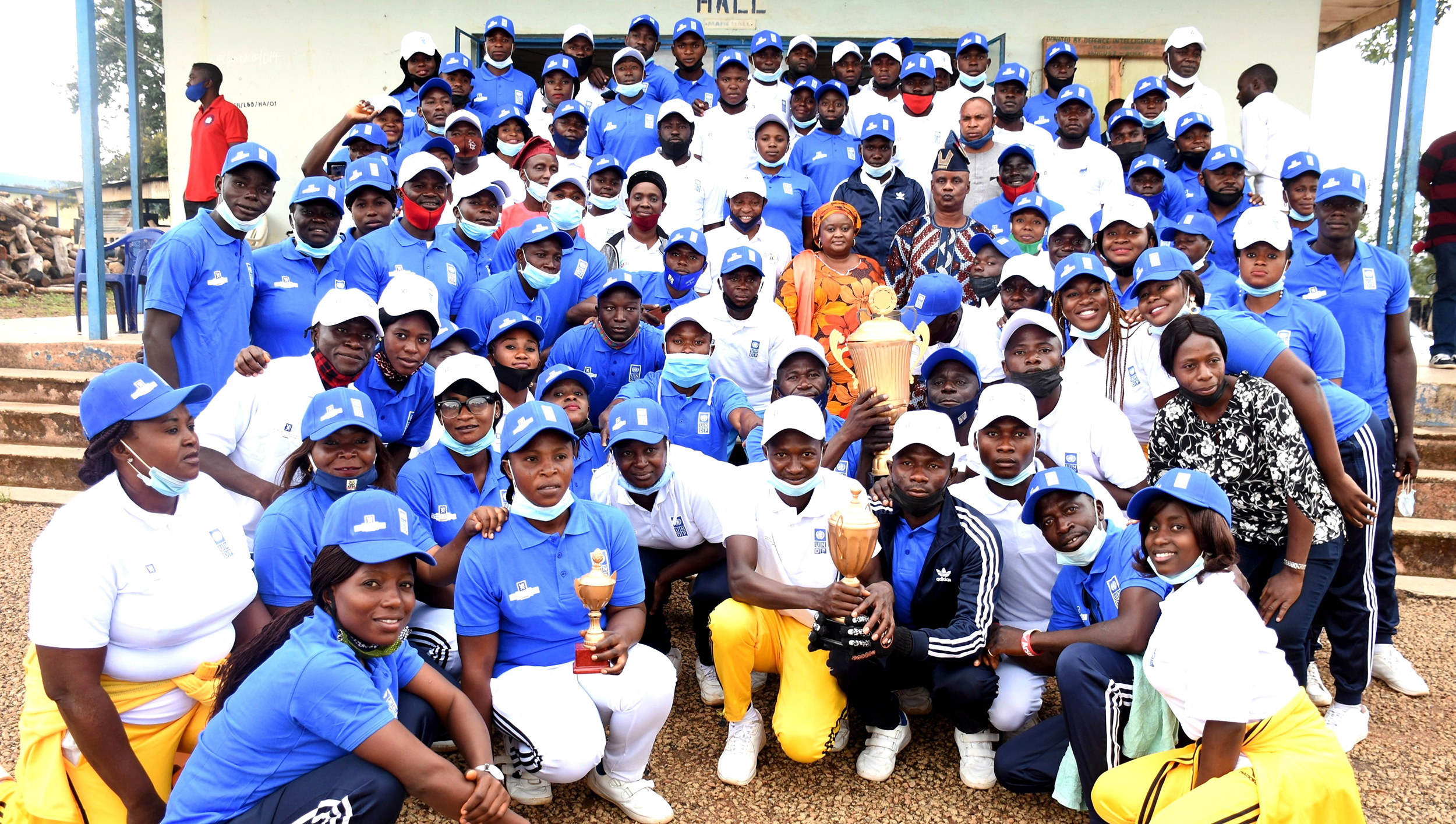 A 35-year-old housewife, Blessing Agoro, has been arrested by men of Ogun State Police Command for allegedly selling her two daughters, Semilore Agoro (four), and Deborah Agoro (two).
The suspect was arrested, following a report lodged at Redeemed Camp Divisional Police Headquarters by her husband, Oluwaseyi Agoro.
The Police Public Relations Officer in the state, DSP Abimbola Oyeyemi disclosed this in a statement, yesterday.
Oyeyemi said the husband reported that when he returned from travelling last Tuesday he couldn't find his two daughters.
The PPRO said, "The man stated further that all efforts to make his wife tell him the whereabouts of the children proved abortive, hence his report.
"Upon the report, the DPO Redeemed Camp division, CSP Alabi Akinjide, detailed his detectives to apprehend the suspect, who had already been with the camp's code of conduct department.
"On interrogation, the suspect explained to the police that her husband left home for the past two years, and while he was away, she found it difficult to cater for the two children with her other two children she had for another man.
"She stated further that while she was contemplating on what to do, one Kolawole Imoleayo introduced her to a couple in Port Harcourt who was in need of children. She sold the two daughters to the couple at the rate of N300,000.
"Her confession led to the arrest of the said intermediary, Kolawole Imoleayo. They are both assisting the police in their investigation."
The Commissioner of Police, Edward Ajogun, has ordered the transfer of the suspects to the Anti-Human Trafficking and Child Labour Unit of the State Criminal Investigation and Intelligence Department (SCID) for discreet investigation.
Oyeyemi added that Ajogun directed that the children must be rescued and brought back to their parents as soon as possible.