CEOs Parley On Market Recovery
Chief executives of quoted companies and top management of the Nigerian Stock Exchange (NSEC) are scheduled to meet to explore ways of emplacing the swinging Nigerian Stock market on the path of sustainable recovery.
The meeting between chief executive of all quoted companies and top management of the NSE came on the heel of a bearish resurgence in June, which overshadowed substantial recovery recorded in earlier month.
Sola Oni, assistant general manager, corporate affairs, Nigerian Stock Exchange (NSE), said the brainstorming session was part of efforts aimed at assisting the market to attain full recovery to sustain its pivoted role in the nation's economic development.
According to him, the forum will examine the current economic climate, especially as it affects the capital market; taking into consideration their effects on stakeholders.
As the market has embarked on effective path to full recovery, captains of industries should come together to harmonise their thoughts on the short, medium and long term measures needed to reposition the market for its historic role as the heart beat of Nigeria's economy," Oni said.
Professor Ndi Okereke Onyiuke, Director-General, Nigerian Stock Exchange (NSE), is expected to also brief the chief executives on the current trends in the market with emphasis on the exchange's critical success factors.
Oni added that top-level interactive session would provide corporate chiefs with opportunity to discuss efforts being put in place to improve shareholders value as well as ways to strengthen the relationship between the NSE and listed companies.
Good corporate earnings have played major role in the recovery of the stock market so far, and the meeting is expected to provide insights into prospects of quoted companies, thus further stimulating the market.

RSG Begins Recovery Of Encroached Farm Lands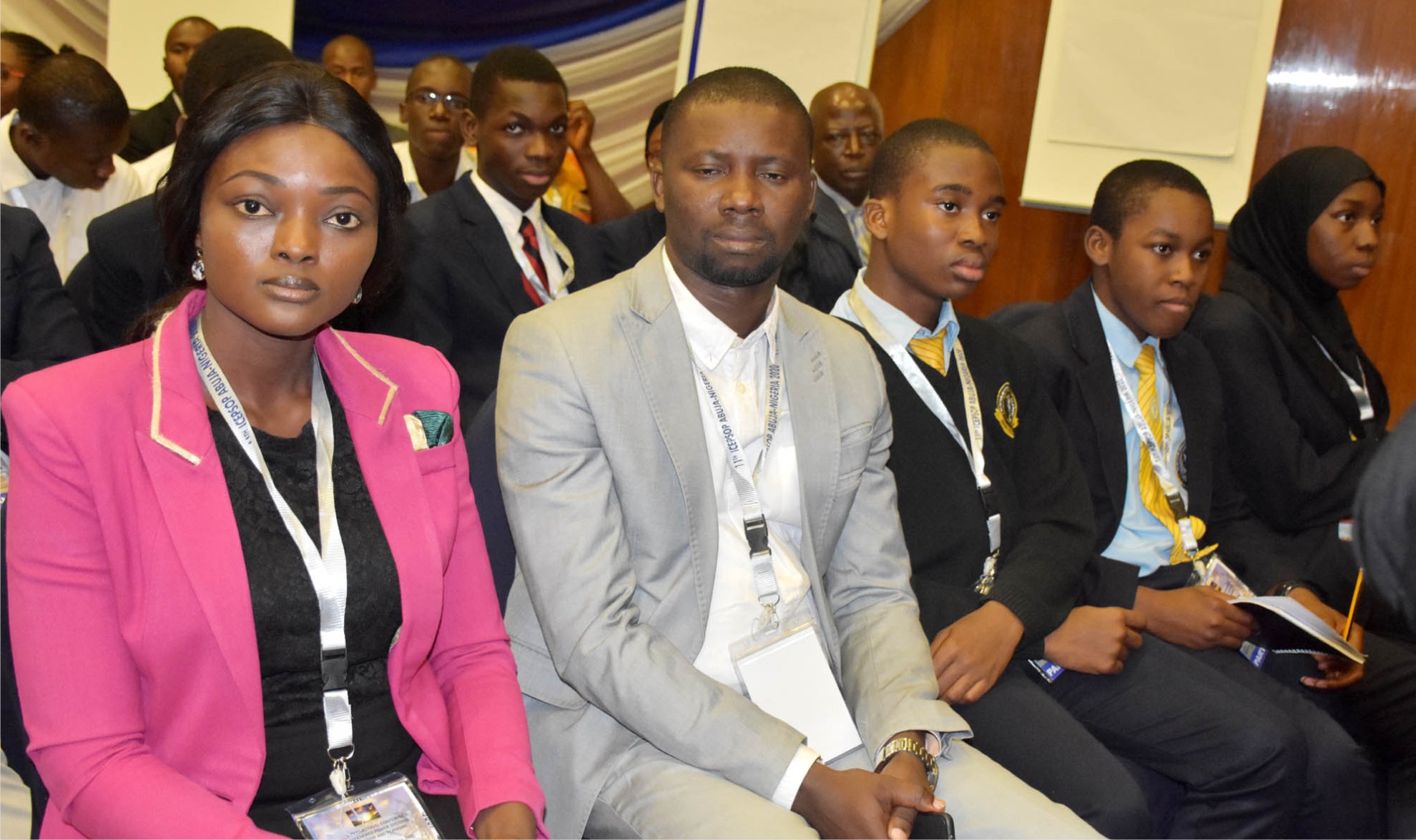 No fewer than six farmlands owned by the state government have been recovered from encroachers as the Rivers State Government begins strategic moves to revive agriculture production in the State.
Commissioner for Agriculture, Dr. Fred Kpakol who led officials of the Ministry during an inspection tour of government-owned farms said the administration of Chief Wike is bent on resuscitating agriculture to drive the economy.
The farms affected are the Rivers State Feed Mill Produce Farm at Bori, Rivers State Cassava Farm, Kpaa, Rivers State School- to- Land Authority Farm at Taabaa, all in Khana Local Government Area.
Others are State Cassava Farm at Ebubu, School to-Land Authority Farm at Agbeta, all in Eleme Local Government Area.
Dr. Kpakol warned land speculators and encroachers to vacate the farm lands immediately or face serious consequences.
He announced that in the coming weeks, government plans to resuscitate the farm lands in order to commence a statewide agriculture productivity policy as a way to create employment.
"Rivers State Government is set to take back all lands belonging to the State that will be put to use for agricultural purposes where lands are required. When development comes and jobs are created, the indigenes will benefit from such gestures" he said.
Dr. Kpakol further urged owners of illegal structures on the said farm lands to vacate, as he blamed natives in the land for vandalising and erecting structures without proper approval.
Kevin Nengia

50 Directors, Others Affected In Massive Shake-Up At FIRS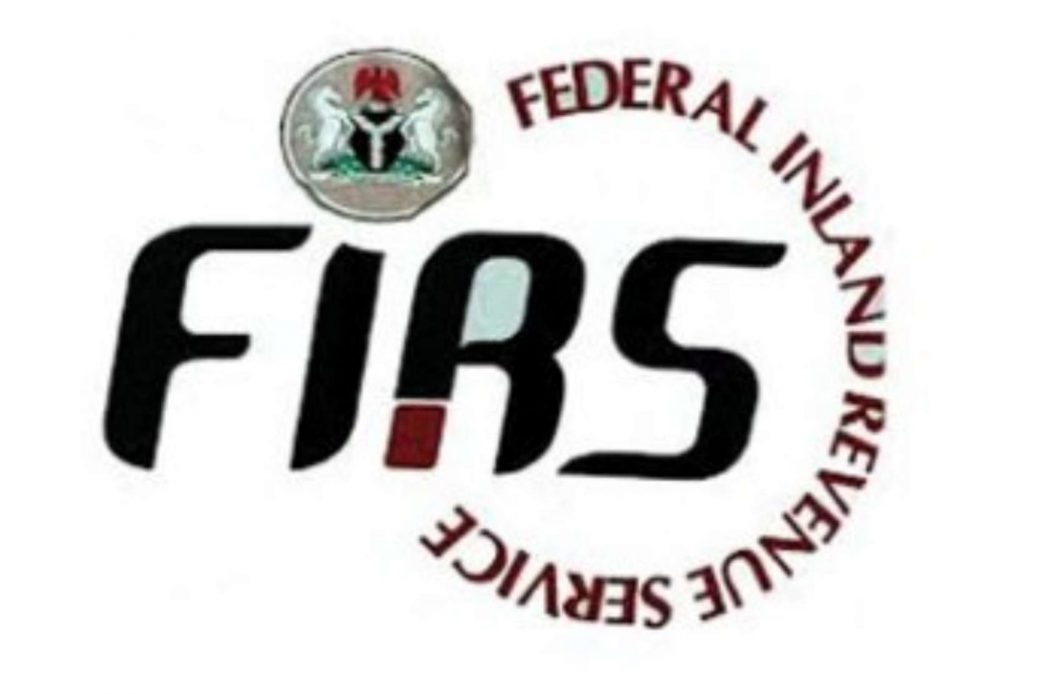 In a bid to realise the 2020 revenue target of N8.5 trillion, the Federal Inland Revenue Service (FIRS), has embarked on a massive re-organisation that has seen the transfer of over 100 staff, cutting across various cadres, especially directors.
The Tide learnt that about 50 directors, deputy directors and assistant directors of the agency have been redeployed in the major shake-up.
The Executive Chairman of the newly constituted board of FIRS, Muhammad Nami, has reportedly approved the redeployment of top directors in the agency.
The move did not totally come as a surprise, however, as Nami, shortly after his inaugural speech on January 16, hinted of his plans to restructure the Service as encapsulated in his 13-point agenda.
The shake-up, it was gathered, was to move staff to meet fresh challenges, bring their creativity to bear, break new grounds and eventually eliminate redundancy occasioned by monotonous work pattern.
While some of the directors were said to have moved up in relevance and ranking, one senior management staff got a tacit boot away from the agency. A new director also joined the service.
"I think it's a normal process and procedure for a new boss to move staff around and put them where he feels they can function optimally once he studies the staff organogram.
"It is rare for a new boss to inherit and adopt the template his predecessor operated with, especially when he wants to up the ante and achieve higher targets," a source said.
An Assistant Director confirmed that more transfers and movements will come as Mr Namu strengthens his hold on the FIRS.
"These transfers are normal. When Fowler also came, he moved people on a continuous basis until he was comfortable to do the job. And let me tell you, in the FIRS that I know, anyone who has spent four years in an office could be transferred. It's in black and White. And staff know. The new chairman is eager for results. And as you can see, his focus is tax, tax, tax and anything that could assist him to realise the 2020 target," the official said asking not to be named as he was not authorised to speak to journalists.
The FIRS spokesperson, Wahab Gbaddamosi, described the massive shake-up as "normal internal staff transfers in FIRS."
He said it the usual movement of staff carried out by a new management.
"The FIRS Human Resource policy, which says that any staff that has done four years in a position can be moved around approves such movements.

NBS Names Top Lenders In Capital Import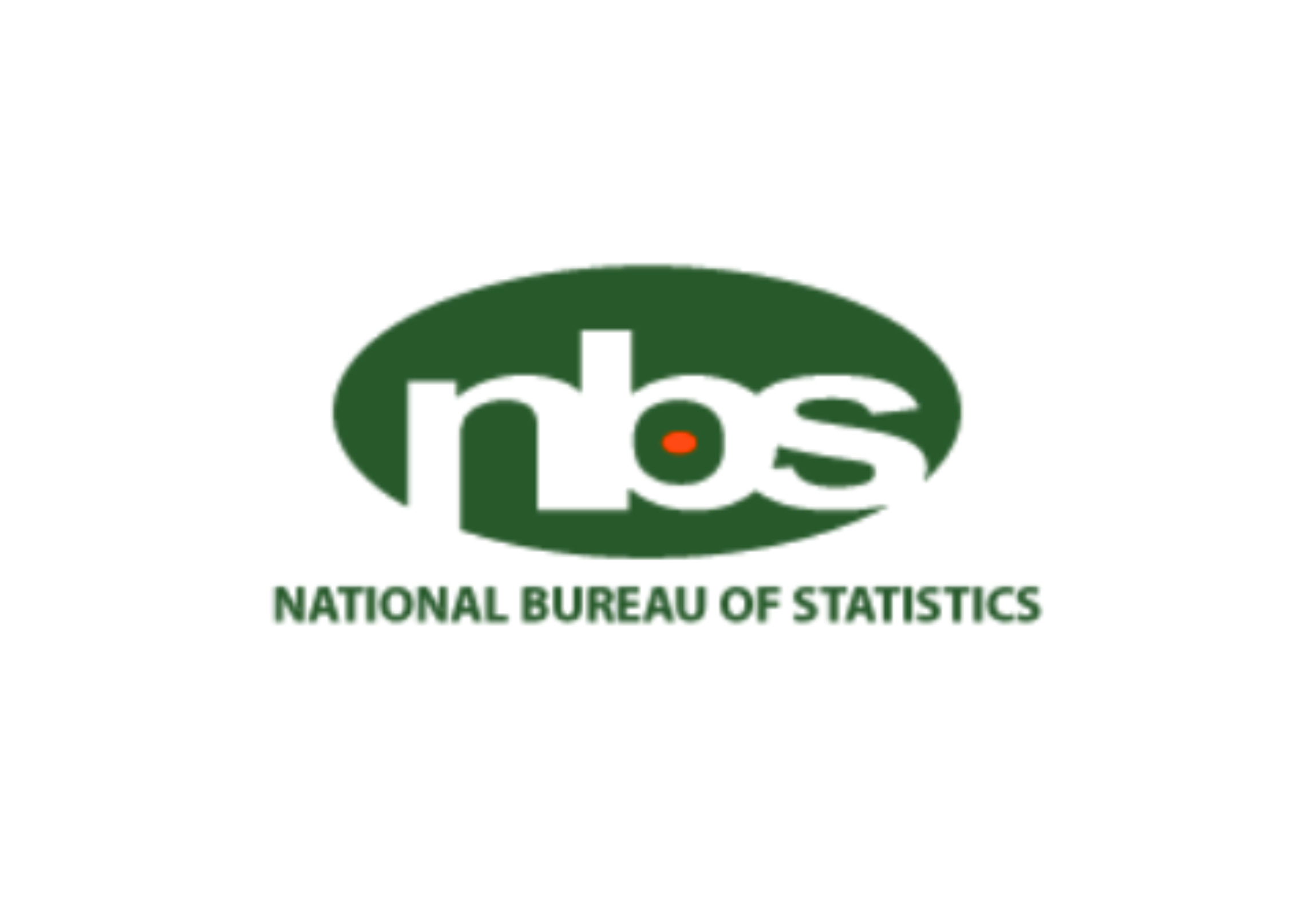 Ecobank Nigeria and Standard Chartered Bank have joined Stanbic IBTC Bank to become foreign investors' favourites for investment deals, says National Bureau of Statistics (NBS).
Details of the Bureau report showed that out of 26 banks foreign investors used to deploy foreign capital, the most investment came through Stanbic IBTC Bank, which attracted $1.63 billion worth of investment in the third quarter of last year, lower than $1.76 billion it had in the previous quarter.
Ecobank followed with $754.38 million worth of foreign investment, while Standard Chartered Bank, a wholly-owned subsidiary of UK-based Standard Chartered Bank occupied the third position by attracting $502.47 million inflows.
Access Bank got $477.55 million; Rand Merchant Bank, $430.15 million; Citibank Nigeria Limited; $350.95 million; while First Bank of Nigeria had $307.94 million.
According to NBS, while the total value of capital importation into the economy fell by 7.78 percent to $5.36 billion in the third quarter of 2019 from the previous quarter, Ecobank attracted $754.38 million worth of foreign investment, representing 55.41 percent more capital thus making the bank foreign investors' favourites for investment deals.
Country Treasurer, Ecobank Nigeria, Adetokunbo Uko, said the bank was leveraging its pan-African strategy to attract capital to the nation's economy, stressing that the bank remains committed to increasing capital flows to Nigerian financial market.
"As a gateway to the African market for foreign direct and portfolio investments, Ecobank Nigeria is leveraging its Pan-African platform, people and products to contribute to the financial and economic development of Nigeria through provisions of foreign exchange solutions and fixed income products to local and foreign customers.
"We remain committed to our African strategy, to increase capital flows to Nigerian financial market through enhanced product offerings, good customer experience and transparency in all transactions," he said.