Diri Lauds Cleric On Legacies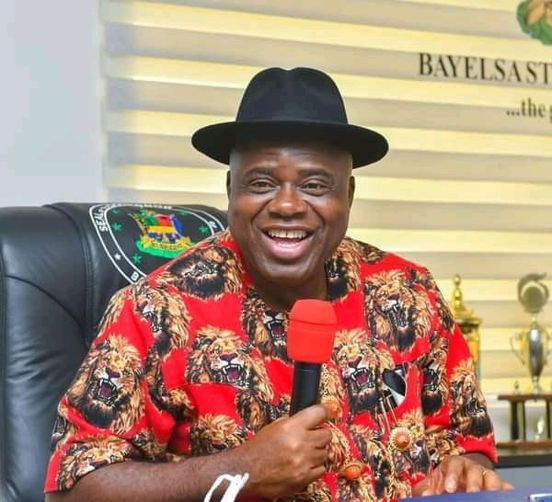 Bayelsa State Governor, Senator Douye Diri, has lauded the immediate past Bishop of the Diocese of Niger Delta West, Anglican Communion, Rt. Rev. Emmanuel Oko-Jaja, at a special sent-forth service held at Saint Peter's Deanery, Yenagoa.
Diri said he received the news about Bishop Oko-Jaja's transfer from Bayelsa to the Niger Delta Diocese in Rivers State with mixed feelings because of the impactful services he rendered to the Christian community and the state in general.
Represented by his Deputy, Senator Lawrence Ewhrudjakpo, Governor Diri said that the former Bishop had, in his 12 years stay in Bayelsa, succeeded in leaving behind positive footprints that are worthy of emulation.
He charged the Christian faithful to make themselves valuable to society, and not strive for personal success only, stressing that value was much more important than success
The Bayelsa Chief Executive noted that the government and people of the State would greatly miss Oko-Jaja for his contributions to development and spiritual growth of not just the Niger Delta West Diocese of the Anglican Communion, but also the entire body of Christ.
He noted that the bishop's transfer was part of God's plan to give an opportunity to develop the other part of the Ijaw nation and wished him well in his new place of assignment.
He said: "Your life has been a life of work. All of us are meant to walk a path. It depends on how you walk on the road.
There is a way you will walk and your footprints would not be seen, and there is also a way you walk that your footprints can be seen.
"Clearly we don't need to tell anybody that our Lord Bishop has left positive footprints for us to see.
"The government and people of Bayelsa State are moody because you are leaving us for another diocese. We are really going to miss you. But we are consoled because God is moving you to another place to also contribute to His work.
"Your transfer is another call to develop the other part of the Ijaw nation. You have spent the most productive years of your bishopship in developing this part of the Ijaw land."
In his valedictory sermon, Oko-Jaja, said he had never thought of becoming a pastor someday, let alone being a bishop, noting that it was God who conscripted him to His service.
He, however, noted that he had no cause to regret his 12 years stewardship as Bishop of the Niger Delta West Diocese, and thanked the Church, government and people of the state for their support.
He listed some of the achievements of the Diocese under him to include organizing annual mega evangelism crusade, establishment of several new churches, church infrastructure projects, and sustenance of cordial relationship with government.
Oko-Jaja, who was elected and consecrated as Bishop by Primate Emeritus, Most Reverend Peter Jasper Akinola in 2010, was translated and enthroned as the 7th Bishop of the Niger Delta Diocese on the 31st of July this year at Saint Stephen's Cathedral, Bonny in Rivers State.
He has since assumed his episcopal duties at his new post while the Archbishop, Province of Niger Delta, His Grace, Most Revd Blessing Chinyere Enyindah now holds sway as the supervising Bishop of the Diocese of the Niger Delta West.
Among dignitaries that attended the program were the state Head of Service, Dame Biobelemoye Charles-Onyeama; the Amayanabo of Nembe, His Eminence King Edmund Daukoru, the Ibenanaowei of Bomo Clan, King Joshua Igbugburu.
Others in attendance included Wife of the outgone Bishop, Dr Mrs Chinyere Oko-Jaja and their children, Knights and several clerics, including the State Chairman of the Christian Association of Nigeria (CAN), Joseph Opelema.
By: Ariwera Ibibo-Howells, Yenagoa
PHEDC Confirms Electrocution Of Official In Calabar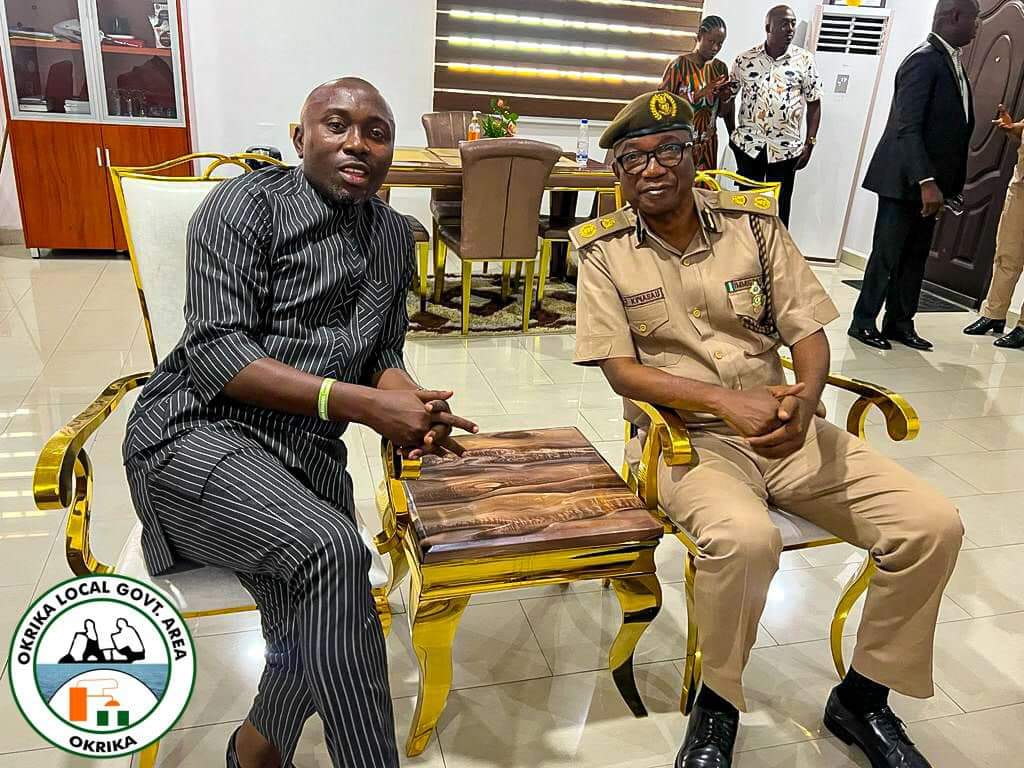 The Port Harcourt Electricity Distribution Company (PHEDC), has confirmed the electrocution of one of its members of staff in Calabar.
Regional Manager, PHEDC, Mr Collins Igwe, confirmed the incident in an interview with The Tide's source in Calabar, saying it occurred on Wednesday.
Igwe explained that the incident occurred while the victim was carrying out electrical works on the Muritala Mohammed highway in Calabar.
He said the victim was alive as he was taken to the Navy hospital for treatment.
"The man was electrocuted on duty but did not die as many had alleged but was revived and taken to the Navy Reference hospital for proper checkup and treatment.
"What happened was one of the hazards of the job, we thank God that he survived. He will be discharged later in the day.
"I am aware of the rumours that have gone round town that the man was electrocuted and died at the spot but it is not true.
"He was brought down by his colleagues, revived and taken to the hospital for better care," he said.
65,000 Women Access Contraceptives In Six Months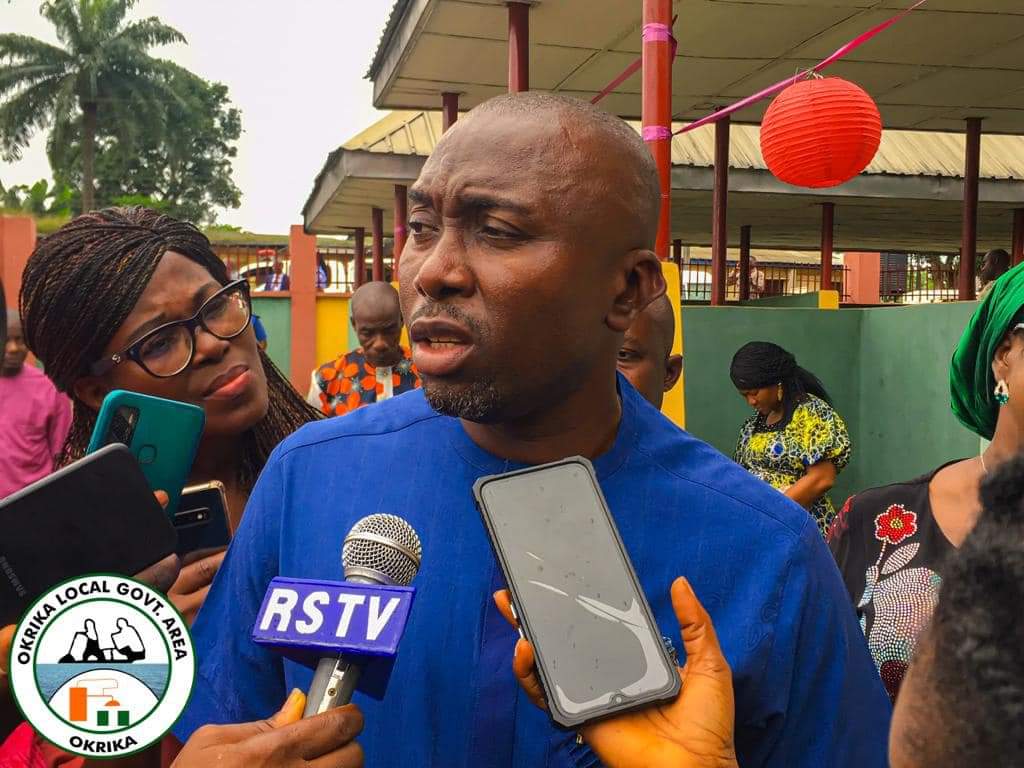 More than 65,000 young women accessed contraceptives in Delta State in the last six months.
Permanent Secretary, Delta State Primary Health Care Development Agency (DSPHCDA), Dr Jude Winful-Orieke, made this known in Asaba at an event to mark the 2022 World Contraception Day.
"Between January and June 2022, 65,737 people of reproductive age accessed contraceptives in Delta.
"Out of this number, 36,237 were new acceptors, while 29,500 persons came for revisits,'' he said.
The World Health Organization (WHO) set aside September 26 of every year to commemorate the World Contraception Day aime at improving awareness of all contraceptive methods available.
It is to enable young people to make informed choices on their sexual and reproductive health.
Dr Winful-Orieke said the Day had earlier been established by the United Nations Population Fund (UNFPA) in 2007 and adopted by governments of nations as an annual event.
He stressed that access to contraceptives would reduce the number of unplanned pregnancies, stave off HIV and AIDs and other sexually transmitted diseases in young women.
He said the 2022 Day centred on improving awareness of the importance of contraceptives use by people of reproductive age.
"The goal is that every pregnancy is intentional, desirable and safe. Contraception allows people of reproductive age to plan child bearing
"It helps in the prevention of unplanned pregnancies among teenage girls and help girls to stay in school, work and gain social and economic empowerment.
"It ensures sustainable progress in the fight against HIV/AIDS and other sexually transmitted diseases,'' he said.
The Permanent Secretary said marking the day helped in the promotion of informed decision-making by women and girls about their sexual and reproductive health.
"It is worthy of note to re-emphasis that women and girls deserve access to quality and accurate information on safe, effective, affordable and acceptable contraception of choice.
"Delta government is committed to a further reduction of its maternal mortality ratio from 576 per 100,000 live births in year 2022 to less than 70 per 100,000 live births by 2030,'' he said.
Winful-Orieke was represented by the Director, Community Health Services, Dr Paul Yinkore.
Bayelsa Wants Prompt Action On Boundary Dispute With Rivers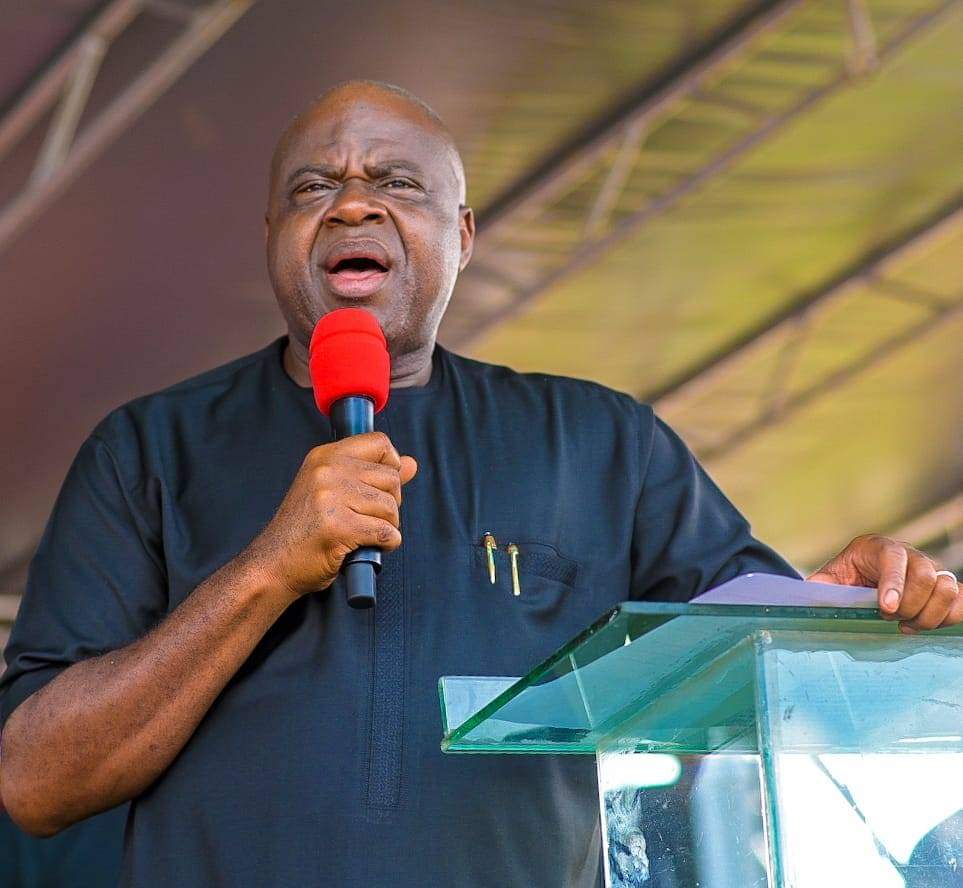 Bayelsa State Government has called on the National Boundary Commission, (NBC) to expedite action on the resolution of boundary dispute between Bayelsa and Rivers States to enhance peaceful co-existence between them.
The State's Deputy Governor, Senator Lawrence Ewhrudjakpo, made the call while declaring open a town hall meeting and ethnographic study with respect to the communities along Bayelsa and Delta inter-state boundary in Yenagoa.
According to him, peace will be elusive if the Commission does not first of all address issues of equity, justice and fairness in resolving boundary conflicts.
He said while it was commendable for the Commission to seek peaceful resolution of the impacted communities of Bayelsa and Delta States, it should rather focus on addressing the age-long boundary dispute between the two sister states of Bayelsa and Rivers.
The Deputy Governor, who is the Chairman of the State Boundary Committee, underscored the need for all parties to come together to dialogue in resolving their differences, noting that without equity there can be no peace and development.
"The issue of boundary dispute that is stinging us the most is between Bayelsa and Rivers states. I want the National Boundary Commission to fast-track the resolution of that boundary dispute.
"We don't see much that is stinging us in the impacted communities between Bayelsa and Delta States. If there is no equity, there will be no peace. I have always enjoined the NBC to ensure equity in the resolution of boundary conflicts.
"We must bring all who have a role to play in the meeting; traditional rulers, community development chairmen, youths, women and other stakeholders towards proffering solutions and ensuring lasting peaceful and harmonious co-existence", he said.
In his remarks, member representing Sagbama/Ekeremor Federal Constituency, Hon. Fred Agbedi, appealed to all boundary communities between Agge in Ekeremor Local Government Area and Okia in Delta State to continually maintain peace and bring to the attention of government all issues affecting them.
In his address, Director General of the National Boundary Commission, represented by Mr. Femi Oshinaike, a Director in the Commission, said the town hall meeting was organized to inform residents of contesting communities along the Bayelsa and Delta inter-state boundary about the boundary definition process.
Oshinaike noted that the meeting was to provide them with the opportunity to air their opinions in order to reach a consensus before the physical demarcation exercise takes place.
While speaking with newsmen on the boundary dispute between Bayelsa and Rivers States, Mr Oshinaike explained that the Commission was doing everything to ensure equity in the demarcation of the boundary between the two states.
Also in his address, Senior Research Officer, Mr Balogun Samson gave an overview of the current situation between Bayelsa and Delta State boundaries.
He said the recent crisis between neighboring communities of Agge in Bayelsa and Okia in Delta necessitated the intervention by the Commission to bring stakeholders together to resolve their issues amicably.
In his contribution, Consultant in the Commission, Mr Abdulfatia Adediran, noted that dialogue remains the best option in addressing contending cross border issues between communities and states to make for even development.
Also speaking, the Head of Administration, Ekeremor Local Government Area, Mr Duyin Peter, thanked the State goveyrnment and the Commission for their efforts at ensuring peaceful resolution of the proximate communities, promising to support the process in achieving peace.
By: Ariwera Ibibo-Howells, Yenagoa