Commissioner Hails TotalEnergies Over Projects At GTC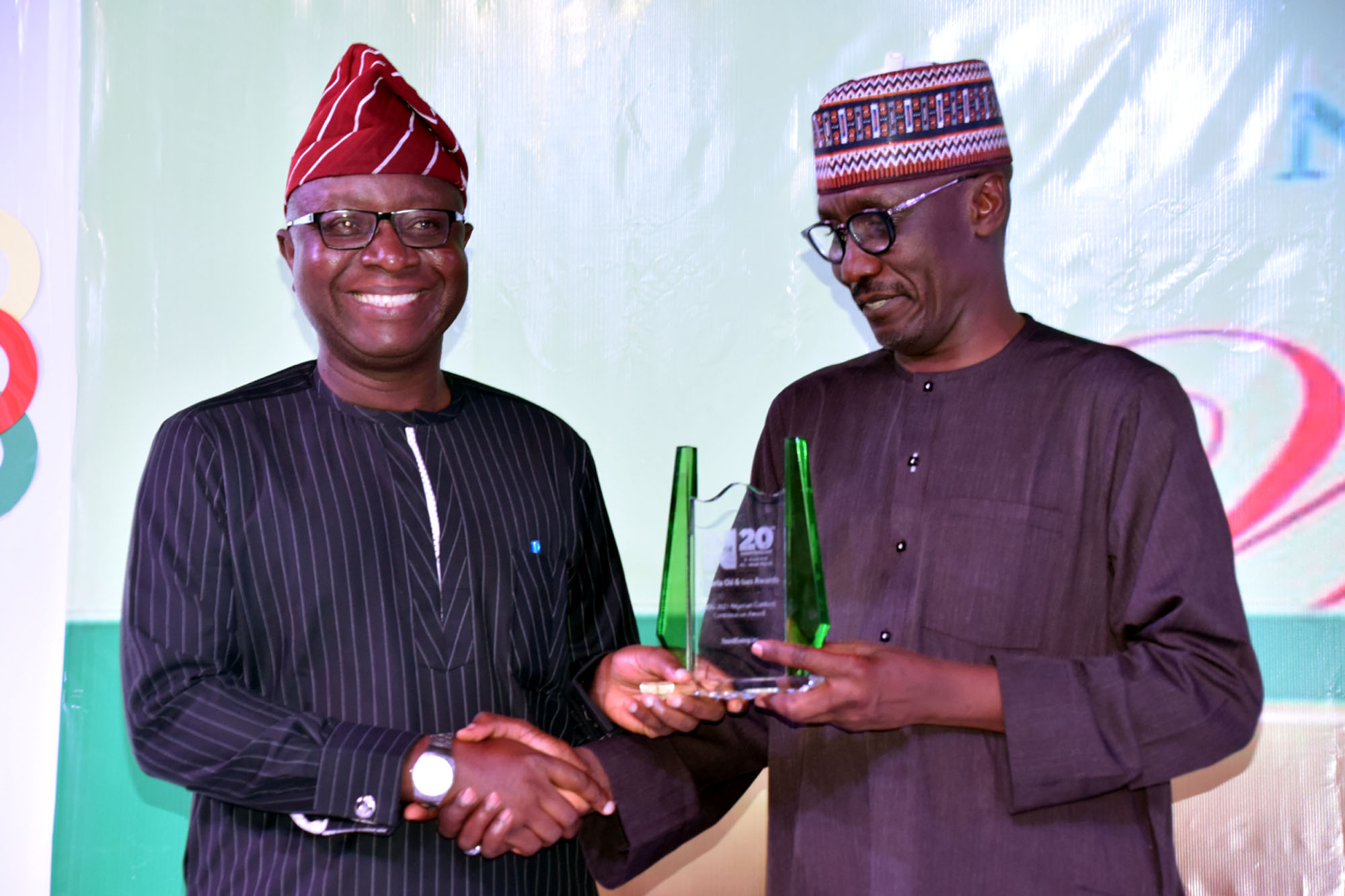 The Rivers State Commissioner for Education, Prof  Chinedu Mmom, has commended TotalEnergies over their infrastructural projects at Government Technical College (GTC), Port Harcourt.
Mmom, who made this statement at the ground breaking ceremony at the College, said it was joyful that multinationals were giving back to the communities in which they operate.
The Commissioner noted that Total Energies was complimenting the efforts of the State Government in providing better learning environments for students in the state, adding that the Ministry of Education will do all that is needed to provide the enabling environment for the timely completion of the project.
He said towards this end, a monitoring team will be set-up to liaise with TotalEnergies and the contractor to ensure that the project was completed according to specifications and in record time.
On his part, the Managing Director, TotalEnergies EP Nigeria LTD, Mr. Mike Sangster, stated that the school's infrastructural project was in line with the IKIKE Offfshore Development project designed to upgrade the standard of the infrastructure in the school, create a good learning atmosphere, improve the standard of living for the students as as the vocationally students  with life skills.
According to him, "It represents our full alignment with the initiatives of the Nigerian Content Development and Monitoring Board (NCDMB) to develop technical expertise and professionalism in the Nigerian oil & gas sector.
Sangster, who was represented by Deputy Managing Director, Joint Venture (JV) Asset, TotalEnergies, Mr Guillaume Dulout, explained that the Infrastructure Development Project, which consists of a technical workshop, a 200-bed hostel, and a 25-block classroom, was in fulfillment of TotalEnergies commitment to the Nigerian NCDMB priority on Human Capital Development (HCD).
He stated further that "under the human capital development requirement for the Ikike project, 53 refreshers were trained, 11 of whom were employed by Ikike contractors.
"Thirty entry-level geoscience students are currently being trained at Laser Engineering, Port Harcourt. The Ikike project achieved 92% Nigerian content and over 5,500,000 Nigerian content man-hours during the project life.
"Ikike recorded a total of 2,128 MT of in-country fabrication and 2,352 pipes coated in-country. Of particular worth for mention, is that drilling operations on Ikike field were performed by a Nigerian company.
"TotalEnergies' IKIKE project with investment decision in 2019 achieved First Oil few days ago. It is very remarkable to highlight that this milestone was achieved without any Lost Time Injury (LTI) or incident.
"Ikike recorded significant local content milestones. Overall, the construction of the jacket, modules, topsides, and risers in Nigerian yards, the offshore campaign with vessels domiciled in Nigeria, and drilling with Nigerian companies, boosted local employment with about 3000 direct and indirect jobs.
"In the course of the ptoject, several subcontracts were awarded to local yards/companies, while corporate social responsibility projects were undertaken for the benefit of the people of the Niger Delta," he disclosed.
By: Tonye Nria-Dappa & Theresa Frederick
NCDMB Lauds TotalEnergies On Ikike's First Oil
The Nigerian Content Development and Monitoring Board (NCDMB) has lauded management of TotalEnergies EP Nigeria Limited for achieving first oil from the Ikike offshore project.
Recall that The Tide source reported that TotalEnergies' Ikike project which had its investment decision in 2019 had achieved first oil last month, without any lost time injury or incident and with significant local content milestones.
Ikike, located within OML99, is 15km North of Amenam and 20km offshore, will increase TotalEnergies' crude oil production within the oil block.
Commending the French multinational, the Executive Secretary of NCDMB, EngrSimbiWabote, noted that TotalEnergies has demonstrated true leadership of Nigerian Content development by continuing to invest in Nigeria and achieving great strides in Nigerian Content when other operators were divesting from fields in Nigeria.
Wabote spoke recently at the ground-breaking ceremony of human capacity development projects for Government Technical College in Port Harcourt, Rivers State.
"Let me at this juncture thank the management of Total Energies for demonstrating faith and commitment to the betterment of Nigeria. Let me also congratulate the management of Total for achieving the first oil of the Ikike project.
"But Total Energies has demonstrated that indeed they are a true leader of Nigerian Content Development, and when many other operators are divesting from fields in Nigeria, Total has continued to invest in Nigeria and achieving great strides in Nigerian Content."
Wabote, represented by the Director, Planning, Research and Statistics, Mr. Patrick Obah, said the Board had developed a guideline that allocates 60 percent of the Human Capacity Development budget on major oil and gas projects to the strengthening of training institutions.
Under the guideline, according to the NCDMB boss, a large chunk of the HCD commitments on projects will be channeled towards the upgrade and provision of facilities in institutions that train relevant workforce for the oil and gas industry.
The remaining percentages of the HCD budget, he said, will be applied to other human capacity programmes, stressing that the Board has placed emphasis on human capital development.
NNPC Renews Oil Production Contracts For Five Deepwater Blocks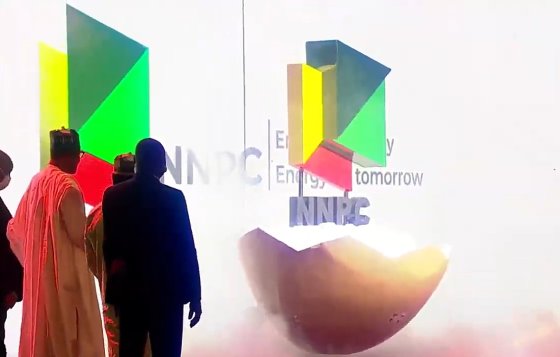 The Nigeria National Petroleum Corporation Limited (NNPC), has renewed oil Production Sharing Contracts (PSCs) with International Oil Companies (IOCs) and local firms for five deep water blocks, which could produce up to 10 billion barrels over the next 20 years.
The renewal ceremony on Friday was attended by officials of the NNPC and the affected oil companies.
Bala Wunti, head of the National Petroleum Investment Management Services (NAPIMS), an NNPC subsidiary, said the renewed agreement should lead to the production of 10 billion barrels of oil.
NNPC jointly and separately owns the Oil Mining Leases (OMLs) 128, 130, 132, 133, 138 blocks with oil majors Shell, Equinox, Chevron, ExxonMobil, China's Sinopec and Nigerian firm, South Atlantic Petroleum.
Nigeria, a member of the Organization of Petroleum Exporting Countries (OPEC) is heavily reliant on oil for its revenues, but has been unable to get the full benefit of a surge in energy prices this year as years of underinvestment have prevented it from meeting its OPEC output targets.
MeleKyari, Managing Director/CEO, NNPC Ltd, said investment had been slowed by disputes over revenues and taxes that stemmed from previous contracts.
Protracted negotiations had reduced "all ambiguities" to a minimum for the new 20-year contracts and any disputes related to past contracts had been settled amicably", he said.
Under the new contracts, the NNPC will work alongside local and international energy companies.
The international companies attended Friday's signing ceremony but made no comment.
The most common partnerships used by Nigeria are joint ventures and production-sharing agreements, which were first introduced in 1993 and have cumulatively accounted for about 40% of Nigeria's oil production, NNPC said.
The companies pay the government in the form of royalties and tax as well as providing the state with oil and gas.
'Seplat's $1.28bn ExxonMobil Assets Acquisition, Contempt Of Court'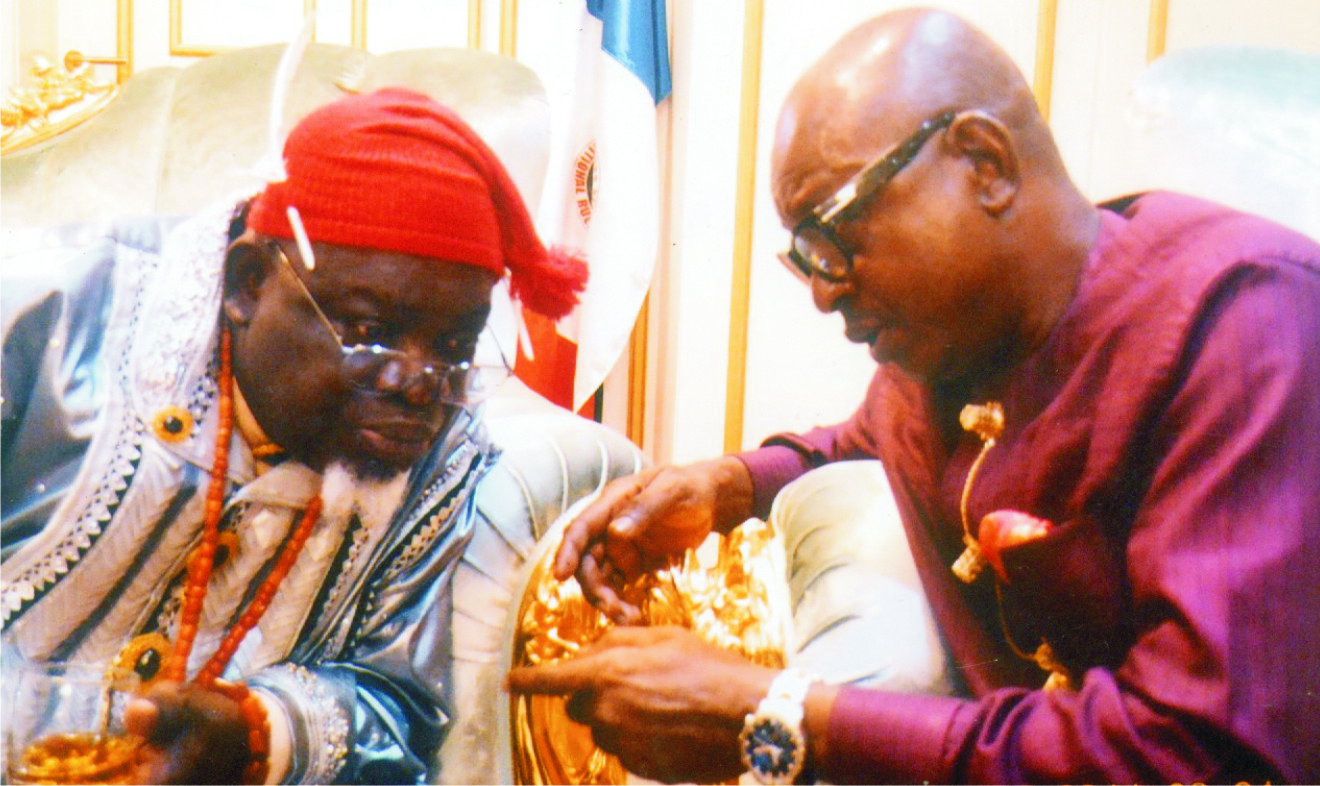 The Akwa Ibom State Government says President MuhammaduBuhari's consent for Seplat Energy to acquire shallow water assets of Mobil Producing Nigeria Unlimited (the Nigerian arm of ExxonMobil Corporation) amounts to contempt of court.
Recall that President Buhari on Monday granted consent to the acquisition of Exxon Mobil's Nigerian unit by Seplat Energy in a $1.28 billion deal announced in February.
But, the AkwaIbom State government said the transaction was subject to restraining orders of injunction of the High Court of Akwa Ibom State, sitting in Uyo in Suits No. HEK/56/2018, between Attorney General of Akwa Ibom State V. Mobil Producing Nigeria Unlimited and HU/209/2020, Mobil Producing Nigeria Unlimited V. Governor of Akwa Ibom State and three others.
The Attorney General and Commissioner for Justice in Akwa Ibom State, Uko Essien Udom, explained that ExxonMobil, Seplat Energy, NNPC Ltd and the Federal Government were all aware of the court order, as they were all served.
Udom expressed regret that President Buhari's interference with the judicial process of a court of competent jurisdiction was sad and ill-advised, and was contemptuous of the High Court of Akwa Ibom State.
He warned that anyone who deals with the shares or assets of Mobil Producing Nigeria Unlimited during the subsistence of the said orders and in the pendency of the above suits, was doing so at his or her own risk.
"ExxonMobil, Seplat Energy, NNPC Ltd and the Federal Government of Nigeria, all have actual knowledge of the court orders, having been duly served with the orders and/or various newspaper publications of same.
"This executive interference with the judicial process of a court of competent jurisdiction is sad and ill-advised, and is contemptuous of the High Court of Akwa Ibom State.
"The State urges the Nigerian Upstream Petroleum Regulatory Commission to take the above facts into consideration as it considers its position in this matter.
"Take notice, therefore, that anyone who deals with the shares or assets of Mobil Producing Nigeria Unlimited during the subsistence of the said orders and in the pendency of the above suits does so at their own risk. Let the buyer beware," he said.