NB, Konexa Boost Renewable Energy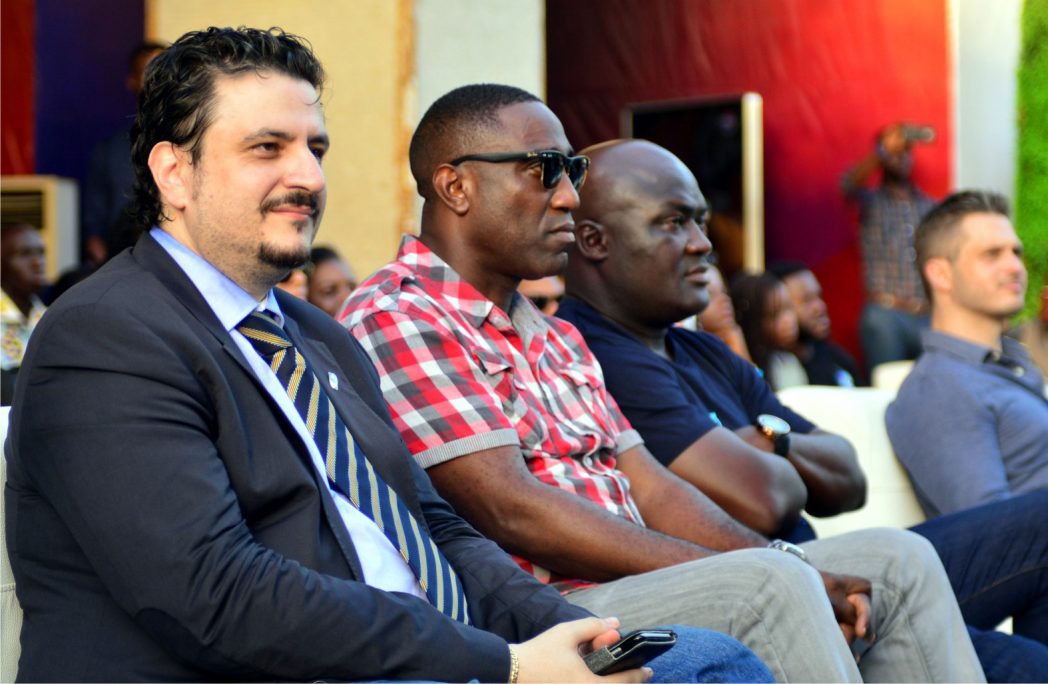 Nigerian Breweries (NB) Plc has signed a power purchase agreement with Konexa, an integrated energy development and investment platform to deliver 100 per cent renewable energy that will cover the electricity needs of its two breweries – Kakuri and Kudenda, in Kaduna State.
Under the 10-year agreement, Nigerian Breweries has outsourced the power supply for its breweries, converting from fossil fuels into a full-service renewable energy solution, using hydro-power sources.
This step is in line with its business strategy and 'Brew a Better World' sustainability agenda. The project is co-funded by Climate Fund Managers and Konexa.
The Managing Director, NB, Mr. Hans Essaadi, described the agreement as another significant step in the company's journey in its quest to operating a carbon-neutral plant in future, adding that its partnership with Konexa will reduce its energy costs and cost of production.
"By 2030, we want to become a standard reference point in Nigeria when it comes to sustainability and efficient use of resources. Under our 'Brew a Better World' agenda, we are taking several bold steps to become a carbon-neutral company", Hans explained.
The Commercial Director at Konexa, Joel Abrams, explained that the agreement was part of Konexa's commitment to supporting industry, national governments and utilities to achieve clean and reliable 24-hour-a-day power.
He added that the partnership anchors Konexa's confidence in the power sector and will bring long-term investment and world-class operations to support the sector's sustainability by improving reliability, quality of service, and job creation.
"We are very pleased to be part of the energy transition that Nigerian Breweries Plc. is leading. This agreement is particularly significant in the current context of increasing energy costs from traditional fossil fuels.
"This type of solution can apply to many businesses across Nigeria, allowing them to obtain cost-effective power from a reliable partner while focusing on their core business," he stated.
The Chief Investment Officer, Climate Fund Managers Tarun Brahma, n his part,  said, "we are proud to support Konexa and look forward to actively supporting Nigerian Breweries Plc. as they demonstrate leadership in driving the decarbonisation of their operations in Nigeria".
Last year, NB Plc inaugurated its 663.6 KWP solar power plant at its Ibadan brewery, which supplies 1GWh yearly to the brewery while reducing its carbon emissions by 10,000 tonnes over a 15-year lifespan of the plant.
Ex-Lawmaker Volunteers For Petroleum Sector Deregulation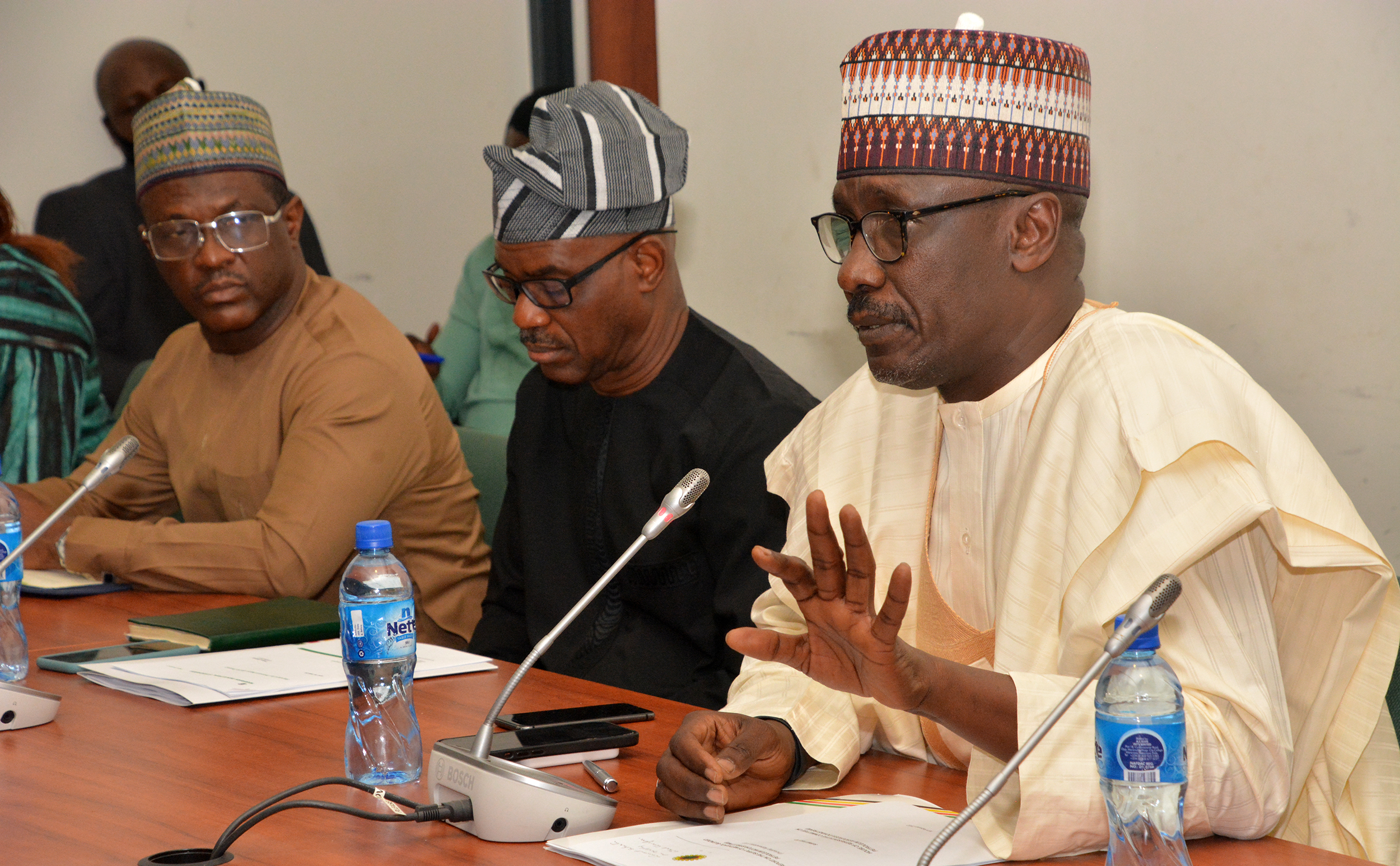 An ex-lawmaker, Sen. Ben Murray Bruce, has announced that he is willing to serve as a volunteer in deregulating the country's petroleum sector.
This follows the ex-lawmaker's faulting of Nigeria losing over N5trilion annually as a result of fuel subsidy.
Bruce, who represented Bayelsa East Senatorial District in the 8th Senate, on his verified Twitter handle, decried what he described as ignorance and ineptitude of government agencies responsible for fuel subsidy.
"We cannot keep losing five trillion naira annually. I am able and willing, and I volunteer myself to lead the team to deregulate our petroleum sector.
"I will execute this flawlessly such that no Nigerian will be on the street protesting.
"The ineptitude and ignorance of the government agencies responsible for this are mind-boggling," Bruce tweeted.
Stakeholders Urge FG To Shift From Fossil Fuel
Stakeholders in the extractive industry have said that as a fossil fuel dependent country, Nigeria must develop its own strategy to engage in shifting global focus away from oil.
This was the conversation at a recent one day capacity building workshop for media and Civil Society Organisations in Nigeria, organised by the Centre for Journalism Innovation and Development, through its Natural Resource and Extractive Programme, in partnership with Natural Resource Governance Institute.
The hybrid workshop, themed, "Oil Dependency in Nigeria: Imagining a Future Beyond Oil", had over 50 participants, including journalists from the extractive sector, CSOs, and social media influencers in attendance.
The workshop, according to the organisers, was geared towards improving the understanding of oil dependency and the nexus with energy transition to better communicate the impact on Nigeria and the Nigerian economy.
Senior Officer, NRGI, Ms. Tengi George-Ikoli, explained that Nigeria was at a critical point in its development, hence as a fossil fuel-dependent country, it is important that Nigeria develops its own strategy to engage the shifting global focus away from oil.
"Nigeria must develop its own medium to long term strategy to mitigate the likely export and government revenue losses from a shrinking market base as these countries look to reducing oil reliance beyond 2030.
"Nigeria must make strategic decisions in the way it spends its limited revenues, take economic diversification more seriously, leveraging regional and global opportunities beyond oil, and including new frontier possibilities available in the green economy", she said.
Also, Deputy Director, Development Practice, CJID, Mr. Akintunde Babatunde, said as energy transition persists globally, Nigeria as a monolithic fossil fuel dependent economy has to prepare for what the shift to cleaner energy sources means for its economy.
"Data is pointing us to the fact that Nigeria will likely lose a majority of its foreign exchange earnings and revenues for both the federal and subnational government.
"In fact, it is already happening, because Nigeria is at a critical point in its development process, it is important for professionals to discuss the way forward on how the decisions we make as a country are more important now than ever", he said.
Earlier, the Acting Executive Director at CJID, Tobi Oluwatola, harped on the need for capacity building for the media and CSOs, noting that they are in the best position to enlighten the public from an informed perspective.
"It is time for Civil Society Organisations, journalists, and policy experts to have this discussion, most especially as Nigeria plans to achieve net zero by 2060. There is a need for CSOs to be empowered with the right skills to be able to do the right advocacy and accountability work in Nigeria", he stated.
Nigeria To Construct Gas Pipeline To Europe Through Morocco
Nigeria has given the state-run Nigerian National Petroleum Corporation Limited (NNPC) the greenlight to implement a deal on construction of a gas pipeline to Europe through Morocco.
This follows reports of surging demand for African energy supplies from the EU that is seeking to wean itself of dependence on Russian oil and gas.
"This gas pipeline is to take gas to 15 West African countries and to Europe and through Morocco to Spain and others," said the Minister of State for Petroleum Resources, Timipre Sylva.
"It is only after the engineering design of the pipeline has been made that we will know exactly (what) the cost of the pipeline will be. When that time comes, we will be talking about funding," he added.
Nigeria is a member of the Opec group of major oil producers and has huge gas reserves – the largest proven reserves in Africa and the seventh largest globally.
On May 30, Tanzania transported 60,000 tonnes of coal to the Netherlands.
Last month, Botswana's President, Mokgweetsi Masisi, said European nations had "flooded" his country with requests to supply coal.