Non-Indigenes Condemn Splinter Group In A'Ibom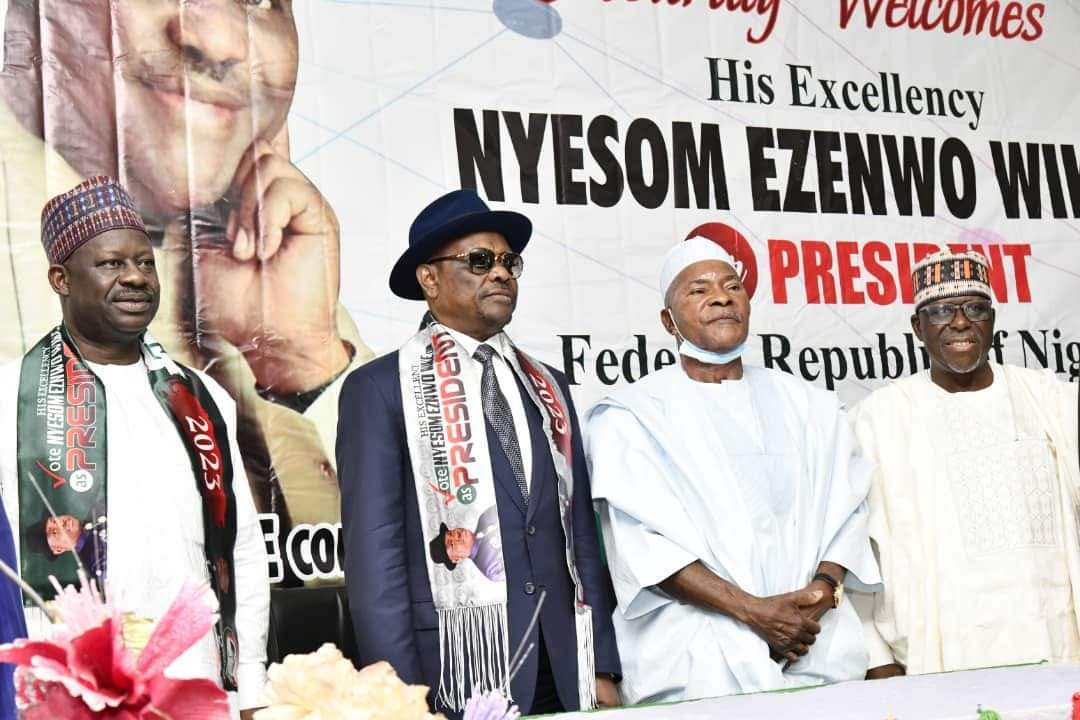 President-General of Non-Indigenes residing in AKwa Ibom State, Dr. Sunday Nwara Orie, has urged the public to ignore another group that emerged last week to manipulate members for what he called their selfish interest .
Speaking to newsmen in Uyo, Orie expressed shock that some women were misled to "inaugurate an unregistered group under the guise of Non-Indigenes Association" in the State.
Orie, who is the Chief Executive of Ugo Parker Motors, explained that it was dangerous for the public to deal with non registered unions, which, he said, are formed by "selfish people who are out to manipulate non-indigenes in the State for their personal gains".
Tagging them "dissident group", he said they broke out from the recognised Non-Indigenes Association, which comprises Igbos, Yorubas, Hausa and other tribes living in the State.
The President-General recalled that trouble started in the association when some greedy members wanted him to adopt some governorship aspirants in the State in order to extort money from them.
"As a leader of the group in the past years, I advised them to shun such attitude, explaining that it was capable of pitching the union against government and other aspirants who may not be comfortable with such development.
"I advised us to wait until after the party primaries to enable us adopt a candidate and work with him, so as to maintain the stability and peace in the state. I reminded them that we are not competent to take decisions in the affairs of the State, but can only partner for peace," he said.
"Not satisfied with my advise, the group conscripted some of my Exco members, particularly women among us, and formed another group, just to extort money from desperate politicians", he stated.
Orie continued that, "I disagree with them in this regard, saying they cannot use the name of Non-Indigenes residing in AKwa Ibom to play partisan politics.
"I have lived in this State for many years and have seen how political activities are conducted. I would not allow my members to take side with any politician to avoid rancour", explained further.
He, therefore, urged security agencies to arrest any other body or group of persons parading themselves as Executive of Non-Indigenes Association in AKwa Ibom state.
"I have sent letters to Governor Udom Emmanuel, the Commisioner of Police, Director of State Security Service and other sister Agencies to be alert for any impostor and bring them to book accordingly", he concluded.
By: Christopher Tom
Cleric Urges Youths To Take Care Of Their Parents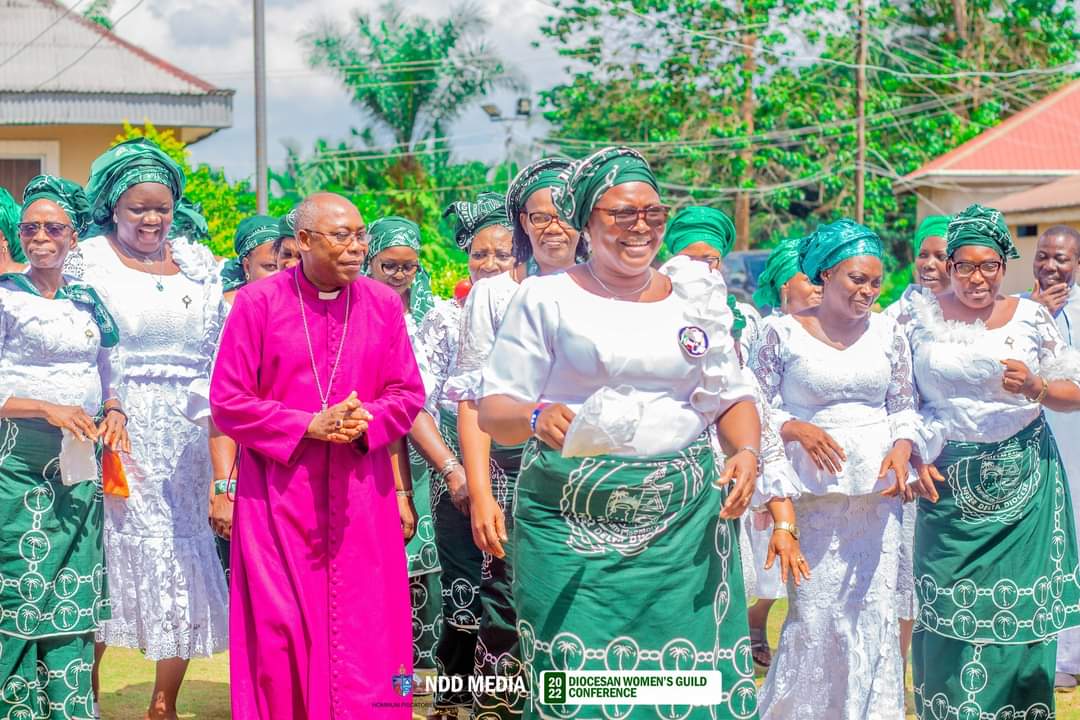 A Superintendent, Christ Army Church, City of David Cathedral, Ikot Ebidang, Onna, Akwa Ibom State, Mr David Udonsek, has tasked Nigerian youths to take care of their aged parents.
Udonsek offered the counsel in an interview with newsmen during the 3rd National Conference of the Church in Onna.
The Tide's source reports that a sermon with the theme: "Parents Are Gates And Doors of Life", was delivered at the conference.
Udonsek cautioned Nigerian youths against abandoning their parents at old age as such attitude usually reflect negatively on the larger society and on such children.
"A man's door is shut immediately he or she abandons his parents.
"Children must catter for their parents because it is their responsibility to do that. In doing so, they are just reciprocating what the parents did for them from infancy into adulthood.
"Parents are gates through which everyone passes through, into this world; during labour, if a woman decides to close her legs, the child will not come out.
"Until a mother's body is open, babies cannot find their way out into the world, either through womanhood or Caesarian Section.
"To castigate your parents as witches and wizards could cause a blockage to one's destiny. It is a secret we have neglected. Our parents need our care just as they cattered for us during our childhood", he said.
He advised youths to live for their parents in order to avoid walking in the dark, expressing regret that the neglect of parents was among the worst problems confronting Christian families.
He regretted that pride, self-centeredness, egoism and other bad tendencies were destroying the society, and particularly wondered why people would blame their parents for their failures in life.
"Seeing one's parents as problems is the beginning of more problems for one". he said.
C'River Dedicates Gov's Tribunal Victory To People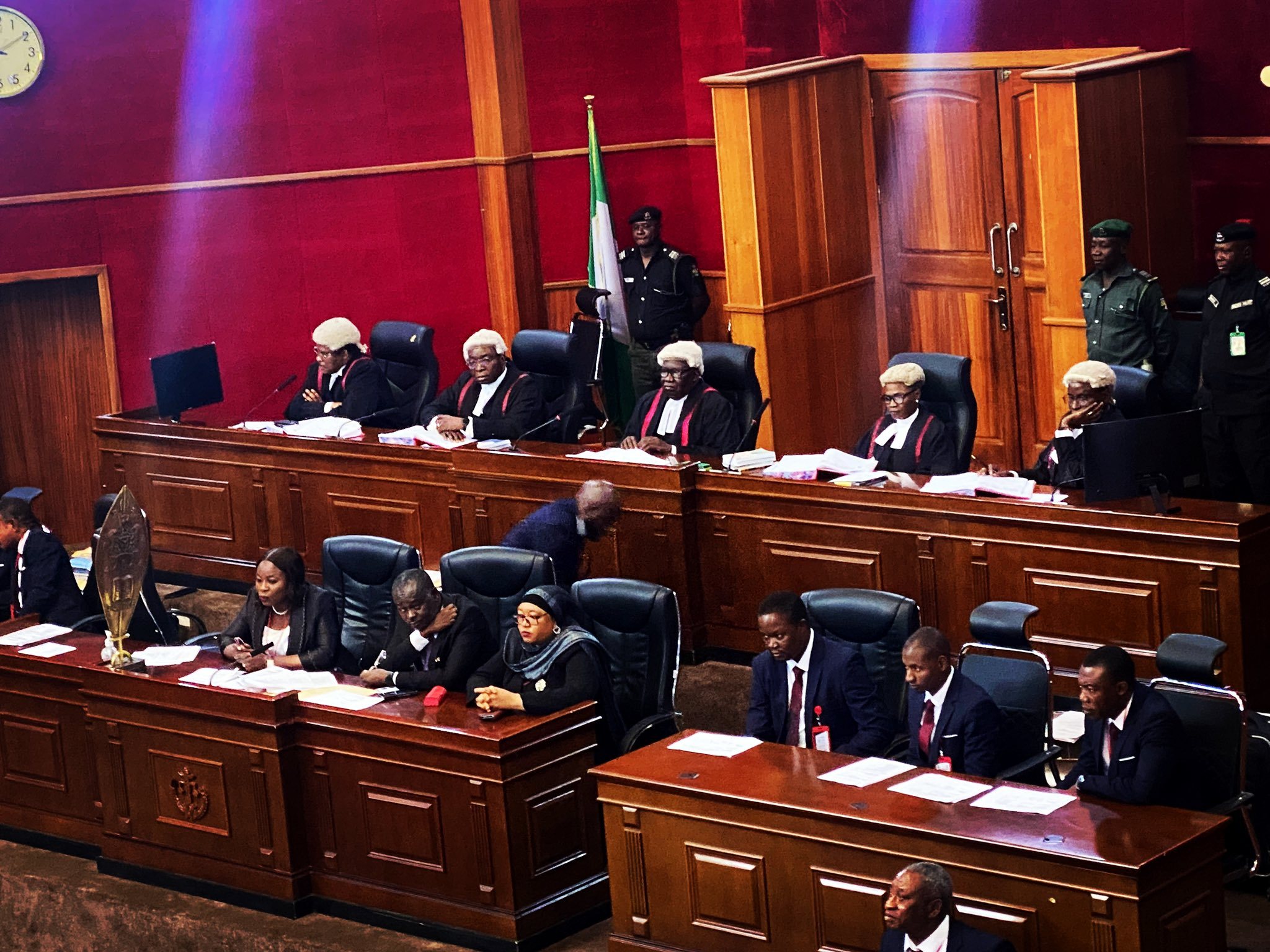 The Government of Cross River State has dedicated the victory of the State Governor, Bassey Otu, at the governorship election petition tribunal on Tuesday to the people of the State.
The state Commissioner for Information, Mr Erasmus Ekpang, stated this while reacting to the judgment, which affirmed the election of Otu, who is of the All Progressives Congress (APC).
Ekpang noted that while APC remained the vehicle that brought the government to office, the party was working with the mandate that was given to it by the people.
He said the judgment did not come to him as a surprise, stressing that there was never a case before the tribunal in the first instance.
Ekpang said, "I wasn't surprised with the eventual outcome of the petition as the issues raised were all pre-election matters.
"We are indeed glad that it has come to an end and we want to ultimately dedicate this victory to the people who gave us the mandate in the first instance.
"Having done with the judgment, I now want to call on our friends from the other side to join hands with the governor to move the state to the next level.
"The state belongs to us all and not the party that we represent. They should feel free to come forward if they have good ideas to develop Cross River".
The tribunal, led by Justice Oken Inneh, affirmed Otu's victory by dismissing all the reliefs sought by the Peoples Democratic Party (PDP) and its candidate, Prof. Sandy Onor.
Onor and the PDP had challenged Otu's victory in the March 18 governorship election on the ground that Otu and his deputy, Mr John Odey, were not qualified to contest the poll.
Edo 2024: Oba Blesses Guber Aspirants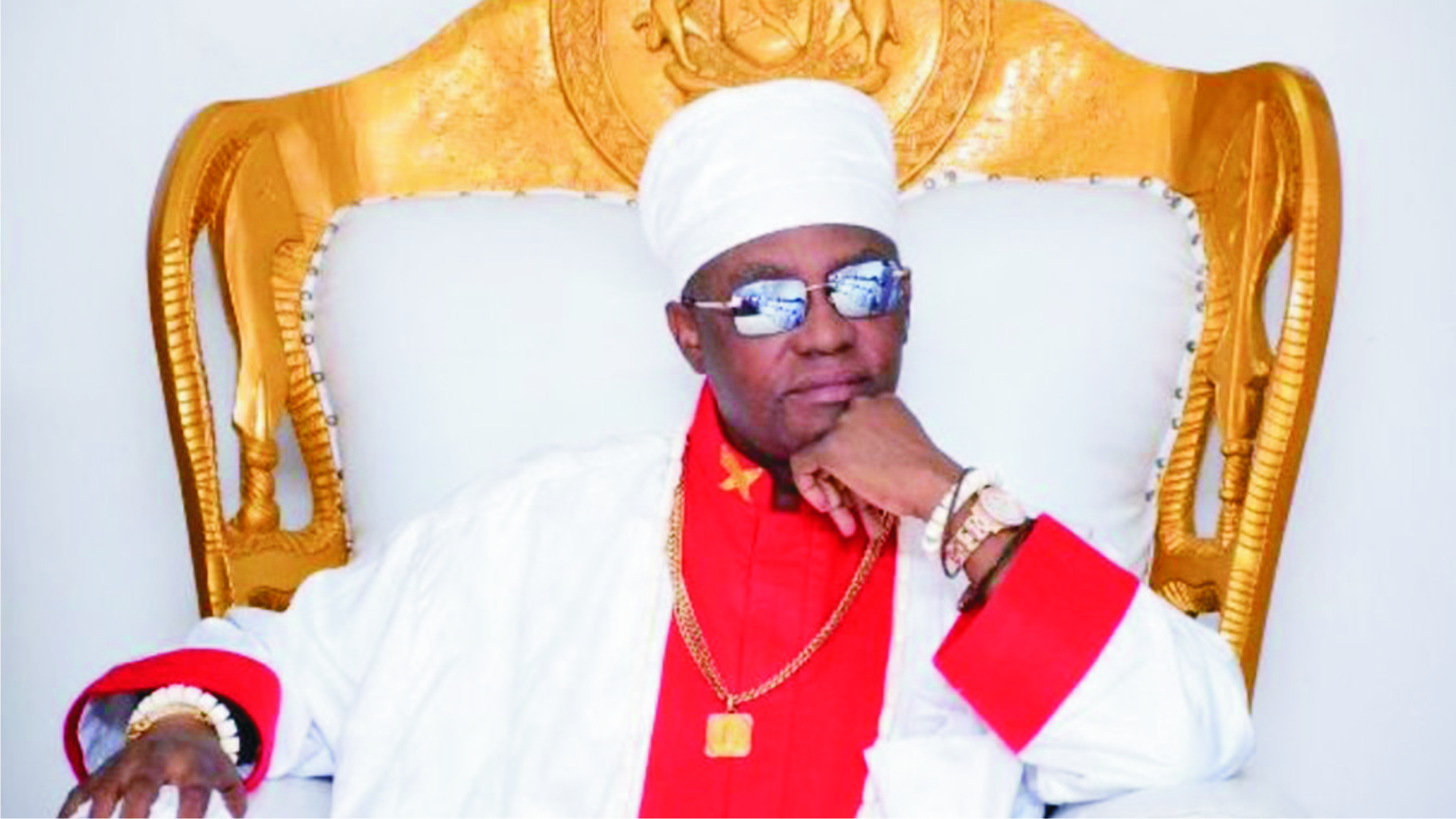 The Oba of Benin, Oba Ewuare II, has said his palace remains apolitical and would always pray for political office seekers that seek his blessing and support.
The monarch spoke on Wednesday, when he received a former State Governor and APC Governorship Aspirant, Prof. Oserheimen Osunbor, and a frontline Labour Party Governorship Aspirant, Mr Kenneth Imansuangbon.
The TIde's source reports that both aspirants were at the palace at different times to ask for the Oba's royal blessings and support.
The monarch prayed for them and wished them well in their aspirations.
The arrival of the aspirants at the palace courtyard appeared carnival-like with each accompanied by different support groups and cultural dancers.
Speaking on Osunbor's ambition, the highly revered monarch said the capability of the former governor, who was sacked by the election petition tribunal, was not in doubt.
He promised him that a prayer team would be put in place so that he would be free from any harm and also achieve his heart desire.
Osunbor was Edo State Governor between May 2007 and November 2008 before he was removed and replaced with Sen. Adams Oshiomhole.
Earlier in a speech, he said he was Governor for a short period "so it is my desire to come back and complete my mission and also contribute in my own way to assist Your Royal Majesty in developing our state to an enviable level.
"I know it is in the interest of Your Royal Majesty that whoever is coming to govern the state should be somebody who has the interest of the state at heart and prepared to do what is required to elevate Edo to an enviable height"
He recalled that within the short period of his stay in office, he exhibited excellence in governance.
He also recalled that he initiated a successful students' bursary scheme and ensured that pensioners were paid their pension arrears without any of them owed by his government.
Speaking on his academic brilliance, he disclosed that he graduated with First Class in Law to become the first Nigerian to achieve the feat at the University of Nigeria.
The Omo N'Oba also prayed for Imansuangbon to have a hitch-free campaign, ahead of the poll in 2024.
Imansuangbon, popularly called Riceman, told the oba that he came to seek his blessing and support as he embarked on his campaign for the poll.
He said, "As my father, there is no way I can embark on my journey to the Government House without having the blessings of my father.
"My desire to govern Edo is to bring purpose and pattern to good governance".
He promised the royal father that his administration would be just and firm.
He gave assurance that he would welcome the wise counsel of the traditional institution on the best ways to move the state forward, when elected.
He also promised to provide adequate security for lives and property in the state through the creation of jobs for the teeming unemployed youths.