PETAN Unveils VIPs, Speakers For OTC 2022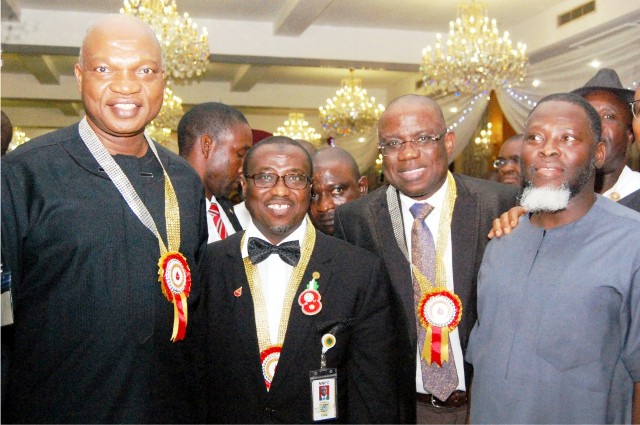 The Petroleum Technology Association of Nigeria (PETAN) has revealed the list of expected VIPs and keynote speakers at the prestigious Offshore Technology Conference (OTC), to which it is organising and leading the Nigerian delegation.
As part of line-up of activities themed: 'Energy Transition And Nigeria's Oil and Gas Industry', leaders will be formally declaring the Nigerian Pavilion open, give keynote addresses and contributing at two technical sessions over the second and third days of the conference.
According to a statement by the Publicity Secretary of the association, Dr. Lucky Akhiwu, made available to The Tide, yesterday, in Port Harcourt, an opening address will be given by the Chairman of PETAN, Mr. Nicolas Odinuwe, followed by a keynote address by Minister of State for Petroleum Resources, Chief Timipre Sylva.
Expected VIPs at the event include Chief Executive Officer, Nigerian Upstream Regulatory Commission (NUPRC), Mr. Gbenga Komolafe; Chairman, House of Reps Committee on Downstream Petroleum Resources, Hon. Abdullahi Mahmud Gaiya; Chairman, House Committee on Local Content, Rt. Hon. (Barr) Legor Idagbo; Chairman, House Committee on Upstream Petroleum Resources, Hon. Musa Sarkin Adar;
Chairman, Senate Committee on Downstream Petroleum Resources, Senator Sabo Mohammed.
Other expected VIPs are Chairman, Senate Committee on Local Content, Senator Teslim Folarin; Chairman, Senate Committee on Upstream Petroleum Resources, Senator Albert Bassey Akpan; Executive Secretary, Nigerian Content Development and Monitoring Board (NCDMB), Engr. Simbi Kesiye Wabote; GED, Downstream, Engr. Adeyemi Adetunji; Chief Executive Officer, Nigerian Midstream Downstream Petroleum Regulatory Authority (NMDPRA), Engr. Farouk Ahmed; General Manager, Nigerian Petroleum Investment Management Services (NAPIMS), Mr. Bala Wunti; and Managing Director, Integrated Data Services Limited, Engr. Ayebeteke F. Bariwei.
Mr. Ali Muhammad Zahra of the Nigerian Petroleum Development Company (NPDC) is also expected along with Managing Director, Pipelines & Products Marketing Company (PPMC), Mr. Isiaku Abdullahi; and General Manager, Nigerian Gas & Power Investment Company Ltd, (NGPIC), Dr. Jamari Salihu.
The Group Managing Director/Chief Executive Officer, Nigerian National Petroleum Company Ltd (NNPC), Mr. Mele Kolo Kyari; will be speaking at the first Technical Session themed 'Energy Transition and the Future of Africa' alongside Chief Executive Officer, Nigerian Upstream Petroleum Regulatory Commission (NUPRC), Mr. Gbenga Komolafe; Country Chair, Shell Companies in Nigeria, Mr. Osagie Okunbor; Managing Director/Chief Executive of Total E&P Nigeria Ltd (TEPNG), Mr. Mike Sangster; Managing Director, ExxonMobil Nigeria, Mr. Richard Laing; Managing Director, Eni's Companies in Nigeria, Mr. Roberto Daniele; Managing Director/Chairman, Chevron Nigeria Limited, Mr. Richard Kennedy; and Managing Director, Oilserv Limited, Mr. Emeka Okwuosa.
The session will be moderated by Vice Chairman, Platform Petroleum, Mr. Austin Avuru.
Day three of the conference according to the organisers will feature an African Technical Workshop Session
Themed 'AfCFTA: Cross-Border Service Integration as Enablers of Project Delivery in the African Oil and Gas Industry'.
The keynote address for this session is to be given by
Secretary-General, African Petroleum Producers Organisation (APPO), Dr. Omar Farouk Ibrahim.
This will be followed by a panel session on the theme 'AfCFTA: Cross-Border Service Integration as Enabler of Project Delivery in the African Oil and Gas Industry' to be moderated by Managing Director/Chief Executive Officer, Oildata Limited, Mr. Emeka Ene.
Panel speakers for the session include Executive Secretary, Petroleum Technology Development Fund, Dr. Bello Aliyu Gusau; Chairman, Platform Petroleum Limited, Chief Dumo Lulu-Briggs; and speakers from other African countries.
The Offshore Technology Conference (OTC) is where energy professionals meet to exchange ideas and opinions to advance scientific and technical knowledge for offshore resources.
OTC gives attendees access to leading-edge technical information, the industry's largest equipment exhibition, and valuable new professional contacts from around the world.
PETAN, an association of indigenous technical oilfield service companies, providing specialised services to the upstream and downstream sectors of the Nigerian oil and gas industry has been responsible for leading and hosting the Nigerian delegation to the prestigious event annually and is still offering tangible business opportunities for the supply chain.
By: Nelson Chukwudi
Tribunal Verdicts, Affirmation Of People's Trust In Us – Fubara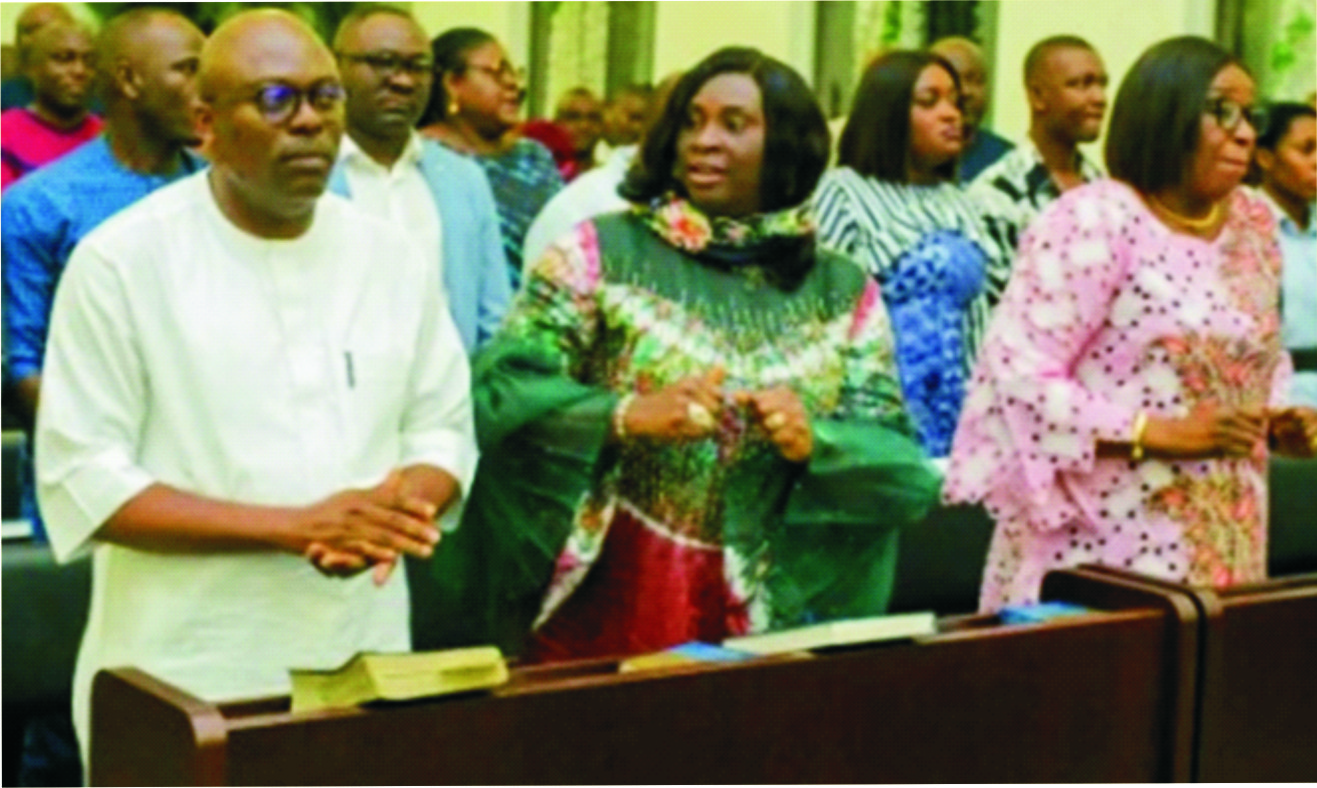 Rivers State Governor, Sir Siminalayi Fubara, has described the judgment of the Governorship Election Tribunal that upheld his election victory as a confirmation of the trust expressed in him by Rivers people.
This was contained in a statement signed by the Senior Special Assistant on Media to the Governor, Boniface Onyedi, in Government House, Port Harcourt.
At a brief thanksgiving service held at the Chapel of Everlasting Grace, Government House, Port Harcourt on Monday night, which was attended by some members of the State Executive Council and political leaders, Fubara restated his commitment not to betray the expectations of Rivers people on his administration.
He explained that the place of God in his administration would not be compromised, which is why they had gathered to thank Him for His unceasing direction and guidance.
He added that his emergence as governor was made possible at the polls by God, insisting that His favour has now been affirmed by the tribunal.
Fubara particularly thanked the immediate past Governor of Rivers State and Minister of Federal Capital Territory (FCT), Chief Nyesom Wike, for his immense support to his governorship bid, following through the stages of the legal contest.
He also thanked the Rivers people for rallying behind him to allow the will of God to prevail for the State.
The governor, who solicited for more support, enjoined Rivers people to be patient with his administration, promising to deliver good governance that will make their lives better.
In his exhortation, the Chaplain of the Chapel of Everlasting Grace, Government House, Port Harcourt, Rev. Barasin Ogan, said it is good to give God thanks, which is what the governor has done.
Ogan declared that the hand of God is upon Fubara and will strengthen him to work in mercy, delivering justice without bias and showing mercy without ceasing.
Senate Warns Tinubu Against Extra-Budgetary Spending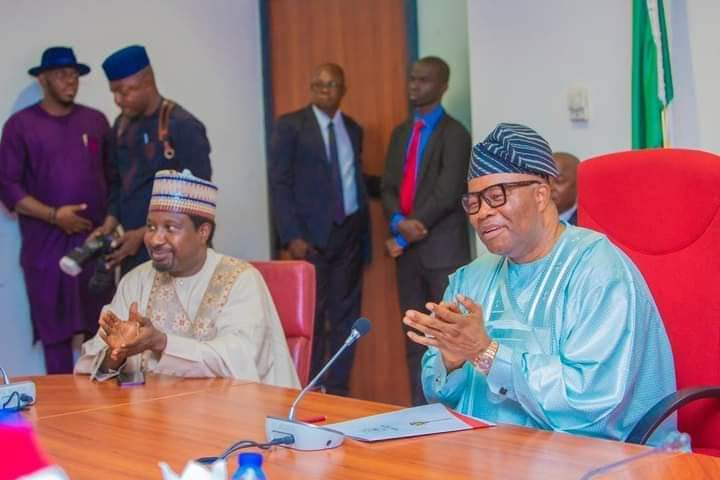 The Senate Committee on Gas has urged President Bola Tinubu to present a 2023 Supplementary Budget to the National Assembly to commence his Compressed Natural Gas (CNG) project.
Chairman of the Committee, Senator Jarigbe Jarigbe made this known in a statement in Abuja, yesterday, barely 48 hours after Tinubu announced measures to mitigate the effect of fuel subsidy removal on Nigerians.
The chairman, who lauded Tinubu for the CNG initiative, however, warned that it would be illegal to spend taxpayers' money or money without approval by the National Assembly and other projects in the gas value chain, which is cheaper than the use of fossil fuel.
The federal lawmakers also advised against extra-budgetary expenditure through 'Ways and Means,' saying the legislature is ready to support and bring succour to Nigerian people.
"The noble initiative will ameliorate the hardship of the citizens. Also, the President needs to come up with a supplementary budget to enable the government to fund the gas value chain, including the provision for CNG infrastructure and CNG vehicles, and the workshops and training would need to be funded," the senator said.
"The President should not embark on extra-budgetary expenditure because it will be inconsistent with the provisions of the law", he cautioned.
Jarigbe noted that the National Assembly, under the leadership of Senator Godswill Akpabio, was poised to support the great programmes of Tinubu's administration, adding that a 2023 supplementary budget would be most appropriate, instead of the 'Ways and Means' approach of the previous administration, which is currently a major issue of contention in the Central Bank of Nigeria.
NDIC Begins Payment Of N16bn To 20 Defunct Banks' Shareholders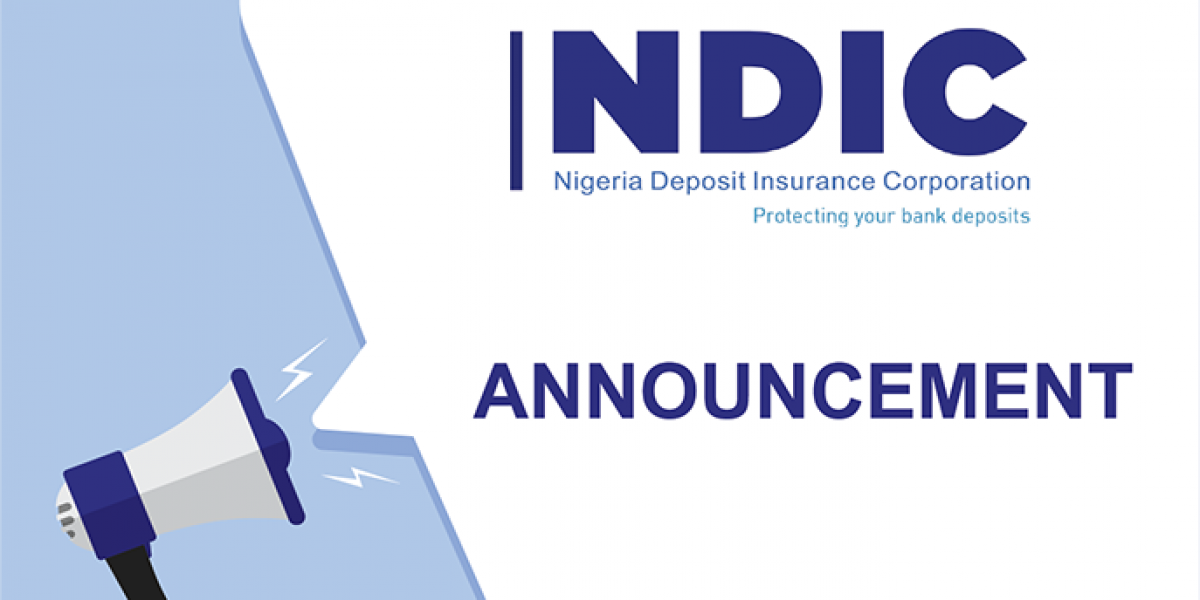 The Nigeria Deposit Insurance Corporation (NDIC) has announced the declaration of N16.18 billion in liquidation dividends to depositors, creditors, and shareholders of 20 banks in liquidation.
The announcement comes after impressive recoveries from debtors and realisation of assets of banks in liquidation.
The corporation's Director, Communication and Public Affairs, Bashir Nuhu, made this known in a statement on Monday.
The NDIC said it had commenced verification and payment of stakeholders covered by the declarations within 30 days, starting from September 28.
The statement reads partly, "It is instructive to note that the ongoing payment is sequel to earlier payment of various sums which cumulatively amounted to N45.45bn as liquidation dividends in respect of the 20 banks as at July 2023."
The closed banks covered by the exercise include Liberty Bank, City Express Bank, Assurance Bank, Century Bank, Allied Bank, Financial Merchant Bank, Icon Merchant Bank, Progress Bank, Merchant Bank of Africa (MBA), and Premier Commercial Bank.
Others are North South Bank, Prime Merchant Bank, Commercial Trust Bank, Cooperative and Commerce Bank, Rims Merchant Bank, Pan African Bank, Fortune Bank, All States Trust Bank, Nigeria Merchant Bank, and Amicable Bank in-liquidation.