Commissioner Applauds C'River On Healthcare Milestones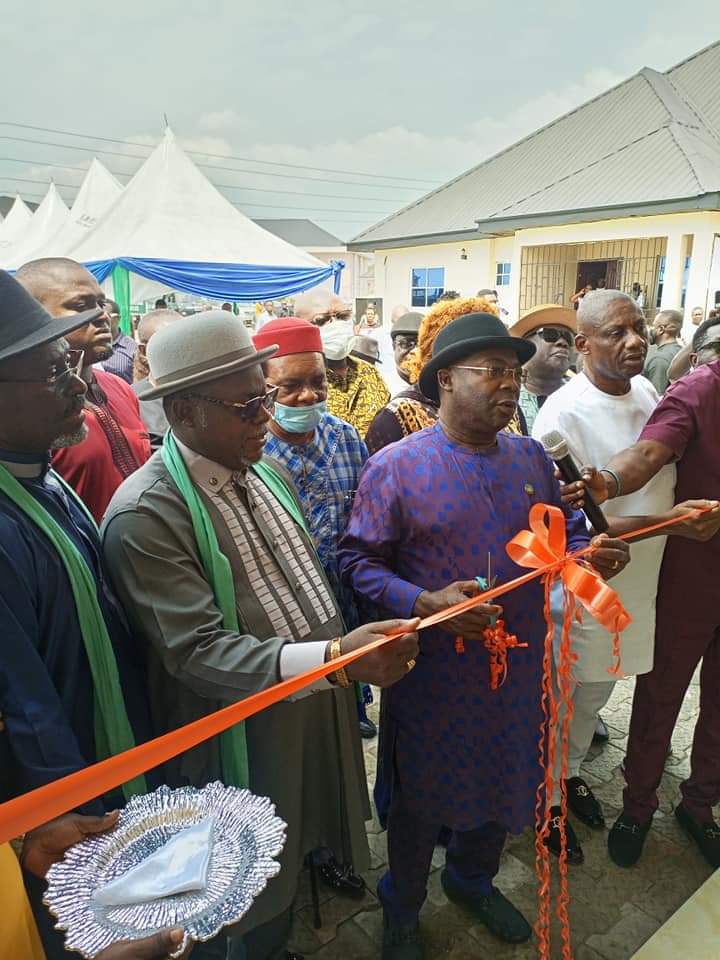 As Cross River State and Zipline, a global leader in instant logistics, commence construction of a distribution hub to enable take-off of medical drone deliveries across the state, the state Commissioner for Health, Dr Betta Edu, has said it is a milestone marked by the state in improving healthcare delivery across the state.
At a ceremony to flag off construction at the site, situated at Ogoja, Cross River, the health commissioner said that improved and timely access to healthcare is a cardinal objective of the state government, stating that the state's partnership with Zipline underscores her claim.
In her remarks, Dr Betta said; "the partnership with Zipline would further ensure even distribution of medical commodities to health facilities across the state and we look forward to the earnest completion of the project."
Meanwhile, the Special Advisor to Cross River State Governor on Health, Dr David Ushie, has extolled the capacity of Zipline to deliver on the partnership arrangement. She said, "Zipline, through its revolutionary medical drone delivery service, has a track record in removing barriers militating against access to healthcare, especially in hard-to-reach areas, a reason the community should give a full support to the project to seeing that it is delivered right within time".
On their own part, the Country Manager of Zipline, Catherine Odiase, said they were thrilled to partner with Cross River."Our partnership with Cross River State transcends delivering medical supplies. "We are on a mission to reinvent healthcare delivery systems through cutting edge solutions. This is with a view to ensure healthy lives and promote the well-being for all at all ages", she said.
Recall, the state government and Zipline, recently signed an agreement for on-demand drone delivery of medical supplies to health facilities across the state.
It is thus expected that upon completion, due in about four months, the hub would facilitate deliveries of vital medical supplies to health facilities that serve millions of people across the state.
The centre is also expected to support all health facilities with emergency response capabilities, as well as routine and stockout-response deliveries of medicines, vaccines, and blood.
A major expectation is that the distribution centre should be able to support the delivery of medical supplies 24 hours a day and seven days a week.
Reps Member Loses In Delta Primary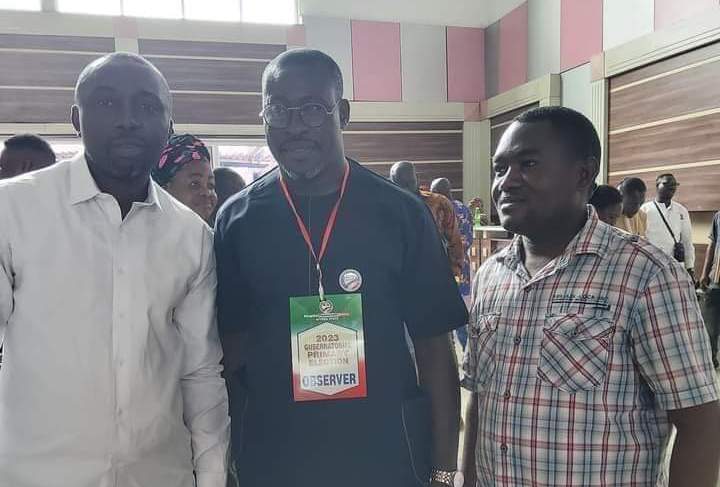 A member of the House of Representatives from Delta State, Ben Igbakpa, has lost the Peoples Democratic Party (PDP) primary.
Mr Igbakpa, who represents Ethiope Federal Constituency, was defeated by Erhiatake Ibori-Suenu, the daughter of a former governor of Delta State, James Ibori.
Mrs Ibori-Suenu scored 46 votes, while Mr Igbakpa scored 22 in a rerun.
Both aspirants had a tie, 34 votes each, during the Sunday's primary, which caused a rerun to choose the party candidate for the 2023 election.
"I have lost my re-election bid," Mr Igbakpa tweeted on Tuesday afternoon.
"This is not the outcome we wanted. It is not the outcome the people of Ethiope Federal Constituency wanted.
"The cheers on Sunday, May 22, 2022, demonstrated that, but it does not satisfy the appetite of a few to revise our progress and blur the vision of our people," he said, on the microblogging site.
The lawmaker said he gave his constituents a fair representation and that they had hope in his future representation, but that "all of these have been painfully stolen by the establishment.
"The grave silence on the streets amplifies the fatal setback for Ethiope Federal Constituency.
"My contest was never about me but for the people, hence their grief. Neither I nor the people prevailed in our hope for sustenance. We have now seen what force and intimidation can do", he tweeted.
Igbakpa said serving his people in the House of Representatives is one of the greatest honours of his life.
"I feel proud of what we have built together in three years. We have touched the vast expanse of Ethiope Federal Constituency and given our people a loud voice. We have energised our resolve in this instance and vow to continue in the same spirit for progress and unity.
"I will always remain devoted to the development of the Ethiope Federal Constituency and continue to advance my belief in democratic good governance.
"I wish the winners of today's re-run all the best and I pray that the losers (the people) can endure the outcome and the aftermath," he said.
Nigerian Idol: Okowa Congratulates Winner, Promises More For Youths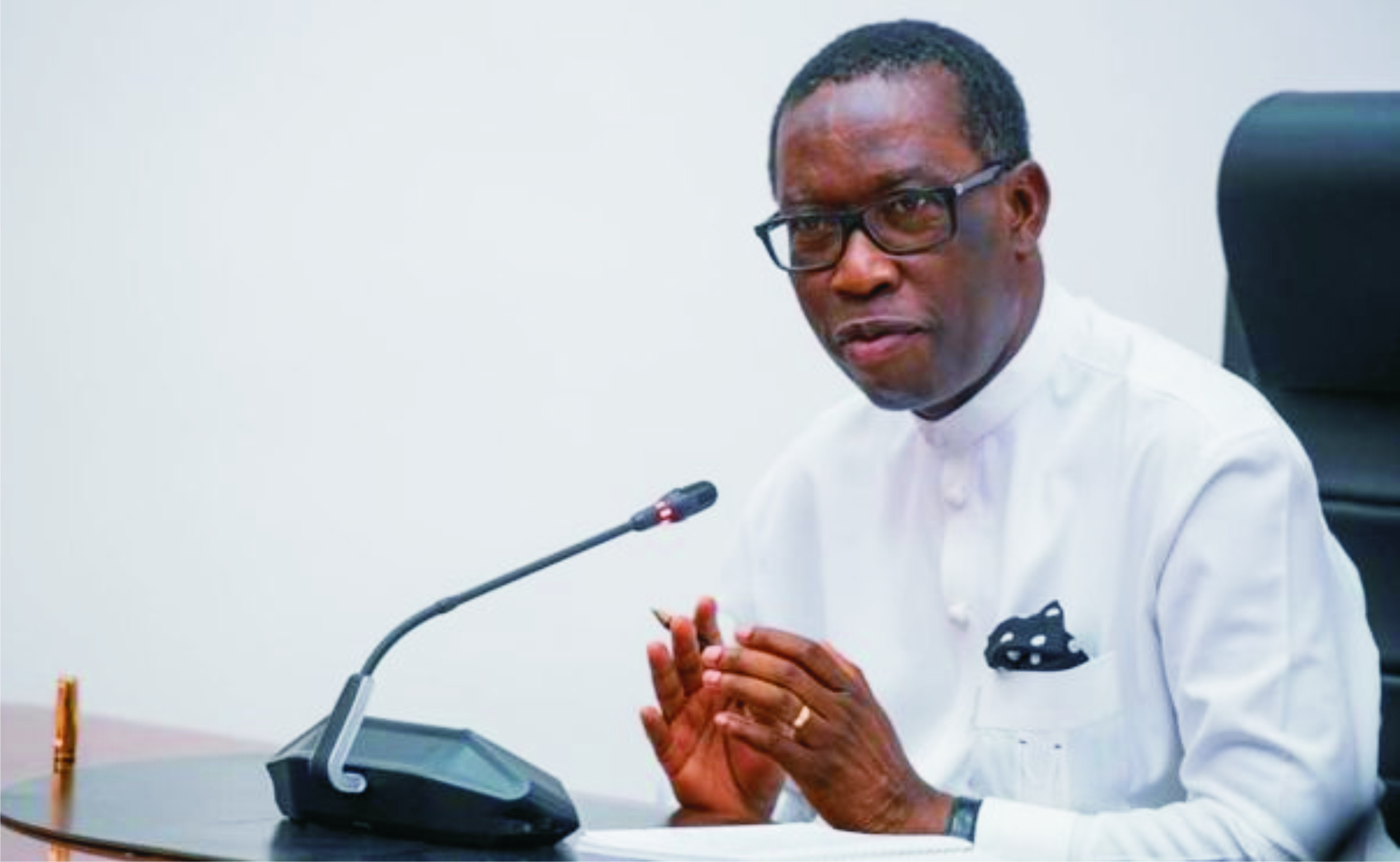 Delta State Governor,Ifeanyi Okowa, has congratulated the winner of Nigerian Idol Season 7, Progress Chukwuyem, describing him as a true son and proud ambassador of the State.
Chukwuyem emerged winner of the Reality TV show after defeating fellow finalist, Zadok on Sunday.
Okowa said in a statement by his Chief Press Secretary, Mr Olisa Ifeajika, in Asaba, that the 21-year old songwriter, performer and music minister, was impeccable throughout the competition.
He lauded the organisers of the show and the panel of judges for what he called perfect organisation, leading to the emergence of Chukwuyem.
The winner of the competition, Chukwuyem, hails from Ekwueze-Abavo, Ika South Local Government Area of the State.
Okowa noted that the people of Delta were known for great exploits in reality shows, having won on several occasions in different platforms, adding that the State was gifted with abundant talents.
He said his administration had continued to support youths with talents to realise their potentials, stressing that news like Chukwuyem's would continue to inspire him to do more for them.
"As a State, we are very delighted that our son, Progress Chukwuyem, won the #NigerianIdol Season 7 competition.
"He has portrayed the Delta character of true patriotism and worthy ambassador of the State, especially with the re-orientation of our youths, through our various schemes and programmes, which have been acknowledged as highly meaningful and successful.
"As a government, we will continue to support talents in sports, creative entertainment and even in business and we are glad that Chukwuyem has added to our pride.
"On behalf of the Government and people of Delta, I thank Deltans and indeed, all Nigerians that supported our son Chukwuyem, to clinch the prize money, as winner of Nigerian Idol Season 7.
"Indeed, beyond the prize, Chukwuyem reached greatness with his God-given talent and distinguished himself as a role model and we are very happy to have him bring honour to our state," Okowa said.
The Tide's source reports that the show started with 12 top contestants who emerged from the preliminary stage.
It was premiered on February 6, with the weekly shows covering the auditions that led to the theatre week, before the commencement of the live shows in March.
UNICAL Hosts African Universities On Online Teaching, Quality Assurance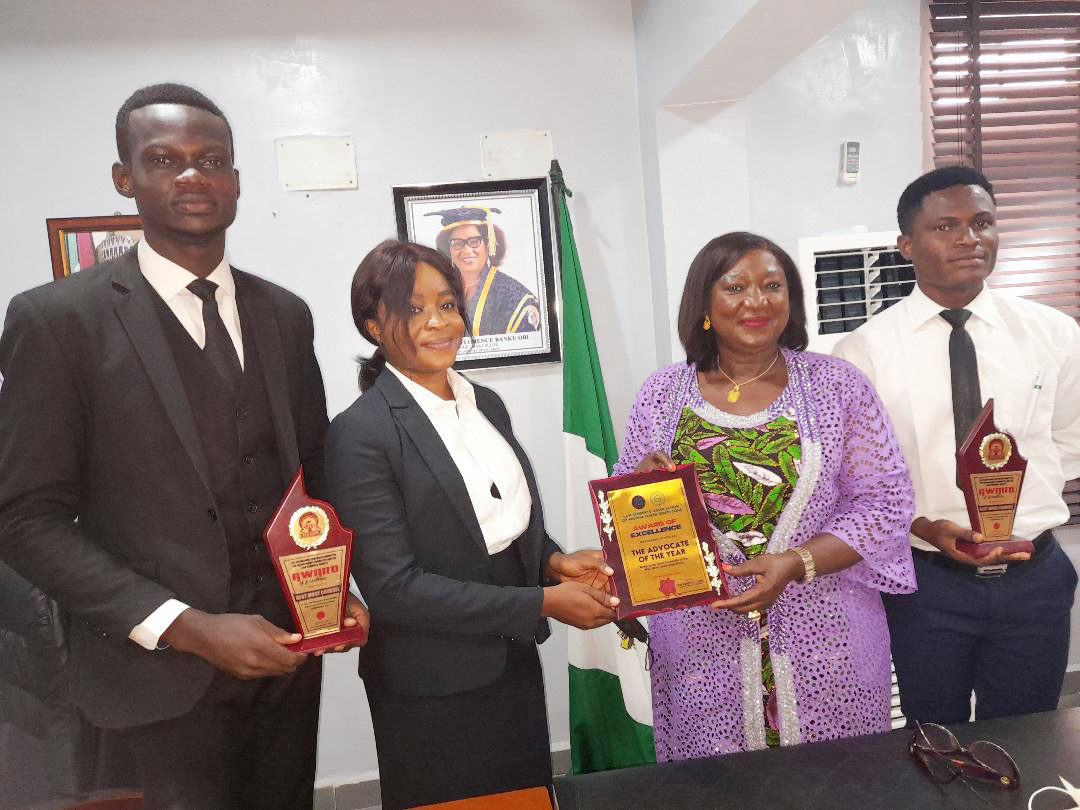 University of Calabar (UNICAL) in collaboration with the Association of African Universities (AAU) is jointly hosting a three-day workshop in Calabar on Quality Assurance and Online Teaching.
The workshop, which drew participants from some African countries, including Ghana, Cameroon, and Zimbabwe, has in attendance lecturers from over 20 Federal and State universities in Nigeria.
Speaking, the Vice Chancellor of the University of Calabar, Prof. Florence Obi, said the institution was pleased to host the workshop for the very first time in the 47 years of its existence.
Noting that the theme of the workshop, "Quality Assurance in Higher and Tertiary Education: Online Teaching and Learning in the Post Covid-19 Era in the University of Calabar" was apt, she said the workshop was coming at a time when UNICAL was making efforts to adopt the dual mode of teaching and working assiduously with a view to stabilise her quality assurance directorate.
"This training workshop offers the opportunity for strengthening the capacity of stakeholders in higher education institutions in Africa for global relevance.
"The theme is carefully selected in line with contemporary times of post Covid-19 era and the clamoring of higher education institutions in Africa to meet global standards in terms of academic excellence.
"Online teaching is not only necessary but urgently needed to accommodate millions of Africans desirous of further studies, especially in the post Covid-19 era.
"It is on this note that I commend the AAU for keeping tab with her objective of providing a forum for cooperation and exchange of information on higher education and research in Africa," she said.
She told the participants that UNICAL has a rich alumni profile, showcasing state governors, ministers, captains of industries, world ranking academics, legal gurus, top medical experts and educationist, among others.
According to her, UNICAL with over 40,000 students population is ranked 15th best university in Nigeria and the 64th best in Africa.
On her part, the Project Officer/Workshop Coordinator, Association of African Universities, Dr Violet Makuku, said the association came to Calabar due to the commitment of Prof. Obi towards online teaching and quality assurance.
Makuku said, the AAU, which serves as the apex body for higher education in Africa, seeks to impact practical knowledge and skills on the participants toward enhancing online teaching and learning.
"With the Covid-19 pandemic, we came out to say no more face-to-face teaching in classrooms; hence we needed to adopt new methods of teaching.
"Everything has been digitalised, so we need to digitalise online teaching also," she said.