Dekor Assures On Wellbeing Of Ogonis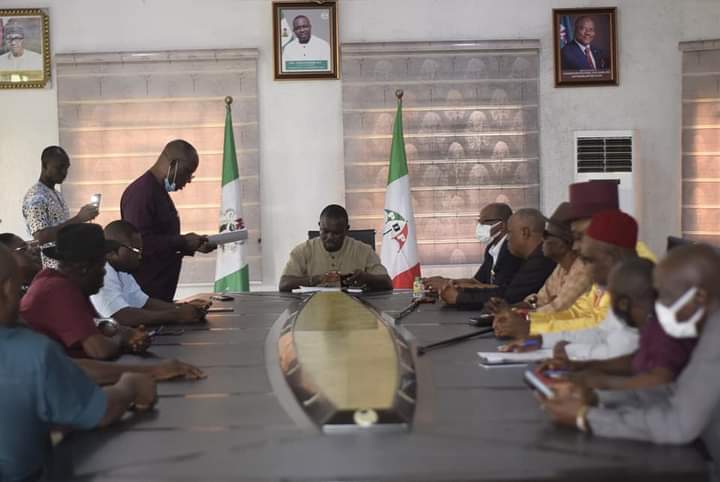 The lawmaker representing Khana/Gokana Federal Constituency in the House of Representatives, Rt. Hon. Dumnamene Robinson Dekor,  has reiterated his commitment to improve the wellbeing of his constituents and Ogoni people in general.
He affirmed that regardless of his primary responsibility of lawmaking, the welfare of his people would remain top priority in his agenda.
The lawmaker, who stated this while presenting laptop computers, generators and cash to 400 members of his constituency in Bori, headquarters of Khana Local Government Area on Saturday,  said the gesture was part of an empowerment programme to complement their small scale businesses.
A breakdown of the disbursement showed that some of the beneficiaries received generators, some got laptop computers while other persons received N50, 000 and N30,000 each.
He told the beneficiaries which comprised men, women and youths, that aside providing adequate and effective representation, he also owed them the statutory duty of oversight function, urging them not to misuse what they had received, but put them into meaningful uses.
The lawmaker, a former Deputy Speaker in the Rivers State House of Assembly, explained that laptop computers were given out to the beneficiaries as, according to him, Ogonis must not be left behind in the digital world.
The federal lawmaker, who also once served as Works Commissioner in Rivers State, also explained that the gesture was not borne out of the norm or desire to be in the 'good books' of the beneficiaries, but rather to help them stand on their feet and fend for themselves and their families.
"We are looking at using the very little that is available.  It could be N10,000 or N50,000.  How do we apply this into our existing small businesses? Mind you, some persons, the entire goods they sell may not be more than five or ten thousand Naira.  If such person has N30,000 or N50,000, it will be a leap for them to improve on their businesses.
"That's why in some of these programmes, we try as much as we can to let it trickle down to those who actually need it. And I believe, that for the 400 persons which cut across the 36 Wards in Gokana/Khana Federal Constituency who have benefited today, even if it is a percentage of them, that gets going, I will be happy", he said.
While decrying the federal government's neglect towards his people, the lawmaker lamented that their sources of livelihood had been badly affected due to environmental pollution.
Ex-Minister, Senator Emerge PDP Senatorial Candidates In Kwara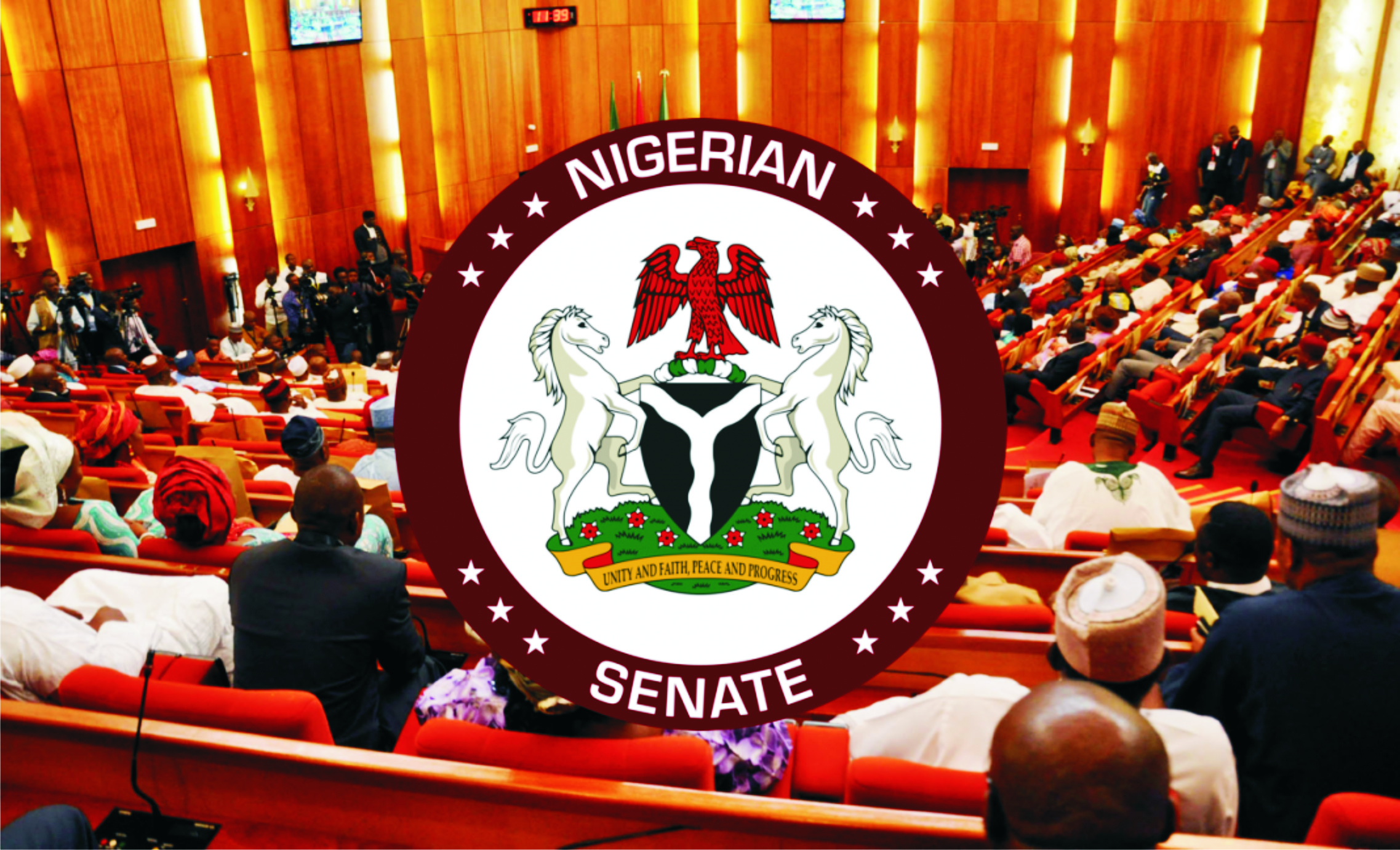 Former Minister of Sports, Malam Bolaji Abdullahi, has emerged the People's Democratic Party's (PDP) candidate for Kwara central senatorial district.
Abdullahi was elected through affirmation by delegates at the PDP's senatorial primary at Mariam Event Centre, Ilorin.
The national officer that conducted the primary, Hashim Jimoh, announced Abdullahi as the winner, having been returned unopposed.
Also a former Senator, Rafiu Ibrahim was elected as the PDP's candidate for Kwara south senatorial district.
Ibrahim also emerged through affirmation at the primary in Omu- Aran in Irepodun local government area of the state.
Chairman of PDP in Kwara south, Comrade Bisi Fakayode raised up Ibrahim's hand after his unanimous election.
Speaking with reporters after his emergence, Abdullahi thanked the PDP stakeholders and delegates for confirming him as Kwara central's candidate.
He also thanked journalists for their support, adding that :" I do not take your support and that of the PDP's stakeholders for granted.
Abdullahi assured the people of his constituency of quality representation at the Senate.
PDP Primary: Two Ondo Senators Fail To Secure Return Tickets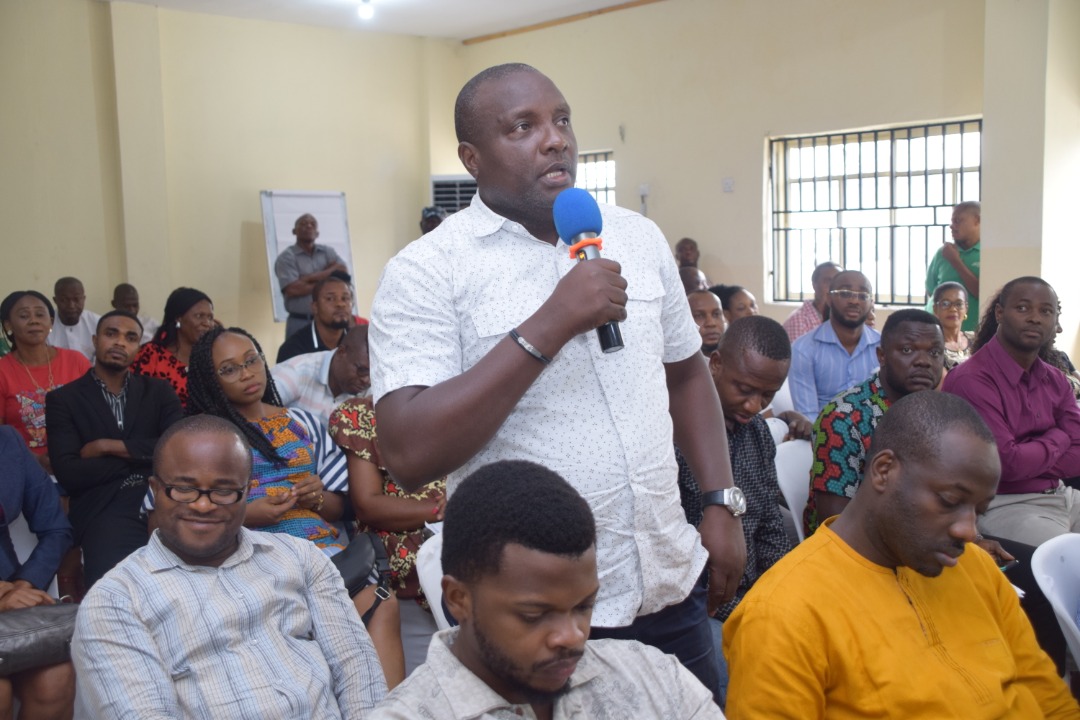 Two sitting senators from Ondo State, Ayo Akinyelure, and Nicholas Tofowomo, have lost their bid to return to the upper chamber of the National Assembly.
They lost in the primary of the Peoples Democratic Party, PDP, held on Monday in the state.
Akinyelure is representing Ondo Central Senatorial District while Tofowomo represents Ondo South Senatorial District.
In the primary held in Akure, the state capital, Akinyelure came second, polling 58 votes behind Mr Ifedayo Adedipe, SAN, who scored 82 votes.
On the other hand, Tofowomo scored 74 votes behind a former Deputy Governor of the state, Mr Agboola Ajayi, who polled 78 votes in the exercise that held in Okitipupa, in the Okitipupa Local Government Area of the state.
In the Ondo North Senatorial District, Mr Adetokunbo Modupe, defeated his opponent, Mr Foluso Adefemi, with 124 votes as against 93 votes.
Speaking with journalists after the election, Akinyelure attributed his loss to the influence of the former Governor Olusegun Mimiko, who did not support him.
Akinyelure said, "As a ranking Senator and with all I have done for them in Ondo Central Senatorial District, the three ad- hoc delegates that favour Olusegun Mimiko, they gave instructions for them to vote me out. I am happy about this but I know my God will never fail.
"I know what I am talking about. We have six local governments in the central, by the grace of God I am still a sitting Senator. The election was so transparent but I know that with the volume of what I have done for the Ondo Central Senatorial District, I did not expect to be paid this way. But I have a destiny that nobody can stop."
The winner of the Ondo Central primary, Adedipe, said it was the first time he would be contesting for elective office, calling all members of the party to support him to win the main election in 2023.
He said, "The exercise has been peaceful and very free. It is the PDP that has won and not Ifedayo. It is the party that conducts a free and fair election. My fellow aspirants should see this as a vote for all of us."
Rivers Dep Gov, Others Win Senatorial Tickets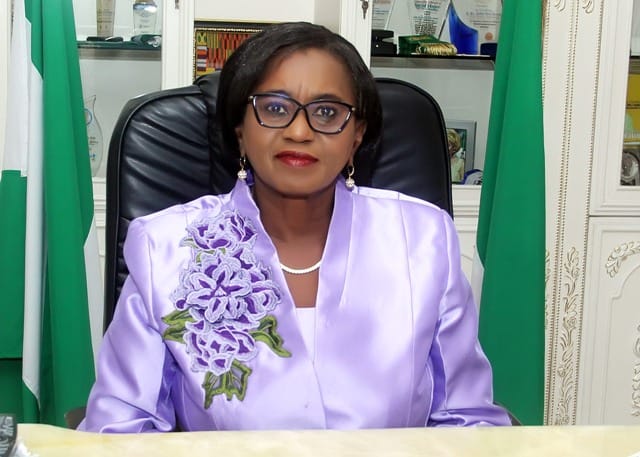 Rivers State Deputy Governor, Mrs Ipallibo Harry Banigo, has won the Peoples Democratic Party (PDP) ticket for the Rivers West Senatorial District election.
Ipalibo, who hails from Degema Local Government Area, scored 264 votes to clinch the party's ticket for Rivers West.
The senatorial primaries, which held across the three senatorial districts, also produced Allwell Onyesoh as the candidate of the PDP for Rivers East.
Onyesoh, who hails from Etche Local Government Area, was said to have scored 270 votes to earn him the senatorial flag of the party.
The party also gave its ticket for the Rivers Southeast Senatorial District to a former House of Representatives member, incumbent senator Barinada Mpigi.
The state Publicity Secretary of PDP, Sydney Tambari Gbara, who described the exercise as peaceful, said consensus method was used in some areas to elect the candidates.