CAN Tasks Nigerians On COVID-19 Protocols At Christmas
The Christian Association of Nigeria (CAN) has advised  citizens not to let off their guards on COVID-19 protocols to curtail its spread during the Yuletide.
President, CAN and Co-Chairman, Nigeria Inter Religious Council (NIREC), Rev. Samson Ayokunle, gave the advice in a statement yesterday, in Abuja.
Ayokunle said the call was necessary as the world had entered the fourth phase of the pandemic and it was spreading faster than other phases.
"Please, wherever you go, especially in public places such as markets and Churches, wear your masks and keep all the safety protocols.
"I pray that none of us will die untimely in the mighty name of Jesus," he said.
The clergyman also urged political leaders to use the Christmas season to bring relief and joy to the citizens.
According to him, it is the good they do  now that people will remember tomorrow.
"Please, let us reduce the pains of Nigerians by paying more attention to their well-being, by ensuring prompt payment of workers' salaries and pensions to pensioners.
"Let all things be done to reduce the high cost of things in the market and let enabling environment be created for employment of our youths who are roaming the streets having no job,'' he said
The clergyman stressed the need to stop the killings, kidnapping of citizens and all other acts of wickedness because God would judge those acts on the day of judgement.
He said that Christmas was a season of hope, peace and joy and CAN  rejoiced with all Christians in the country and  the world .
He said that Christmas season was when God became man to live among men in order to redeem them  from all sins and eternal death.
"My prayer is that nothing will steal from your joy of this season in the name of Jesus Christ.
"Let us remember that the devil is a deceiver and what we are passing through presently in Nigeria might not be what will cause us to rejoice!
" Of course, what we are currently passing through may not give anybody hope of tomorrow, humanly speaking unless those in power are more decisive and God intervenes for us," he said
Ayokunle, however, urged Nigerians to remember that part of the purposes of the birth of Jesus Christ was to give hope to the hopeless, deliver mankind  from sin and set the captives free.
"My message to all Nigerians is to remain hopeful in Christ Jesus and rejoice in hope no matter what the situation we are passing through may be.
FG Sensitises Security Personnel On Revised National Gender Policy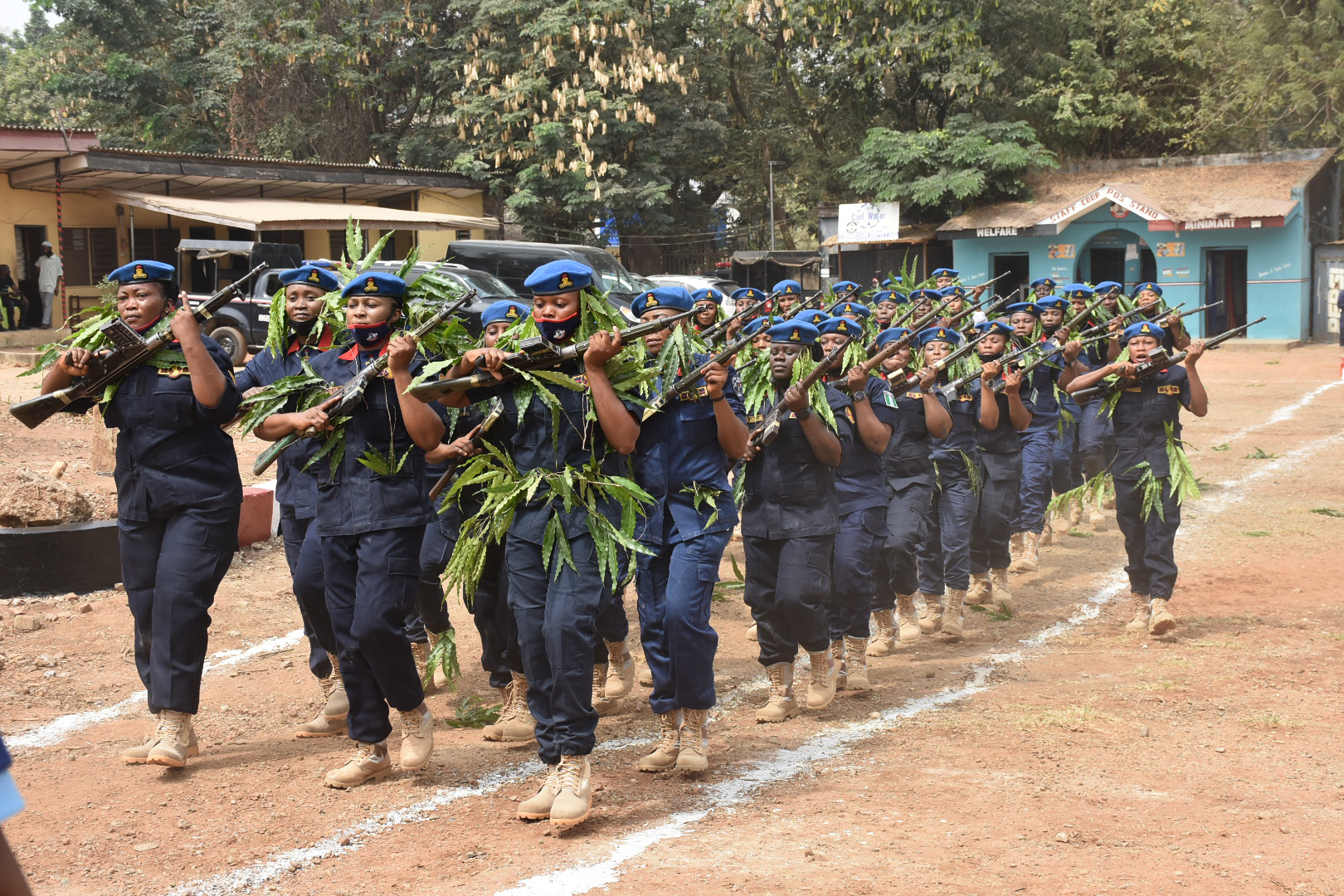 In a bid to deepen the gender components of the security system in Nigeria, the Federal Ministry of Women Affairs, last Monday kicked-off a three-day high level Sensitization/Capacity Building Workshop on the Revised 2021-2026 National Gender Policy.
Participants at the workshop were drawn from Nigerian Army, Navy, Airforce, Department of State Services, Nigerian Correctional Center Service, Immigration, Nigeria Security and Civil Defence Corps.
Permanent Secretary, Federal Ministry of Women Affairs, Shehu Shinkafi, who declared the workshop open, recalled that Nigeria developed its first National Policy on Rights of Women in 2000.
This was replaced with the National Gender Policy in 2006 as a result of review and integration of lessons learnt from the implementation of the Women Policy 2000.
A key lesson then was the need to work from a gender perspective, even though the key purpose remains addressing Women's rights issues.
He listed women's rights to include the right to live free from violence and discrimination, the right to enjoy the highest attainable standard of physical and mental health; the right to be educated, the right to own property, the right to vote and be voted for etc.
"But as we all know, many women and girls still face discrimination on the basis of sex and gender. This gave rise to the review of the 2006 National Gender Policy", he said.
The Permanent Secretary said the strategic objectives of the revised National Gender Policy are: to bridge gender/social inclusion gaps and achieve parity in all spheres of life; protect women's human rights and mitigate sexual and gender- based violence, through appropriate buffers and related services; and explore and fully harness women's human capital assets, as a growth driver for national development through women's economic empowerment.
Others are to advance women's participation and representation in leadership and governance; support women and girls' education, lifelong health, survival and sustainable development; fnsure that gender equity concerns are integrated into social protection and complex humanitarian actions, legislation and policies and ensure that socially excluded groups (such as persons with disabilities, the elderly and the poor etc.) are mainstreamed into development projects and programmes of government.
He also stated that the 2021-2026 National Gender Policy focuses on the protection of the girl–child: addressing violence against women and girls; addressing issues of conflict, especially as it affects women and girls; and peace building; rights of women with disabilities and implementation strategies, including the institutional framework, funding and human resource for gender mainstreaming among others.
CAN Condemns Resurgence Of Killings In Plateau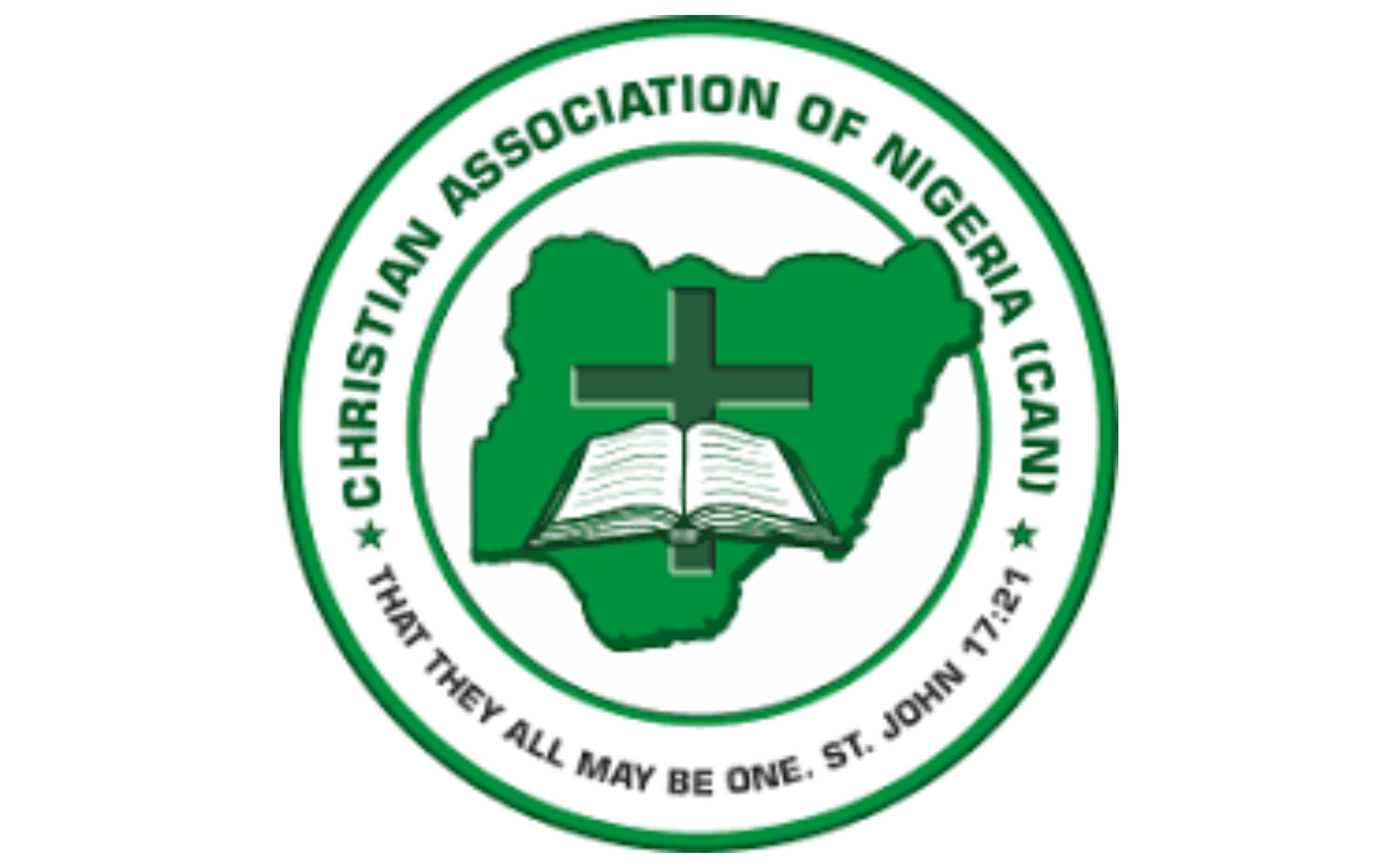 Christian Association of Nigeria (CAN) has condemned the recent resurgence of killings in some parts of Plateau State.
CAN President, Archbishop Daniel Okoh, in a statement, described the killings as barbaric, and disheartening to see innocent citizens being killed and their properties destroyed in such a gruesome manner.
He said: "It's with deep concern that I address the nation on the recent resurgence of mindless killings of innocent citizens in Mangu and Riyom Local Government Areas of Plateau State.
"The killings which started in Mangu villages on Monday, 15th May 2023, by so-called unknown gunmen have claimed many lives and properties with many persons still missing.
"The villages affected include Fungzai, Hale, Kubwat, Bwoi and many other communities of Kombun District of Mangu Local Government Area and some communities in Riyom Local Government Area.
"According to reports, about 130 people were killed, about 1000 buildings were burnt, and about 22 villages were affected. We condemn these barbaric acts in the strongest term possible.
"It is disheartening to see innocent citizens being killed and their properties destroyed in such a gruesome manner".
He appreciated the efforts of the security forces to maintain peace,  calling on the government and law enforcement agencies to bring the perpetrators of the heinous acts to justice and ensure the protection of lives and properties of all citizens.
The CAN President implored all parties involved to embrace peace and dialogue as means of resolving their differences, stressing that violence only begets more violence, hence he advocated the breaking of the cycle so the state and Nigeria can witness peace and prosperity.
He added: "It's also important to emphasise that the CAN unequivocally opposes any form of violence or reprisal as we strive to advance the well-being of all individuals, regardless of their religious or ethnic background".
He appealed to all Nigerians in Mangu and Riyom Local Government Areas of Plateau state and indeed, all over the country, to remain calm and law-abiding in the face of the challenges.
"We must not allow ourselves to be provoked into taking actions that will further escalate the situation".
Oyebanji Presents N915m Gratuity Cheques To 289 Pensioners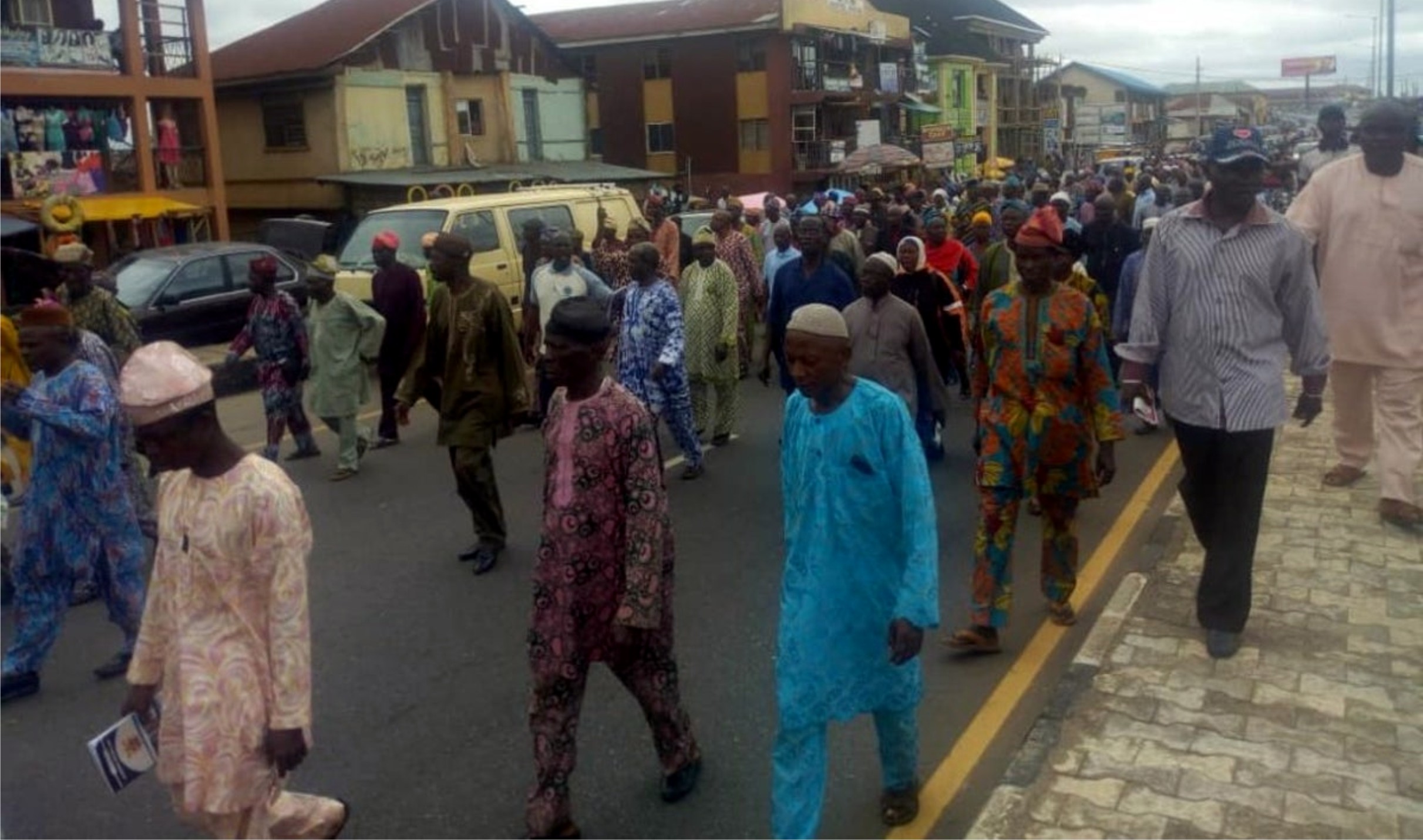 Ekiti State Governor, Biodun Oyebanji last Monday, reiterated his administration's commitment to programmes and policies that will enhance the quality of life of Ekiti residents, especially the pensioners.
The governor stated this during the presentation of cheques worth N915 million naira as gratuities to 289 State, local government and primary school retirees in the state at the Governor's Office, Ado-Ekiti.
Speaking at the event, which was hailed as unprecedented in the state, Oyebanji said the payment of the gratuity was in fulfilment of his campaign promise of shared prosperity, adding that his administration would continue to ensure that pensioners enjoy a worthy life after their meritorious service to the state.
Oyebanji, who said he was not unaware of challenges confronting the retires as a result of a regrettable delay in accessing their gratuity benefits as and when due, assured the senior citizens that his government is irrevocably committed to ending the regime of endless wait in the payment of gratuities.
He informed the gathering that since the inception of his administration in October 2022, over N1.2 billion had been paid as a gratuity to both the State and Local government retirees while payment of monthly pensions had been regular.
He said, "As elders and critical stakeholders who occupy strategic positions in the scheme of things, our government is living no stone unturned to ensure that you all live a quality and happy life at retirement. I am aware of the many odds and challenges confronting retirees as a result of the regrettable delay in accessing your gratuity as and when due.
"I am therefore committed to ensuring that the welfare of our retirees continues to be of topmost priority. We are also irrevocably committed to ending the regime of endless wait in the payment of gratuity by our senior citizens. This is a priority for us and we will continue to explore innovative ways to support you in your retirement.
"Since we came on board, we have always paid pensions along with salaries of public servants. This, I assure you, will continue. Today, the sum of N700 million has been paid out to 192 retired civil servants as gratuity and the sum of N215 million to 79 Local Government retirees".
Oyebanji used the opportunity to express his appreciation and to commend the management of the Pension Transitional Arrangement Department (PTAD) at both state and local government levels for the hard work and transparency they have deployed in processing this payment with particular reference to their policy based on first-to-retire, first-to-be-paid, urging to sustain it religiously.