Anambra Guber: APGA Chieftain Assures On Victory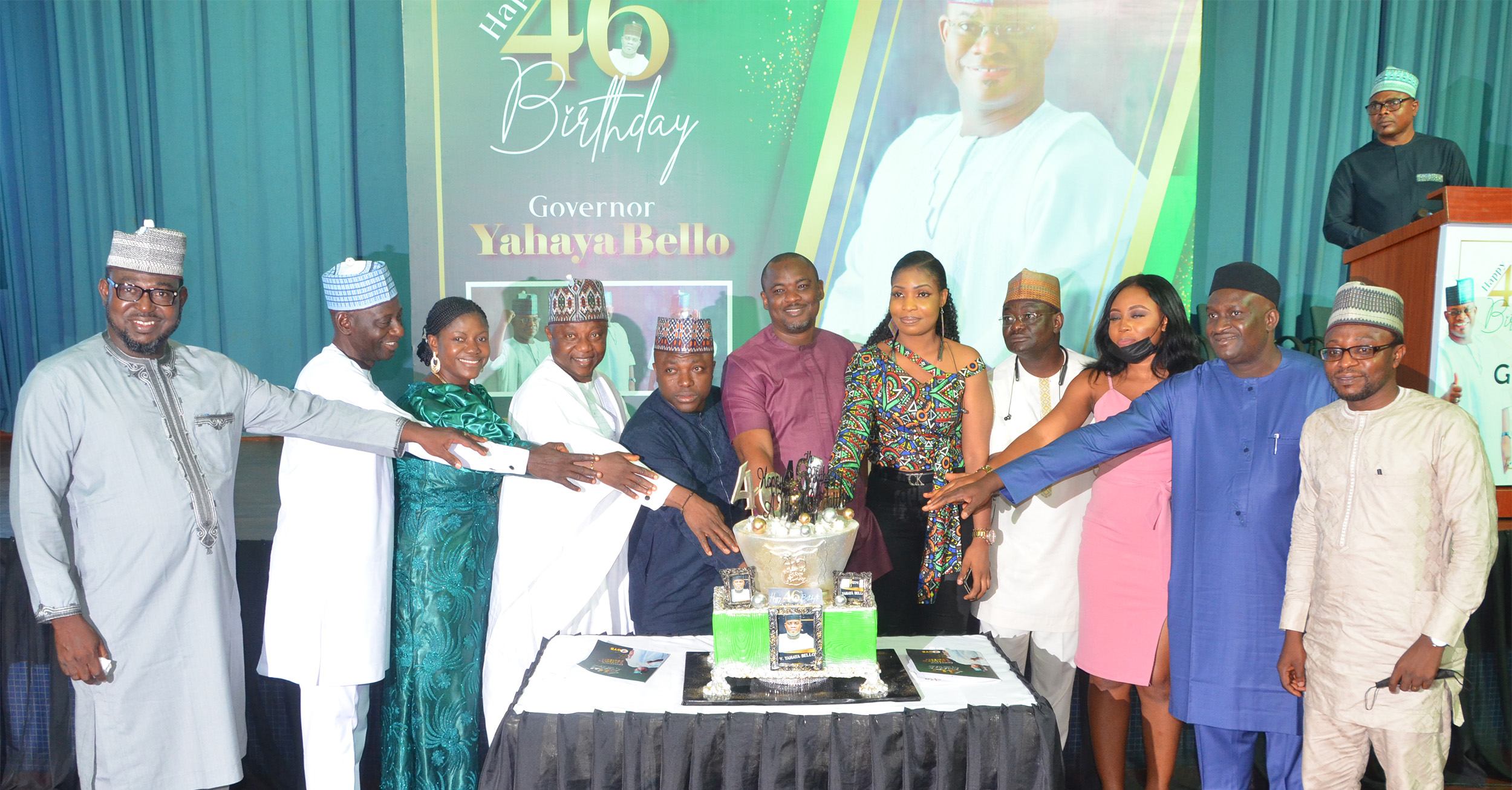 Embattled National Chairman of the All Progressives Grand Alliance, Chief Victor Oye, has said despite the contrived crisis within the party, APGA remains the party to beat in the November 6 Governorship Election, in Anambra State.
Oye who said this in an interview in Abuja, on Friday explained that his purported sack by some individuals parading themselves as the National Executive Committee of the party was a threat to Nigeria's democracy.
"Since 2006 when APGA came to power in Anambra, it has continued to deliver on its election promises year in year out. Peter Obi came in then, and performed superlatively, Willie Obiano has come now and he is doing better, all to the glory of God and the betterment of the people of Anambra State."
According to him, a comprehensive amendment to the Electoral Act was required to forestall a repeat of the illegality which wanted to be passed off as a NEC meeting of his party.
The APGA chairman said, "Go to INEC to ascertain who is the rightful National Chairman of the party. It is not a contention, I and my executives were elected on the 31st of May, 2019, through a nationally recognized convention, witnessed by INEC and since 2019, we have been doing our businesses without any let or hindrance, but every four years people come up to cause confusion in the party.
"But it is not peculiar to APGA, it is in every political party, but it is like, that of APGA, is becoming very notorious and this is one thing that we have to stop.
"What happened, if not properly handled, can give room to more serious national embarrassment. People can now be emboldened to go on air, once you can pay a fee. Then you can go on air and announce whatever you like, then the social media will spread it, you know the thing spreads in seconds. Now, what I believe could be done is to make the situation and the conditions tighter and stricter."
Electoral Commission.
2023: 'Unknown Persons' Stole My Academic Certificates, Tinubu Tells INEC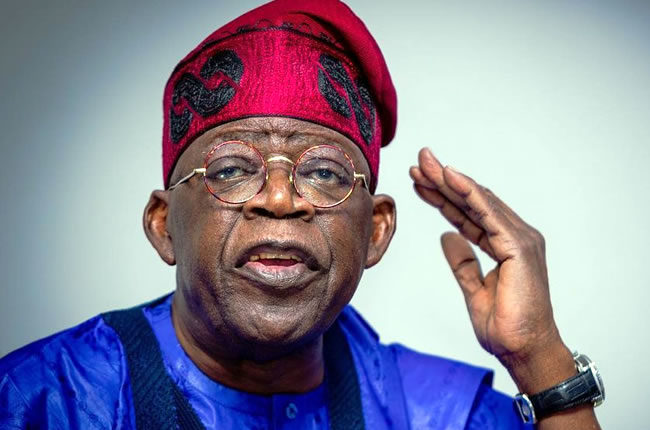 The presidential candidate of the All Progressives Congress (APC), Asiwaju Bola Tinubu, has told the Independent National Electoral Commission (INEC) that his academic certificates were stolen by unknown persons while he was on self exile.
Tinubu, a former Lagos State Governor, was one of the National Democratic Coalition (NADECO) Chieftains who fled the country under the regime of the late General Sani Abacha.
Abacha had clamped down on academics, activists and other technocrats opposed to his regime.
In his sworn affidavit in support of his nomination form for the office of the president, Tinubu said he "went on self exile from October 1994 to October 1999 (and) when I returned and discovered that my property including all the documents relating to my qualification and my certificates in respect of paragraph 3 above were looted by unknown persons."
While Tinubu skipped information regarding his primary and secondary education in the INEC form, he, however, said he attended University of Chicago between 1972 and 1976, where he obtained B.Sc in Economics.
He also said he had B.Sc in Business and Administration, as well as certificate in Public Account.
Tinubu's latest claims appear to contradict his previous election submissions, especially in 1999, when he ran and won the Lagos State governorship election.
He had said then that he attended St Paul Children's Home School, Ibadan, between 1958 and 1964; while his secondary education was at Government College Ibadan (GCI), between 1965 and 1968.
Following a backlash, the former governor withheld his primary and secondary schools academic records when he recontested in 2003.
He had claimed that from Ibadan, he proceed to Richard Daley College, Chicago, from 1969 to 1971.
He finally said he attended both Chicago State University and the University of Chicago.
All the submissions were, however, challenged as fraudulent by a prominent Nigerian lawyer, late Gani Fawehinmi.
Fawehinmi, who argued the matter up to the Supreme Court, which dismissed the case on technical grounds.
In his forms, presidential candidate of the Peoples Democratic Party (PDP), Alhaji Atiku Abubakar, presented the Master's degree he obtained in 2021, as his highest educational qualification.
PDP Chieftain Hails Aduda's Emergence As Senate Minority Whip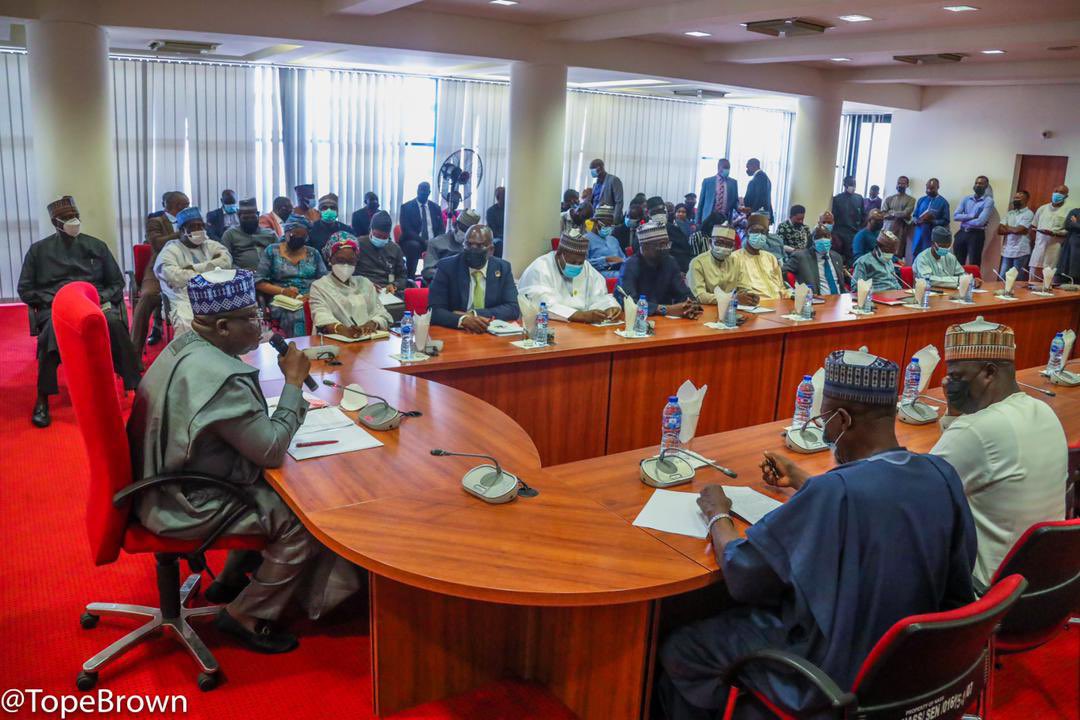 A chieftain of the People's Democratic Party (PDP), Honourable Hellen Taiwo-Adebakin, has congratulated Senator Philip Tanimu Aduda on his emergence  as Senate Minority Whip
Adebakin, while rejoicing with the Senator said, Aduda's elevation was a great honour for the good people of the FCT that he represents, who daily yearn for effective inclusion in the affairs of Nigeria.
Hon Adebakin, Secretary of the former and current ex-National ex-officio members of the PDP also described the new feat attained by the Senator as a product of loyalty and consistency to the PDP.
"I am using this opportunity to rejoice with one of our leaders in PDP, Senator Philip Aduda over his emergence as the Senate Minority Whip. Your elevation to this enviable position was a product of hard work, commitment to legislative duties and loyalty to the party. I pray to God Almighty to continue to guide as you assume this position," Adebakin said.
She, therefore, urged him to continue to be a good ambassador of the party, stressing that the Senator will move to a higher position in the Red Chamber when the PDP returns to power at the centre in 2023.
Senate Lauds Gbajabiamila's House Leadership As Speaker Turns 60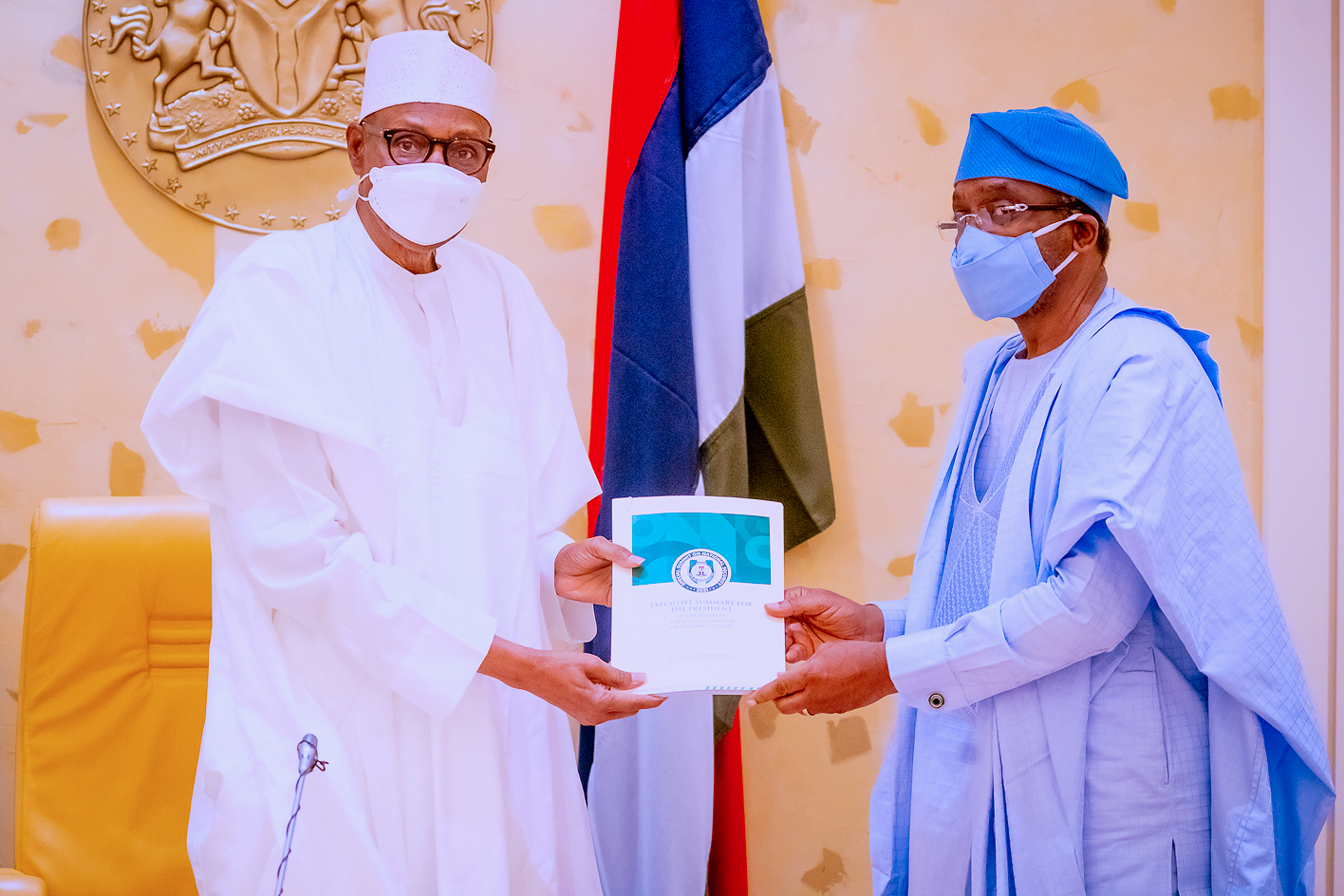 The Senate has lauded House of Representatives' Speaker, Femi Gbajabiamila on his 60th birthday.
The Senate gave the commendation in a statement by its spokesman and Chairman, Media and Public Affairs Committee, Senator Ajibola Basiru in Abuja.
The statement reads: "The upper legislative chamber, Senate of the Federal Republic of Nigeria wishes to congratulate an outstanding achiever, an astute legal light, a man of exemplary social standing and the Speaker of the House of Representatives, Right Honorable Olufemi Hakeem Gbajabiamila on his 60th birthday.
"Achieving this major milestone – a perfect 10, six times, over which you have attained calls for recognition and celebration; especially having achieved so much for yourself, the society and the nation.
"The Senate recognises you as a man of good upbringing and a well-bred personality who had traversed the universe in search of education and had achieved so much in your chosen legal career before making outstanding pursuits in legislative politics.
"Your services as an extraordinary lawmaker have been impeccable rising from being a member of the House of Representatives to becoming the minority leader, majority leader and then holding the prestigious position of the Speaker of the elite Assembly".
"Your being one of the two longest-serving members of the House of Representatives also calls for all accolades that can be showered on you today.
"You have surely had many adventures in life but we still see you travelling farther to further stabilise the Nation's polity and we pray for long life and good health for you as all things get better with age for you.
"While we rejoice with you, we hope you will have an amazing birthday. Congratulations!"