Buhari To Attend African Finance Summit In Paris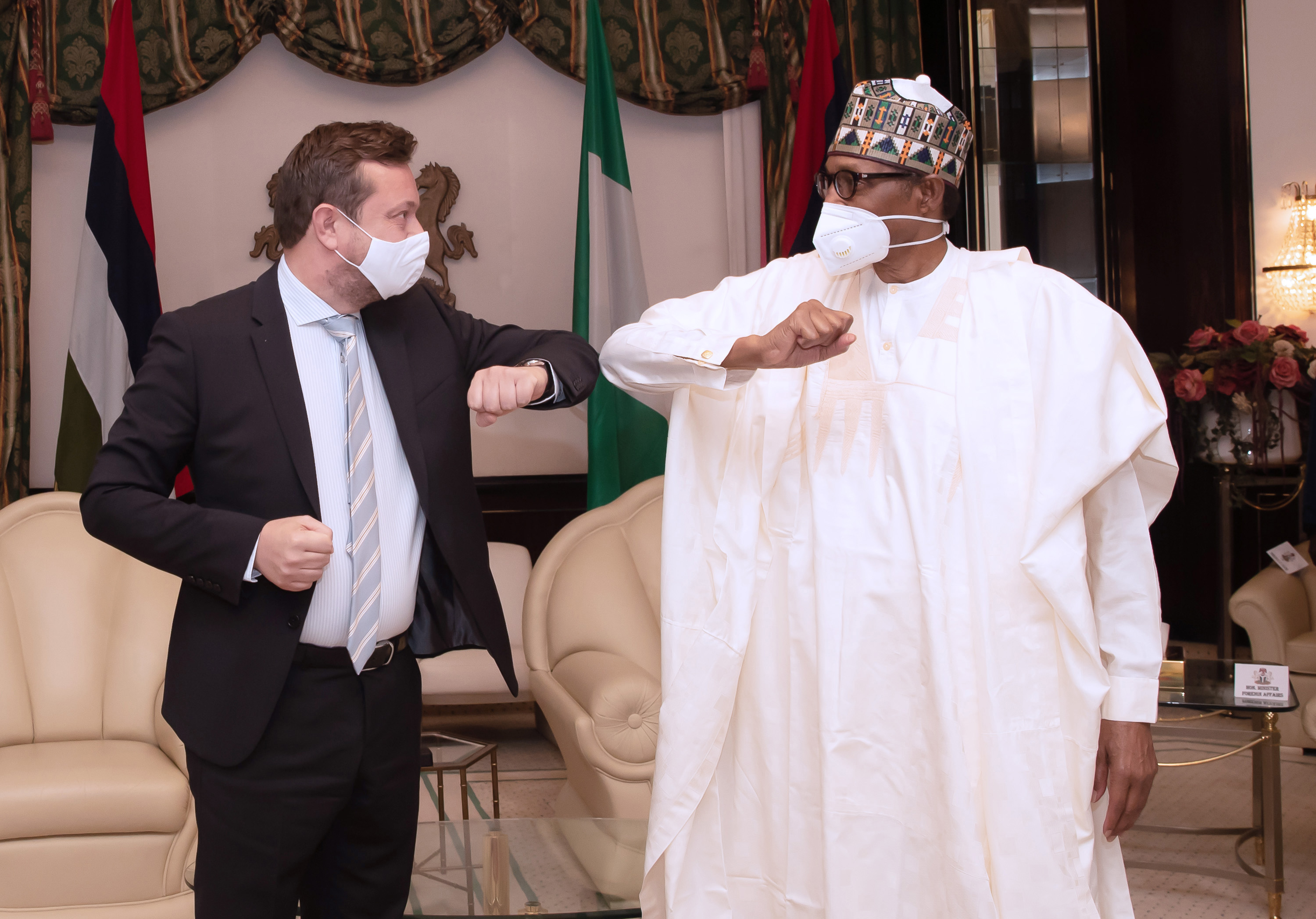 President  Muhammadu Buhari yesterday left  Abuja for Paris, France, on a four-day official visit to attend African Finance Summit.
The Summit, according to the statement issued by the Senior Special Assistant to the President on Media and Publicity, Mallam Garba Shehu, in Abuja, is expected to focus on reviewing the African economy, following shocks from the Coronavirus pandemic, and getting relief, especially from increased debt burden on countries.
The statement further explained that the Summit, to be hosted by the French President, Emmanuel Macron, will draw major stakeholders in the global financial institutions and some Heads of Government, who will, collectively, discuss external funding and debt treatment for Africa, and private sector reforms.
"During the visit, President Buhari will meet with the French President to discuss growing security threats in Sahel and Lake Chad region, political relations, economic ties, climate change and partnership in buoying the health sector, particularly in checking the spread of Covid-19, with more research and vaccines, " it said.
Shehu, in the statement, said before returning to Nigeria, President Buhari will receive some key players in the oil and gas sector, engineering and telecommunications, European Council and European Union Representative for Foreign and Security Policy and Commission, and members of the Nigerian community.
The President was accompanied by Minister of Foreign Affairs, Geoffrey Onyeama; Minister of Finance, Budget and National Planning, Zainab Shamsuna Ahmed; Minister of Trade and Investment, Otunba Adeniyi Adebayo, and Minister of Health, Dr Osagie Ehanire.
Also on the trip are: National Security Adviser, Maj. Gen. Babagana Mohammed Monguno (rtd) and Director General of National Intelligence Agency (NIA), Amb. Ahmed Rufai Abubakar.
NERC Unveils Penalties For Electricity Offences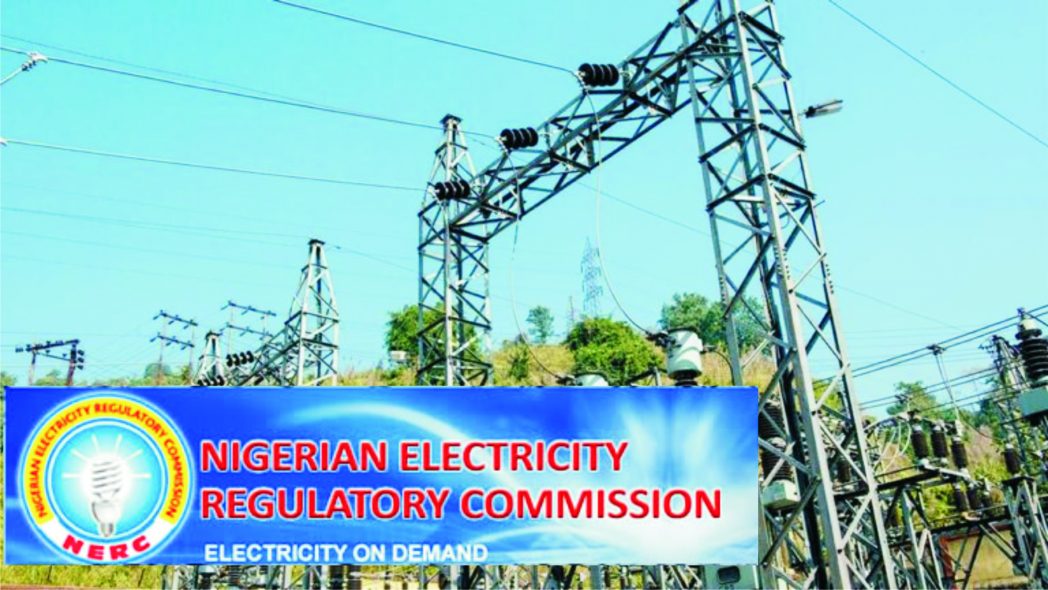 In its bid to ensure strict compliance to the laws enshrined in the 2023 Electricity Act, the Nigerian Electricity Regulatory Commission (NERC) has laid out the specifics of various electricity-related offences and their respective penalties as outlined in the Act.
NERC disclosed this through its official Twitter handle Last Thursday.
The commission gave a breakdown of the penalties to include Impersonation offense with the penalties of N300,000 fine or a prison term of at least 7 years, or both.
The offence of Non-compliance by Licensee, the commission stated, attracts daily penalty not exceeding N20,000,000 for non-compliance with the Commission's orders.
It said, "unauthorized Connection, Reconnection, or Meter Alteration  is faced with the penalties of a Jail term of not more than three years or fine not exceeding N500,000 with an additional fine of N10,000 for every continuing day of the offence.
Physical Assault on Staff has the penalties of Fine of up to N1,000,000 or imprisonment of up to 6 months, or both.
According to the commission, unauthorized Ownership or Engagement in Electricity Business is faced with the penalties of fine of at least ten times the application and license fees for the contravened license, a jail term not exceeding 5 years, or both with an additional order for permanent forfeiture of the undertaking to NERC.
"Intentionally Cutting off the Electric Supply Line: Penalties, Fine of not less than N300,000; Aiding or Abetting an Offense, Penalties, Vary based on the offence abetted; Acts of Non-compliance or Contravention, Penalties, Jail term of not more than 3 months or a fine of N500,000 with an additional daily penalty of not more than N100,000 for a continuing offence".
It further revealed that Damage to Electricity Supply Material attracts the penalties of Fine of N300,000 and restoration of the damaged material or line while Receipt of Stolen Electrical Property has a 14-year jail term or a fine of not more than three times the value of the stolen property or both jail term and fine.
For Theft of Electricity (Tapping, Unlawful Connection, Meter Tampering, Bypassing), the  penalties are 3-year jail term or a fine or both with destruction of Public Streetlights having Fine of up to N200,000 as penalty.
NERC said, "Non-compliance with Rules, Orders, Licenses, or Decisions: Penalties, Fine of N500,000 or a 3-month jail term, with an additional penalty of N100,000 for every day the offence continues.
"False Declaration: Penalties, Fine of not more than N100,000 or a jail term of not more than 6 months or both; and Tampering with Electric Lines or Material: Penalties, 3 to 5-year jail term or a fine of not less than N500,000 or both".
Recall that President Bola Ahmed Tinubu signed the 2023 Electricity Act into law in June 203.
The Act was signed to resolve all challenges within the Electricity Supply Industry as well as promote competition among operators and increase the country's electricity supply capacity.
Rising Costs Delays Clean Hydrogen Dreams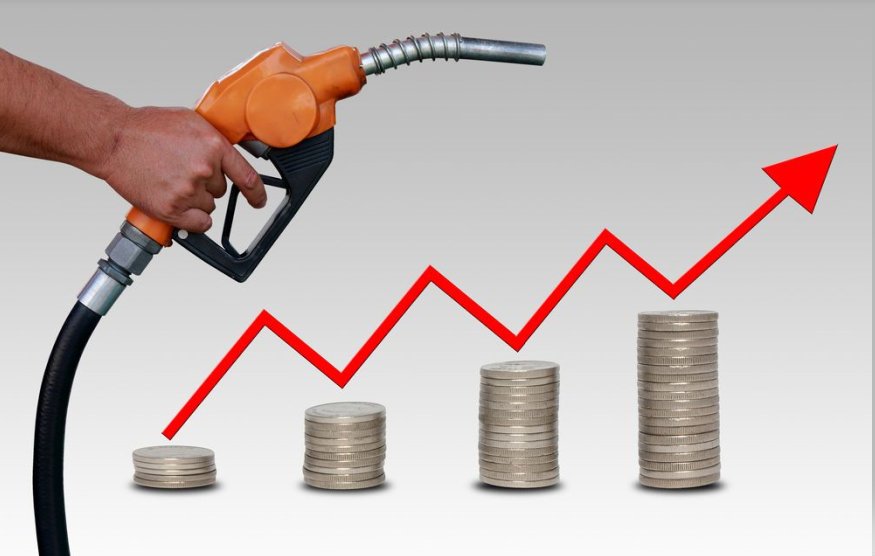 Despite increasing interest, green hydrogen production is hampered by high costs and a lack of adequate policy and financial backing.
Recent projects, such as the green hydrogen corridor between Spain and the Netherlands, demonstrate the global push for hydrogen dominance.
The IEA report emphasizes the urgent need for government support and R&D investments to reduce costs and drive the hydrogen market.
There is currently not enough funding and support for hydrogen projects to roll it out on the scale they require to achieve the net-zero scenario by 2050, according to several energy experts.
The widespread rollout of clean hydrogen projects has been restricted due to the high costs involved with producing the clean energy source, which is much more expensive to make than dirtier forms of hydrogen derived from fossil fuels.
In addition, while companies worldwide are showing increasing interest in green hydrogen, many are failing to get the government backing required to commence operations.
Green hydrogen is being viewed as increasingly critical to the global green transition as it is a versatile energy carrier that can be used in a range of applications from heating to transportation fuel.
It provides an alternative to natural gas and fossil fuel-derived fuels and can also be used to power cars and other forms of transport instead of electric batteries.The fuel is produced by using renewable energy sources to power electrolysis.
There has been increasing interest in green hydrogen in recent years, with various regions of the world competing to gain sectoral dominance – from the Middle East to Europe.
Last year, the Spanish energy firm Compañía Española de Petróleos (Cepsa) partnered with the Port of Rotterdam to establish "the first green hydrogen corridor between southern and northern Europe".
The aim is to develop a green hydrogen supply chain between two of Europe's main ports – the Port of Algeciras in southern Spain and the Dutch Port of Rotterdam.
Meanwhile, several energy companies are investing in developing green hydrogen projects in some of the world's emerging economies to drive down costs.
However, this month, a report from the International Energy Agency (IEA) suggested that rising costs and lagging policy support from governments are limiting clean hydrogen's potential.
There have been several announcements about the launch of green hydrogen projects around the globe over the last couple of years, but the report found that many are being significantly delayed due to a lack of policy government support.
The Executive Director of the IEA, Fatih Birol, said the world had seen "incredible momentum" behind low-emission hydrogen projects in recent years "but a challenging economic environment will now test the resolve of hydrogen developers and policymakers to follow through on planned projects".
Hydrogen produced in a low-carbon process continues to account for less than 1 percent of the world's total hydrogen production. This is perhaps surprising given the momentum in green hydrogen projects in recent years and the media attention given to the energy source.
In addition, green hydrogen has been identified by the IEA and several other energy organisations as one of the most promising fuels for reducing emissions in hard-to-decarbonise industries, such as steel and chemicals.
The report found that the annual production of low-carbon hydrogen, including that derived from using captured CO2 if all projects are realised could total 38 million tonnes by 2030.
The pipeline includes 27 million tonnes from electrolysis and 10 million tonnes from carbon capture. However, this seems increasingly unlikely as a final investment decision has been made for just 4 percent of the projects.
Projects have been further jeopardised by high energy prices, rising inflation and global supply chain disruptions owing to both the Covid pandemic and the Russian invasion of Ukraine.
By: Felicity Bradstock
Bradstock writes for oilprice.com
Strike: NUPENG To Shut Down Fuel Supply Operations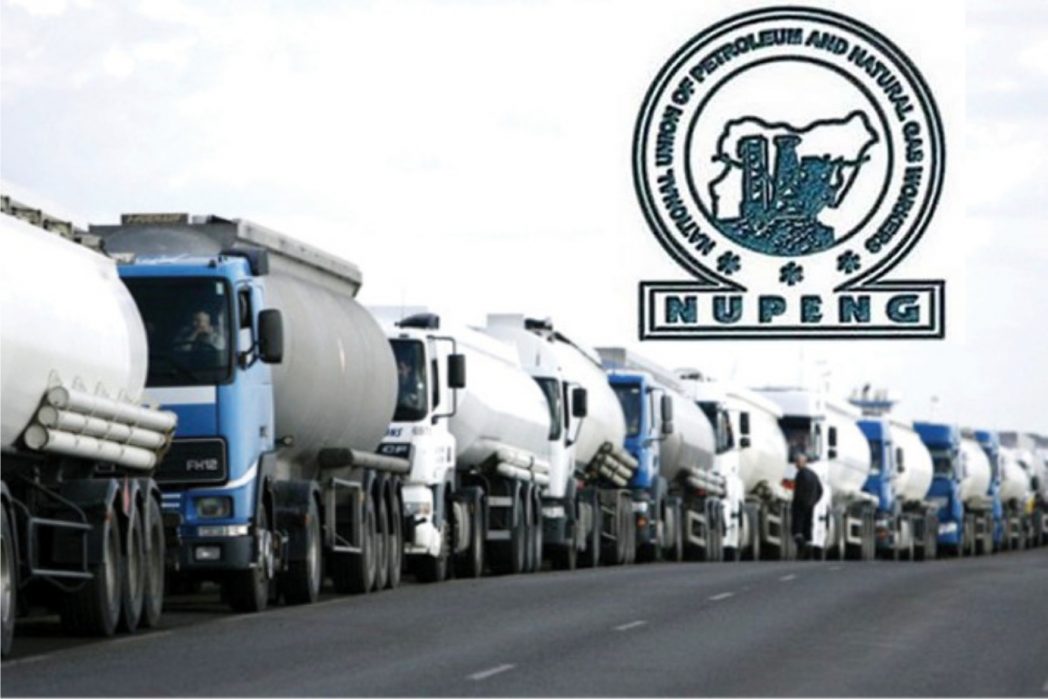 Amidst growing tension over the indefinite strike order billed to commence on Tuesday, October 3, by the organised labour, the leadership of the Nigeria Union of Petroleum and Natural Gas Workers (NUPENG) has threatened to shutdown its fuel supply operation.
The union described as very disturbing and unfortunate the Federal Government of Nigeria and other tiers of government's insensitivity to the excruciating and debilitating socio/economic pains faced by citizens as a result of harsh and sudden economic policies taken by the current administration.
In a mobilization letter jointly signed by the President, NUPENG, William Akporeha, and General Secretary, Afolabi Olawale, the leadership of the oil workers who expressed regret over the impact a 24-hour industrial action by the organized labour on businesses and socio/economic lives of the nation, however, said the government's actions and inactions are inextricably forcing the organized labour to take this "very hard and painful route".
"Consequent upon the joint resolution of the National Executive Council of the Nigeria Labour Congress and Trade Union Congress as the outcome of the joint National Executive Council meeting of the two Labour Federation, held on 25th September, 2O23, we wish to inform all our members in the formal and informal sectors of the Nigeria oil and gas industry and alert the general public that the rank and file of members of our union are hereby directed to commence full mobilization and ensure an unwavering compliance with the directive of the two labour centres to all affiliate unions to embark on a nationwide industrial action from midnight of 3rd October, 2023.
"The leadership of NUPENG described as worrisome the apparent lack of regards and respect to the cries and yearnings of the organised labour, civil society organisations and the general public by this administration.
"lt appears the administration is arrogantly taking the goodwill and the tolerance level of the workers and Nigerians in general for granted.
"This arrogance is demonstrated clearly and loudly by the ways and manners meetings with organized labour and outcomes of such meetings are taken with levity and disrespect.
"Beyond any reasonable doubts, the government has demonstrated high insensitivity, lack of respect and regards to organized labour and the Nigerian masses.
"Therefore, it is in the light of the above that NUPENG as a responsive and responsible affiliate union of the Nigeria Labour Congress (NLC), will fully comply with the resolution of the joint NEC meeting and we hereby direct the leaders in the four (4) Zonal Councils of our great union to mobilize all our members in the formal and informal sectors to shut down services effective 3rd October, 2023.
"All NUPENG members, including the Petroleum Tanker Drivers (PTD), Petrol Stations Workers (PSW), Liquefied Petroleum Gas Retailers (LPGAR) and all other allied workers in the value chain of petroleum products distribution must comply with this directive from midnight of Tuesday, 3rd October 2023", NUPENG said.
NUPENG further directed all its branches and units to ensure full compliance by setting up Compliance and Monitoring Teams in all operational locations.