Oil Companies Flared N192.22bn Gas In 2020 – NNPC
Nigeria lost an estimated N192.22billion from January to November 2020 as international oil companies and local players flared a total of 198.12 billion standard cubic feet of natural gas.
The oil companies wasted 19.95 billion scf of gas in January; 18.27 billion scf in February; 19.71 billion scf in March; 17.90 billion scf in April, and 15.07 billion scf in May, according to data obtained from the Nigerian National Petroleum Corporation (NNPC).
A total of 14.19 billion scf was flared in June; 14.15 billion scf in July; 13.62 billion scf in August; 14.79 billion scf in September; 13.98 billion scf in October, 17.32 billion scf in November, and 14.17 billion scf in December.
With the price of natural gas put at $2.56 per 1,000scf as of Friday, the 198.12 billion scf flared translates to an estimated loss of $507.19m or N192.22bn (using the official exchange rate of N379/dollar).
The NNPC said on Thursday that natural gas production in December 2020 stood at 213.34 billion scf, translating to an average daily production of 6.88 billion scf per day.
It said the daily average natural gas supply to power plants increased by 3.52 per cent to 816mmscfd, equivalent to power generation of 3,445 megawatts.
The corporation said out of the 208.61 billion scf of gas supplied in December, a total of 146.72 billion scf was commercialised, consisting of 42.90 billion scf and 103.82 billion scf for the domestic and export market respectively.
It said, "This translates to a total supply of 1.38 billion scfd of gas to the domestic market and 3.35 billion scfd of gas supplied to the export market for the month.
"This implies that 70.33 per cent of the average daily gas produced was commercialised while the balance of 29.67 per cent was re-injected, used as upstream fuel gas or flared. Gas flare rate was 6.80 per cent for the month under review (i.e. 457.25 mmscfd) compared to average gas flare rate of 7.15 per cent (i.e. 538.59 mmscfd) for the period December 2019 to December 2020."
According to the revised payment regime for gas flaring, oil firms producing 10,000 barrels of oil or more per day will pay $2 per 1,000 standard cubic feet of gas, compared to N10 per 1,000 scf in the past.
Firms producing less than 10,000 barrels of oil per day will pay a gas flare penalty of $0.5 per 1,000 scf.
Agency Conducts Mega Mineral Clinic In FCT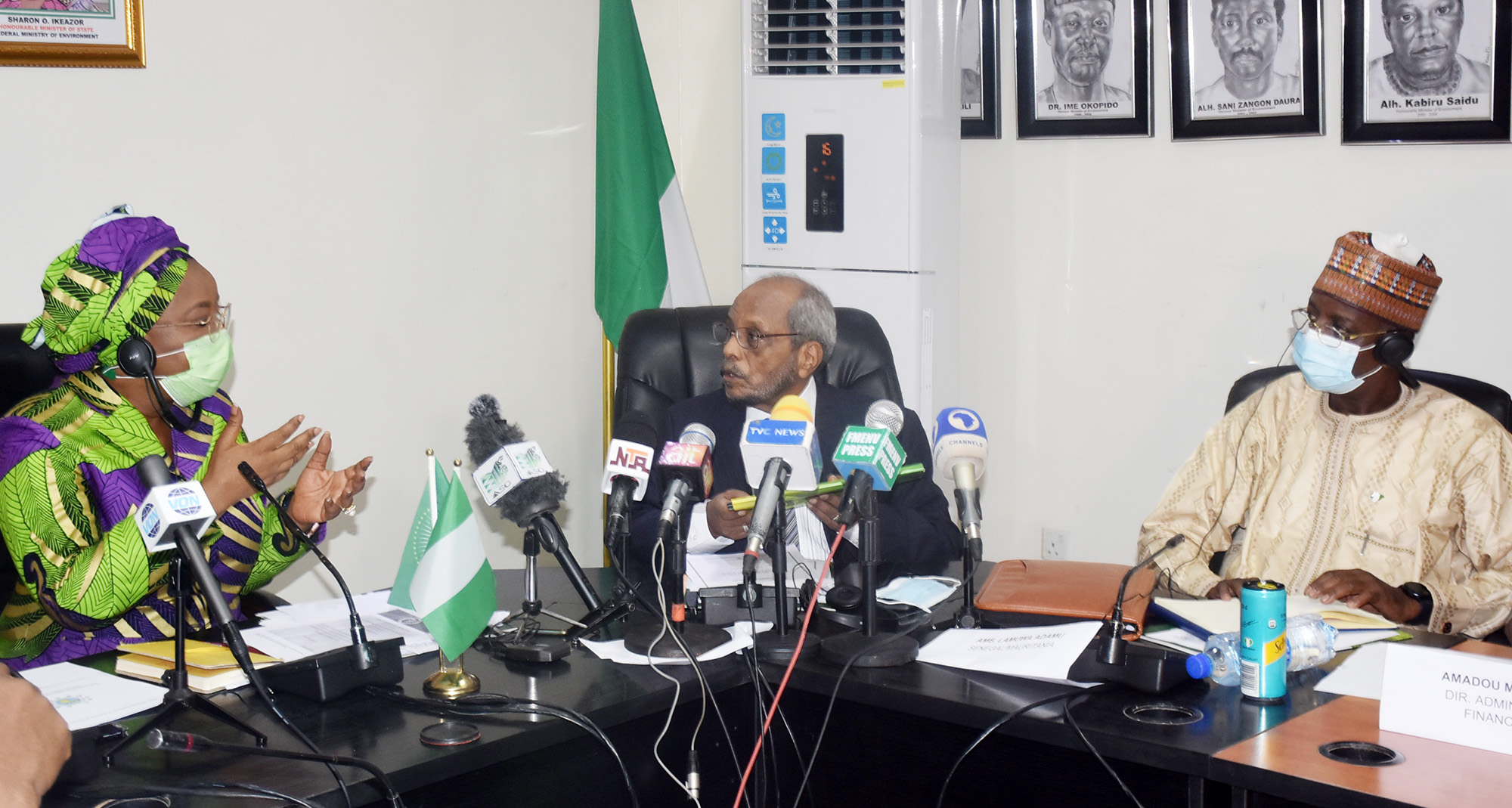 The Nigerian Geological Survey Agency (NGSA) has concluded its mega mineral clinic to ensure that goals scored in area of geosciences data generation are digested by investors.
Director-General of the agency, Dr Abdulrazaq Garba, said this on Saturday in Abuja, at an occasion of its Mineral Promotion, Sensitisation and Dissemination (Mineral clinic), organised by the agency.
Garba said the aim of the clinic was to encourage Nigerians to take advantage of the investment opportunities offered by the geosciences data generation.
He said the programme was a milestone of the agency's commitment to mineral promotion, sensitisation, and dissemination, which are in line with the present administration's agenda.
He said the NGSA would go the extra mile to ensure that geoscience information on Nigeria's mineral resources is disseminated to the public for investment purposes.
He stated further that more wealth and jobs can be created if investors take advantage of the data.
According to him, the aim of the mineral clinics is to expose investors, academia, students and stakeholders, through sensitisation and dissemination of geoscientific information on various solid mineral deposits in the country as well as respond to inquiries from the public.
"The mineral clinic is like an Open Day. In our effort to make available geosciences on a continuous basis, we will present three recent publications to the public.
"These publications are Phosphate Resources of Nigeria, Evaluation of Brine along the Benue Trough and Assessment of graphite occurrences in Saulawa Village, Birnin Gwari, Kaduna State, Northwest," he said.
The Director-General said the agency would be more fulfilled, when people deployed the generated geosciences data available for economic transformation of the country.
He said one of the agency's mandate was to generate geoscience data for wealth creation and national development.
"To achieve this, the over 100-year-old exploration agency stepped up exploration and assessment of projects in greenfield and brownfield, using a unified sampling and data capturing system in line with international best practices.
"The data generated by the NGSA prompted the agency to re-organise the Mineral Clinic in six geopolitical zones, which was a huge success.
"In the zones, over 400 potential investors attended the mineral clinic and over 100 samples of rocks and minerals were tested with Hand-Held XRF free of charge.
Presidential Panel Wants Stiffer Penalties For Crude Oil Thieves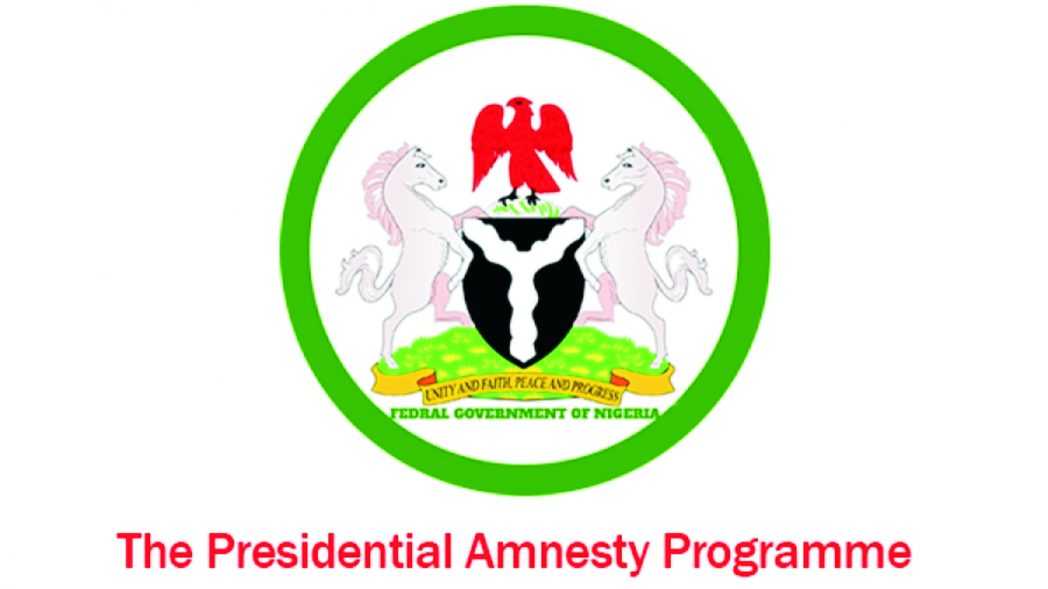 The Federal Government's Special Investigative Panel on Oil Theft/Losses has called for deliberate conversations to drive legal reforms that would provide stiffer penalties to culpable entities involved in oil theft.
Chairman of the Panel, retired Maj.-Gen. Barry Ndiomu, made the call in his address of welcome recently at a One-Day Stakeholders Conference on Oil Theft/Losses in Abuja.
Under the theme, "Protecting Petroleum Industry Assets for Improved Economy", Ndiomu said frank discussions must be held to enable the country "crack the code" and put an end to the criminal enterprise of oil theft.
Ndiomu, who is also the Interim Administrator of the Presidential Amnesty Programme (PAP), expressed regret that the menace of oil theft has had enormous negative impact on Nigeria's crude oil production, plunging output to a 13-year low of 800,000bpd.
He reiterated that strategic consultations have been held with state governments of the Niger Delta Region and other critical stakeholders to that effect.
"On the side of the law enforcement and security agencies, visits were made to the Chief of Army and Navel Staff, to the DG-DSS, the Attorney General of the Federation and Minister of Justice, the EFCC, among others.
"These engagements availed us information on the challenges their respective organisations faced in securing our nation's oil assets and combating oil theft.
"These efforts provided us new knowledge and elicited honest discussion amongst Panel Members that led to some obvious conclusion signifying that theft and lose of crude oil stemmed from the twin issues of complicity and negligence,'' Ndiomu said.
He further explained that the emergent picture suggests the existence of a sophisticated network of complicity between elements from the host communities, security agencies and industry players.
He added that they include both government and private institutions alike, as well as international collaborators.
"The conception of this conference is part of the panel's strategy to obtain additional inputs, information and data on the subject matter. Today's event therefore aims at consolidating on what has been achieved so far", Ndiomu said.
The Chairman, however, advocated for application of modern technologies to protect oil assets and a review of security architecture in the region.
"This should be done with a view to stem the sophisticated network of complicity between elements from the host communities, security agencies and industry players".
The Tide's source reports that the event attracted officials from the Presidency, National Assembly, traditional rulers from oil communities, security, military and paramilitary, as well as other stakeholders from the oil and gas sector.
Iraq Announces Deals To Boost Oil And Gas Output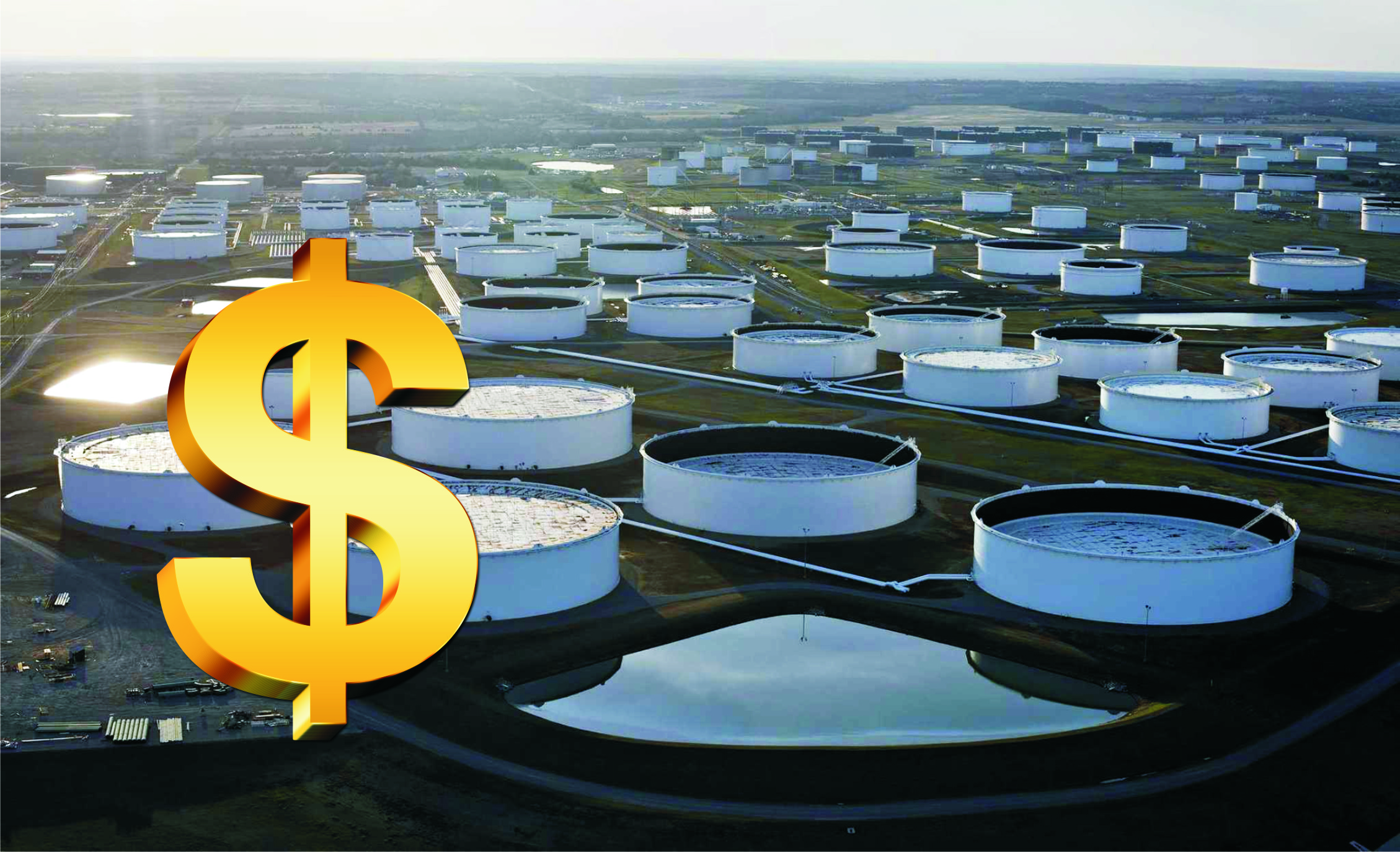 Iraq has been saying it wants to produce more oil and gas for a while now but turning stated ambitions into reality has taken a while.
This week, the country took a big step towards that reality when it signed a slew of deals with foreign companies as part of plans to boost both crude oil and natural gas production considerably.
Gas production growth appears to be especially important because right now, Iraq is heavily reliant on neighbor Iran for its gas needs, which puts it into a vulnerable position.
The government in Baghdad inked deals with one Emirati company and two Chinese ones, aiming for oil production growth of a quarter of a million barrels daily and additional natural gas output of 800 million cu ft daily.
Iraq is OPEC's second-largest oil producer, pumping 4.5 million barrels every day. In previous years government officials had said production capacity could grow to 5 million bpd and even 6 million bpd but little has been done to advance these plans.
The reasons for that slow progress include the politically unstable situation in the country, the dynamics of the oil industry that has seen companies prioritize low-cost, fast-return projects after the last two downturns, and predictions of peak oil demand.
Several oil majors, including Exxon, left Iraq altogether in the past few years, citing the uncertain outlook for its oil industry. Yet successive governments did not give up their plans for greater oil production despite the OPEC+ output quotas, and significantly higher natural gas production.
One of the companies that will be helping Iraq advance these plans is UAE-based Crescent Petroleum. The firm signed three long-term contracts for the exploration and development of three oil and gas fields.
Two of these fields—Gilabat-Qumar and Khashim, in the province of Dyala—are expected to begin producing natural gas within 18 months at a rate of 250 million cu ft daily, Crescent Petroleum said. The third field that Crescent Petroleum will explore is in the province of Basra.
The second of Baghdad's new oil and gas development partners, Chinese United Energy Group inked a deal with the government to develop the Sindbad oil field, also in Basra.
The third company that signed a deal with the Iraqi government was also Chinese, Geo-Jade Petroleum Co. It will develop the Huwaiza oil field and the Naft Khana field, both near the Iranian border, Reuters noted in a report on the news.
All the contracts signed this week have a duration of 20 years and should help boost Iraq's energy security in the natural gas department, reducing its bill for gas imports from Iran at a time when its economy is struggling to remain operational.
As a result of the deals signed this week, Iraq could suspend natural gas imports in three years, according to Prime Minister Mohammed Al-Sudani. Commenting on the deals, Al-Sudani said gas imports from Iran are costing the Baghdad budget between $5.5 and $6.8 billion a year, Zawya reported.
"We have decided to enter the global gas market and we will push ahead with projects to develop our gas resources and stop gas flaring because shortages in domestic gas supply are the main cause of our electricity supply problems," Al-Sudani said.
To further these plans, Iraq will also launch tenders for exploration blocks in the northern, western and central parts of the country in the near future, Oil Minister Hayan Abdel-Ghanisaid this week.
Oil output should also grow. According to the IMF, this year, Iraq could produce 4.6 million bpd, up from 4.4 million bpd last year, The National reported. By 2027, oil production could reach 5 million bpd, the IMF also forecast. Perhaps Iraq's oil and gas ambitions finally have a chance of panning out.
Kennedy reports for Oilprice.com