No Plans To Migrate Jobs Outside Nigeria -Chevron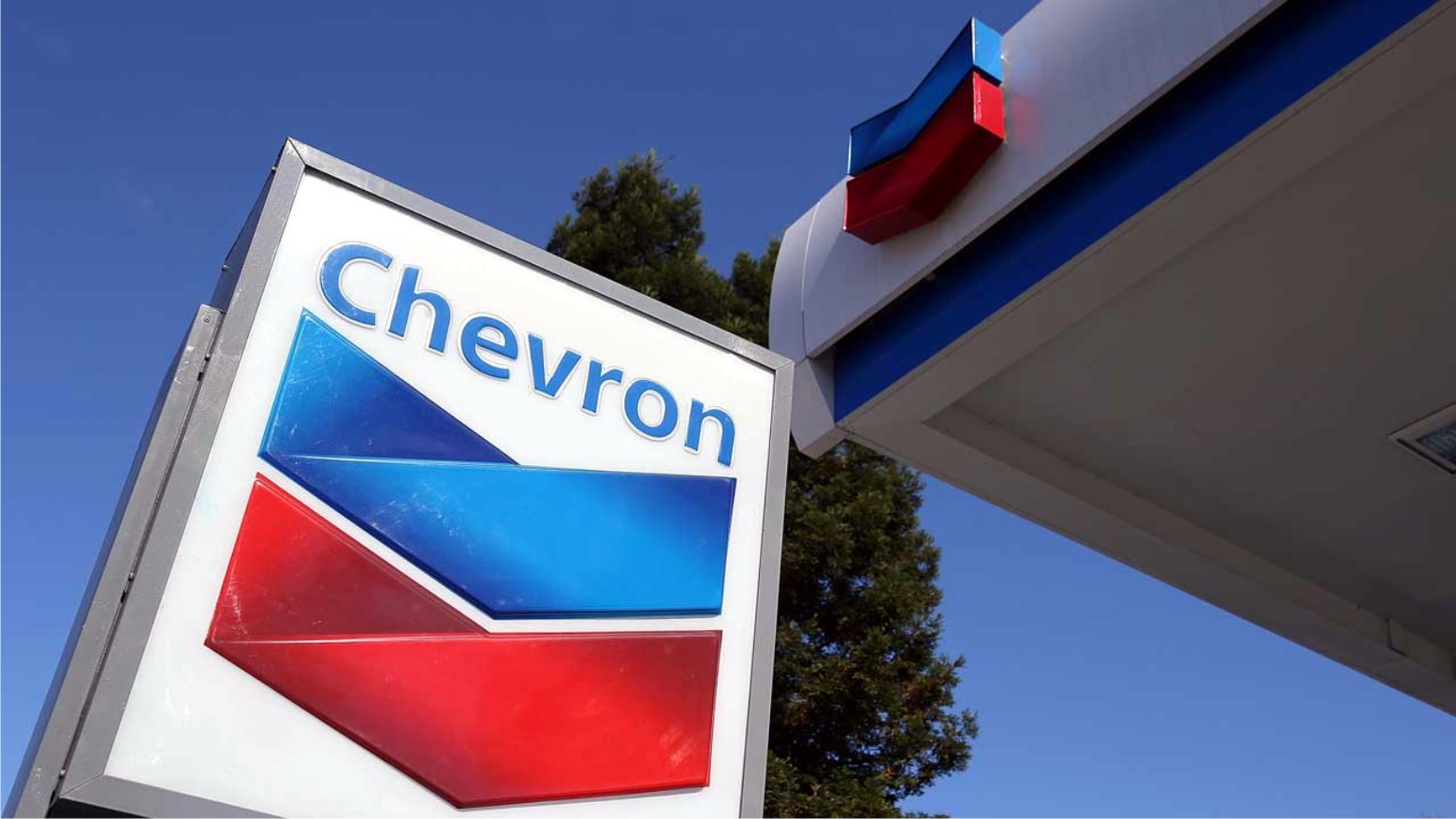 The management of Chevron Nigeria Limited (CNL), says it has no plans to migrate Nigerian jobs outside the country.
CNL's General Manager, Policy, Government and Public Affairs, Mr Esimaje Brikinn, stated this in a statement, last Friday.
Brikinn made the clarification following an allegation by the Petroleum and Natural Gas Senior Staff Association of Nigeria that CNL planned to relocate jobs outside the country.
According to him, the new organisational structure will require approximately 25 per cent reduction in the workforce across the various levels of its organisation.
"The aim is to have a business that is competitive and have an appropriately sized organisation with improved processes".
"This will increase efficiency and effectiveness, retain value, reduce cost, and generate more revenue for the Federal Government of Nigeria.
"It is important to note that all our employees will retain their employment until the reorganisation process is completed.
"We have prospects for our company in Nigeria; however, we must make the necessary adjustments in light of the prevailing business climate.
"We need everyone's support to get through these tough times stronger, more efficient and more profitable, in order to sustain the business," he said.
The manager also said that CNL was in alignment with both its Joint Venture partners, including Nigeria National Petroleum Corporation (NNPC), and the Department of Petroleum Resources (DPR) on the process.
He said: "We are actively engaging our workforce to ensure they understand why this is being done.
"We will continue to consistently engage all relevant stakeholders, including the leadership of the employee unions as we continue this process of business optimisation."
Earlier, the Petroleum and Natural Gas Senior Staff Association of Nigeria, Chevron Branch, had accused CNL of sacking 600 Nigerian workers and planning to relocate jobs to America.
Its Branch Chairman, Mr Ote Oyegbanren, and Secretary, Mr Lavin Aghaunor, in a statement said that the workers being sacked were lower cadre employees whose salaries were negligible when compared with that paid to their American expatriates counterparts.
Ex-Lawmaker Volunteers For Petroleum Sector Deregulation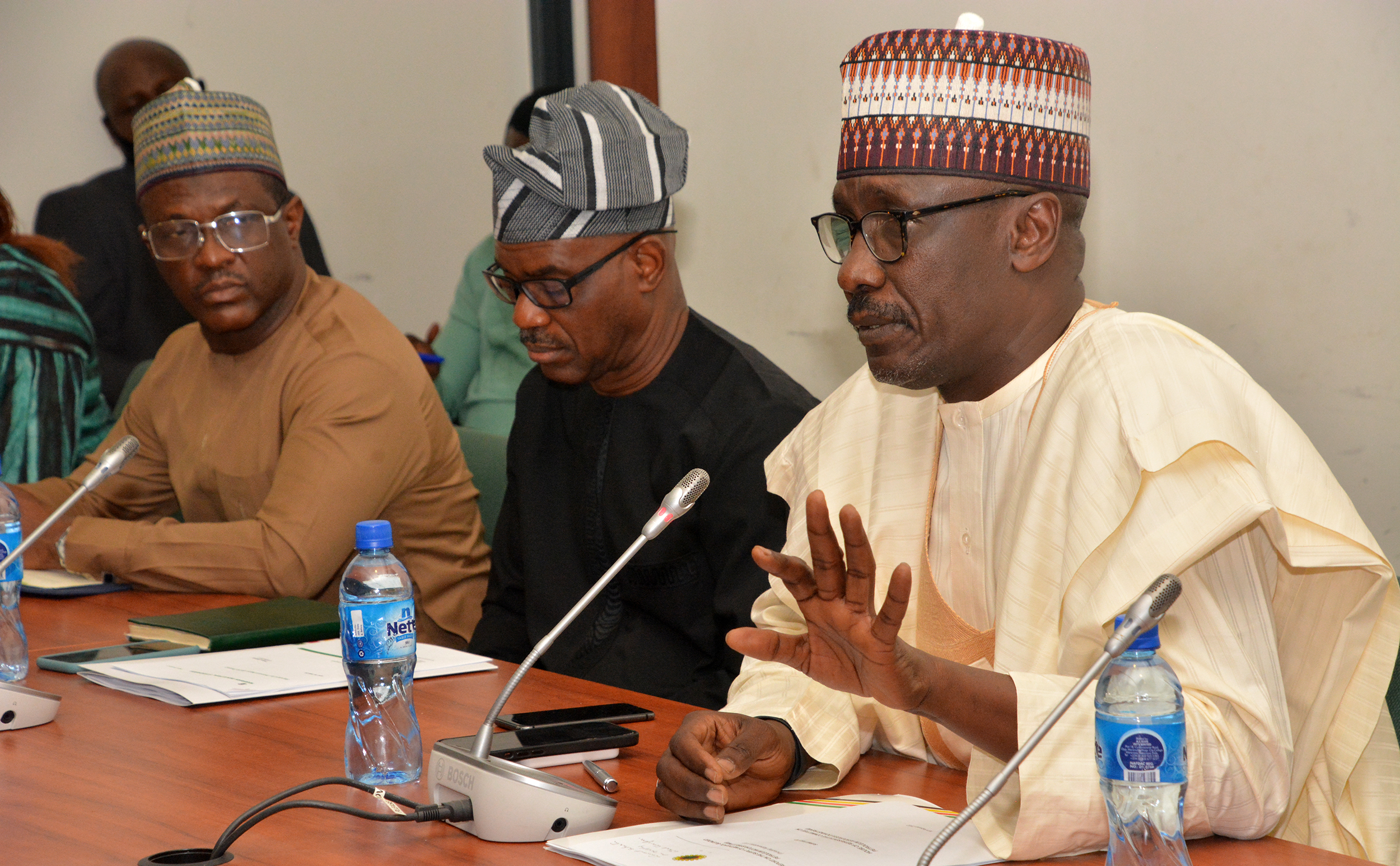 An ex-lawmaker, Sen. Ben Murray Bruce, has announced that he is willing to serve as a volunteer in deregulating the country's petroleum sector.
This follows the ex-lawmaker's faulting of Nigeria losing over N5trilion annually as a result of fuel subsidy.
Bruce, who represented Bayelsa East Senatorial District in the 8th Senate, on his verified Twitter handle, decried what he described as ignorance and ineptitude of government agencies responsible for fuel subsidy.
"We cannot keep losing five trillion naira annually. I am able and willing, and I volunteer myself to lead the team to deregulate our petroleum sector.
"I will execute this flawlessly such that no Nigerian will be on the street protesting.
"The ineptitude and ignorance of the government agencies responsible for this are mind-boggling," Bruce tweeted.
Stakeholders Urge FG To Shift From Fossil Fuel
Stakeholders in the extractive industry have said that as a fossil fuel dependent country, Nigeria must develop its own strategy to engage in shifting global focus away from oil.
This was the conversation at a recent one day capacity building workshop for media and Civil Society Organisations in Nigeria, organised by the Centre for Journalism Innovation and Development, through its Natural Resource and Extractive Programme, in partnership with Natural Resource Governance Institute.
The hybrid workshop, themed, "Oil Dependency in Nigeria: Imagining a Future Beyond Oil", had over 50 participants, including journalists from the extractive sector, CSOs, and social media influencers in attendance.
The workshop, according to the organisers, was geared towards improving the understanding of oil dependency and the nexus with energy transition to better communicate the impact on Nigeria and the Nigerian economy.
Senior Officer, NRGI, Ms. Tengi George-Ikoli, explained that Nigeria was at a critical point in its development, hence as a fossil fuel-dependent country, it is important that Nigeria develops its own strategy to engage the shifting global focus away from oil.
"Nigeria must develop its own medium to long term strategy to mitigate the likely export and government revenue losses from a shrinking market base as these countries look to reducing oil reliance beyond 2030.
"Nigeria must make strategic decisions in the way it spends its limited revenues, take economic diversification more seriously, leveraging regional and global opportunities beyond oil, and including new frontier possibilities available in the green economy", she said.
Also, Deputy Director, Development Practice, CJID, Mr. Akintunde Babatunde, said as energy transition persists globally, Nigeria as a monolithic fossil fuel dependent economy has to prepare for what the shift to cleaner energy sources means for its economy.
"Data is pointing us to the fact that Nigeria will likely lose a majority of its foreign exchange earnings and revenues for both the federal and subnational government.
"In fact, it is already happening, because Nigeria is at a critical point in its development process, it is important for professionals to discuss the way forward on how the decisions we make as a country are more important now than ever", he said.
Earlier, the Acting Executive Director at CJID, Tobi Oluwatola, harped on the need for capacity building for the media and CSOs, noting that they are in the best position to enlighten the public from an informed perspective.
"It is time for Civil Society Organisations, journalists, and policy experts to have this discussion, most especially as Nigeria plans to achieve net zero by 2060. There is a need for CSOs to be empowered with the right skills to be able to do the right advocacy and accountability work in Nigeria", he stated.
Nigeria To Construct Gas Pipeline To Europe Through Morocco
Nigeria has given the state-run Nigerian National Petroleum Corporation Limited (NNPC) the greenlight to implement a deal on construction of a gas pipeline to Europe through Morocco.
This follows reports of surging demand for African energy supplies from the EU that is seeking to wean itself of dependence on Russian oil and gas.
"This gas pipeline is to take gas to 15 West African countries and to Europe and through Morocco to Spain and others," said the Minister of State for Petroleum Resources, Timipre Sylva.
"It is only after the engineering design of the pipeline has been made that we will know exactly (what) the cost of the pipeline will be. When that time comes, we will be talking about funding," he added.
Nigeria is a member of the Opec group of major oil producers and has huge gas reserves – the largest proven reserves in Africa and the seventh largest globally.
On May 30, Tanzania transported 60,000 tonnes of coal to the Netherlands.
Last month, Botswana's President, Mokgweetsi Masisi, said European nations had "flooded" his country with requests to supply coal.