External Reserves Hit $35.72bn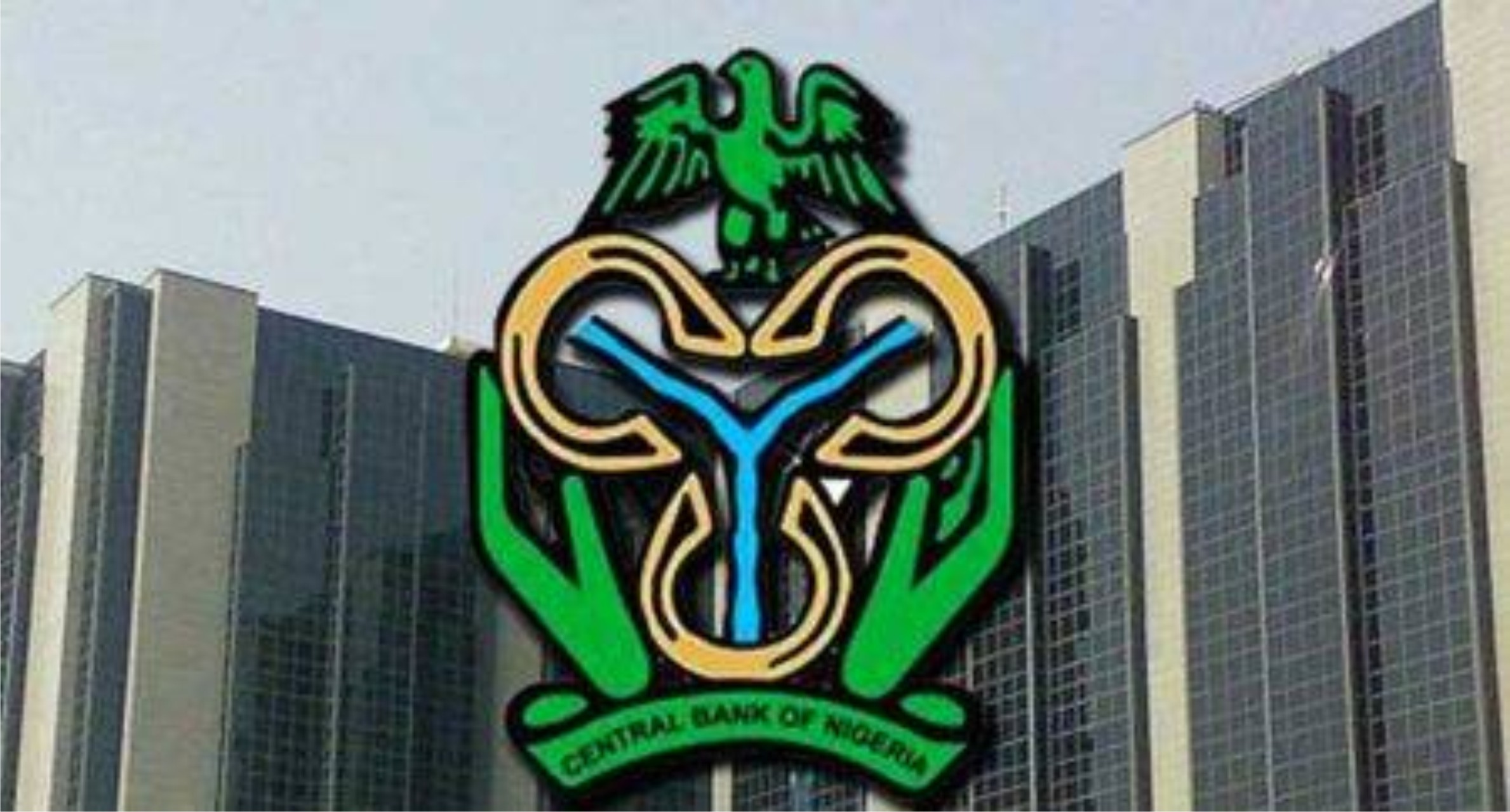 The Central Bank of Nigeria (CBN) says country's foreign reserves stood at $35.723bn as of September 29, this year.
The CBN disclosed that the reserves, which had continued to rise and fall in recent weeks, stood at $35.67bn as of September 1 and rose to $35.81bn as of September 17.
According to the apex bank, the reserves rose by $65m from $35.59bn as of August 20 to $35.66bn as of August 27.
It had earlier lost $278.91m from $35.87bn on July 29 to $35.59bn on August 19 after which it returned to a growth path.
The CBN had stated in its report on 'Monetary, credit, foreign trade and exchange policy guidelines for fiscal years 2020/2021' that external reserves was expected to lie between $29.9bn and $34.3bn by 2020 ending.
It said, "Sequel to the COVID-19 pandemic, the viability of the external sector in 2020 is expected to deteriorate, given the present worsening current account balance and depletion of external reserves driven, largely, by decelerating export receipts, particularly oil.
"Specifically, the degree of external reserves accumulation is expected to decelerate, as outflows are expected to outweigh inflows.
"As a result, external reserves are expected to lie between $29.9bn and $34.3bn at end-December 2020 (predicated on current declining oil price between $20 and $40)."
NNPC, IOCs Sign Pact To Generate $500bn Revenue …To Produce 10bn Barrels Oil From Five OMLs
The Nigerian National Petroleum Company (NNPC) Limited and International Oil Companies (IOCs) operating in Nigeria, on Friday, signed various agreements that would ensure the production of about 10 billion barrels of crude oil and generate over $500bn revenue to all parties involved.
NNPC officials and their counterparts from the IOCs including Shell, Chevron, Texaco, Sinopec, Sapetro, Esso Exploration and Production Nigeria Limited, among others, renewed their agreements in five Oil Mining Leases (OMLs) that included OMLs 128, 130,132, 133, and 138.
The agreements renewed by the parties were Production Sharing Contracts (PSC) as well as Dispute Resolution Agreements (DRA) among others, at a signing ceremony held at the Abuja headquarters of NNPC.
Speaking at the event, the Group General Manager, National Petroleum Investment Management Services, Bala Wunti, said, "Cumulatively we hope to produce and monetise over 10 billion barrels of oil with these signatures that we had today.
"And this by no means will give significant revenue for all the parties. We expect over $500bn of revenue for all the stakeholders."
Earlier, the Group Chief Executive Officer, NNPC, Mele Kyari, had explained that the Petroleum Industry Act 2021 gave NNPC the legal backing to renegotiate all its existing PSCs in conformance to the provisions of the new Act within a one-year period.
The PIA became law on August 16, 2021 after it was signed into law the same day by the President, Muhammadu Buhari.
The PIA in Section 311(2) stipulates that new PSC agreements under new heads of terms will be signed between NNPC Ltd as concessionaire and its contracting parties within one year of signing the PIA into law, giving a deadline of August 15, 2022.
Kyari noted that this provision paved the way for the resolution of lingering disputes which created investment uncertainty and stifled new investments in the nation's deep offshore assets.
To achieve this, he said NNPC leveraged the near end-term of the PSCs and the parties' interest to renew the PSCs as a negotiation currency in bringing the contractors to work towards trading the past for the future.
"These renewed PSCs would provide several benefits such as improved long-term relationships with contractors, elimination of contractual ambiguities especially in relation to gas terms, enablement of early contract renewal, among others," he stated.
Kyari added, "The signing of the new PSCs is a key milestone achievement by NNPC Ltd which would ultimately unlock opportunities within the Nigeria upstream sector.
"The execution of the PSCs will deepen investment and development of Nigeria's rich petroleum resources and ensure that the trifold mandate of the NNPC Ltd to ensure energy availability, sustainability, and accessibility is achieved.
"Ultimately, the new PSCs will provide an inflow of Foreign Direct Investment, expanded access to affordable energy, job creation and socio-economic development."
Nigeria's Crude Production Plunges By Over 2m Barrels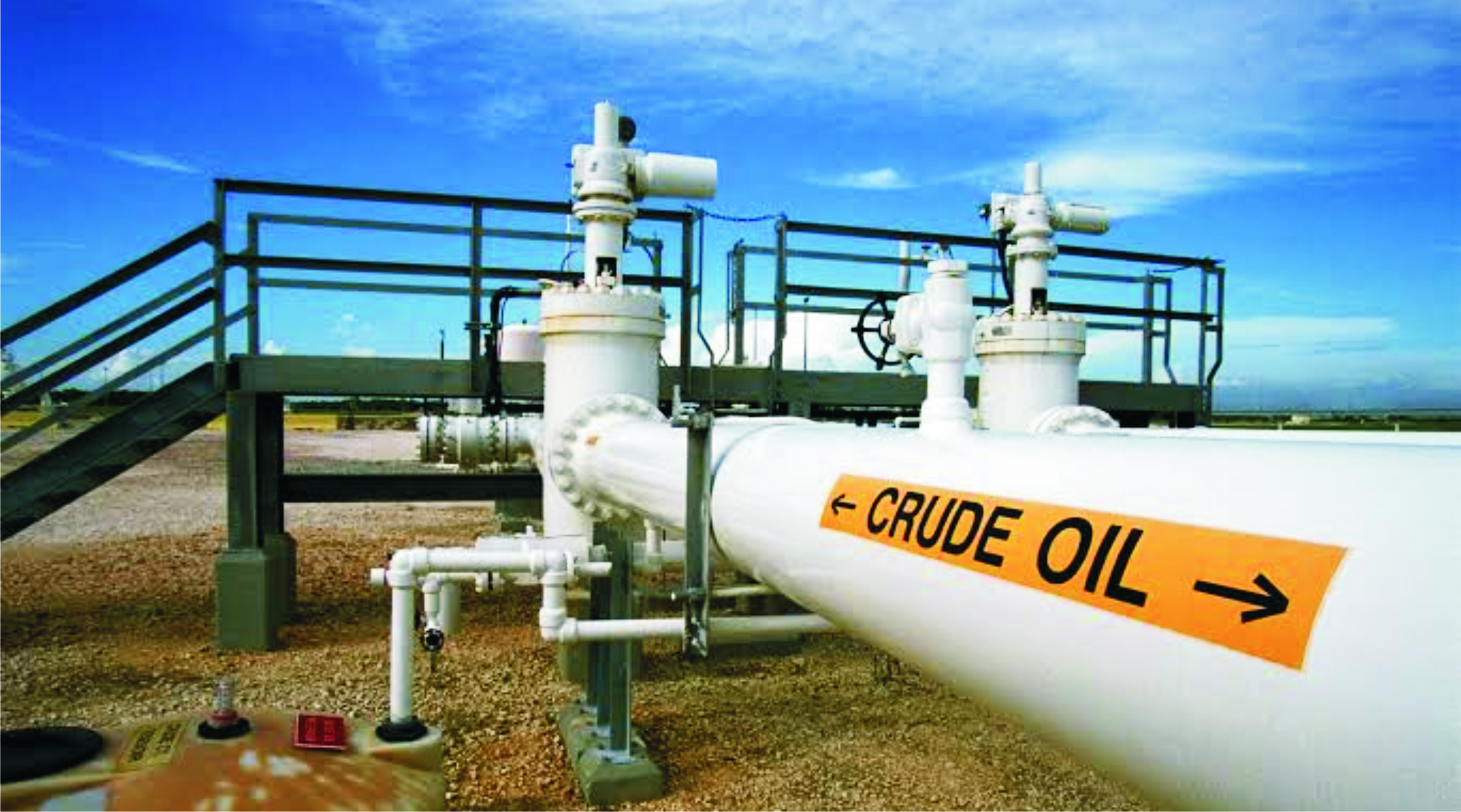 The Organisation of Petroleum Exporting Countries (OPEC) has said Nigeria's crude oil production plunged by 2.3 million barrels in July 2022 when compared to what was produced in the preceding month of June.
Data obtained from the latest Monthly Oil Market Report for August 2022, of OPEC, revealed  that crude oil production figures, based on direct communication,  indicated that Nigeria's output dropped by an average of 74,000 barrels per day in July.
It indicated that for the 31 days in July, the country lost about 2.3 million barrels of crude oil, whereas the average cost of Brent crude, the global benchmark for oil, during the month under review was $105.12/barrel.
Going by the 2.3 million barrels loss in July this year, it means Nigeria's oil earnings fell by about $241.1m or N101.13bn (at the official exchange rate of N419.37/$) in the month under review.
The data from OPEC also showed that Nigeria's oil production in June 2022 was 1.158 million barrels per day, but this dropped to 1.084 million barrels per day in July.
The country had produced 1.024 million barrels per day in May this year, according to figures released by the OPEC on Friday.
The Federal Government, operators and experts have consistently fingered crude oil theft in the Niger Delta as the major reason for Nigeria's poor output and its continued failure to meet the monthly oil production quota approved by OPEC.
The downstream sector has continued to be weighed down by the pricing regimes and the regulatory environments which have continued to dim the growth prospects in the sector.
OPEC has also stated that crude oil prices dipped in July, as against their costs in June, adding that crude in OPEC Reference Basket fell by $9.17 or 7.8 per cent month-on-month in July, to the average of $108.55/barrel.
"Oil futures prices remained highly volatile in July, amid a sharp drop in liquidity. The ICE Brent front month declined $12.38 or 10.5 per cent in July to average $105.12/barrel and NYMEX WTI declined by $14.96 or 13.1 per cent to average $99.38/barrel," the international oil cartel stated.
By: Corlins Walter
PH Airport Passengers Kick As Touts Increase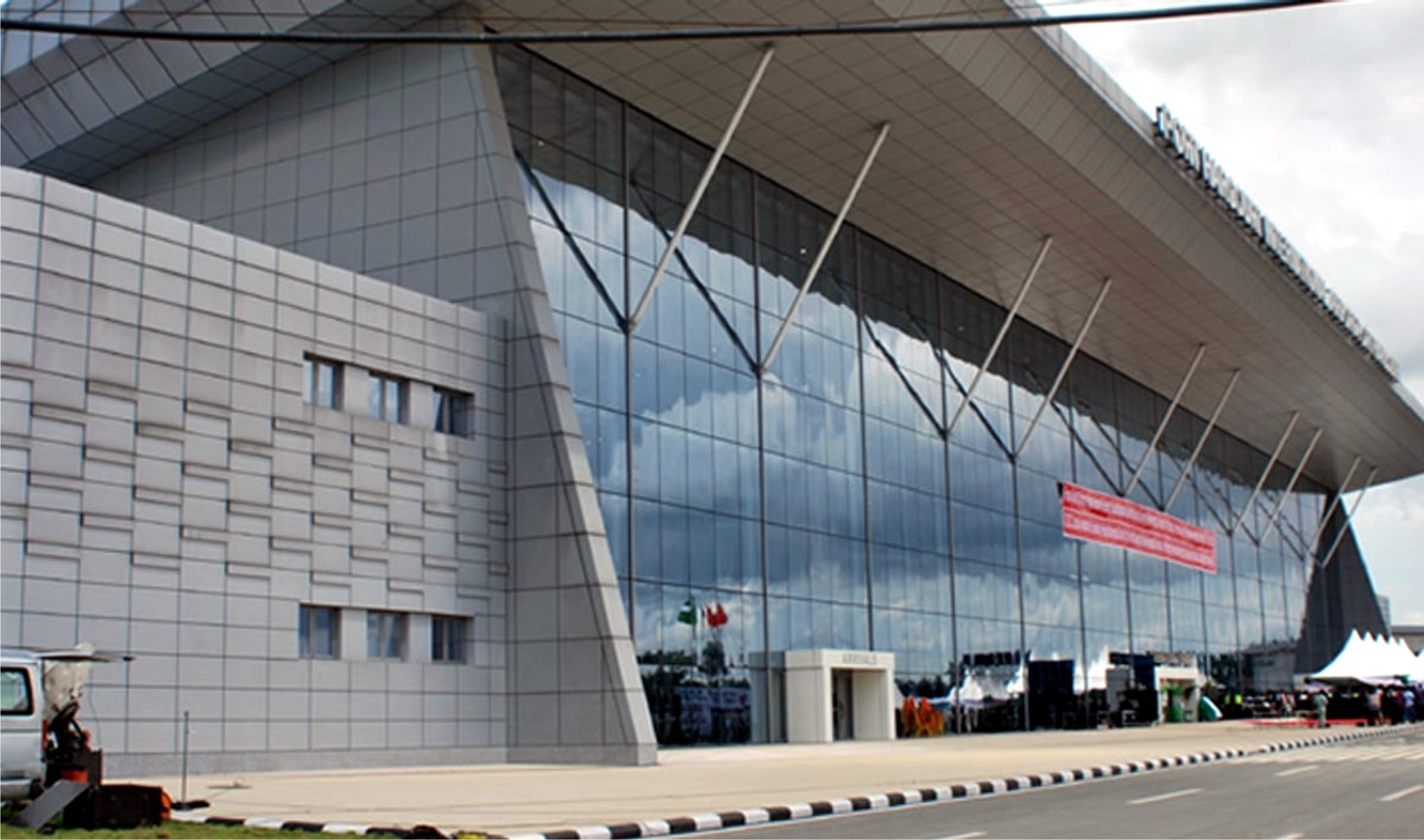 Business activities at the Port Harcourt International Airport, Omagwa, seem to be taking a new twist, particularly at the arrival terminal area, as touts and touting activities have increased tremendously at that arrival arena.
Many arrival passengers have not been having it easy with the influx of these new touts, who claim to be hustling at the airport for their daily bread.
Some of the passengers not only argue with them, but brazenly argue or shout at them for forcing themselves on them (passengers).
The Tide had severally observed that the number of these hustlers has increased in recent times and their modus of operation is to approach arrival passenger, whether known or unknown to ask for assistance.
"Anything for the boys? Your boys are here-o";  or "welcome-ooo, your boys are hungry, we are loyal-ooo", are usually their opening gambit.
Several times, fracases had broken forth among them on how to share money given to them by some benevolent arrival persons with large heart, which usually constitute public nuisance.
Nevertheless, few of them have engaged themselves in helping passengers to load or offload luggages, and were being appreciated by some passengers, while others shun them, because they did not engage them.
Several questions have been asked by The Tide, on why this situation seems to be persisting, as the airport management appears to be indifferent to the issue, even when some passengers had been complaining.
Even the security operatives, particularly the airport security personnel, appear to be overwhelmed by the situation.
Meanwhile, a senior security officer at airport, who The Tide interacted with on the matter, said the unemployment situation had aggravated the increase in touting at the airport.
He expressed regret that many of the youths are unemployed, and that hustling at the airport, will be better  than taking arms and rubbing people, noting that it was for that reason they are not coming hard on their touting activities.
By: Corlins Walter