Lagos Schools' Resumption: NANS Seeks Student-Friendly Policies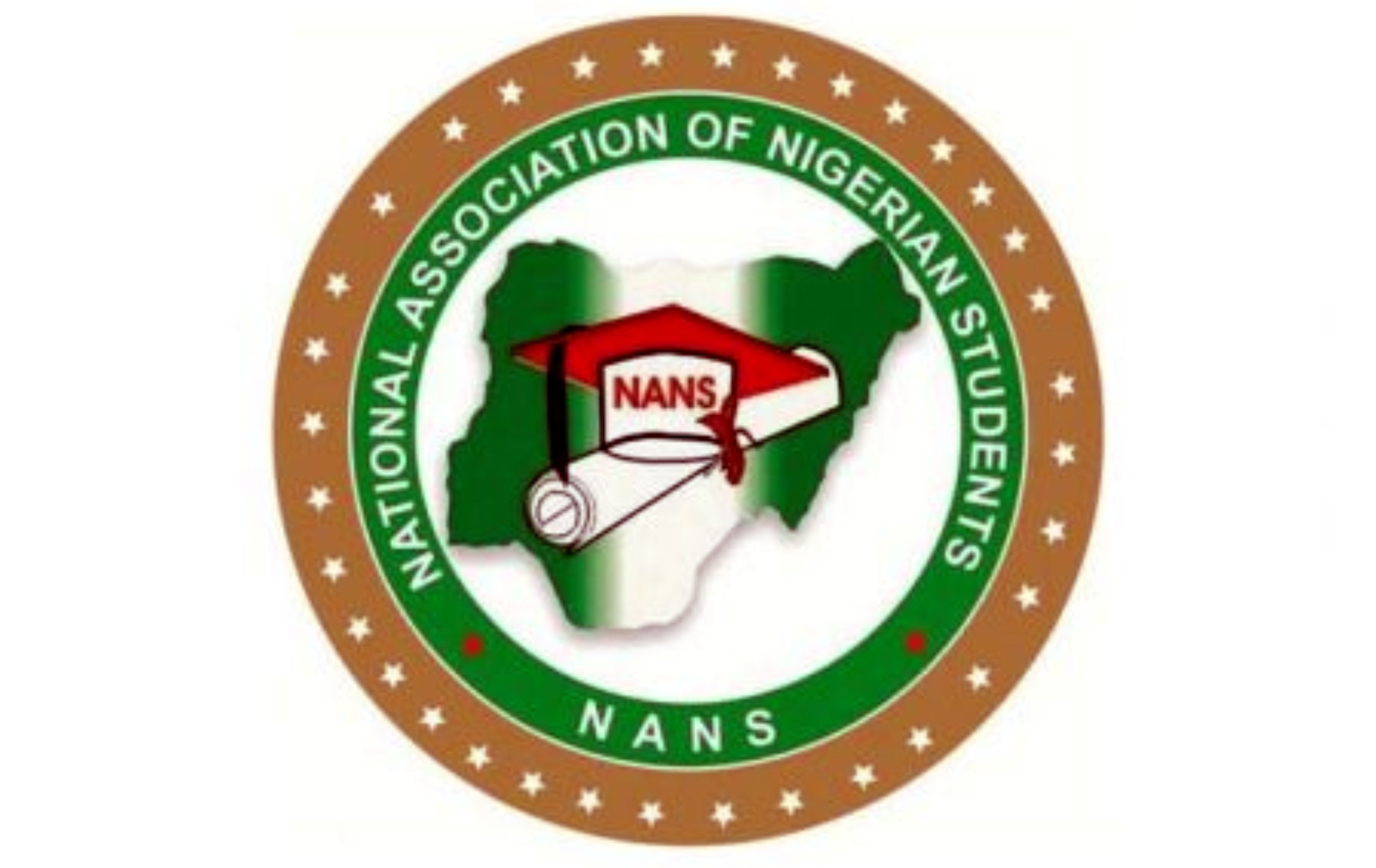 As tertiary schools are set to reopen in Lagos State, the National Association of Nigerian Students (NANS), has urged management of the schools to put in place  student-friendly policies to cushion the effects of theCOVID-19 pandemic.
Mr Olawale Kappo, South West Coordinator of NANS,  and Mr Rasheed Ogunsanya, Chairman, NANS Joint Campus Committee, Lagos Chapter, gave the advice in interviews with newsmen, yesterday, in Lagos.
They reacted to announcement of school resumption in Lagos State by the  state Governor Babajide Sanwo-Olu.
Sanwo-Olu had   during the 17th  update on the management of   Coronavirus Pandemic in Lagos State last Saturday, said that tertiary schools would reopen on September 14 while primary and secondary schools might resume on September 21.
Kappo, who hailed the state government for the decision as well as efforts to tackle COVID-19, said  that NANS would not expect any anti-students policies from managements of the institutions.
"We want vice-chancellors, rectors, provosts to key into reformation and remediation agenda of the state and NANS in  post COVID-19 era.
"We expect that students yet to complete their semester examinations  should be given enough time to revise before sitting for the examinations.
"Tuition fees should be paid with  ease or be free, if possible, because most  parents are struggling financially due to the pandemic.
"We are delighted at the decision of  the governor, as it shows that education remains a priority in Lagos State.
"Governors of other states in South West should emulate Lagos State," he said.
He said that many students had engaged in enterpreneural activities due to the long ' holiday' occasioned by the novel coronavirus disease.
" A large percentage of us has given up on resuming this year which is the reason they engaged in entrepreneurial activities to reduce idleness.
"The decision to reopen schools may mean a pause in activities which they started during the lockdown but I believe we all received the news of school resumption with delight," he said.
Commenting, Ogunsanya also commended Lagos State Government and education stakeholders for efforts toward reopening of schools.
Group Warns Against Underage Drinking In Educational Institutions
As concerns grow over underage drinking, especially among young students in higher institutions, the Beer Sectoral Group (BSG) has disclosed that its 'Smashed Project,' advocacy against underage alcohol drinking, has impacted over 65,000 adolescents in 35 institutions across the country in the last five years.
BSG Chairman, Baker Magunda, stated this at the launch of the fourth edition of the smashed programme in Abuja, as part of its renewed commitment to addressing the menace of underage drinking in Nigeria.
Smashed project is a programme of BSG, an umbrella body for leading brewing companies in Nigeria, who are members of the Manufacturers Association of Nigeria (MAN). They include, Guinness, Nigeria Breweries and Ab-In Bev.
Smashed is a global project that started in 2005, with the aim of using drama and theatre to help adolescents understand the dangers of alcohol to their health.
Speaking, Magunda noted that the renewed effort is aimed at furthering the objective of the Smashed project in line with global strategy to reduce the harmful effects of underage consumption of alcohol.
"Every time young people experience the core messages of the smashed project through drama, it sticks because the message is clear and it also makes them avoid the social pressures of trying alcohol before they are of age. At BSG, we are committed to this and we will continue to invest in this programme," Magunda said.
Expert Harps On Importance Of Indigenous Languages
A Professor of French and Translation Studies at the Ignatius Ajuru University of Education, Rumuolumeni,  Port Harcourt, Prof. Priye Enemi Iyalla-Amadi, has identified the importance of  indigenous languages  on the development of technology, and called on African leaders to take advantage of the multiplicity of languages to advance technology in Africa.
Amadi stated this while delivering her lecture at the 40th Inaugural Lecture Series of the institution titled: "Translation As Tool For Indigenous Language Engineering: The African Experiment," last Thursday in Port Harcourt.
"Translation as a communicative tool, should serve as a needed bridge to provide a platform for accessing the world technological heritage of which we are all a part. I am charging you my fellow African speakers, that the technological future is here, so let's own it linguistically.
"We have to be able to translate our languages, expressly using these languages to visualise what is being expressed. The power to invent like other countries across the globe lies in our ability to be able to understand and translate our indigenous languages," Amadi added.
She lamented that Nigeria as an Anglophone country, has thrown away her various indigenous languages, making everyone disintegrated instead of united through their various indigenous languages that would have helped form a strong positive force in language translation as well as world affairs technologically.
"There is nothing wrong with a child to be able to speak six different languages. It is high time parents stop speaking English to their children, while at home. Leave English Language for their school teachers and speak your languages to them while they are home because this practice forms a strong family bond which finally transcends to national unity."
She described Translation as the cross cultural, cross national and inter-disciplinary linguistic tool per excellence, saying that it can be used as a potent tool  for language engineering to better express thoughts, desires and linguistic goals of speakers of various languages, adding that through translation, members of different races, and tongues can unite to formulate policies and strategies aimed at the communal good.
By: Susan Serekara-Nwikhana
School Advises On Children's Intellectual Dev
The Director, Spring Lake School, Mrs Judith Usiakpor, has said the cognitive and psychological development of learners should be considered in teaching.
A statement signed by the school during its graduation ceremony said that the school ensured the provision of teaching and learning aids that would aid the development of learners' cognitive and psychological tendencies.
It read, ''Spring Lake School, a faith-based institution with a niche to providing exceptional day care services and after-school programmes for children between one to five years of age, recently graduated their first intake in grand style at their Oniru- Lekki auditorium.
'The Director, Mrs. Judith Usiakpor, while speaking at the fifth year graduation of the school, reiterated the school's commitment towards contributing selflessly in the role of moulding children cognitively and psychologically as well.
''She also expressed her gratitude to all the pioneer parents who have come this far with them."
A  lawyer and parent, Mrs Zulei Momodu, appreciated the Spring Lake School for the exemplary turnaround job they did for the kids.