Why Execution Of Key Projects Are Still Ongoing In Rivers State – Governor Wike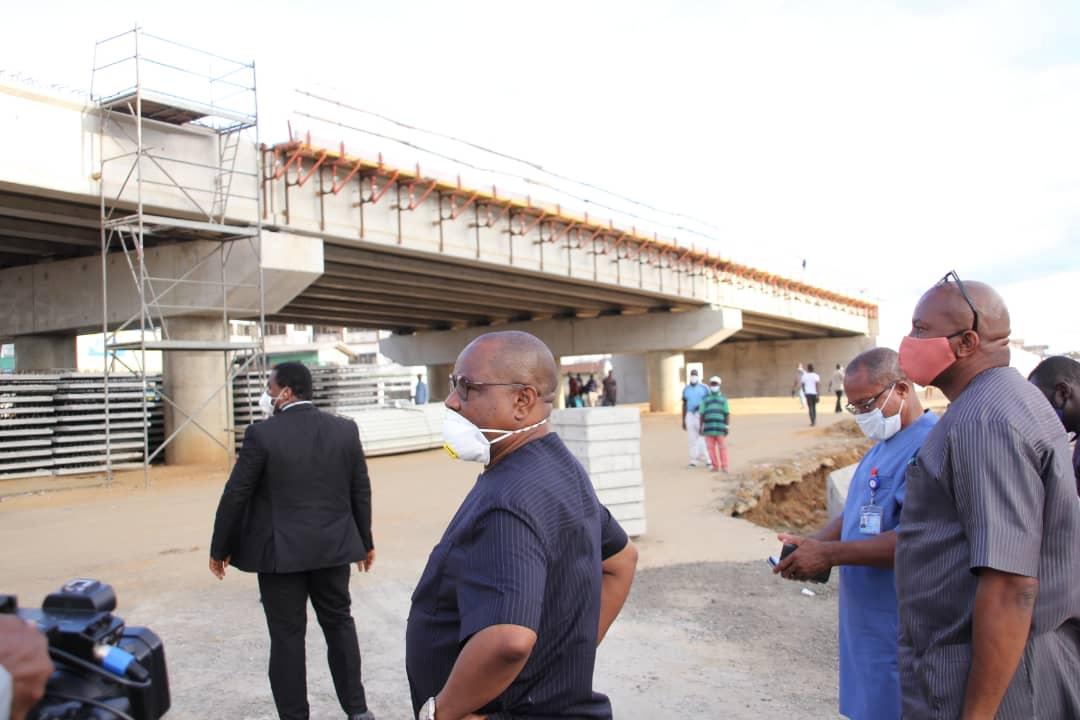 Rivers State Governor,  Chief Nyesom  Wike has declared that his administration has sustained the execution of key projects,  because after coronavirus pandemic,  Rivers people will require infrastructure to continue with life.
He spoke on Tuesday after inspecting the execution of Flyover Bridges at  Rebisi , Rumuogba and Okoro-nu-odo. The Governor also inspected the urban renewal programme.
He said: "It is important that as we fight COVID-19,  we should not abandon very important infrastructure. People will still be alive after COVID-19,  so we need to develop basic infrastructure.
Our fight against coronavirus is very serious,  but we have to continue to deliver projects to our people.
"We must also know that other works are ongoing,  like those engaged in essential services. We gave approval to Julius Berger to make sure that they don't come out with flimsy excuses. "
Governor Wike expressed satisfaction with the level and pace of work at the project sites visited.
He said: "We are very happy with the level of work by Julius Berger and other construction companies. People are happy with what is going on.
"Leadership for me is to ensure that Rivers people are happy. Whether you like it or not, people will criticize from time to time,  but this administration will continue to provide the best for the people.
"What is important overall,  are you doing what people really want. People want you to provide basic infrastructure and things that will aid them to survive. "
Governor Wike also arrested some persons who refused to wear masks during his Tuesday outing.
He said: "Nigeria is a difficult place,  very difficult country.  That is why when I see some social media lawyers and lawyers who practice on pages of Newspaper, criticize,  I am not surprised.
"We have signed an executive order that you must wear your mask. Some people don't want to obey it . They don't believe that coronavirus is a reality.
"On monitoring today,  some people complied with the order by wearing the mask . Some others, even security personnel were not wearing the masks."
The Governor said that the State Government is committed to safety of Rivers people,  no matter the criticism.
"All we are doing is to keep ourselves safe and keep our people protected. Those who are not wearing their masks,  we have to arrest them. Nobody is above the law.
"You will see people come up tomorrow to say you would have taken them to court first before you arrest them.
"If you don't support  Government to succeed in this fight against coronavirus,  everyone will suffer . As a Governor,  I can stay inside Government House and not come out.
"But look at every day,  I am virtually out, which is a risk for me. But I took oath to protect my people and I will always protect my people. If it turns around tomorrow , this what I will face, I have no apologies," he said.
He said that the criticisms against the State Government are being sponsored by failed governorship aspirants who are determined to mislead the country.
He said: "Those who want to be Governor , but don't have the opportunity can continue to pay people to write against the state . At the end of the day,  history will vindicate us.
"Remember,  it was Rivers State that started the Closure of borders. At the time, they criticized and asked if I am the President. I am not a President and I have never claimed to be. I never purchased form to be a President.  But I felt that protecting Rivers people is paramount. Now everybody is following suit. When you take action,  not everyone will love it. At the end of the day, they will find out that it is in the best interest of the people. "
Tribunal Verdicts, Affirmation Of People's Trust In Us – Fubara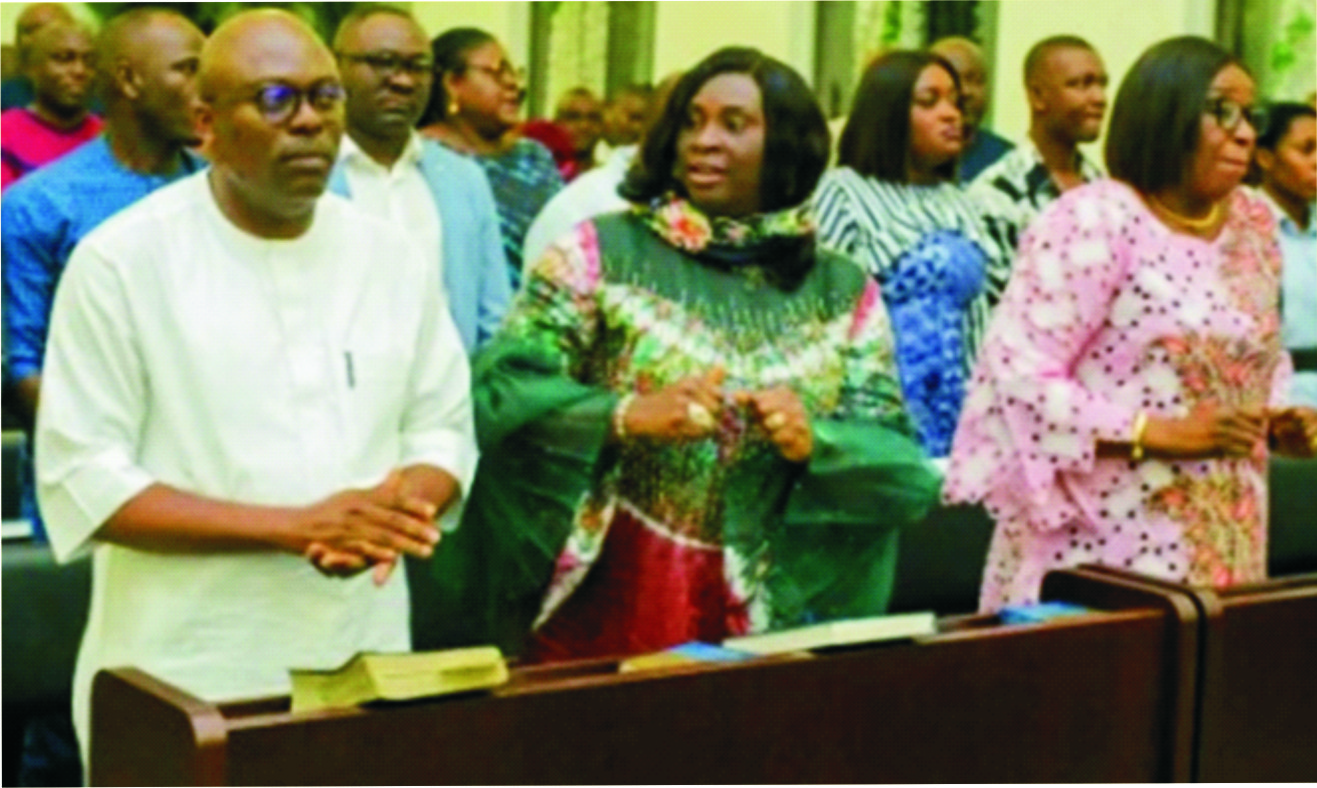 Rivers State Governor, Sir Siminalayi Fubara, has described the judgment of the Governorship Election Tribunal that upheld his election victory as a confirmation of the trust expressed in him by Rivers people.
This was contained in a statement signed by the Senior Special Assistant on Media to the Governor, Boniface Onyedi, in Government House, Port Harcourt.
At a brief thanksgiving service held at the Chapel of Everlasting Grace, Government House, Port Harcourt on Monday night, which was attended by some members of the State Executive Council and political leaders, Fubara restated his commitment not to betray the expectations of Rivers people on his administration.
He explained that the place of God in his administration would not be compromised, which is why they had gathered to thank Him for His unceasing direction and guidance.
He added that his emergence as governor was made possible at the polls by God, insisting that His favour has now been affirmed by the tribunal.
Fubara particularly thanked the immediate past Governor of Rivers State and Minister of Federal Capital Territory (FCT), Chief Nyesom Wike, for his immense support to his governorship bid, following through the stages of the legal contest.
He also thanked the Rivers people for rallying behind him to allow the will of God to prevail for the State.
The governor, who solicited for more support, enjoined Rivers people to be patient with his administration, promising to deliver good governance that will make their lives better.
In his exhortation, the Chaplain of the Chapel of Everlasting Grace, Government House, Port Harcourt, Rev. Barasin Ogan, said it is good to give God thanks, which is what the governor has done.
Ogan declared that the hand of God is upon Fubara and will strengthen him to work in mercy, delivering justice without bias and showing mercy without ceasing.
Senate Warns Tinubu Against Extra-Budgetary Spending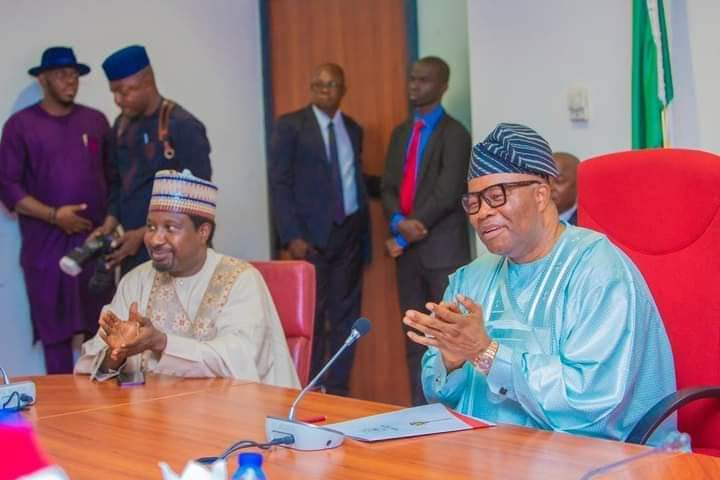 The Senate Committee on Gas has urged President Bola Tinubu to present a 2023 Supplementary Budget to the National Assembly to commence his Compressed Natural Gas (CNG) project.
Chairman of the Committee, Senator Jarigbe Jarigbe made this known in a statement in Abuja, yesterday, barely 48 hours after Tinubu announced measures to mitigate the effect of fuel subsidy removal on Nigerians.
The chairman, who lauded Tinubu for the CNG initiative, however, warned that it would be illegal to spend taxpayers' money or money without approval by the National Assembly and other projects in the gas value chain, which is cheaper than the use of fossil fuel.
The federal lawmakers also advised against extra-budgetary expenditure through 'Ways and Means,' saying the legislature is ready to support and bring succour to Nigerian people.
"The noble initiative will ameliorate the hardship of the citizens. Also, the President needs to come up with a supplementary budget to enable the government to fund the gas value chain, including the provision for CNG infrastructure and CNG vehicles, and the workshops and training would need to be funded," the senator said.
"The President should not embark on extra-budgetary expenditure because it will be inconsistent with the provisions of the law", he cautioned.
Jarigbe noted that the National Assembly, under the leadership of Senator Godswill Akpabio, was poised to support the great programmes of Tinubu's administration, adding that a 2023 supplementary budget would be most appropriate, instead of the 'Ways and Means' approach of the previous administration, which is currently a major issue of contention in the Central Bank of Nigeria.
NDIC Begins Payment Of N16bn To 20 Defunct Banks' Shareholders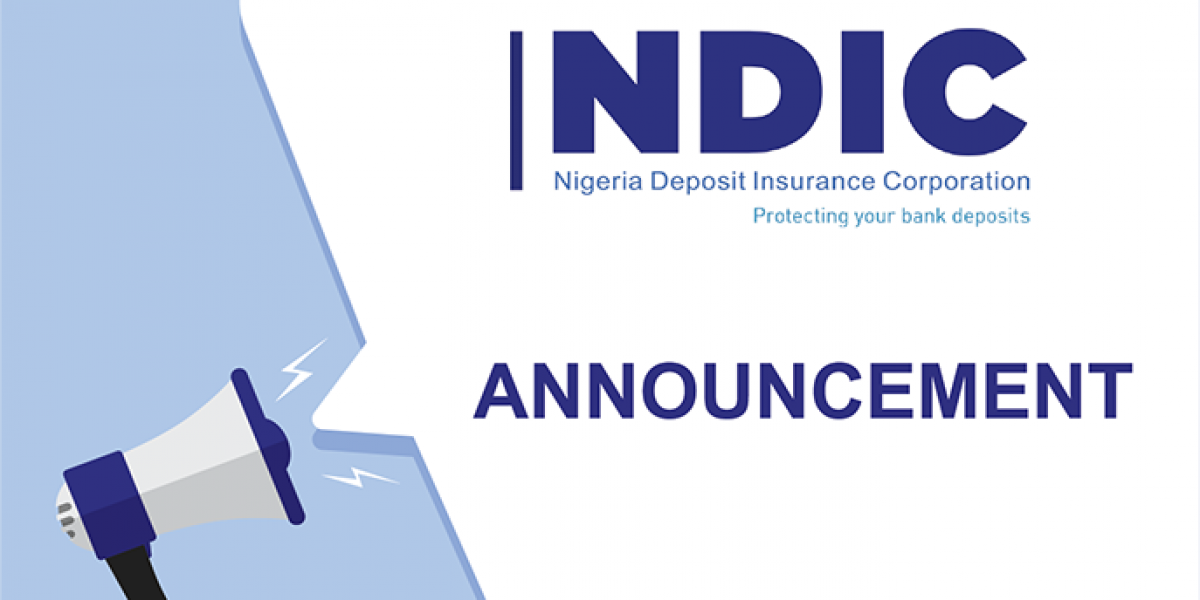 The Nigeria Deposit Insurance Corporation (NDIC) has announced the declaration of N16.18 billion in liquidation dividends to depositors, creditors, and shareholders of 20 banks in liquidation.
The announcement comes after impressive recoveries from debtors and realisation of assets of banks in liquidation.
The corporation's Director, Communication and Public Affairs, Bashir Nuhu, made this known in a statement on Monday.
The NDIC said it had commenced verification and payment of stakeholders covered by the declarations within 30 days, starting from September 28.
The statement reads partly, "It is instructive to note that the ongoing payment is sequel to earlier payment of various sums which cumulatively amounted to N45.45bn as liquidation dividends in respect of the 20 banks as at July 2023."
The closed banks covered by the exercise include Liberty Bank, City Express Bank, Assurance Bank, Century Bank, Allied Bank, Financial Merchant Bank, Icon Merchant Bank, Progress Bank, Merchant Bank of Africa (MBA), and Premier Commercial Bank.
Others are North South Bank, Prime Merchant Bank, Commercial Trust Bank, Cooperative and Commerce Bank, Rims Merchant Bank, Pan African Bank, Fortune Bank, All States Trust Bank, Nigeria Merchant Bank, and Amicable Bank in-liquidation.