UNILAG's N419m Research Grants Excite Director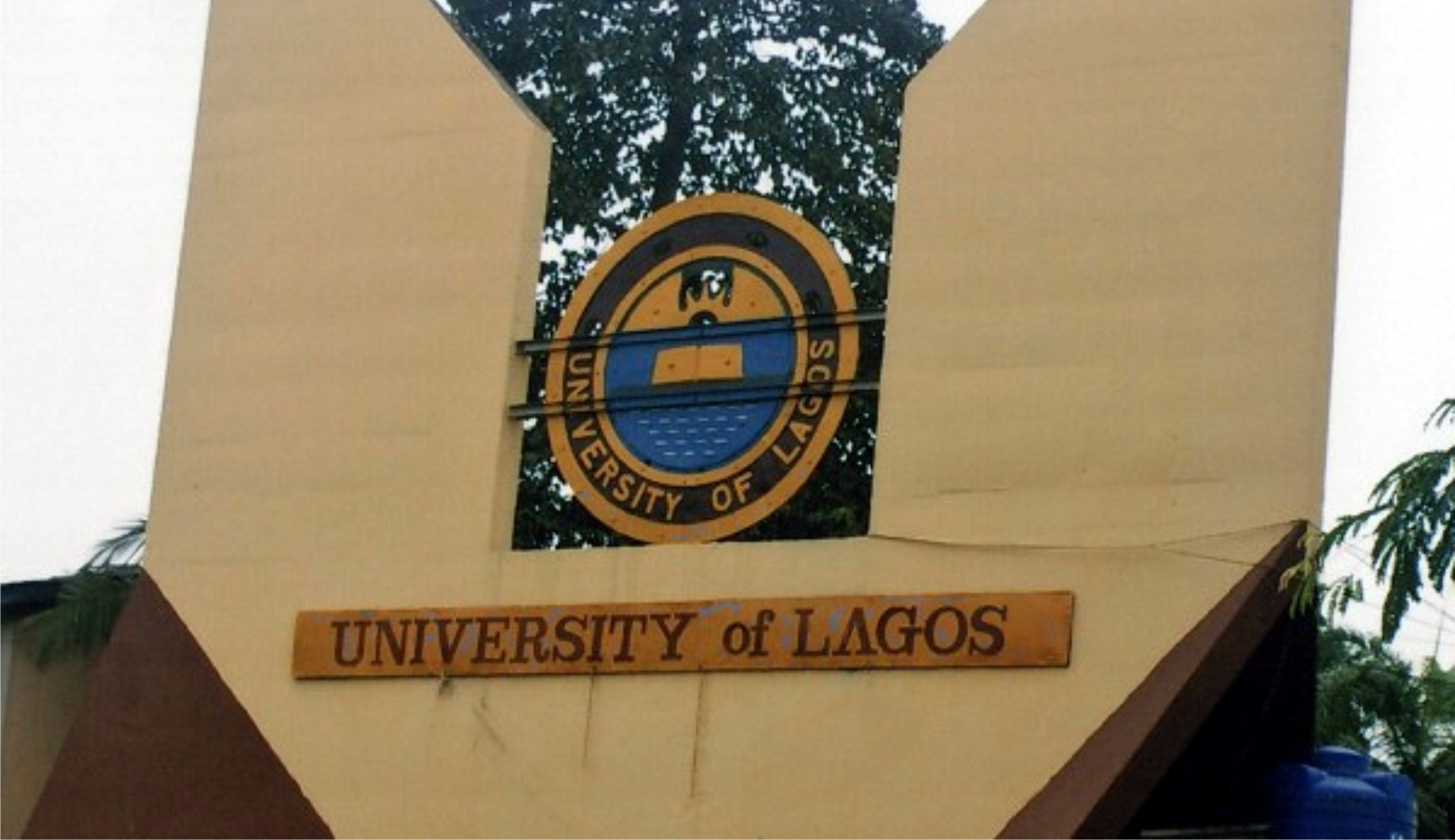 Director of Research and Innovation, University of Lagos (UNILAG) Prof. Bola Oboh, has described as heart-warming, the over N419 million research grant recently won by 14 scholars of the institution.
Oboh told our source at the weekend in Lagos that 14 UNILAG research proposals were awarded the TETFund National Research Fund (NRF) grants out of the 128 awarded to universities nationwide.
"The university clearly had the highest number of awardees and this indeed is heartwarming and encouraging.
"We competed favourably because our proposals showed very convincingly to the erudite panel of reviewers in the various fields that UNILAG researchers can, through quality research, make meaningful and more outstanding contribution to attaining Sustainable Development Goals (SDG's) in the various fields," she added.
The director said that the grants won by the 14 research groups from the university were in the following thematic areas: Health and Social Welfare (five); National Integration and Security (two); Economic Development (two); Education and Training (one); Space, Science and Technology (one); Social Development and Welfare (one).
Others were; Language, Literature and Media (one) and Population Studies (one).
She said that the university had a plan for an endless cycle of researchers who could submit competitive proposals, conduct quality research, implement novel outcomes of research, and contribute to national development and global recognition.
"I am absolutely sure that with the quality of researchers that we currently have, there is no doubt that as the funds are released, the researchers will utilise the funds appropriately for the purposes for which it is meant," Oboh said.
Association Urges Inclusion Of Sign Language In Nigeria's Education Curriculum 
The Association of Sign Language Interpreters of Nigeria (ASLIN) has called for the adoption of sign language as part of languages to be incorporated into the country's education curriculum.
The Kwara chapter Chairman of the association, Mr Ibrahim Owolabi, made the call on Friday in Ilorin while marking the 2022 International Sign Language Day.
"It is a moment of joy to join International Colleagues and The Deaf Community on this special day of Sign Language.
"Sign Language is not just for the Deaf Community but for everyone as it is an internationally recognised language.
"It is worrisome that in some societies they feel unconcerned as regards the well being of the deaf, forgetting that there is Ability in Disability.
"In the Deaf Community we have Medical Doctors, Lawyers, PhD holders, Scientists, Teachers, Businessmen, Communicators, Interpreters, Linguists, the list goes on," Owolabi said.
He said that the greatest error any society could make is labeling this "learned gurus as disabled".
"Worthy to note, Sign Language has its own semantics, syntactic, morphological structure, it also has all derivatives or root words or words formation. This is a Language officially adopted and developed by the Deaf Community," he said.
Owolabi said the day is a day to show the World that Sign language usage is not limited to the deaf community, but all at large in all places the human uses; be it in the library, hospitals, police station, courtrooms, university, media stations or malls.
He therefore cautioned against stereotyping of the deaf community, saying "we are not second class citizens of any nation, we demand attention, love, care and officially adopt Sign Language as part of languages to be incorporated into education curriculum in Nigeria.
"This will allow the growth of sign language in Nigeria and its further adoption by the general populace."
He then appealed to parents who may have a deaf child at home that such special child should not be held at home, stating that deafness is not a disease and not even contagious rather its a challenge that can be surmounted.
14-Year-Old Harps On Impact Of Peer Pressure Influence Among Teenagers
Fourteen-year-old Adejolaoluwa Osunbade of Roemichs International School, Ilorin, on Friday convened a lecture on impact of peer pressure among teenagers.
Ms Osunbade said the initiative was borne out of her desire to make the society a better place as building a society was the work of all.
The News Agency of Nigeria (NAN) reports that the lecture was titled "The Impact of Pear Pressure Among Teenagers: The right circle, the right influence".
"The reason behind it is that I noticed that a lot of teenagers are not independent about their decisions, they do a lot of things because their friends are doing them.
"And our society does not need leaders or people that will be easily influenced by other people's decision.
"This programme will benefit students and other teenagers to know how to make decisions by themselves without being influenced by their friends or peers," the SS2 student said.
Dr Ayotunde Omotosho, a Consultant Psychiatrist at the University of Ilorin Teaching Hospital (UITH), while speaking on the topic, said the lecture organised would have tremendous benefits because peer pressure has mental effects as it relates to young people.
"Research shows that young people generally are heavvily influenced by what their peers do and say and it can be positive or negative.
"It is important to emphasise the effects of peer pressure because it can affect the mental health in a number of ways because young people can be influenced in terms of their perspectives, choices and the support hat is available to them.
"The lecture will have a ripple effect on the students present here because they will take what they have learnt here to their peers and step down the knowledge," Omotosho said.
Then Chief Counsellor, University of Ilorin, Mrs Annor Patricia, advised parents to make friends with their children to curb the influence of peer pressure.
Kwara Warns Schools Against Collection Of Illegal Fees
The Kwara State Government has warned school principals to desist from collection of illegal fees from students or their parents.
This is contained in a statement issued by the Press Secretary, Ministry of Education and Human Capital Development, Mr Peter Amogbonjaye.
According to the statement, the Permanent Secretary of the Ministry, Mrs Kemi Adeosun, gave the warning after a meeting held with all principals of secondary schools at Saint Anthony Secondary School, Ilorin.
"Your support as school heads is needed for the Administration of Governor AbdulRahman AbdulRazaq who is committed to the welfare of teachers while also making huge investments in the education sector.
"Also there should be sanity and discipline across the schools and I urge the Principals to tolerate one another to allow peace to reign in their respective schools."
Adeosun urged the principals to keep their students indoor, saying any school whose students are found roaming the street risks government sanctions.
"Also, no Principal should admit new students into SS1 without the BECE result, and where there is overpopulation in school, the students should move to neighbouring schools.
"Vice Principal Academics should take charge of all examinations in the school, and staff should not be used as exam officers. Any school found wanting will be sanctioned," she said.
The statement added that the state government has approved the following fees in schools:
PTA:
JSS – 1,450
SSS – 1,500
NEW INTAKE:
JSS – 3,930
SSS – 3,980
TEXTBOOKS:
JSS – 4,500
SSS – 5,600