FG Partners OPS On Indigenous Products, Technology Dev
Minister of Budget and National Planning, Senator Udoma Udo Udoma, has said the Federal Government would work with the private sector to support research with a view to developing indigenous products and technology.
Udoma said this in a statement by his Media Adviser, Mr James Akpandem, in Abuja.
Udoma said this at the Annual General Meeting and 60th Anniversary of Nigeria Employers Consultative Association (NECA) in Lagos.
The meeting focused on sensitising the association on the Economic Recovery and Growth Plan (ERGP).
The ERGP projects that Nigeria will make significant progress to achieve structural economic change with a more diversified and inclusive economy in five key areas by 2020.
The key areas are stable macro-economic environment; achieve agriculture and food security; ensure energy sufficiency in power and petroleum products; and drive industrialisation focusing on Small Medium Enterprises (SMEs) as well as improve transportation infrastructure.
Udoma said that Federal Government was committed to supporting made-in-Nigeria goods and services and was working on policies that would enable the achievement of the goals set out in the ERGP.
He said the Executive Orders which the acting president had signed would go a long way to ease doing business in the country.
Acting President, Yemi Osinbajo had in May, signed three Executive Orders, one of which was on business environment and promoting Made in Nigeria products.
According to him, the order is also to support local production to increase employment opportunities particularly for the youth.
He, however, told NECA that it represented many of the leading industrialists and manufacturers in Nigeria.
"It is your success that will encourage new investors to come into Nigeria. Your success is therefore our success.
"You can therefore count on a listening ear from the government as we work together to transform this economy to become the engine of production of our region and indeed, our continent."
Udoma said the Federal Government was very appreciative of the platform.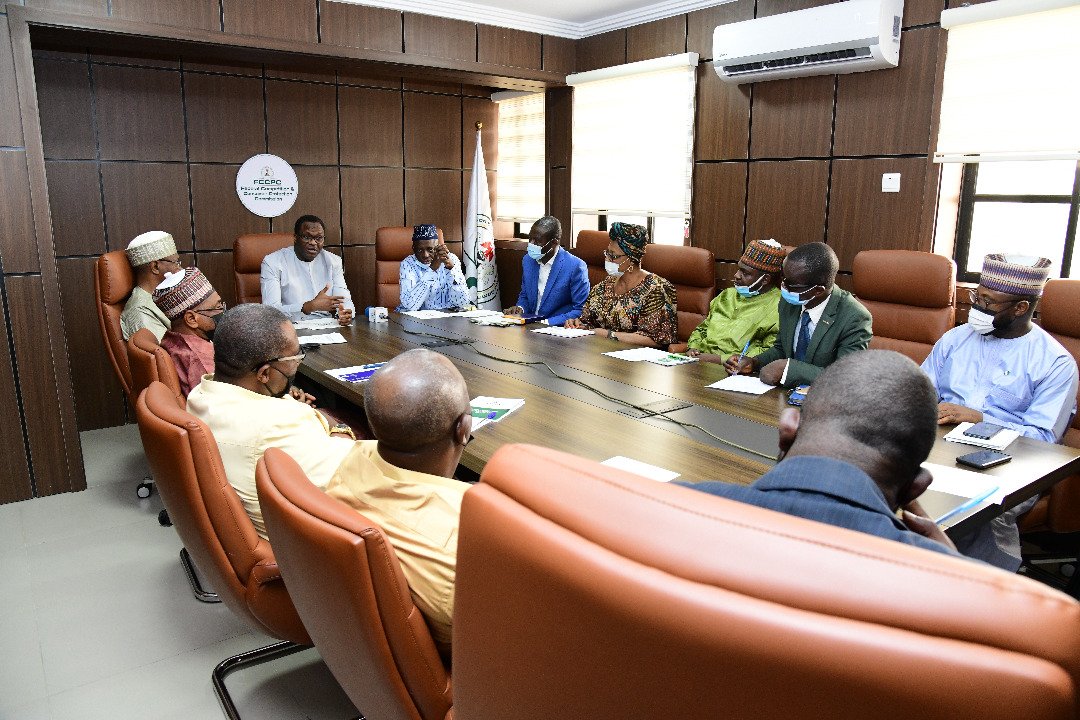 The Chartered Institute of Logistics and Transportation (CILT), Nigeria, is billed to hold its summit from October 11 to 12, at the Oriental Hotel in Lagos.
The summit, which is aimed at promoting Nigeria's Transport and Logistics Sector, is expected to bring together global transport veterans, lawyers, shipbuilders, bankers, academics, and consultants to discuss latest issues in the logistics and transport sector.
It will focus on logistics and transportation chains perspective with renowned experts presenting papers.
Chairman of the event's planning committee, Prof. Kayode Oyesiku, revealed this much during a press briefing in Lagos, saying the event would correct Nigeria's poor logistics performance index (LPI).
According to Prof. Oyesiku, the summit would have robust participation of transport experts from the academics to veterans in operations as quality research papers and thematic sessions will be held.
The conference themed; "Sustainable Innovations in Global Logistics and Transport", takes into cognisance the fact that Nigeria's logistics and transport sector is plagued by a myraid of challenges, Oyesiku said.
"The conference will comprise various technical sessions where subject-matter experts will lead conversations primarily aimed at interrogating the future of logistics and transport operations in Nigeria, especially within the context of a rapidly changing service environment, technological innovations and extensive planning dynamics that characterise logistics, transport and supply chain at the present time", he said.
The Chairman, who was the pioneer Vice Chancellor of the Tai Solarin University of Education, stressed that the conference will attract scores of delegates from within and outside Nigeria, including business leaders, the academia and policy makers.
"This conference will encourage multidisciplinary networks and will provide platforms for academics and professionals to identify and examine the challenges, as well as proffer effective solutions for national logistics and transport operations," he said.
He observed that LPI of nations is now the yardstick for measuring their economic resilience and competitiveness, noting that nations where LPIs are weak have also been characterised by vulnerable economies with high business risks.
The event will also feature exhibitions of transportation and logistics products from cognate industries and sectors, while availing an opportunity for Continuing Professional Development (CPD) for industry stakeholders and providing an excellent platform for networking.
By: Nkpemenyie Mcdominic, Lagos
Air Transportation Demand Increases By 103.6% -IATA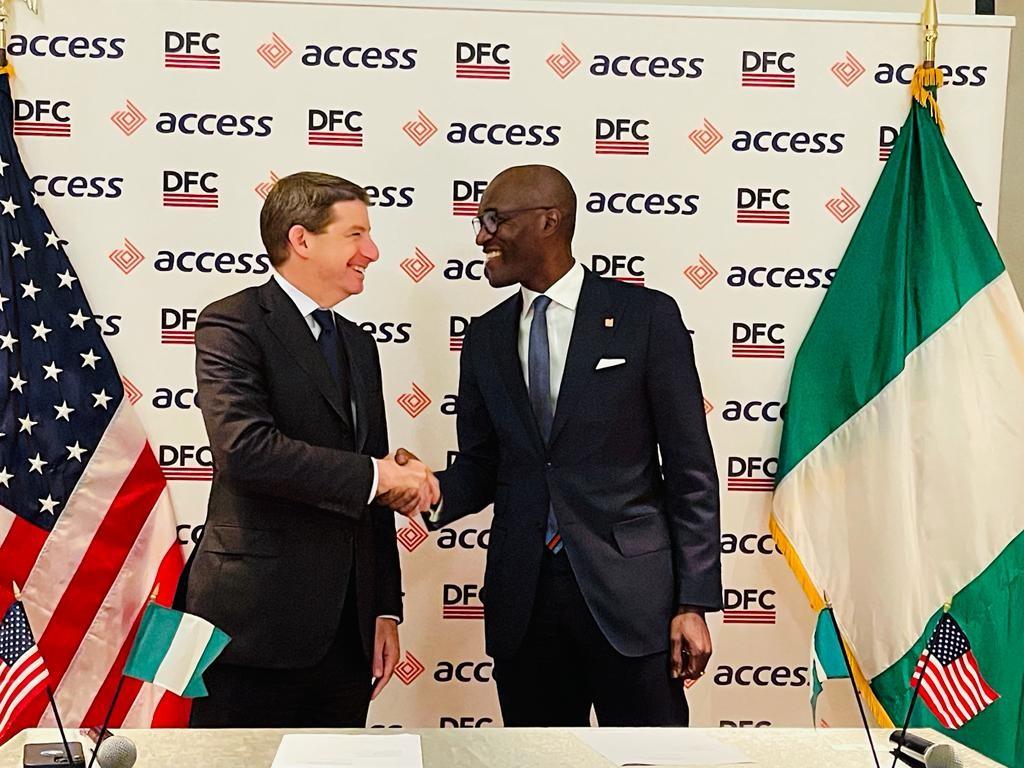 The world's apex transport body, the International Air Transport Association (IATA), has said the global air transportation demand has tremendously increased as at June this year.
The global transportation organisation said passenger data for June 2022 has shown that the recovery in air travel remains strong with a 103.6 per cent rise.
According to the IATA's research data, which was made available to aviation correspondents, the total traffic in June 2022, which was measured in revenue passenger kilometers, was up 76.2 per cent compared to June 2021.
The report stated that the increase was primarily propelled by the ongoing strong recovery in international traffic in the air transportation.
"Globally, the demand for air transport traffic is now at 70.8 per cent of pre-crisis levels, in the latest research findings", IATA report stated.
According to the data report, strong improvements in most markets, combined with the easing of some Omicron-related lockdown restrictions in the Chinese domestic market, contributed to the increase in domestic traffic for June 2022, which is reported to be up 5.2 per cent compared to the same period in the previous year.
From the report, total  domestic traffic for June 2022 was at 81.4 per cent, as compared to that of the June 2019 level.
IATA's Director General, Willie Walsh, said, "Demand for air travel remains strong. After two years of lockdowns and border restrictions, and people are taking advantage of the freedom to travel wherever they can."
By: Corlins Walter
Ticket Racketeers, Touts Resurface In PH Airport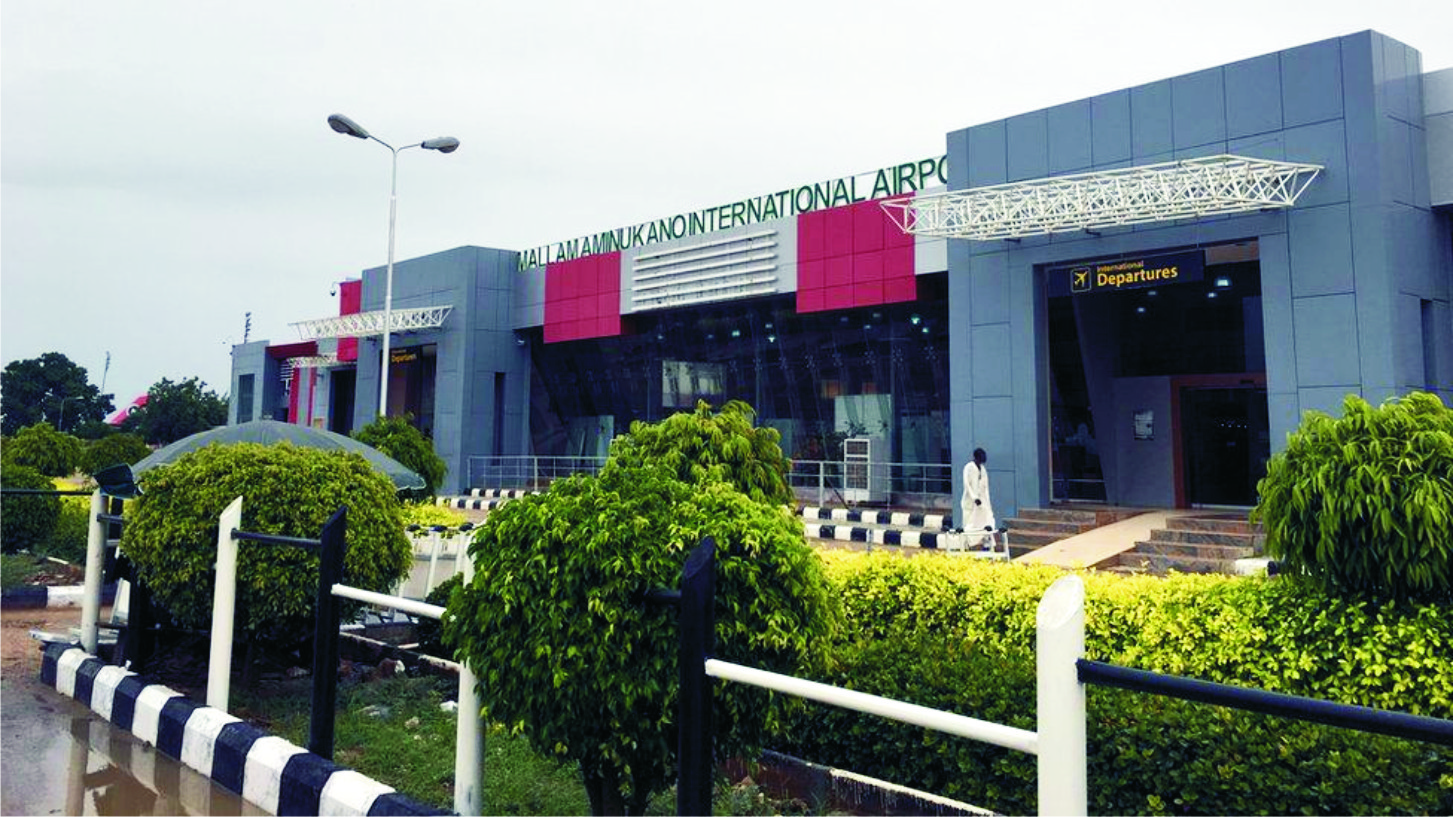 Flight ticket racketeers, otherwise referred to as touts and fraudsters, that were once flushed out of the Port Harcourt International Airport, have resurfaced with their nefarious activities.
The Tide had initially reported their unwholesome activities when they emerged sometimes last year, which was tackled by the airport's management.
The phenomenon has taken another bold dimension, as this group of persons carry out their activities more openly right in front of the departure terminal of the domestic wing of the airport.
The Tide observed that some of the old faces known in the act have come back with new recruits. Their slogan has been "I have come to hustle at the airport".
They usually lead travellers who are not convasant with airport operations away to extort money from them on flimsy issues.
They will, at the first instance, approach their potential victim(s) on the pretence that they will assist in getting travel documents like the boarding pass from the airline, and would make the passenger feel relaxed in the nearby fast food joint, while they make contact with their airline partners for the documents.
Their target is usually to extort the ignorant passenger, as various charges will be hipped on him, like COVID-19 charge, agent fee, and boarding pass charges, which are not official charges of the airline.
The Tide further observed that some innocent passengers who got into their trap sometimes missed or nearly missed their flights, mostly because of argument that would ensue over the alien charges.
When they have succeeded, the money will be shared among them, and the circle continues till the end of the day, after which each of them likely goes home with a reasonable sum.
One of them, fondly called 'Ime', who was apprehended by Air-force personnel after he hijacked the sum of N50,000 given to them and ran into the bush, recently, had confessed that he was doing such to hustle for a living.
Although The Tide gathered that his mobile hand-set and other belongings were seised by the Air-force personnel, the said lme was still seen parading himself at the airport.
Meanwhile, the Head of Corporate Affairs at the airport, Mr Kunle Akinbode, could not be reached at the time of filing this report, as he was said to be away for other engagements.
By: Corlins Walter