Estate Surveyors Begin Practice Reform, Set Up Committee
Faced with a harsh operating environment and the need to key into global best practices, estate surveyors and valuers have launched a comprehensive reform programme that they believe would transform and reposition their institution.
The reform scheme is part of recommendations adopted after a retreat by major stakeholders at Ada, Osun State recently, but now endorsed by the National Executive Council of the body.  The recommendations, according to reports, will form the thrust of the new administration agenda. Frontline consultants, including KPMG Professional Services and ROSABEL facilitated the programme.
Newly installed 19th President of the institution, Mr. Bode Adediji, who was recently handed the mantle of leadership, is pushing the fresh attempt at reinvigorating the Nigerian Institution of Estate Surveyors and Valuers (NIESV). He told newsmen that he was looking ahead to bring change to the profession.
Already, a 10-member committee headed by the President to champion and pilot the reform programmes was inaugurated last week. Members, drawn from the rank and file of the institution's membership, are to be involved in the implementation of the reform and engage relevant consultants including lawyers and business management advisers to guide the body. Membership of the committee includes Chief Charles Adebiyi, a past president, Mrs. Claire Chizea, Samuel Ukpong, Akin Olawore, Chudi Ubosi and Baren Epega.
Among the key planks in the reform blueprint are: changing public perception of the profession; overhauling its operational framework; and generating workable interface with government and agencies on policies and programmes.
Adediji said: "We are aware that our public image is not what it used to be. We want to change the public perception of estate surveyors and valuers, which as of today is synonymous with estate agents.
According to him, the practice has been dominated by sole proprietorships usually comprising one man, one office and one secretary. "We want them to transit to medium size, big size or mega companies. We are saying that the future of this profession lies in bigger size operations, rather than one-man businesses.
"We plan to educate our members that it is in the long run not profitable to operate a small firm under a sole proprietorship, especially when you view it against global best practices. We have to create a legal and administrative template to facilitate willing members to key into that.
"If need be, we're going to get a group of lawyers so that when people consult them, they won't pay the normal professional fees. We are looking at business management companies that will also midwife all these small companies into bigger firms. The institution would shoulder some of the responsibilities or assist members wanting to buy into the merger plan."
He explained that the institution plans to woo government and agencies towards ensuring that estate surveyors are given priority in the affairs of governance, especially in land administration policies.
"Today, majority of our members still have little or no input into major government policies and programmes that are relevant to our sector. For instance, on the land review panel, there is only one estate surveyor out of the 15 members. Yet, the centerpiece of land administration in any country revolves around the role of the estate surveying and valuation practice. We find it strange that even government and public see us merely as estate agents. We intend to correct that impression by rebranding ourselves, and then we would start having inroad into such beneficial alliance," Adediji said.
Reacting to the incursion of quacks, he said the institution would adopt a multifaceted approach by educating members of the public on the dangers inherent in patronizing quacks as well as set up constructive interface between qualified professionals and the quacks so as to bring them directly under the control and supervising role of the qualified ones.
"For instance, Lagos State government has come up with a law on estate agent practitioners, we need to use its as a pilot scheme, which would be duplicated in other states. If people must engage in estate agency, they must engage under an enabling law that can specify reward and sanctions.
"If we have neigbourhood control as it happens in developed countries, such as having dominant practicing estate surveyors within area such as Victoria Island, it would be difficult for quacks to benefit. We plan in the next few weeks to kick-start a synergy among the firms in Victoria Island through a programme of interaction and building of property database."
Adediji also endorsed the decision of the Federal Government to create a separate Ministry of Lands, Housing and Urban Development, since the critical problems in the areas of housing, urban development and land administration would get the exclusive engagement of the ministry and the performance in that sector can be better evaluated.
N69.4bn Debt: AMCON Seizes Properties, Freezes Accounts Of Jimoh Ibrahim
The Asset Management Corporation of Nigeria (AMCON) has taken over 12 assets belonging to Chairman of Global Fleet Group, Jimoh Ibrahim, and frozen all his accounts over his debt which amounts to N69.4billion.
The seizure of the assets is pursuant to an order by Justice R.M. Aikawa of a Federal High Court, in Lagos.
AMCON on Wednesday took effective possession of all 12 properties through its Debt Recovery Agent – Pinheiro Legal Partners, which include the following: the building of NICON Investment Limited at Plot 242, Muhammadu Buhari Way, Central Business District, Abuja; NICON Hotels Limited building at Plot 557, Port Harcourt Crescent, off Gimbiya Street, Abuja and the building of NICON Lekki Limited also at No. 5, Customs Street, Lagos.
Other properties include: The building of Abuja International Hotels Limited located at No. 3, Hospital Road, Lagos; another Property at Plot 242, Muhammadu Buhari Way, Abuja; the former Allied Bank Building on Mile 2, Oshodi Express Way, Apapa Road, Lagos; Energy House located on No. 94, Awolowo Road, Ikoyi, Lagos; NICON Building at No. 40, Madeira Street, Maitama, Abuja; a Residential Apartment at Road 2, House A14, Victoria Garden City, Lagos; NICON Hotels Building at Plot 3, Road 3, Victoria Garden City, Lagos as well as the NICON Luxury Hotel's Building, Garki I, FCT, Abuja.
In addition to the takeover of the listed properties, the court also ordered the freezing of all accounts belonging to Ibrahim and his companies, including Global Fleet Oil & Gas Limited and NICON Investment Limited all of who are defendants in the suit No. FHL/L/CL/776/2016 presided over by Justice Aikawa on Wednesday, November 4, 2020.
The court also granted AMCON possession over all shares belonging to the embattled Ibrahim and his two companies that are domiciled in Nigerian Re-Insurance Company Plc (NICON) Insurance Company Plc, Nigeria Stockbrokers Limited and NICON Trustees Limited.
AMCON's Spokesman, Jude Nwauzor, said all the assets that are listed by the court and scattered around Abuja and Lagos had been successfully taken over by AMCON with the help of court bailiffs and officers and men of the Nigerian police as mandated by the court.
Land Use Charge: Stakeholders Call For More Property Valuation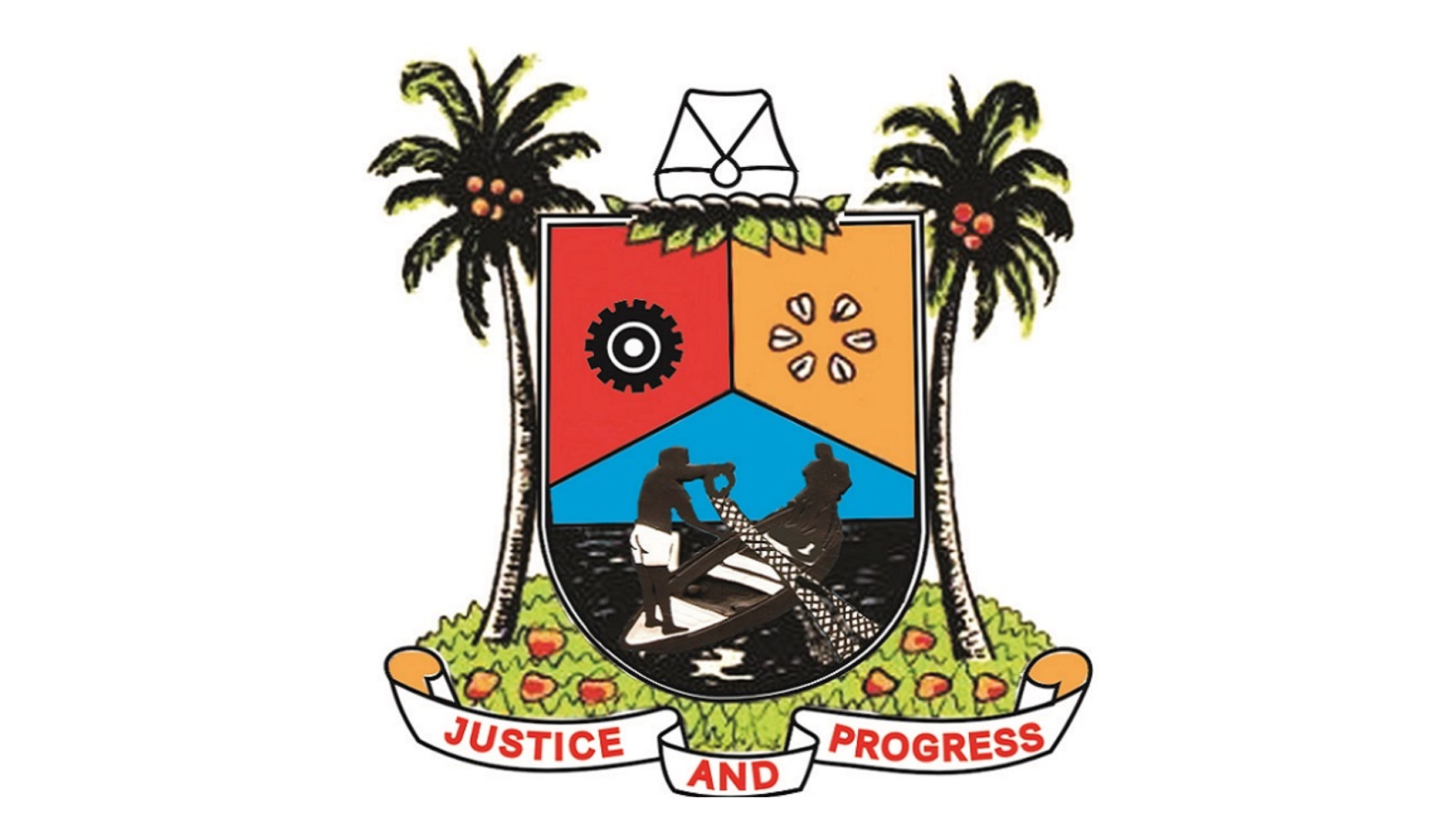 Stakeholders in the real estate industry have said the Lagos State Government should increase the number of properties that have been valued under the amended Land Use Charge (LUC) Law, 2018.
They noted that this would take away the burden of paying high levies on properties by a few in the state.
The Deputy President, Real Estate Developers Association of Nigeria, Mr Akintoye Adeoye, who applauded the recent amendment of the LUC law by the Lagos State House of Assembly, said the number of properties that were captured before the suspension of the process in 2018 was too small compared to the population of the state.
He said, "The percentage of properties that have been assessed is still less than 30 per cent. Rather than tax this number of people, it is better for the government to widen the net and bring more property owners onboard.
"It doesn't make sense to tax just a few people, especially in a challenged economy like ours. We should bring in more people rather than increase the rate for a few."
Adeoye said the state government's decision to amend the LUC law would encourage more people to invest in property in Lagos State.
A six-man ad hoc committee, chaired by Rotimi Olowo, recently presented the report of its findings from a public hearing to the House of Assembly revealing that the review of the LUC lawwas generally perceived to be arbitrary and unrealistic.
During the presentation, Olowo was quoted to have said the Section 1(2), "Pensioner" should be redefined to include all retirees resident in the state from federal and state institutions and from both private and corporate organisations domiciled in the state.
He said it was agreed by participants and stakeholders during the public hearing that vacant plots of land and unoccupied properties should be exempted from the LUC liabilities and a proper classification of commercial and residential property in the state should be done for the purpose of levying.
Among other amendment is the Section 17(c) (i) stating that there is no need for 50 per cent payment by aggrieved owners over disputed charges before their eligibility to appeal, while aggrieved residents and property owners should pay the preceding year's charges when the disputed charges are being resolved.
Akintoye noted that the resolve to amend parts of the law especially the aspect covering pensioners was a welcome development.
He said, "Before now, it used to be only Lagos State retirees but it has been extended to others across the federation.
"Lagos market is Nigeria's market and people from all over the world invest in the state where many of them also retire. It doesn't make sense to have that dichotomy in the treatment of pensioners."
The President, Nigerian Institute of Building, Mr Kunle Awobodu, stated that to make the newly amended law achieve its objectives, there should be modalities for implementation to prevent fraud and false claims.
"I am in agreement with the amendment. The only thing I am sceptical about is how those from the private sector will be identified. It is difficult but it can be done. It is difficult to have an accurate record of pensioners from the private sector. But there should be modalities for implementation," he added.
A former President, Nigerian Institution of Estate Surveyors and Valuers, Mr Bode Adediji, said even though the details of the amendment had not been made public, its assent by the governor and implementation should be looked into for the benefit of Lagos residents and investors.
Housing Deficit: LASG Completes 360 Homes In Ikorodu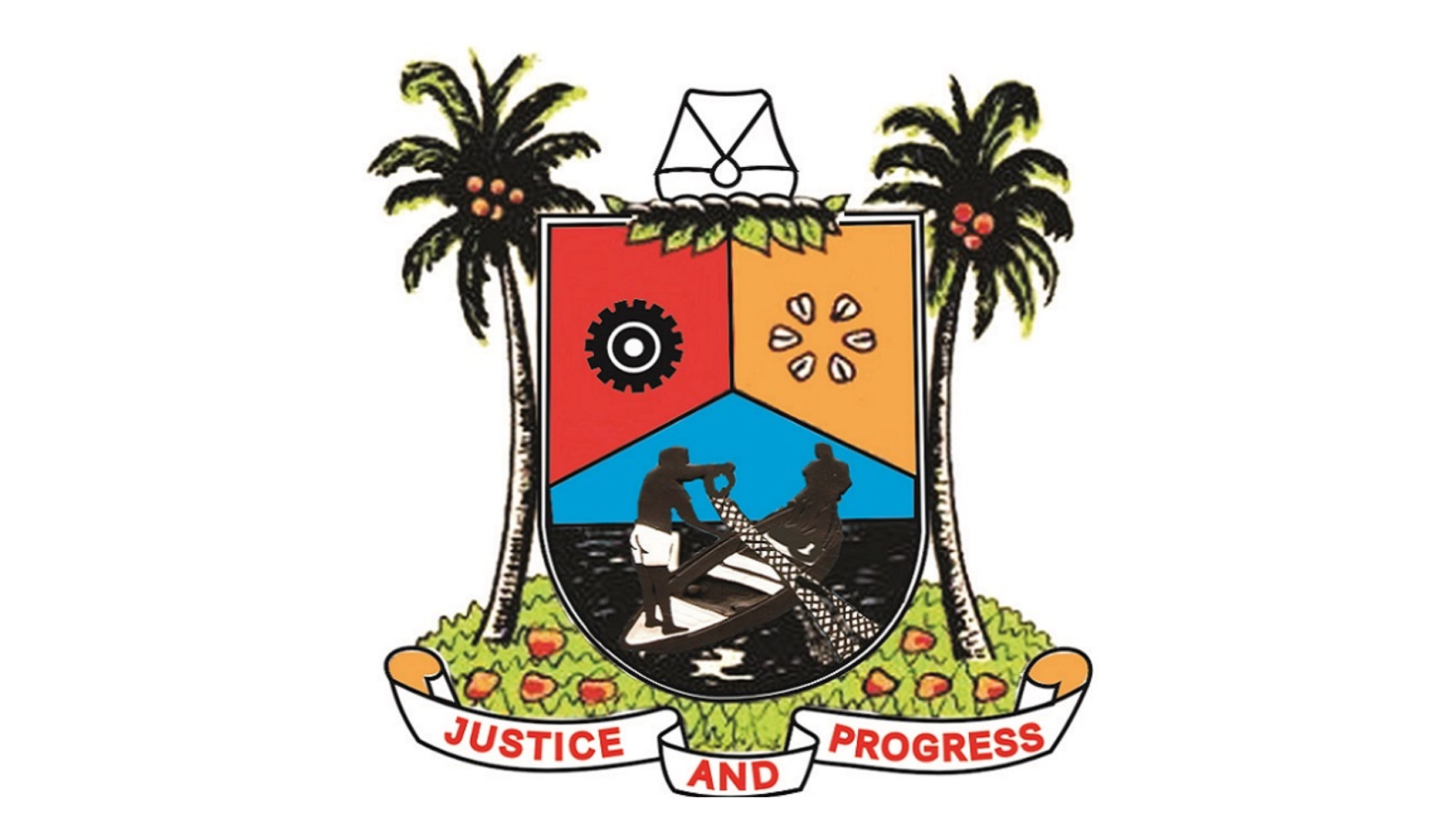 Lagos State Government said it has completed construction of 360 additional housing units for commissioning soon as part of its efforts to tackle the challenge of housing deficit in the state.
The state Commissioner for Housing, Mr. Moruf Akinderu–Fatai, disclosed this recently, while conducting a validation and inspection visit to Lagos Homes, Lagshom Igbogbo Scheme 2B, in Ikorodu Local Government area of the state.
"Lagos is adding 360 more homes to the existing stock of homes in the state in the next few weeks," Fatai said.
According to him, the state government has resolved to complete all housing schemes that were set aside by the previous administration in order to speedily bring succour to residents by increasing the availability of decent accommodation for the increasing population of the state.
"Reducing the housing deficit and bringing more people on the home ownership ladder through provision of affordable and quality homes are tasks that are germane to building a 21st century economy.
"Hence, the administration of Mr Babajide Sanwo-Olu is frontally pursuing the goals of completing all the on-going housing schemes to ensure that befitting and decent accommodation is available to the ever increasing population of the state," he said.
The Permanent Secretary of the Ministry, Mr. Wasiu Akewusola, who also affirmed that over 360 families would soon move to their homes, expressed satisfaction with the on–going works at the site and encouraged the contractors to keep up with the good job in order to deliver at the targeted date.
He disclosed that in year 2020, not less than 3,500 homes in Sangotedo, Idale in Badagry, Odo Onasa/Ayandelu, Ibeshe, Egan-Igando and Ajara would be completed from both government owned schemes and joint ventures.
The LagsHom Igbogbo Housing Estate is made up of 30 blocks of buildings with 120 units each of three-bedrooms, two-bedrooms and one- bedroom, making a total of 360 units of family homes.
In addition, the scheme which commenced in 2012 has a central sewage treatment plant, water treatment plant, high quality road network, and  Street lights.