Equitorial Guinea Votes To Extend Nguema's Rule ….After 30 Years
Elections in Equatorial Guinea yesterday were certain to extend the 30-year rule of Teodoro Obiang Nguema, a man accused of draining his nation's oil wealth to fabulously enrich family and cronies while his people suffer in slums.
Western governments that have promised to fight corruption so far have done little as companies compete for concessions for petroleum and a burgeoning natural gas industry currently dominated by US multinationals.
Obiang, 67, denies all charges and his government said in a statement released by an expensive US lobbying firm that Equatorial Guinea "is committed to holding fair and democratic elections."
Opposition parties complain campaigners have been attacked and harassed, Obiang gave only six weeks' notice for the election and coverage in the state-controlled media is skewed.
The National Electoral Commission is also headed by the interior minister and weighted with Obiang supporters, and the government has refused to publish the voters' roll.
Foreign journalists including those from The Associated Press have not been granted visas and African observers by presidential decree are barred from making "disparaging remarks" and must follow a government program.
Opposition leaders have said that means observers will be kept away from villagers where they charge government-appointed headmen and electoral officials cast votes for all residents.
Some 290,000 voters are registered and Obiang has boasted at rallies that he will win with more than the 97.1 percent garnered in a 2002 poll widely criticized as fraudulent. Then, he ran unchallenged as opposition leaders pulled out citing harassment. Yesterday, four men challenged Obiang, though none doubt who will win.
"People will vote for Obiang so that they can survive, so that they can keep their jobs," said John E. Bennett, a retired diplomat who was US ambassador there from 1991, left briefly after receiving government-sponsored death threats in 1993 and ended his term in 1994. The government also accused Bennett of dancing on graves in a black magic ritual.
Through government jobs and private companies from hotels to Internet service providers, Obiang and his clique control everything in the small country, Bennett said.
Dr. Wenceslao Mansogo Alo of the main opposition Convergence for Social Democracy said he lost his government hospital job, had all his property expropriated and has been thrown out of a rented home by a frightened landlord since he joined the opposition in 1994.
Bennett said that is why an estimated quarter of the population live in nearby Gabon, Cameroon or Nigeria, or in Spain, the former colonizer. About 600,000 people live in the country.
Bennett said Obiang flies in a $50 million Boeing jet while those needing to get from Malabo, the capital on an island, to Bata, the biggest town on the African mainland, are crammed into a secondhand Russian turboprop that cost $200,000.
"The national airline sells the seats, then they sell floor space, and people have to sprawl on top of piles of baggage," he said.
Equatorial Guinea has become Africa's third largest oil producer with income per capita swelling to some $37,000, making the World Bank classify it as a developed nation. But according to UN figures, 60 percent of people try to live on less than $1 a day.
Truckers Threaten Service Withdrawal Over Customs' Haulage Truck Seizures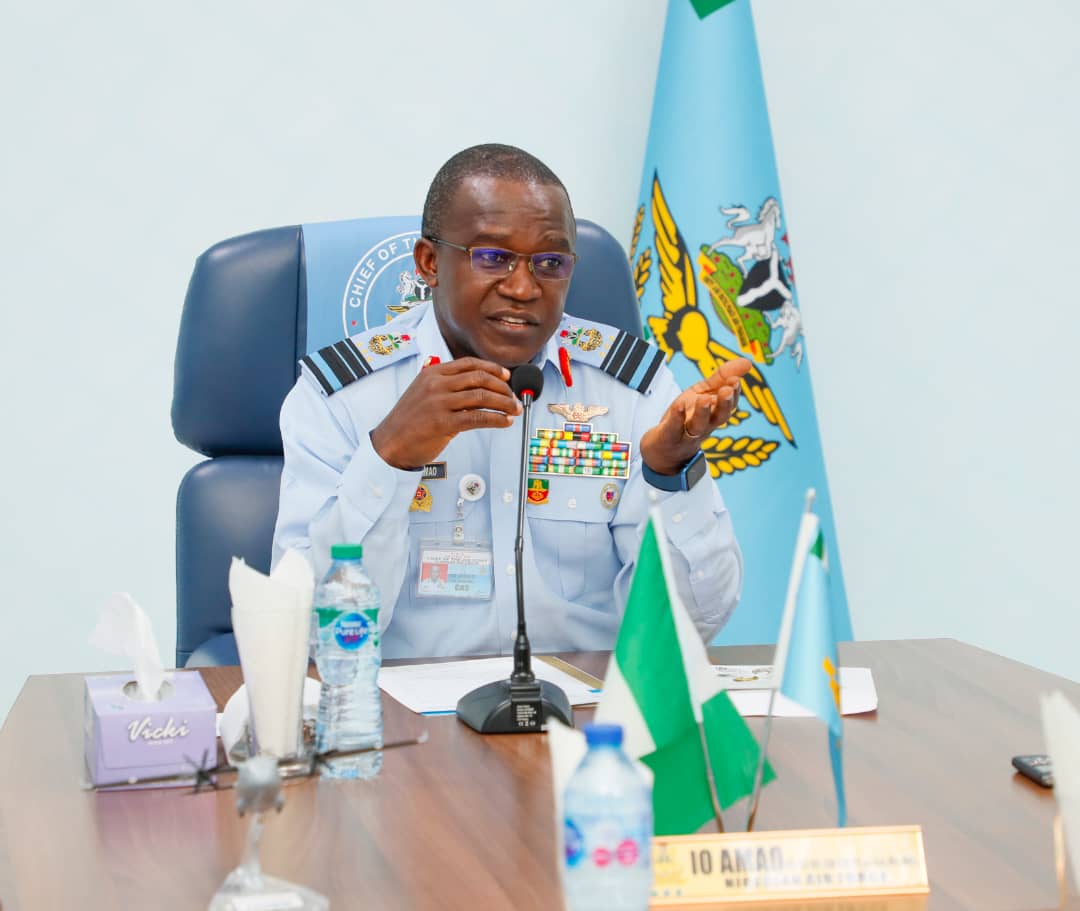 Truckers under the aegis of Association of Maritime Truck Owners (AMATO) have threatened to withdraw their services over incessant seizures of vehicles by operatives of the Nigeria Customs Service (NCS).
The truckers lamented that the seizure and possible auctioning of their trucks by the NCS has led to untold hardships for haulage operators in the maritime industry, describing the seizures as unjust.
A statement signed by  the President  and secretary of the body, Chief Yemi Ogungbemi and Alhaji Sanni Muhammed, respectively queried management of the Customs over failure to arrest  ships that import illicit goods to Nigeria for complicity.
"Does Customs seal the terminals that receive contraband and dangerous consignments in their yards for complicity in storing illicit consignments?",
The truck owners said the Nigerian Customs at different fora made haulage operators to understand that the law stipulates they arrest the means of conveyance.
"If that is the reason, why not arrest ships that import containers with contraband goods to Nigeria. Are vessels no longer means of conveyance?"
AMATO described such laws  obsolete, saying that it has become injurious to truckers' means of livelihood.
The AMATO executives further stated that truckers can no longer withstand what they call the unfortunate circumstances of being used as scapegoat for offenses perpetuated by unscrupulous importers.
"The seizure and possible auction of our trucks by the Nigerian Customs Service is causing us untold hardships as truckers, and for a very long time, we have been passing through this injustice in the hands of Nigerian Customs Service.
"Truckers are mere commercial transporters of goods. We are only invited by agents to come and carry goods to and from the ports after Customs might have examined and approved the release of goods in containers to Importers and agents.
"But unfortunately, after loading the containers that are duly examined and released by Customs on our trucks, they would waylay the trucks on the road, seize and detain our trucks in their yards together with containers with question marks", they said.
Further questioning the rationale for the seizures, AMATO queried why they are the victims when they are not involved in physical examination of goods in the ports together with Customs, Police, Directorate of State Security (DSS), Nigeria Drug Law Enforecement Agency (NDLEA), etc. to see what they carry.
"Does it sound just for Customs officers and other government agencies that jointly examined and approved the exit of contraband and other dangerous goods in the ports to be holding the trucker responsible for their fault and negligence?
"Is it the commercial trucker that is short-paying government's import duty on goods or the Importers and their Agents?
"If the answer to the above questions are 'No', we are calling on Nigerian Customs Service to release all our trucks detained in their yards or we withdraw our services nationwide in protest against the unjust seizure of our trucks.
"Our members are facing agonizing economic hardships. Their means of livelihood are being seized by the Nigerian Customs for the offense committed by Importers and their dubious collaborating Agents.
"Nigerian Customs should please release our trucks and stop using the truckers as scapegoat.
"Recently, some containers were found to contain tramadol, arms and ammunition. If the trucker knows that he is to carry container loaded with explosives that can destroy him and the truck, or the contraband drug that would equally put him in trouble, he will not carry it.
"Thus, where is the justification for seizing our truck?
"We appreciate the previous Management of Customs authority, in that they reasoned with complaints and issued out circular that enables us to retrieve our seized trucks through application.
"But the present Management of Customs wrote against the Circular. All our efforts and entreaties to the present management of the Customs to revalidate the circular to enable us secure the release of our trucks have proved abortive.
"Hence our plan to settle out grievance with the customs authority through the eloquence of withdrawal of services if our trucks are not released by the Customs", AMATO concluded.
By: Nkpemenyie Mcdominic, Lagos
Electronic Auction Platform, Most Authentic For Goods -NCS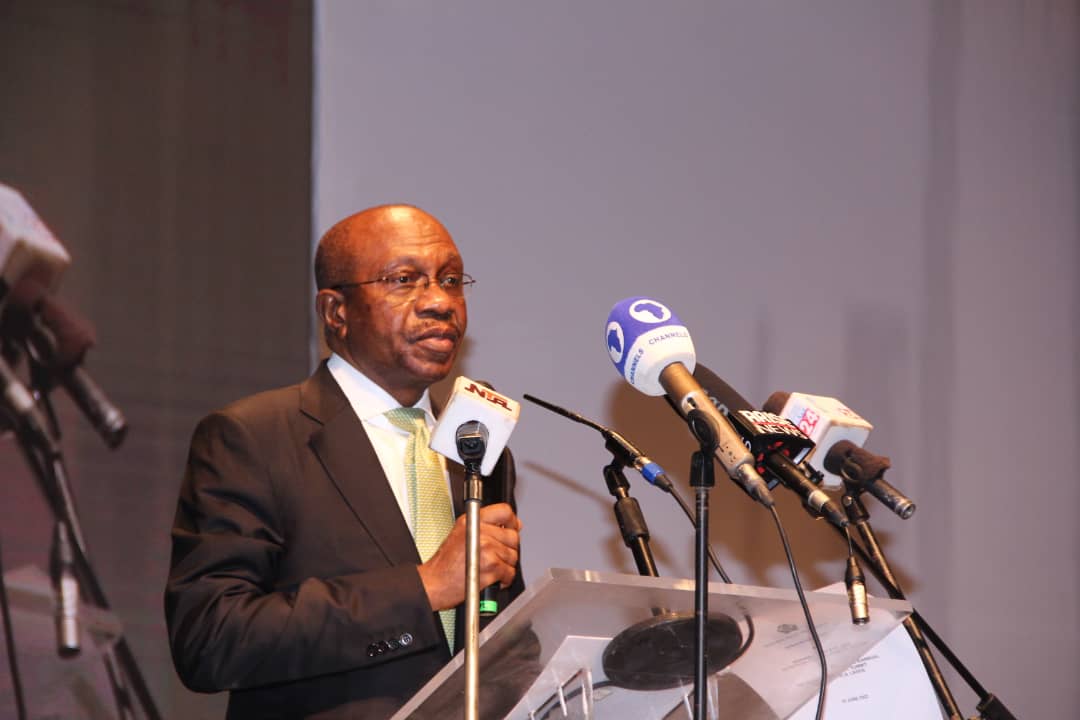 The Nigeria Customs Service (NCS) has restated that electronic auction (e-auction) platform of the Service at https://app.trade.gov.ng/eauction/ is functional and remains the only authentic means of auctioning goods to members of the public.
The Service in a statement issued in Abuja by its Public Relations Officer, Deputy Comptroller Timi Bomodi, noted that this clarification became necessary following rumours that a special auction of over 7000 cars would soon be held by the Service.
It reiterated that auctions are periodic and advertised in advance on the Service's website to avail members of the public the opportunity of selecting and bidding for items of their choice.
NCS recalled that the Service deployed the e-auction platform in July 2017 specifically to improve efficiency in revenue generation to the Federal Government and also provide equal opportunities to all Nigerians in the seamless disposal of seized/condemned and overtime/abandoned cargoes.
"Since its implementation, the e-auction has lived up to expectations by guaranteeing transparency and integrity in the auctioning process.
"Requirements to take part in the e-auction bidding process by interested public/bidders include:
"Applicant must have a valid tax identification number (TIN) issued by Federal Inland Revenue Service (FIRS) with an active e-mail account for the issued TIN.
"Conditions and Terms of this auction are to be carefully considered by an interested person before acceptance.
"Applicant must ensure he/she has an authentic and nationally accepted means of identification, i.e. international passport, driver's license, national identity card or voters card.
"Other guidelines can be found on the e-auction portal at https://app.trade.gov.ng/eauction/."
The statement, however, advised owners of uncleared vehicles at the ports to avail themselves of the VIN-Valuation protocols which it said had simplified, automated and made user-friendly the clearance procedure.
By: Nkpemenyie Mcdominic, Lagos
Subsidy: Reps Summon Finance Minister, Query NNPC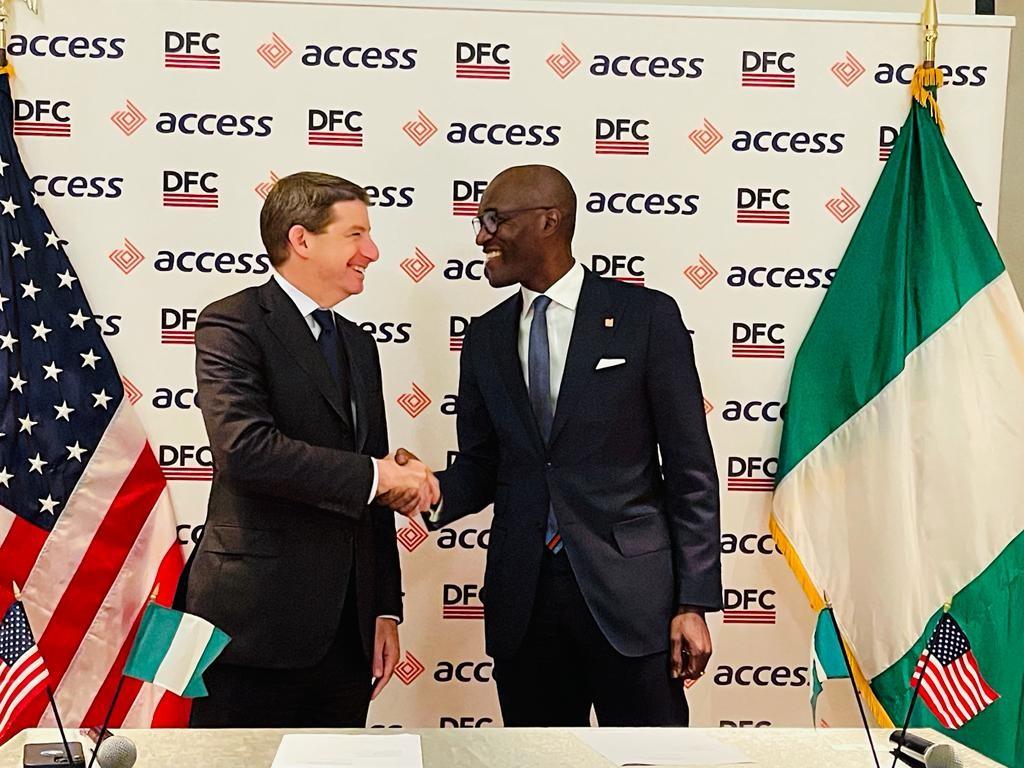 The House of Representatives' Ad Hoc Committee that is Investigating the Petroleum Products Subsidy regime from 2013 to 2022 has summoned the Minister of Finance, Budget and National Planning, Zainab Ahmed, to appear before it on Tuesday next week for questioning.
Ahmed is to appear before the committee with all the documents demanded by the lawmakers relating to subsidy claims and payments in the period under review.
Chairman of the committee, Ibrahim Aliyu, issued the summons at the continued investigative hearing of the panel in Abuja on Tuesday.
Members of the committee had faulted the appearance of the ministry's Director of Home Finance, Stephen Okon, without a letter from Ahmed authorising him to represent her.
The Chairman decried the non-appearance of several invited agencies, such as the Nigeria Police Force, Department of State Services, Office of the Accountant-General of the Federation, and Shell Petroleum Development Company.
After Okon was eventually allowed to speak, the Director said he only appeared before the lawmakers to seek more time for the Ministry to collate and present the required documents.
The committee consequently gave the Minister one week to do so.
"This committee requested from you to know the total amount released from the Consolidated Revenue Account as subsidy payments from January 2013 to date; the total amount released from other accounts other than the Consolidated Revenue Account to subsidy payments from January 2013 to date; breakdown of beneficiaries; companies that enjoyed releases from the Consolidated Revenue Account and other revenue accounts as subsidy payments.
"Identify each beneficiary with the amount sent to them, month by month, covering the period from January 2013 to date; all correspondences between the Federal Ministry of Finance and the Central Bank of Nigeria regarding subsidy payments from January 2013 to date; evidence of lodgement of forex into Consolidated Revenue Account by the Nigerian National Petroleum Corporation now (Nigerian National Petroleum Company) Limited as revenue from January 2013 to date", the Chairman stated.