Q2: JPMorgan Posts 36% Jump Profit
JP Morgan Chase & Co. posted a 36 per cent jump in second-quarter profit Thursday, easily surpassing analysts' expectations, as strength in investment banking offset higher credit losses.
JPMorgan, the second big bank to report stronger earnings this week after Goldman Sachs Group Inc., earned $2.72 billion, up from $2 billion a year earlier. Revenues soared 39 per cent to $25.62 billion.
Results were driven by record investment banking fees and revenue in its bond business, much like Goldman Sachs.
"Both JPMorgan and Goldman Sachs were well positioned going into the crisis, and they are going to continue to pull ahead and dominate the sector," said Len Blum, managing partner at Investment Bank Westwood Capital.
At JPMorgan's investment bank, revenue jumped 33 per cent to $7.3 billion and profits more than tripled to $1.5 billion.
Those gains were partly offset by higher losses in consumer lending and credit cards. The bank said it set aside $9.7 billion for credit losses in the quarter, up from $4.29 billion a year earlier but down from the first quarter's $10 billion.
CEO Jamie Dimon said in a statement that the company expects credit costs to remain high "for the foreseeable future."
The profit came despite a $1.1 billion charge, or 27 cents a share, as JPMorgan repaid $25 billion in loans it received from the government as part of the Troubled Asset Relief Programme. The bank was also hit by a 10-cents-a-share FDIC special assessment penalty.
Earnings per share fell to 28 cents from 53 cents as the company had more stock outstanding than a year ago.
Despite the higher earnings, JPMorgan's shares fell 52 cents, or 1.4 per cent, to $35.74 in early afternoon trading. Financial shares were broadly lower as a major lender to small businesses, CIT Group Inc., teetered on the edge of bankruptcy after talks with regulators about a rescue broke down late Wednesday.
Analysts surveyed by Thomson Reuters had forecast earnings of 4 cents per share on revenue of $25.89 billion.
During the most recent quarter, JPMorgan's retail banking unit earned $15 million, a decrease of $488 million, or 97 per cent, from the prior year. That business was affected by a higher provision for credit losses and higher noninterest expenses, which were offset partially by more revenue from last year's acquisition of the thrift Washington Mutual Inc.
Average deposits rose from 62.7 per cent to $348.1 billion from a year ago, and 0.7 per cent from the first quarter.
The WaMu acquisition also helped drive JPMorgan's commercial banking unit's income up 4 per cent to $368 million.
JPMorgan's credit card division did poorly, however, because of surging defaults that have afflicted all credit card issuers. It posted a loss of $672 million compared with a profit of $250 million last year.
Asset Management and Treasury and Securities Services also did worse in the second quarter than in the same period last year.
JPMorgan said it extended $150 billion in new credit to consumers, corporations, small businesses, municipalities and non-profits and has approved 138,000 trial mortgage modifications in the quarter, bringing total foreclosures prevented since 2007 to 565,000.
JPMorgan was among 19 major banks that underwent the government's "stress tests" in May to determine how banks would fair if economic conditions worsened. Unlike some of its competitors, JP Morgan was told it didn't need to raise additional capital.
Farmer Cries Out Over Cattle Invasion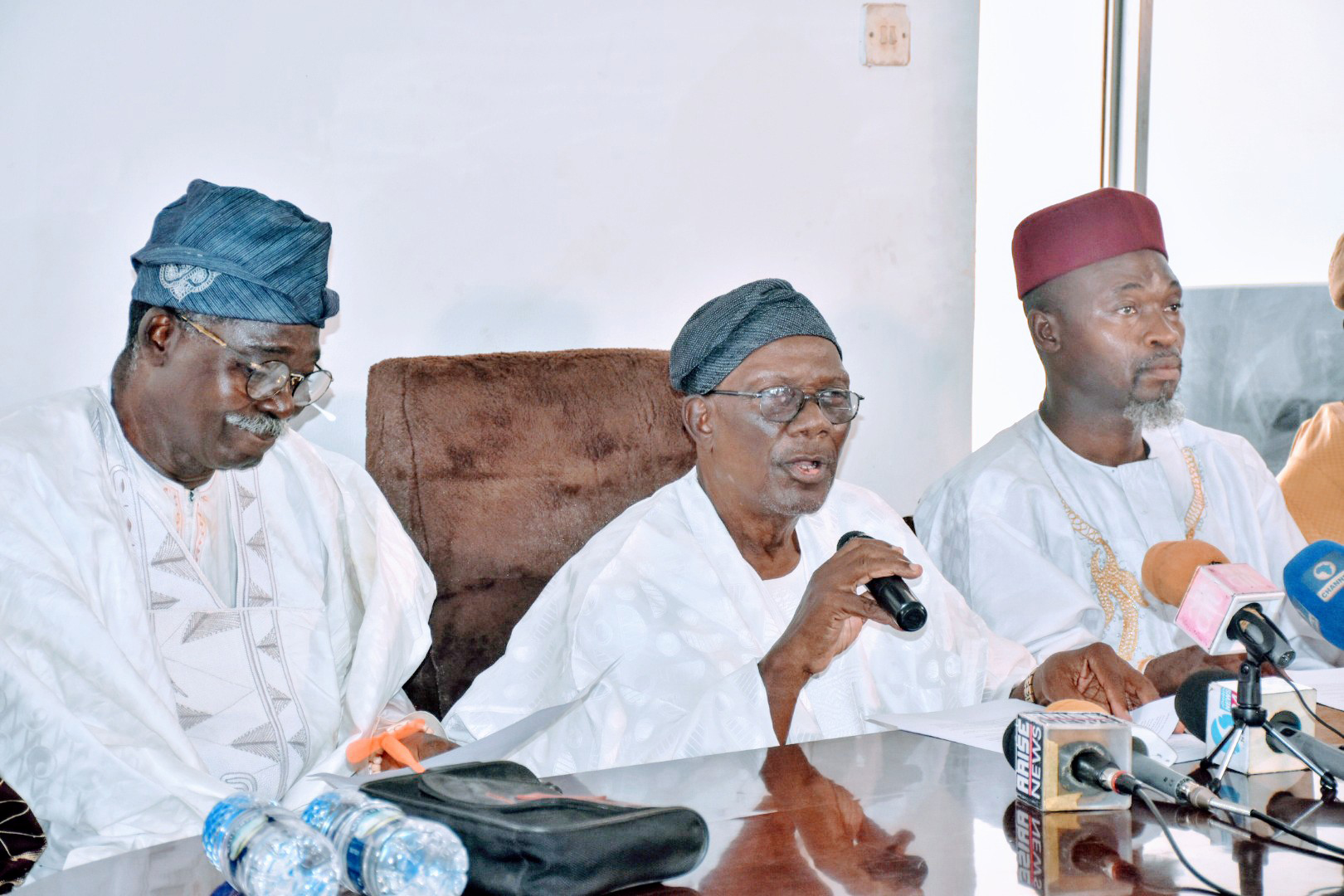 A farmer in Aluu Community in Ikwerre Local Government Area of Rivers State, Mr Nwo Nna, has cried out over cattle invasion of his farmland and crops.
Nna made this known in a chat with newsmen in Aluu recently.
He said that the most worrisome aspect of the development was the neglect by the herders of the Anti-Grazing Law passed by the Rivers State House of Assembly.
The farmer who discribed such as vexatious and  provocative, appealed for intervention by relevant agencies in order to secure their future.
"I got to my  farm on Saturday morning only to see my vegetables, cassava, yam and the entire farm devastated by cows", he said.
He  expressed regrets that his farm, which was not at the road  had experienced such  attack for the second time.
The farmer noted that it would have been a different ball game, if he had met the herders in his farm.
"The saving grace was that  I did not meet them. They should be called to order to avoid problems", he said.
He also sought for urgent intervention of  the Rivers State Government, Myyetti Allah and other relevant authorities to warn the herders to keep off people's farms in the interest of peace.
The farmer further explained that it was becoming a regular practice for herders to parade their cows along the roads, and such  cows  stray into farm lands and  destroy people's means of livelihood.
While declaring that Rivers people are hospitable, the farmer warned stranger elements, who do not have respect for the laws of the land as well as terrorise other people's means of livelihood, to take their lawlessness elsewhere.
Other farmers who also responded  called for the establishment of a system that monitors the  activities of herders.
According to them, it will enable those who take their cows into farms to be identified and adequately sanctioned in the event of any invasion by the cows.
This, they said will bring a lasting peace and as well  serve as a deterrent to others.
By: King Onunwor
EFCC Blames Frauds In Banking Sector On Insiders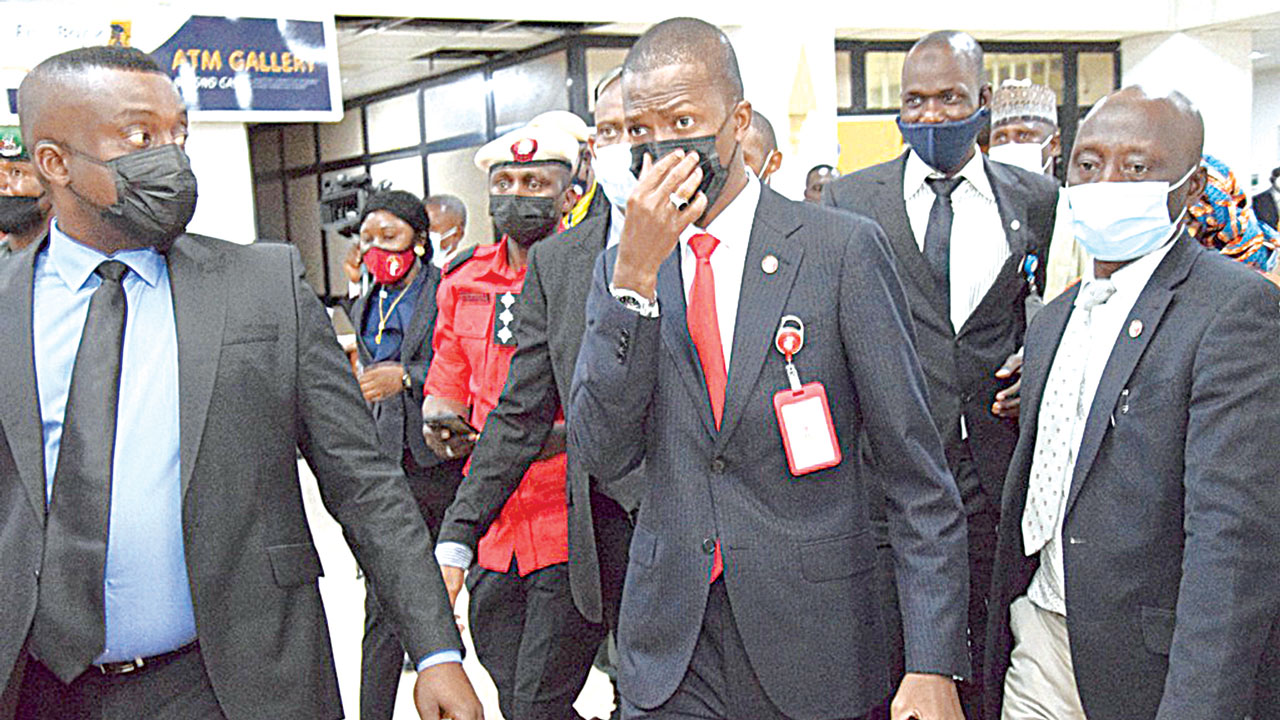 The Economic and Financial Crimes Commission last Wednesday said most frauds in the banking sector were perpetrated by insider Information, Communication Technology employees.
Head, Cybercrime Section of the EFCC, Abbah Sambo, made the declaration at a national seminar on Banking and Allied Matters for judges in Abuja recently.
Sambo, who represented the EFCC Chairman, Mr Abdulrasheed Bawa, at the seminar, said that most banking sector frauds handled by the commission showed that bank employees aided the acts.
He also expressed regrets at the increasing rate of cybercrime in spite of efforts by the commission to tackle it.
Sambo observed that in years past, young people involved in cybercrime were not ICT savvy, but today, it was  ICT graduates that are the champions in perpetrating the crime.
He attributed the increase in cybercrime to moral decadence and peer group influence.
"The rate at which young men are perpetrating cybercrime is seriously alarming.
"When we arrest these criminals, one major reason they give for going into the crime is peer influence.Their friends are into it and they want to run with guys that drive the best cars and have the best girls in town", he said.
He hinted that most times when  the criminals were arrested, a lot of  assets on them,  are  registered in the names of their parents.
"Cars in the names of their mothers and houses in the names of their fathers. There is a fundamental issue relating to decay in moral coverage in the society,'' he said.
Sambo said that the greatest challenge in fighting cybercrime was the knowledge gap, and  noted  that the criminals were getting more sophisticated.
According to him, the criminals had the ability to talk to one another seamlessly by sharing knowledge, unlike law enforcement agencies.
"A lot of the people trying to combat the crime in the field tend to lack the drive because they do not have adequate training,'' he said.
He stressed the need for adequate sensitisation and engagement with youths, especially from secondary school level to let them know the ills of crime.
The two-day seminar was organised by the Chartered Institute of Bankers of Nigeria in collaboration with the National Judicial Institution.
SEC Frowns At Resurgence Of Ponzi Schemes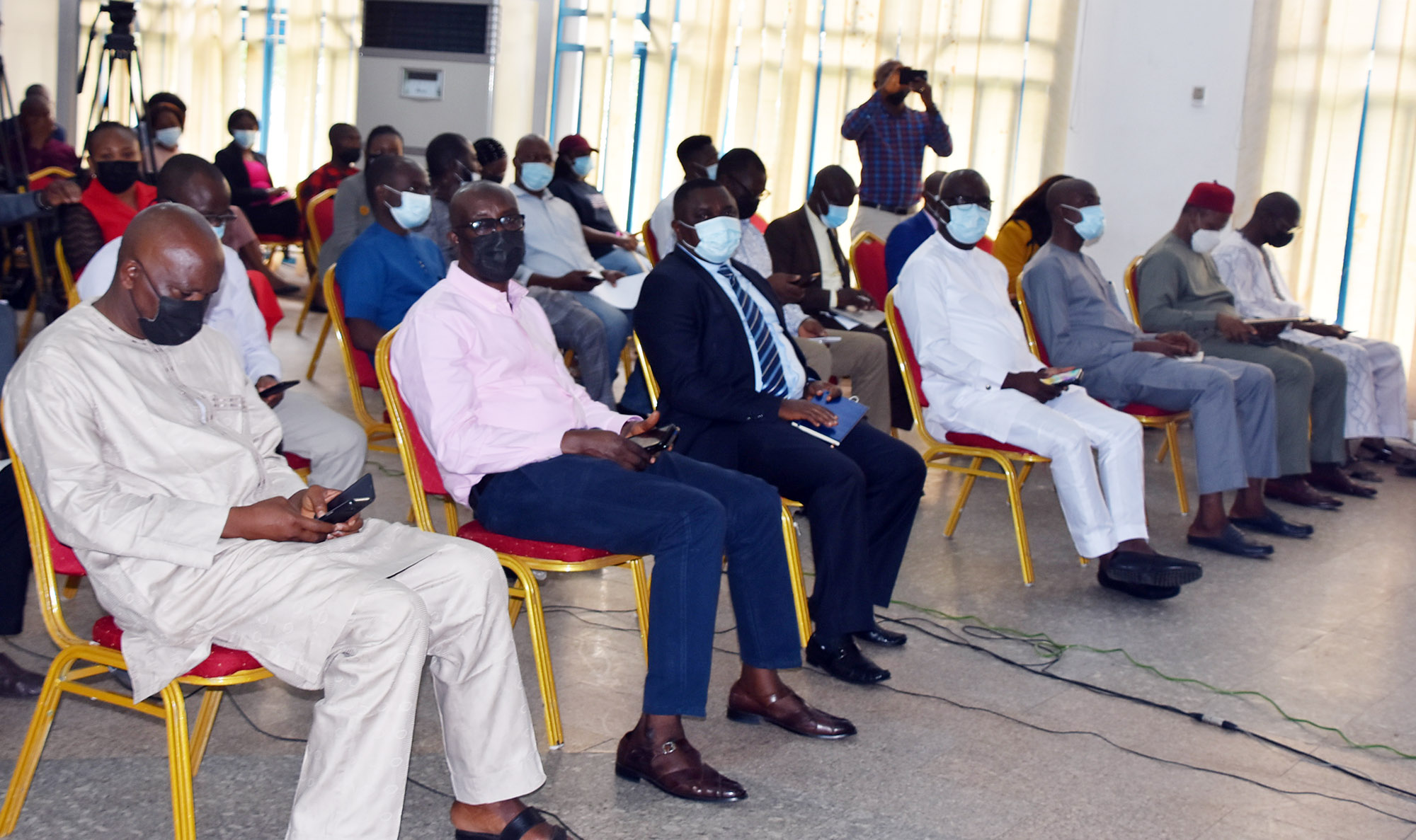 The Securities and Exchange Commission has frowned upon the resurgence of Ponzi schemes and illegal fund managers in the country's financial sector.
The Director-General of SEC, Mr Lamido Yuguda, made the observation of the development at an enlightenment workshop with the staff of the Federal Ministry of Finance, Budget and National Planning on in Abuja over the week.
Yuguda said  that the unlawful schemes had continued to enjoy massive patronage of the populace and remained a source of concern for regulators in the financial sector.
According to him, the commission was  poised to continue to apply measures and seek the cooperation of relevant stakeholders toward combating the activities of these Ponzi schemes.
He expressed regrets that the upsurge of the schemes had undermined the reputation of the financial markets and dampened investors' confidence, among other things.
"SEC firmly believes that the country's capital market can attain its potential if market operators and participants contribute their respective quotas to the growth", he said.
He also explained that SEC was committed to always ensure and maintain an environment that was enabled by the appropriate regulatory framework, timely and affordable access to market.
"The commission is also committed to zero tolerance for infractions, heightened investor confidence and awareness, innovative product development and good governance practice", he said
"There is the need to restore investor confidence and improve the participation of retail investors in the market.
He further pointed out that the demography of investors in the country's capital market showed that the young population do not participate in the capital market, and only a few Nigerians invested in the capital market.
The situation, he said,  created a huge challenge to the market growth and the commission  and added that it was striving to change the narratives by instilling a fair, transparent and orderly market.
The Minister of Finance, Budget and National Planning, Zainab Ahmed, represented by Mr Stephen Okon, Director Home Finance, urged investors to take advantage of the various initiatives in the market.