First Bank Posts N218bn Gross Earnings
First Bank of Nigeria Plc, the West African nation's largest lender, has post N218 billion gross earning at the end of 2008 financial year.
However, Net income dropped to 12.6 billion naira ($85.2 million) in the 12 months through March, from 36.7 billion naira a year earlier, the Lagos-based bank said in a statement distributed by the Nigerian Stock Exchange recently. Revenue climbed 40 per cent to 218.3 billion naira, it said.
The decline in project was a result of the 'diminution in value of investments occasioned by the situation in the capital market," the company said in the statement. It didn't elaborate.
First Bank's result come after Eurasia Group, a New York-based research Company, said in May that banks in Nigeria may have as much as $10 billion of toxic assets. The bad debt is partly the result of at least 1 trillion naira ($6.8 billion) of so-called margin loans used by speculators to buy shares as equities soared almost 13-fold since 2000, according to Bank of America Corp Nigeria's All Share Index tumbled 70 per cent in 12 months through March.
First Bank shares advanced the daily limit of 5 per cent to 21 naira on the bourse today. The company declared a dividend of 1.35 naira per share and said it will award one bonus for every six held.
Commenting on the results, Stephen Olabisi Onasanya, Group Managing Director of First Bank said, "Despite the challenging market conditions, First Bank continues to capitalize on its well established value chain in Nigeria's financial services sector and has achieved another year of strong organic revenue growth.
Recognition of the bank as one of the strongest and most dependable banks in Nigeria, especially in a time of global downturn, has driven considerable growth in our deposit base, with the total group's deposit liabilities increasing by 71 per cent to N1.2 trillion. Furthermore, strong year-on-year growth was recorded across all business lines. This is a fantastic achievement and First Bank is well positioned to continue to grow its asset base supported by a sustained robust capital position with a strong capital adequacy ratio of 24.69 per cent and stable funding.
"Going forward, our growth aspirations will be driven by our commitment to attain the full benefits of scale and scope by accelerating growth and diversification of assets, revenue and profit. At the strategic level, we have identified three pillars that we believe are integral to our objective: they are acceleration of growth by diversification of assets, revenue and profit; service and operation excellence via a single-minded commitment to operational excellence; the design of appropriate institutional processes, system and capabilities necessary to deliver world class service levels; performance management and people to deliver unmatched results by creating a performance culture with clear individual accountability at all levels as the foundation of what we shall be doing over the medium-term.
"There is no doubt that the trajectory going forward would encounter pockets of turbulence. Within this prognosis, our challenge at First Bank is to build positive momentum around these three pillars and to build on our progress to date".
Mr Boye Adebayo, acting MD of the Group's mortgage banking subsidiary commented that, "First Bank's mortgage business was underpinned by significant income growth from property trading and development in 2008 as our continued IT and HR initiatives enabled us to maintain our competitive edge and grow market share.
This resulted in a 70 per cent rise of our profit before tax for the year. Growth in the medium term will, however depend on a clear focus on servicing the middle market, which we believe will be indispensable.
Truckers Threaten Service Withdrawal Over Customs' Haulage Truck Seizures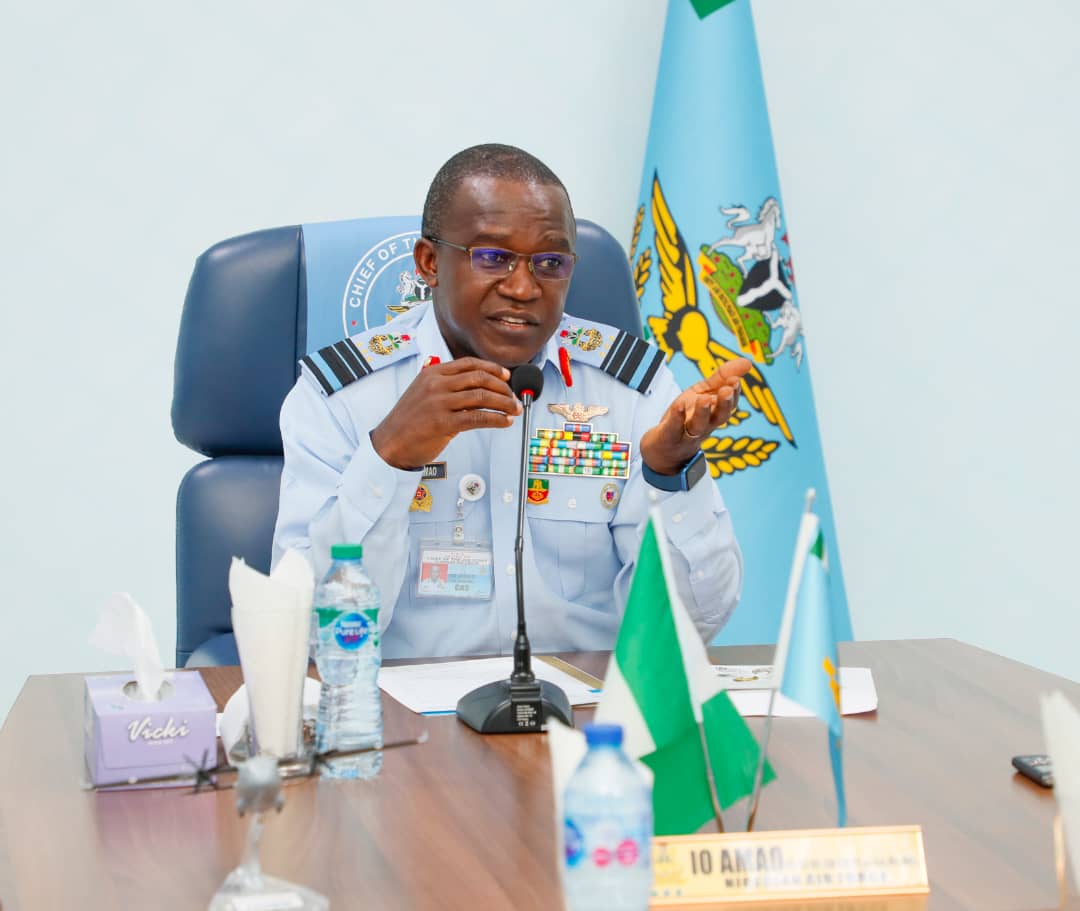 Truckers under the aegis of Association of Maritime Truck Owners (AMATO) have threatened to withdraw their services over incessant seizures of vehicles by operatives of the Nigeria Customs Service (NCS).
The truckers lamented that the seizure and possible auctioning of their trucks by the NCS has led to untold hardships for haulage operators in the maritime industry, describing the seizures as unjust.
A statement signed by  the President  and secretary of the body, Chief Yemi Ogungbemi and Alhaji Sanni Muhammed, respectively queried management of the Customs over failure to arrest  ships that import illicit goods to Nigeria for complicity.
"Does Customs seal the terminals that receive contraband and dangerous consignments in their yards for complicity in storing illicit consignments?",
The truck owners said the Nigerian Customs at different fora made haulage operators to understand that the law stipulates they arrest the means of conveyance.
"If that is the reason, why not arrest ships that import containers with contraband goods to Nigeria. Are vessels no longer means of conveyance?"
AMATO described such laws  obsolete, saying that it has become injurious to truckers' means of livelihood.
The AMATO executives further stated that truckers can no longer withstand what they call the unfortunate circumstances of being used as scapegoat for offenses perpetuated by unscrupulous importers.
"The seizure and possible auction of our trucks by the Nigerian Customs Service is causing us untold hardships as truckers, and for a very long time, we have been passing through this injustice in the hands of Nigerian Customs Service.
"Truckers are mere commercial transporters of goods. We are only invited by agents to come and carry goods to and from the ports after Customs might have examined and approved the release of goods in containers to Importers and agents.
"But unfortunately, after loading the containers that are duly examined and released by Customs on our trucks, they would waylay the trucks on the road, seize and detain our trucks in their yards together with containers with question marks", they said.
Further questioning the rationale for the seizures, AMATO queried why they are the victims when they are not involved in physical examination of goods in the ports together with Customs, Police, Directorate of State Security (DSS), Nigeria Drug Law Enforecement Agency (NDLEA), etc. to see what they carry.
"Does it sound just for Customs officers and other government agencies that jointly examined and approved the exit of contraband and other dangerous goods in the ports to be holding the trucker responsible for their fault and negligence?
"Is it the commercial trucker that is short-paying government's import duty on goods or the Importers and their Agents?
"If the answer to the above questions are 'No', we are calling on Nigerian Customs Service to release all our trucks detained in their yards or we withdraw our services nationwide in protest against the unjust seizure of our trucks.
"Our members are facing agonizing economic hardships. Their means of livelihood are being seized by the Nigerian Customs for the offense committed by Importers and their dubious collaborating Agents.
"Nigerian Customs should please release our trucks and stop using the truckers as scapegoat.
"Recently, some containers were found to contain tramadol, arms and ammunition. If the trucker knows that he is to carry container loaded with explosives that can destroy him and the truck, or the contraband drug that would equally put him in trouble, he will not carry it.
"Thus, where is the justification for seizing our truck?
"We appreciate the previous Management of Customs authority, in that they reasoned with complaints and issued out circular that enables us to retrieve our seized trucks through application.
"But the present Management of Customs wrote against the Circular. All our efforts and entreaties to the present management of the Customs to revalidate the circular to enable us secure the release of our trucks have proved abortive.
"Hence our plan to settle out grievance with the customs authority through the eloquence of withdrawal of services if our trucks are not released by the Customs", AMATO concluded.
By: Nkpemenyie Mcdominic, Lagos
Electronic Auction Platform, Most Authentic For Goods -NCS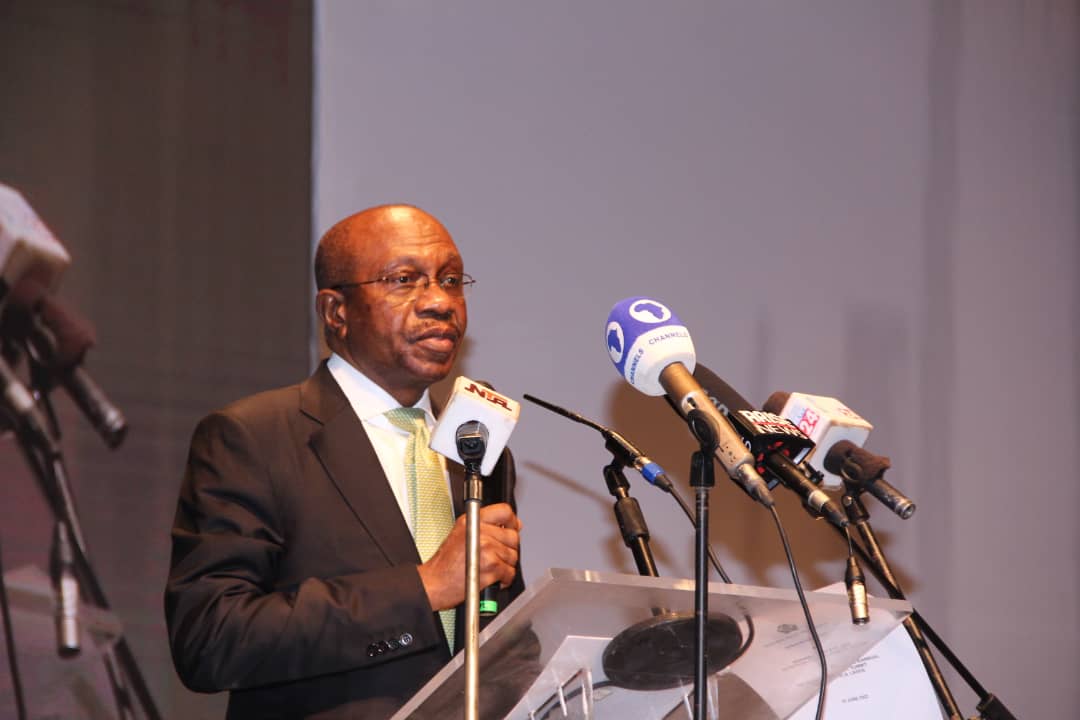 The Nigeria Customs Service (NCS) has restated that electronic auction (e-auction) platform of the Service at https://app.trade.gov.ng/eauction/ is functional and remains the only authentic means of auctioning goods to members of the public.
The Service in a statement issued in Abuja by its Public Relations Officer, Deputy Comptroller Timi Bomodi, noted that this clarification became necessary following rumours that a special auction of over 7000 cars would soon be held by the Service.
It reiterated that auctions are periodic and advertised in advance on the Service's website to avail members of the public the opportunity of selecting and bidding for items of their choice.
NCS recalled that the Service deployed the e-auction platform in July 2017 specifically to improve efficiency in revenue generation to the Federal Government and also provide equal opportunities to all Nigerians in the seamless disposal of seized/condemned and overtime/abandoned cargoes.
"Since its implementation, the e-auction has lived up to expectations by guaranteeing transparency and integrity in the auctioning process.
"Requirements to take part in the e-auction bidding process by interested public/bidders include:
"Applicant must have a valid tax identification number (TIN) issued by Federal Inland Revenue Service (FIRS) with an active e-mail account for the issued TIN.
"Conditions and Terms of this auction are to be carefully considered by an interested person before acceptance.
"Applicant must ensure he/she has an authentic and nationally accepted means of identification, i.e. international passport, driver's license, national identity card or voters card.
"Other guidelines can be found on the e-auction portal at https://app.trade.gov.ng/eauction/."
The statement, however, advised owners of uncleared vehicles at the ports to avail themselves of the VIN-Valuation protocols which it said had simplified, automated and made user-friendly the clearance procedure.
By: Nkpemenyie Mcdominic, Lagos
Subsidy: Reps Summon Finance Minister, Query NNPC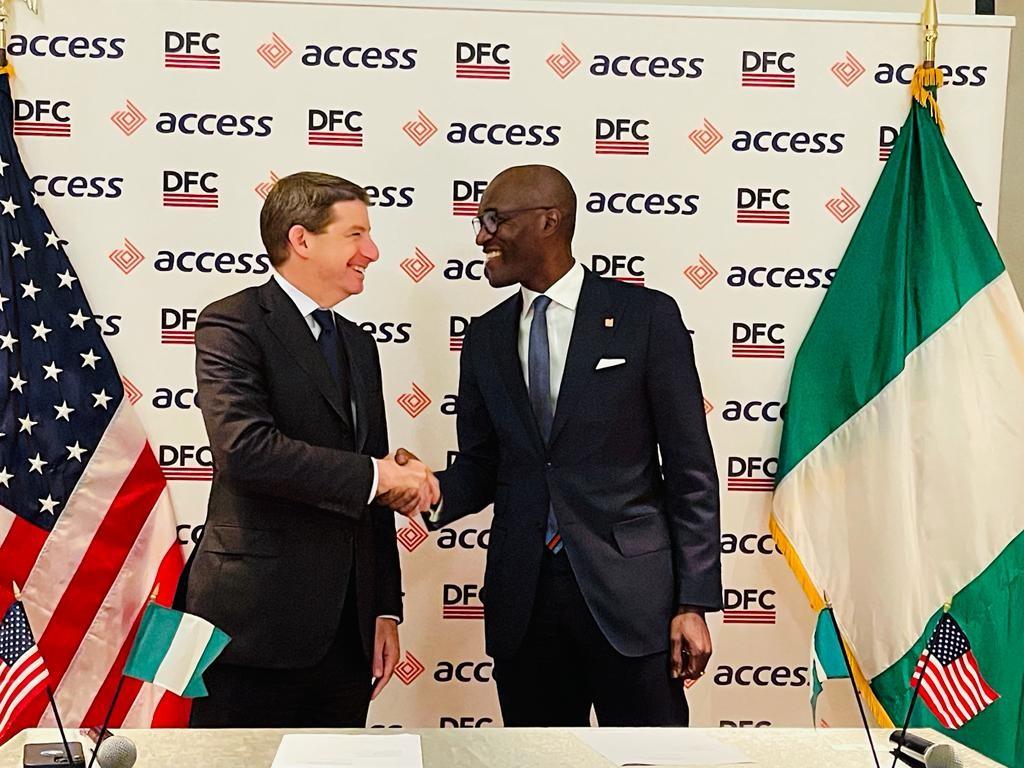 The House of Representatives' Ad Hoc Committee that is Investigating the Petroleum Products Subsidy regime from 2013 to 2022 has summoned the Minister of Finance, Budget and National Planning, Zainab Ahmed, to appear before it on Tuesday next week for questioning.
Ahmed is to appear before the committee with all the documents demanded by the lawmakers relating to subsidy claims and payments in the period under review.
Chairman of the committee, Ibrahim Aliyu, issued the summons at the continued investigative hearing of the panel in Abuja on Tuesday.
Members of the committee had faulted the appearance of the ministry's Director of Home Finance, Stephen Okon, without a letter from Ahmed authorising him to represent her.
The Chairman decried the non-appearance of several invited agencies, such as the Nigeria Police Force, Department of State Services, Office of the Accountant-General of the Federation, and Shell Petroleum Development Company.
After Okon was eventually allowed to speak, the Director said he only appeared before the lawmakers to seek more time for the Ministry to collate and present the required documents.
The committee consequently gave the Minister one week to do so.
"This committee requested from you to know the total amount released from the Consolidated Revenue Account as subsidy payments from January 2013 to date; the total amount released from other accounts other than the Consolidated Revenue Account to subsidy payments from January 2013 to date; breakdown of beneficiaries; companies that enjoyed releases from the Consolidated Revenue Account and other revenue accounts as subsidy payments.
"Identify each beneficiary with the amount sent to them, month by month, covering the period from January 2013 to date; all correspondences between the Federal Ministry of Finance and the Central Bank of Nigeria regarding subsidy payments from January 2013 to date; evidence of lodgement of forex into Consolidated Revenue Account by the Nigerian National Petroleum Corporation now (Nigerian National Petroleum Company) Limited as revenue from January 2013 to date", the Chairman stated.