NLNG, LNG Offtakers Seal Pact To Deepen Gas Consumption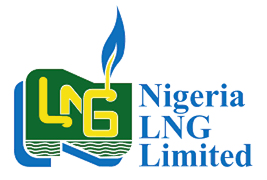 A long-standing effort to deepen gas consumption in Nigeria paid off, yesterday, with Nigeria Liquefied Natural Gas Limited (NLNG) and three of its pioneer offtakers sealed a pact on sales and purchase agreements for supply of LNG in Nigeria.
Speaking at the event, the Managing Director of NLNG, Tony Attah, said that the vision of the company was to become a global LNG and in ultimately build a better country.
He said that the company boasts of 22mt per annum capacity of LNG and six trains having begun operations in 1999.
He added that the company also wants to deepen cleaner energy consumption in the country.
"More than 100,000 people die from dirty energy sources yearly. We will continue to scale up LPG supply. There is energy deficit in Nigeria and we want to help address this.
"This Sales Purchase Agreement will ensure quicker LNG delivery.
"We got a lot of support from NNPC. We have enormous gas reserves, but this is no longer the issue but what we do with it.
"Next week, LNG Train 7 will take off. We were held back by Covi-19 and it's a collaborative effort", Attah said.
In his goodwill message at the event, Chief Operating Officer, Gas and Power of NNPC, Yusuf Usman, said that a decade of gas, being a gas development blueprint means it has to be used for energy, food security through fertiliser, fuel for transportation, development and many more.
He urged the LNG and the offtakers not to export the commodity it but use it domestically.
He also called for infrastructure development to make gas distribution seamless.
An offtaker, Philip Ekundayo who is also the Managing Director of Asiko Energy, said the occasion was momentous.
"We are proud to be one the offtakers. It's gratifying to have a homegrown LPG supply arrangement", he said.
Another offtaker, Jamal Akinade of Brick Port said the journey started in 2015.
"I'm glad it has come to be. We scaled all initial hurdles. We will deliver and gas is the future", he noted.
Ex-NUC Boss Blames Satellite Campuses For Half-Baked Graduates
A former Executive Secretary of the Nigeria Universities Commission (NUC), Prof Peter Okebukola, has said that satellite campuses were responsible for producing poor, half-baked and unemployable graduates in the country.
Okebukola said this while delivering the 4th and 5th convocation lecture of the Elizade University, llara- Mokin, in Ondo State.
He spoke on, 'Does Nigeria's Development Cap fit the Nigeria University System?.
According to him, "Universities should not be allowed to operate satellite campuses".
Okebukola said if he had the ways he would close down all satellite campuses as he did 20 years ago when he held sway at the NUC.
According to him, "The severe financial handicap inflicted especially on state-owned universities made them literally sell their certificates through running poorly delivered courses in poorly-resourced campuses far from the main campus.
"The institutions ended up admitting all manner of persons into the satellite campuses to make up for the shortfall in revenue thereby bringing the quality of education down.
"Those are places we are the demeaning quality of our university education. Graduates from satellite campuses are less than half baked."
On funding, Okebukola said universities would respond in greater measure to the needs of the society if adequately funded.
He explained that the university system could only contribute based on the available resources within its capacity.
Nigerian universities, according to him, were faced with challenges, militating against their contribution to better the country.
He highlighted the universities challenges to include lack of adequate funding, research capacity deficit, poor curriculum delivery, and policy incoherence and implementation inconsistency.
Okebukola said the country must rethink its investment model in university education as well as provide sustainable funding for the universities.
"I say the Nigeria university system fit the development cap to the extent that it is delivering value for the quantum of money invested in it. The cap has some sectoral fit, especially in human capacity development.
"The Nigeria university system also does not fit the development cap because its huge potential to better respond to the development agenda of the country is weakly explored owing to paltry investment."
Okebukola, however, commended the management of Elizade University for setting a global standard among other tertiary institutions.
He specifically congratulated Elizade University on the NUC accreditation of all 24 programmes in Administration, Agriculture, Arts, Engineering, Law, Sciences and Social Sciences.
In a remark, the Vice Chancellor, Elizade University, Prof. Olukayode Amund, described the non-establishment of vocational schools as a major flaw to the implementation of the 6:3:3:4 system of education.
Shell Recommits To Research, Dev In Nigeria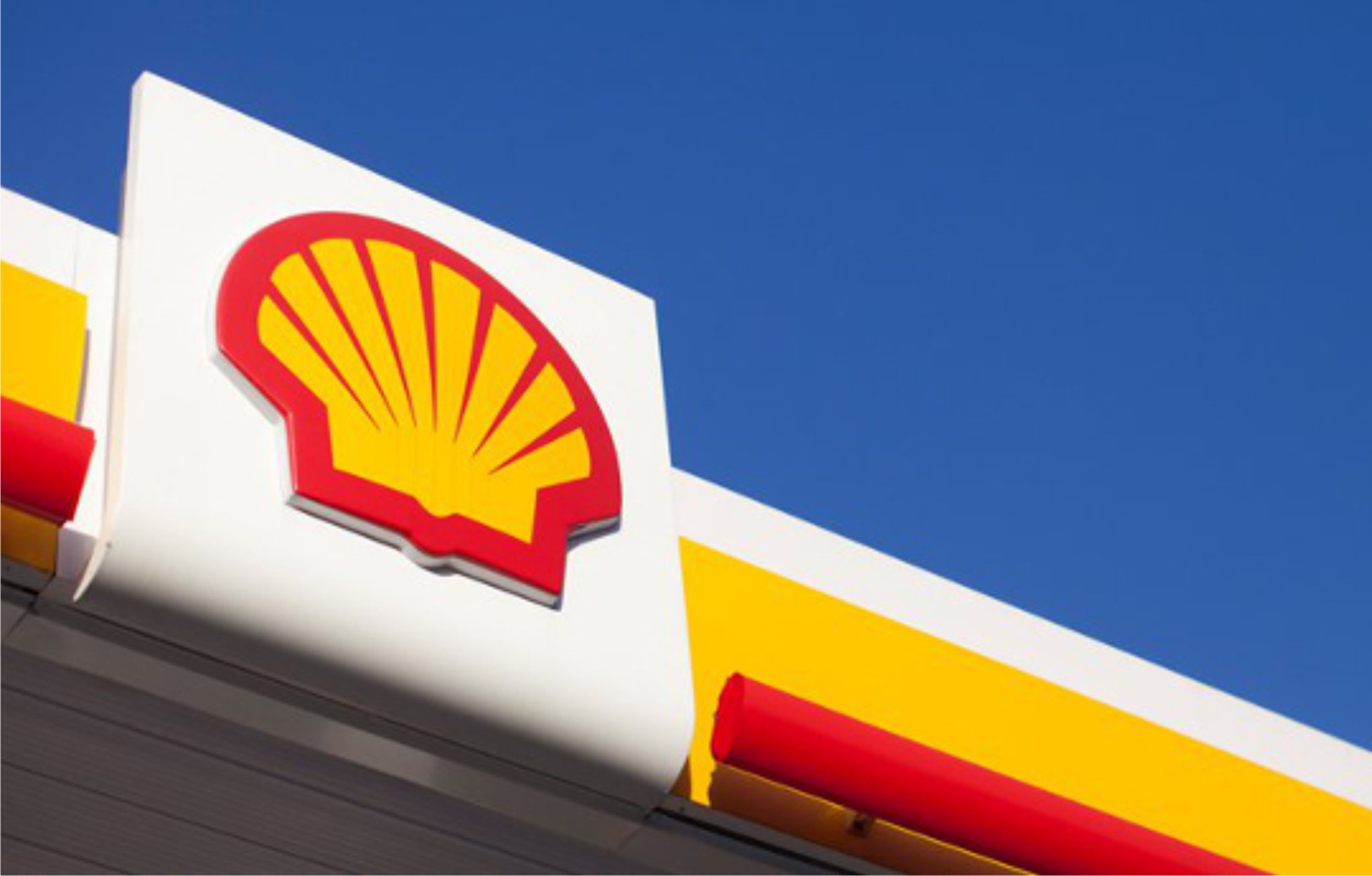 Energy giant, Shell, has said its research and development strategy is aligned with Nigeria's 10-year strategic roadmap for local content being implemented by the Nigerian Content Development and Monitoring Board (NCDMB).
The Managing Director of the deep-water business of Shell in Nigeria, Mrs. Elohor Aiboni, said Shell Nigeria Exploration and Production Company (SNEPCo) would continue to explore opportunities for collaboration with public and private sector stakeholders to enhance in-country capabilities in research and development.
Aiboni spoke at the just-concluded second edition of the NCDMB Research and Development Opportunity Fair in Yenagoa, the Bayelsa State capital.
"Research and Development have always been very important activity in our industry and, it is a business imperative for SNEPCo both for solving problems – whether technical or operational – and for the potential for import substitution", Aiboni said.
She said, "Collaboration is particularly significant because without an effective and sustainable collaboration framework that keeps all stakeholders well connected, it will be near impossible to deliver results from R&D, particularly sustainable results."
Aiboni noted that for over 40 years, Shell Companies in Nigeria deliberately and strategically established strong relationship and partnership with the academia for building and growing in-country R&D.
She listed some of the areas of partnership to include the annual Sabbatical and Research Internship programmes in Shell for Nigeria academics.
According to Aiboni, Shell companies in Nigeria have continued to expand their research and development initiatives to reposition the Nigerian oil and gas industry as exporter of innovations.
"Thirty Nigerians from the academia joined Shell companies in Nigeria in 2020 for the Sabbatical and Research Internship programme which was the highest number of participants in the programme's history," she said.
"Since we are a global business organisation," she said, "we recognise that research thrives in world-class research institutions, intellectually rich and technology enabled environments. Shell Companies in Nigeria, therefore, endowed targeted professorial chairs and two Centres of Excellence in Nigerian universities as key fulcrums in our drive to encourage R&D in Nigeria."
Shell Companies in Nigeria have Centres of Excellence for postgraduate studies at the University of Benin, for Geoscience and Petroleum Engineering, and at the Rivers State University, for Marine and Offshore Engineering.
There are also Shell-endowed professorial chairs at the University of Port Harcourt (Petroleum Engineering); the University of Nigeria, Nsukka (Environmental Management and Control); the Obafemi Awolowo University (Geophysics); and the Ahmadu Bello University, Zaria (Mechanical Engineering).
She said that Shell had commenced research to seek local alternative to the importation of drilling fluids by exploring the development of Synthetic Base Fluids using materials that are available locally in Nigeria.
"This is still ongoing and proudly nearing completion by the commissioned two Nigerian universities."
The NCDMB R&D Opportunity Fair featured exhibitions and technical discussions by academics and stakeholders in oil and gas on strategies for generating demand-driven research that would solve practical problems and improve exploration and production activities.
Shock As Obadiah Mailafia Passes On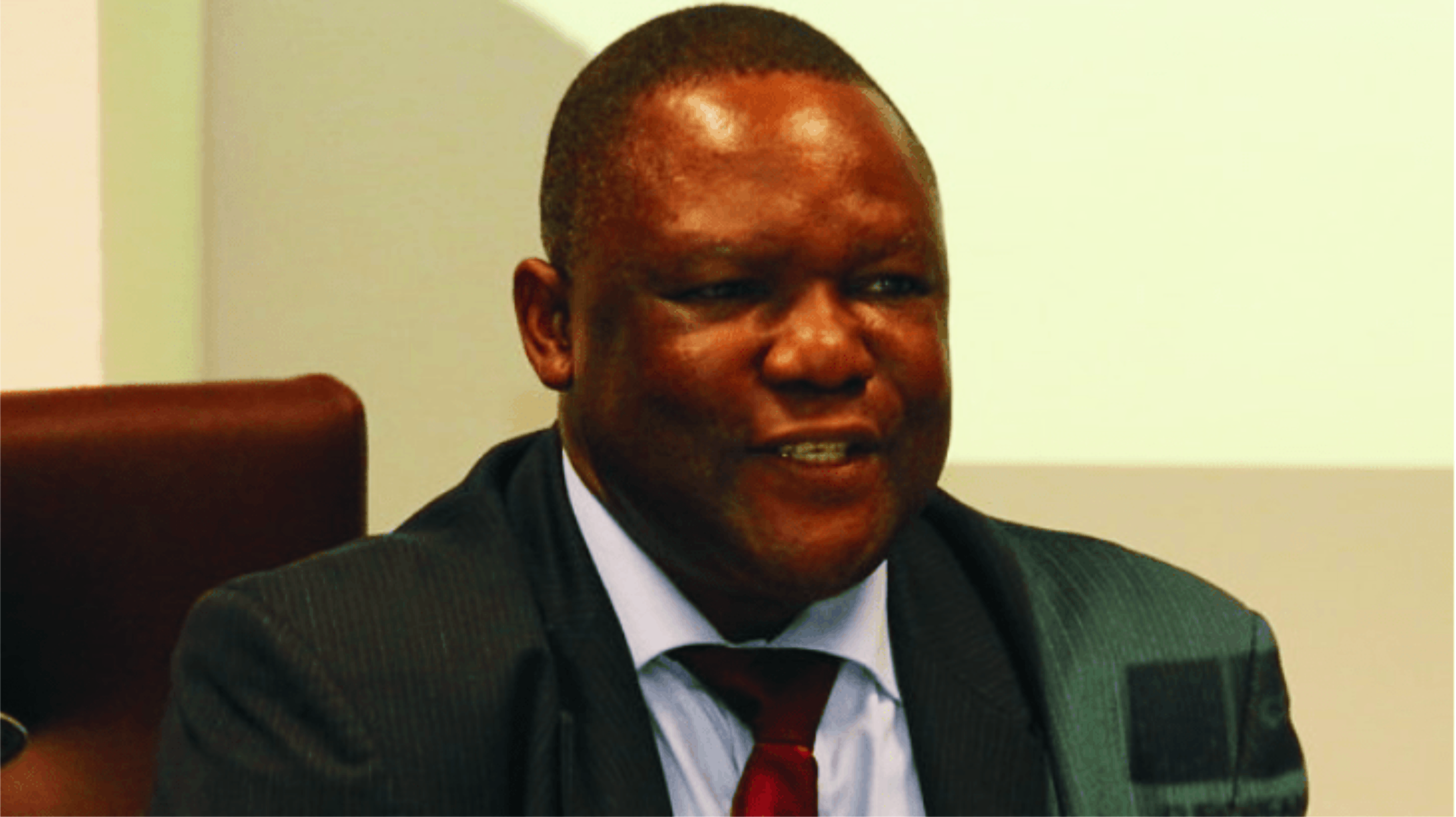 A former Deputy Governor of the Central Bank of Nigeria (CBN), Obadiah Mailafia, has passed away.
Mailafia, who reportedly died, yesterday morning at the National Hospital, Abuja was aged 64.
The former CBN deputy governor lately became a strong voice against terrorism and boldly accused government officials, including some governors in the North as major sponsors.
For having the effrontery to voice his concern amid reportedly glaring evidence or hearsays on Radio, he was invited by the Department of State Service (DSS) and the Police.
The deceased was also the presidential candidate of the African Democratic Congress (ADC).
Reacting, the Middle Belt Forum (MBF), yesterday, said the sudden demise of Obadiah Mailafia was the loss of a great voice in the struggle to emancipate Nigeria.
The National President of MBF, Dr Bitrus Pogu, in his reaction in Makurdi, said the vacuum created in the Middle Belt and the entire country by the death of Mailafia would be very difficult to fill.
According to him, "the death of Dr Mailafia is a great loss to the Middle Belt and the whole of the country, particularly at a time when we need voices like his; he is one of the people who could talk or fearlessly tell truth to power, we lost a patriot.
"His death has created a great vacuum that will be difficult to fill. Painfully while we were struggling along with our brothers in other parts of the country to ensure that Nigeria is restructured, we, some few months back also lost Yinka Odumakin and now it is Mailafia, it hurts.
"It's a great loss to all of us and we are just praying that in spite of all odds that God will comfort the country and the family he left behind because we have lost a great voice not just in the Middle Belt but the entire country in the struggle for the emancipation of Nigeria."
Also reacting, Kingsley Chiedu Moghalu, sympathised with the family of Dr Obadiah Mailafia while describing the death of the former deputy governor of the Central Bank of Nigeria (CBN) as "a sad loss for Nigeria".
In a post on his social media page, the 2019 presidential candidate of the Young Progressives Party (YPP) said; "The death of Dr. Obadiah Mailafia, Deputy Governor @cenbank from 2005-2007, is a sad loss for Nigeria. My condolences to his family and the Middle Belt region whose cause he championed in recent years. May his soul rest in peace".
It would be recalled that the ace columnist and public intellectual, died at the age of 64.
From 2010 to 2015, Mailafia was the chief of staff (Chef de Cabinet) to the 79-member nation African, Caribbean and Pacific (ACP) Group of States based in Brussels, Belgium.
In this capacity, he was the most senior adviser to the secretary-general, overseeing the strategic management function; liaising with external partners such as the European Commission, European Parliament, European Investment Bank (EIB), UN agencies and the IMF and World Bank.
He was the presidential candidate of the African Democratic Congress (ADC) during the 2019 elections.