Soot: NAWOJ Calls For Tree Planting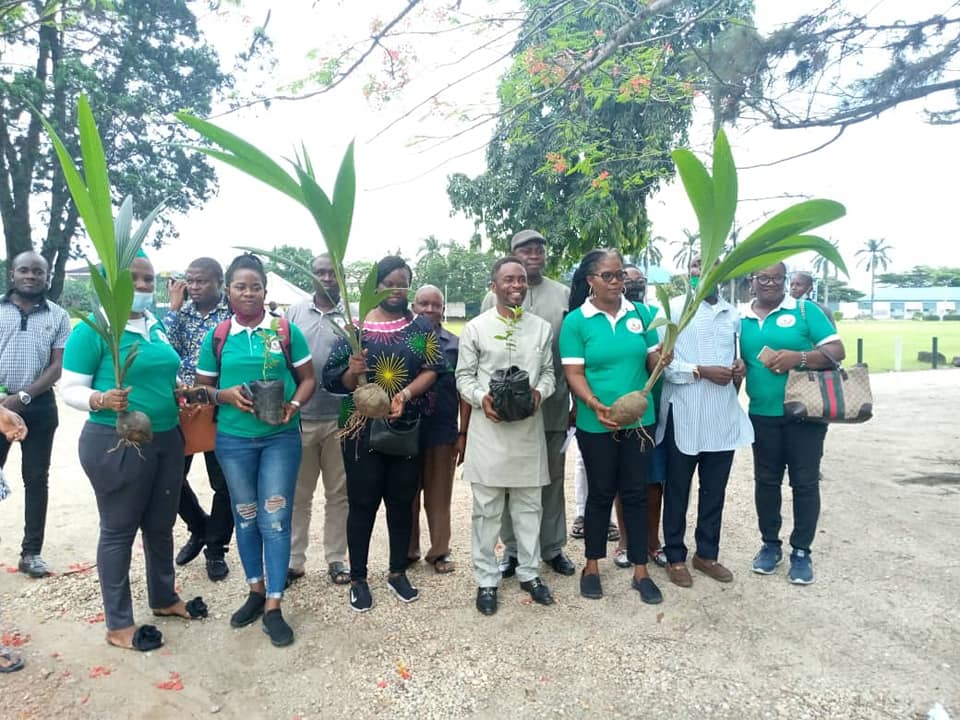 The Chairperson of the Nigeria Association of Women Journalists (NAWOJ), Rivers State, Susan Serekara Nwikhana, has said that tree is life and it also beautifies the state and environment at large.
Mrs Serekara-Nwikhana dropped the hint as Journalists for Sustainable Development in Nigeria (JSDN) flagged off the 2021 Tree planting campaign exercise yesterday. Appreciating the convener of the programme, she enjoined all to invest in tree preservation as a way of giving life to our environment.
Speaking on the theme of this year's program; "Tree Planting Awareness Campaign: Combating Climate Change Through Sustainable Tree Planting Exercise, the chairman of the organising committee and Executive Director of JSDN, Parry Benson, said there are many infrastructure without tree that the campaign exercise will help to reduce and intercept the particles in the air.
He used the opportunity to appeal to state governments and well meaning individuals to pursue the exercise of tree planting and while urging government to set up task force or agencies that would be responsible for prohibition of falling of trees, as well as prosecute anyone found guilty of cutting down tree without replacement. He also appealed to those who fall trees in the name of harvest without replacement to stop.
Meanwhile, the Deputy National President, NAWOJ, Lilian Okonkwo- Ogabu, also used the occasion to urged JSDN to maintain the trees after planting, while calling on journalists who are concerned about their environment to be tensional about it, and not a mere ceremony that will come and go.
Highlight of the event is the planting of trees by the chairman of the organizing committee and executive director of JSDN Nawoj chairperson, Deputy National President of NAWOJ and other invited guests.
Rivers Women: Need To Explore Local Content Opportunities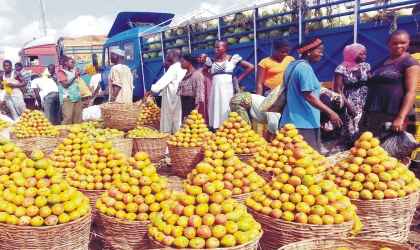 As concerned citizens signal the need for community leaders to include women of timber and calibre in community development issues, their interest is to have the community women  properly represented so as to  attract opportunities that would better their lives and those of their families.
According to a representative of the Erema Women Group, Precious Ibegwura,  women have not been able to access anything from the state government, oil companies nor, from the agencies as a result of non-inclusion of learned women, who can stand to challenge some of the ills meted out on community women by their leaders' wrong decisions with oil companies in their areas.
But why would women be excluded in the decision of their own affairs when in the real sense, they bear the brunt of the negative impact of gas flaring and oil exploration activities in their various communities, as could be visible in the devastation of  their sources of livelihood,? Fishing and farming, have remained a puzzle, yearning for answer.
Surprisingly, for those in the Niger Delta region of the country, it is no longer news  that many opportunities abound in the oil and gas value-chain, which women, especially those in the south-south region of Nigeria are yet to explore.
The Nigeria Content Act 2010, enacted by the National Assembly, is quite explicit in this regard as it makes  provisions that could empower community women.
Unfortunately, so many communities are not aware of this important document that is there for the people to develop their communities. Community women have not been able to leverage on these opportunities, probably due to lack of monitoring and implementation of the Act, on which the Local Content Board was set up.
This is one  way to promote women generally, and Rivers Women in particular, giving them access to increased opportunities in governance as well as being factored- in during community development issues with community leaders and oil companies operating in their areas.
For this reason, women have been charged to upscale their games by taking positive actions so as to see and have the needed change by a  community development consultant, peace builder and an environmentalist,  Hon Henry Eferegbo.
Seizing the opportunity provided by  the stakeholders' 'Dialogue', organised by Kebetkache Women Development and Resource Centre, Henry Eferegbo stated that it was time for women  to organise themselves to request for local content opportunities from companies operating in their areas.
He regretted that community women have not been able to leverage on these opportunities, a situation he blamed on lack of monitoring and implementation of the Act, on which the Local Content Board was set up.        He said, "In terms of implementation, as far as I am concerned I will score the Local Content zero, as they have not implemented what is in the Act that set them up.
He therefore, charged women in Calabar to be properly positioned in order for them to benefit from the 140 oil wells that will soon kick-start in the area. This, according to him, could be achieved if women with like minds in community development start to organise themselves by officially  writing to companies on areas where the law has made provisions in which community leaders have failed to engage them.
Henry  believes that if women make legitimate demands, these companies would have no choice than to invite them for a discussion in which they could begin to push further to see how this could trickle down to opportunities for them and their children.
While we commend the effort of the Executive Director, Kebetkache Women Development And Resource Centre, Emem Okon, for providing a forum that gathered together the community women, government and stakeholders that oversee  the Women Affairs Ministry in Akwa-Ibom, Bayelsa, Delta and Rivers States, in order to see how women can organise themselves together to begin to request for local content opportunities, we implore our political leaders to  factor- in local content, so that local women can benefit from oil and gas companies in their vicinities", he said.
By: Sylvia ThankGod-Amadi & Susan Serekara-Nwikhana
Amazing Health Benefits Of Onion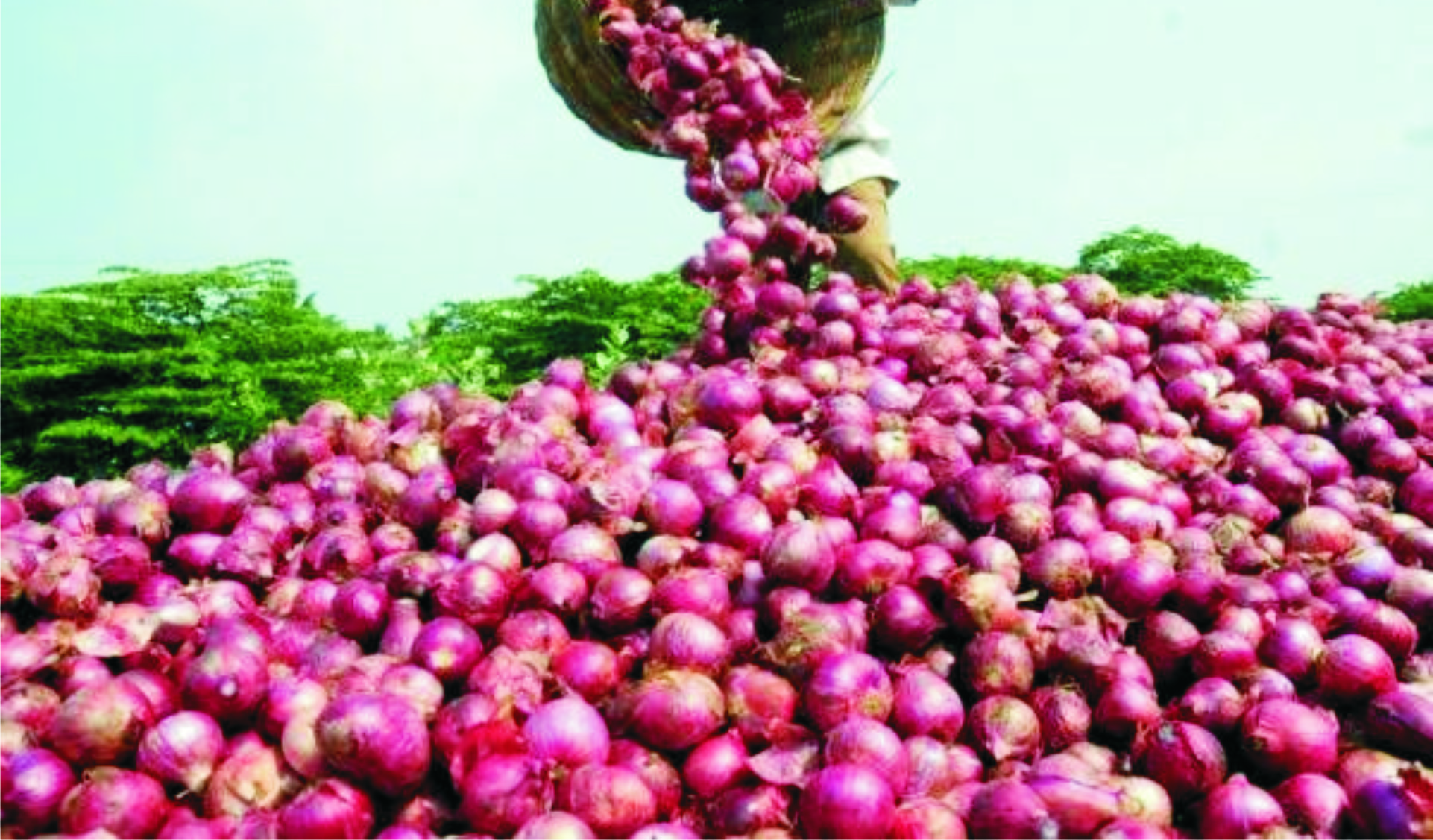 They may make you cry, yet you will just chuckle over the long haul. Onion is found in every kitchen, however its therapeutic powers make it a significant therapeutic plant as well,  like garlic" .
It belongs to the lily family. There should be no questioning on the power of juices contained in onions; any individual who has ever cut one and cried a tear is quite mindful that they hold something special. Apart from their healing properties, onions are also delicious. It frames the premise of such countless dishes- regardless of whether crude, sautéed, heated, or  steamed, it is hard to envision the food of any nation without it.
 Onions were generally utilised as a protection medication during scourges of cholera and the plague. They were obviously eaten by Roman Sovereign Nero as a remedy for colds, and its standing has made onions a mainstream part in the eating regimens of numerous nations. The clinical records of Charaka Samhita (path, harking back to the 6th century BC) in ancient India,  notice onion as a restorative plant. Indeed, even a Greek doctor from the first century AD (Dioscorides) reported the vegetable' s restorative nutrient. What' s more, it was the principal European pilgrims who had taken onions to North America.
Nutritional advantage:
Onions are plentiful in sulfur, strands, potassium, calcium, Vitamin B, Vitamin C and they are low in fat, cholesterol and sodium. Something other than a delectable culinary plant, the onion contains regular sugar, Vitamins A, B6, C and E, minerals, for example, sodium, potassium, iron and dietary fibre. Furthermore, onions are a decent wellspring of folic corrosive.
Here is a definite data about onion sustenance realities: One little onion contains around 28 calories and 7 grams of carbs. Onions are additionally plentiful in vitamin A, B6, B- complex, and C, just as iron, folate, and potassium. They are magnificent wellsprings of sulfuric mixes, flavonoids, phytochemicals, and polyphenols.
Type: Onions vary in the size, shading and taste. Spring onions are filled in hotter atmospheres and have a milder, sweeter taste.  Storage onions are filled in colder climate atmospheres, it has a more sharp flavour and are generally named by their shading: white, yellow or red.  Smaller onions come in numerous kinds, for example, chives, leeks and shallot.
1. Cry me a river. . . . . . the compound, allyl sulphacte which is delivered when an onion' s cracked cells are presented to air is liable for creating tears. To diminish the creation of this compound, cool the onions for 30 minutes or so prior to slicing to decrease the action of the protein.
2. The onion' s revenge. . . . . . The smell of onions can be an issue, both on all fours the breath. In the wake of slashing onions, have a go at flushing the hands with cold water, scouring them with salt, flushing again and afterward washing with cleanser and warm water. To eliminate the smell from breath, eat a couple of branches of parsley or an apple to help cover the scent.
Royal Father Tasks Couple On Peace, Tolerance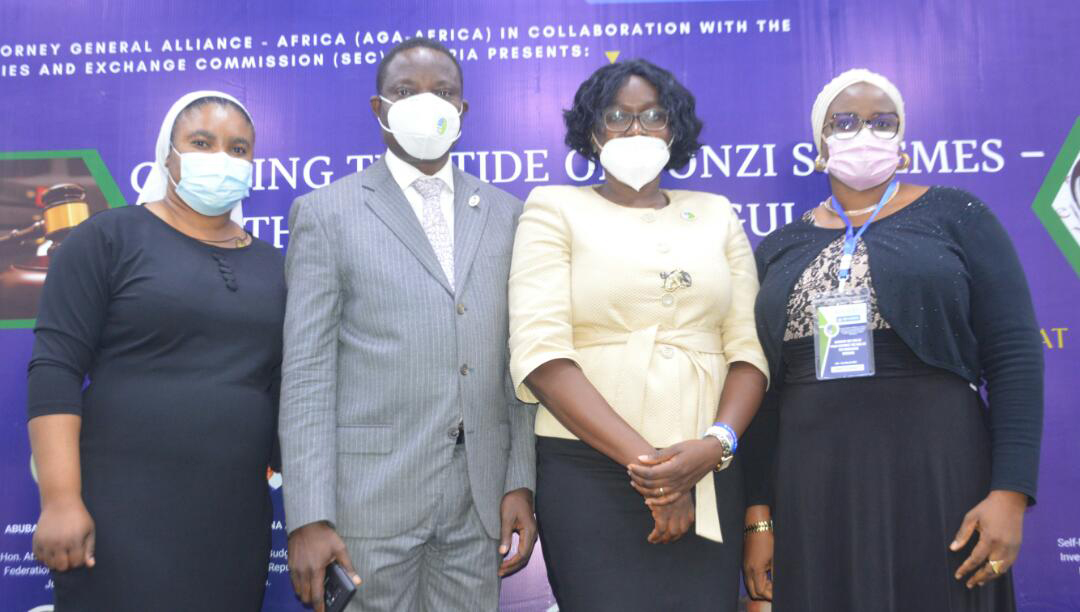 The Royal family of  King Samuel Ndiwe Amaechi of Igbo Kingdom in Etche Local Government Area of Rivers State has given out one of their daughters, Princess Onyinye Jennifer Amaechi in marriage
The traditional marriage which featured by Etche cultural display attracted dignitries from all walks of life including traditional monarchs from all parts of the state. The event showcased the display of Etche rich cultural heritage, ,presentation of kola nuts, Etche traditional music (eribo) as well as other traditional dancers from neighbouring communities.
Speaking at the colourful traditional wedding held at the Umuokwa Edegelem, Igbo Etche over the weekend ,the father of  the bride and the Onye Ishi Agwuru of Igbo Kingdom, King Samuel Ndiwe Amaechi said he was honoured by the crowd of people that came to witness the traditional marriage of his fourth daughter in his kingdom.
The monach who was elated advised the couple to be peaceful and live in fear of God, adding that love,tolerance and mutual respect to each other are  attributes that spice marriage union
"I wish them God's protection and blessings.Go and multiply, live in peace ,show kindness and respect to each other," he stated.
Also speaking ,the acting  chairman of the occassion, Mr Charles Nwonuoala ,who is also the President -General of Ogbakor Etche ethnic nationality tasked the couple on love ,tolerant and mutual respect in other to enjoy their marriage .
Princess Onyinye Jennifer Amaechi is married to Eninum Oliseh Okpue.
The event was climax with the presentation of royal marriage certificate.