22 Communities Ask Ikeja DisCo For Disconnection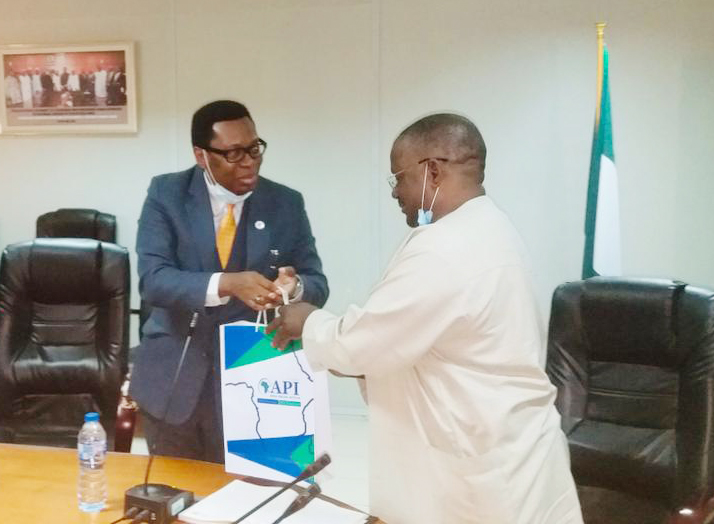 Angered by "monthly crazy bills", 22 communities in Ikorodu North Local Council Development Area (LCDA), Lagos State, have written to Ikeja Electricity Distribution Company, IKEDC, asking to be disconnected.
In a letter dated February 18, entitled: "Request for de-loading of transformers in our communities" and signed by chairmen of 22 Community Development Associations, CDAs, in Ward E4, Ikorodu North, the communities stressed that they were tired of paying outrageous bills monthly.
The letter reads: "We wish to humbly request the immediate de-loading of the 13 transformers in the 21 communities in our areas by your organisation.
"This is as a result of the blatant refusal of IKEDC to look into several representations on issues connected with your services at various offices of your organisation – Adamo, Imota, Ikorodu and IKEDC headquarters without success.
"For the records, our organisation is the body representing all Community Development Associations, CDAs, in Ward E4, Ikorodu North Local Council Development Area, Ikorodu.
"And it is an indisputable fact that we have written several times to your organisation on these matters, which include estimated billing, poor services and pre-paid meters without any headway.
"Even when we had a meeting brokered by the Divisional Police Officer of Imota, with your officials on these issues, following a protest last year, nothing concrete came out of the exercise, especially on estimated billing, as the problem remains the same.
"As you read this, our people are being billed unjustifiably. Even those who are allotted just two weeks of unstable power cannot believe what they are been billed.
"Meanwhile, all efforts to ensure that pre-paid meters are made available to our people have not yielded a positive result, due to the nonchalant attitude of your organisation.
"This is both wicked and callous, to say the least.
"Against the backdrop of these developments and your brazen insistence on a master-servant relationship, we wish to request that your organisation de-loads the 13 transformers in our commu-nities and subsequent stoppage of electricity bills.
"We cannot afford to be slaves to any group or organisation of any kind any longer, hence the need to severe, as a matter of urgency, any relationship existing between IKEDC and our communities forthwith."
FG Okays Five-Year Revised MSMEs Policy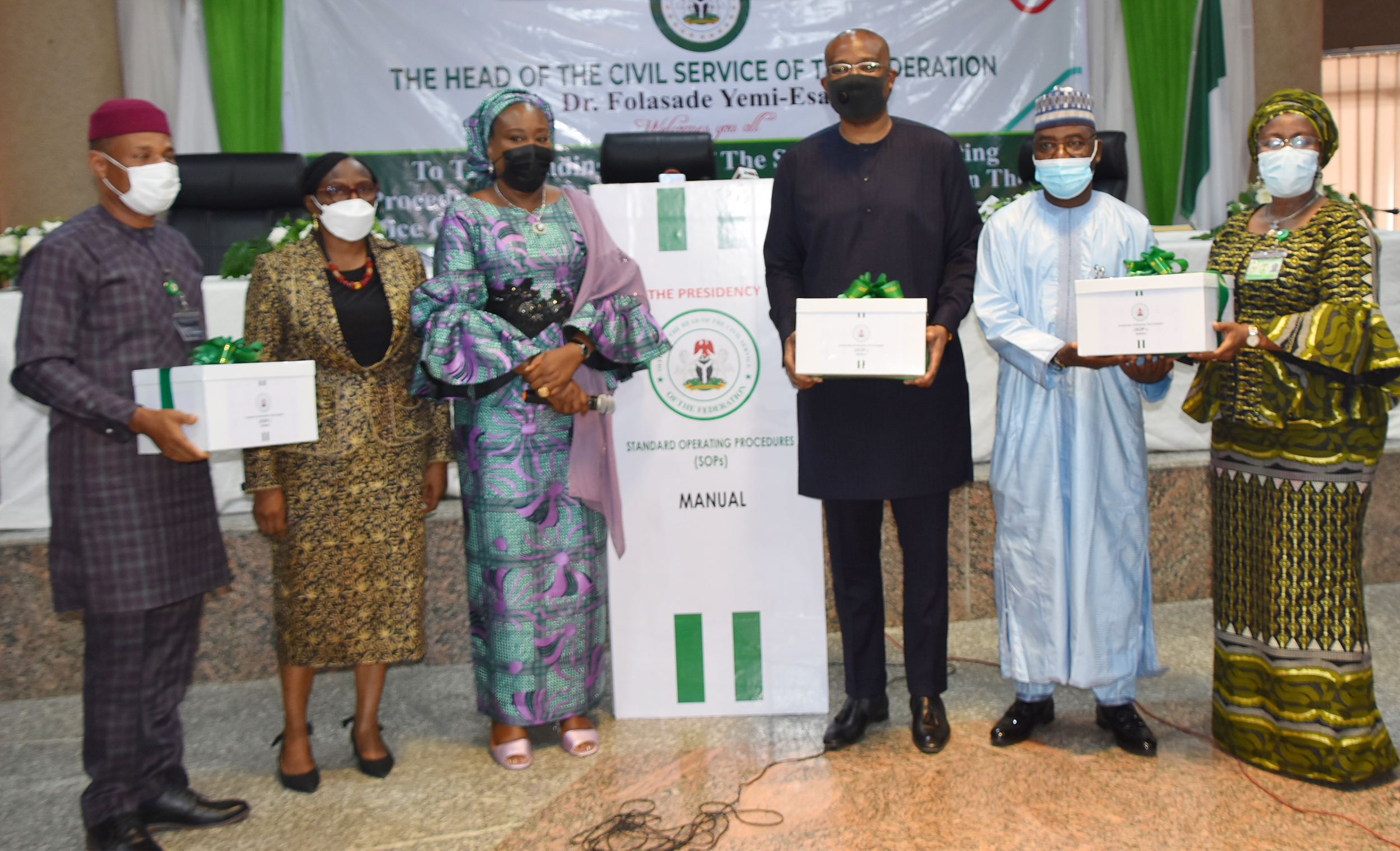 The Director General, Small and Medium Enterprise Development Agency (SMEDAN), Dikko Radar says said the Federal Government has approved a revised national policy on Micro Small and Medium Enterprises (MSMEs) for 2021-2025.
Radar stated this during a briefing in Abuja, on Monday, adding that there is the need to keep stakeholders abreast with the  newly approved revised National Policy on MSMEs.
According to him, before now there was no strategic policy document to guide the development of MSMEs prior to the establishment of the agency in 2003.
The agency ensured that the first official national policy on MSMEs was approved in 2007 with a provision for four year review.
He said that in addition to the provision for the timed review of the national policy, there were some other key regional, national and global changes that underscored the review of the policy like the macroeconomic policy thrust embedded in the medium term expenditure framework and fiscal strategy  2019-2021.
Again, there are major positive changes in the reviewed policy  like the change in the departure from the use of assets to turnover in classifying MSMEs, with several reasons to justify this, again inflation and naira depreciation have eroded the asset levels set in 2007 when the first national policy was approved, he said.
The DG said the reviewed national policy on MSMEs has split the micro enterprises sub-sector into two sub-groups like Nano/Homestead and Micro Enterprises.
According to him, need for the split is based on certain consideration like in 2013, 83.2 percent of micro enterprise had an initial set up capital of N100,000 or less. To improve policy targeting it is important to separate these tiny enterprises from their slightly more formal counterparts.
'Lagos, Rivers, FCT, Delta Generated Nigeria's 52.67 % IGR In 2020'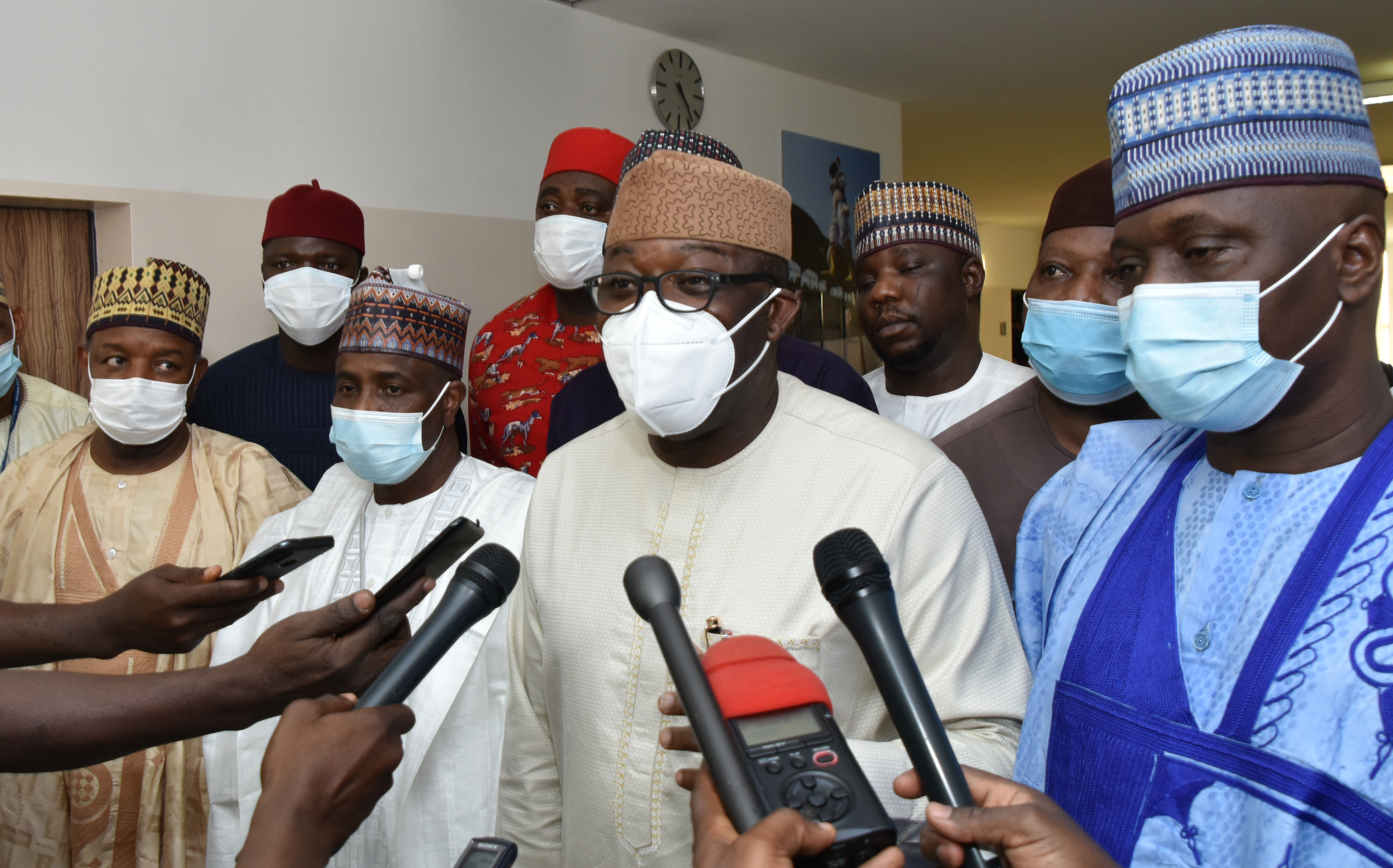 With the generation of 32.08 per cent, 8.97 per cent, 7.05 per cent and 4.57 per cent share of the 2020 Internally Generated Revenue (IGR), Lagos, Rivers, Federal Capital Territory (FCT) and Delta States respectively generated 52.67 per cent of the nation's IGR in the year under review.
The other 33 states generated 47.33 per cent of the total IGR the 36 states of the federation and the FCT raised in 2020 . The total revenue generated was N1.306 trillion.
This is contained in the National Bureau of Statistics (NBS) document titled: "Internally Generated Revenue at State level Q4 and Full Year 2020", obtained by The Tide, yesterday..
According to the data, Yobe, Taraba, Adamawa, Gombe and Jigawa States recorded 0.60 per cent, 0.62 per cent, 0.64 per cent, 0.65 per cent and 0.66 per cent respectively, indicating that Yobe generated the least revenue of N7.77 billion.
Lagos State, with the highest IGR, recorded N418.98 billion in the year under review.
On growth rate, the NBS data showed that Kebbi State had 87.02 per cent in 2020.
It noted that Ebonyi, Oyo, Borno and Katsina State recorded 82.30 per cent, 42.23 per cent, 42.63 per and 34.16 growth rate respectively.
From the NBS data, Benue State recorded the least growth rate of -41.38 per cent, while Sokoto, Kwara, Jigawa, and Ogun States recorded -37.93 per cent, -36.03 per cent, -32.95 per cent and -28.44 per cent growth rate respectively.
Whereas Lagos with the highest IGR of N418.98 billion had a growth rate of 5.0 per cent, Kebbi that recorded the highest growth rate of 82.02 per cent generated N13.778 billion revenue in the period under review.
The NBS document revealed that Lagos with the highest revenue of 32.08 per cent and N418.98 IGR , contributed 21.67 per cent to the Federation Account Allocation Committee (FAAC) and shared 5.05 per cent from it in the period under review.
No Intention To Increase Petrol Ex-Depot Price In May – NNPC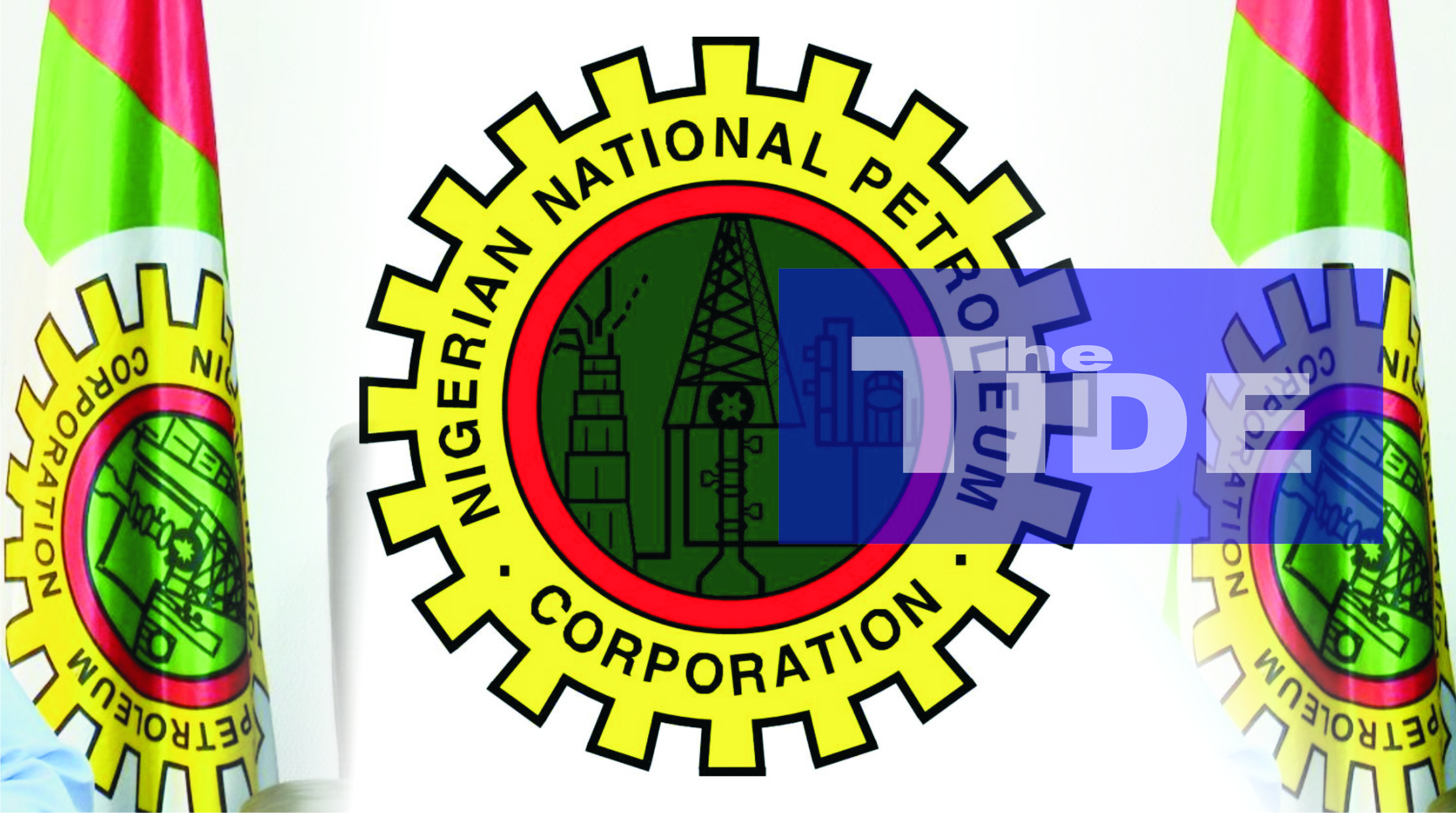 The Nigerian National Petroleum Corporation (NNPC) says it will not increase the ex-depot price of Premium Motor spirit also known as petrol next month.
The Group Managing Director, Malam Mele Kyari, made this known at the end of a closed door meeting with Petroleum Transport Drivers (PTD), National Association of Road Transporters Owners (NARTO) and oil marketers in Abuja, on Monday.
Ex-depot price is the price marketers buy products from depot owners; it determines the pump price at filling stations.
The NNPC's assurance was coming against the backedrop of reports that queues resurfaced in most filling stations around the Federal Capital Territory (FCT) with visibility of black marketers along the major highways.
"We want to inform oil marketing companies that NNPC will not increase the pump price of PMS in May.
"I am giving the assurance and I ask Nigerians to go about their normal businesses; we have over 20 billion litres of petrol in our custody.
"Many of you are aware of this and with the assurance with tanker drivers and NUPENG, there is no need for panic buying of the product.
"Petrol will be available in all the depots in the country including NNPC dispatched depot across the country, so nobody should panic in buying the product," he said.
On the strike by PTD, the NNPC boss said the strike was associated with NARTO's inability to increase their compensation which was not resolved last week.
"We have given commitment to both NARTO and PTD that we will resolve the issue within a week and come back to the table to have a total closure on the issue.
"We also have a robust engagement with our oil marketing partners in respect of increase in the volume product that is check in the Nigerian market.
"We have agreed to work jointly with all the security agencies to contain any possible infractions seen in our borders.
"We will work as a team to curtail this fraudulent practice with the help of the security agencies," he said.
NARTO President, Alhaji Yusuf Orthman, commended the NNPC for the intervention and assured that within the next seven days, things will normalise in the adjustment of allowances of PTD.
"We have requested that they bring three persons so that we discuss the issues but that would not have been possible without this intervention.
"We hope that within the next seven days things will normalise and I want to assure Nigerians that we are committed to it," he said.
Also, PTD president said that the strike has been suspended until the next seven days
He commended the NNPC and all the stakeholders for their quick intervention.