My First Class Option Started From Secondary School – Oyebanji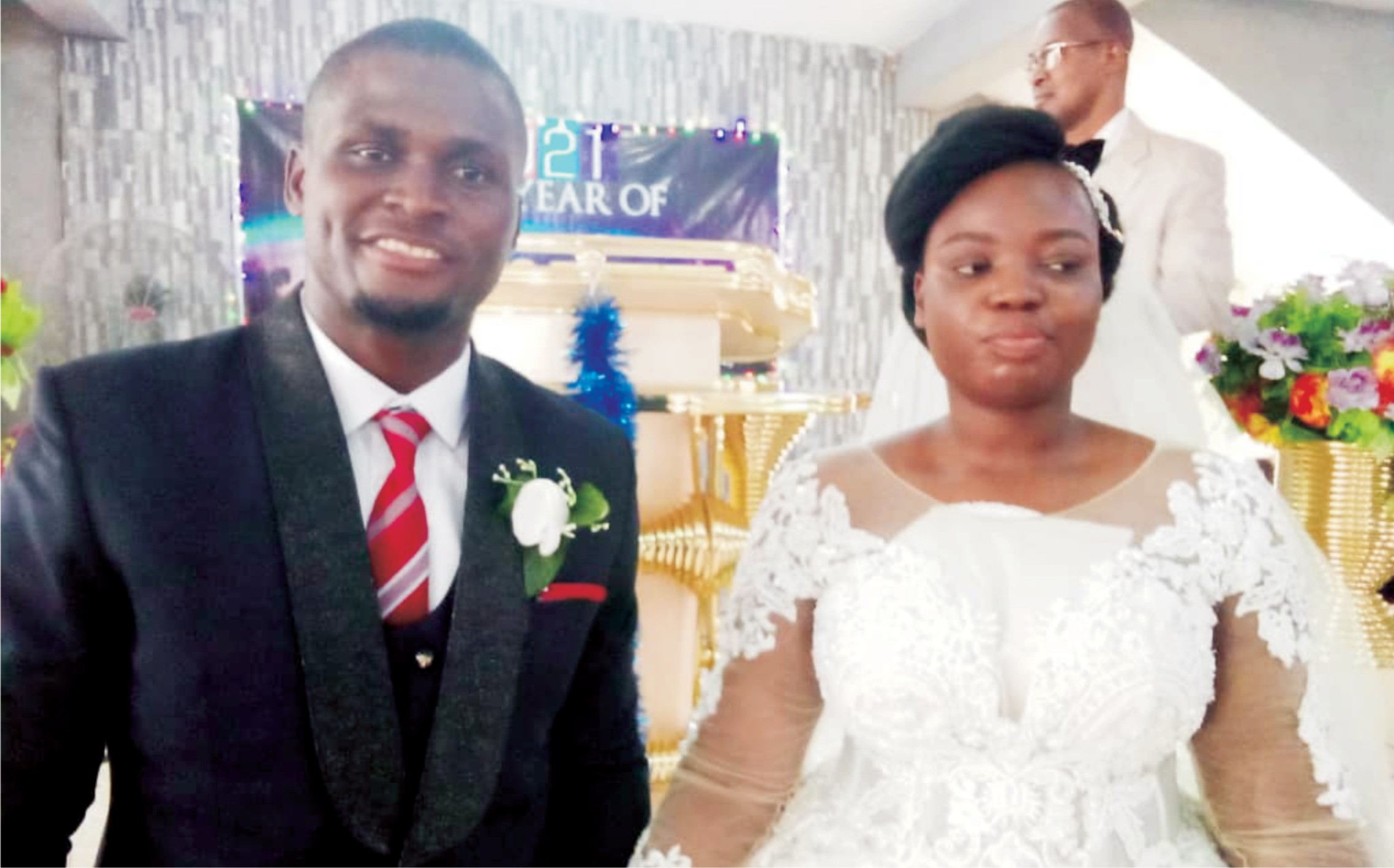 Hardwork and determination, they say are key to any successful endeavour. However, the most important point is the wisdom, understanding and foresight to start a vision early.
Hardwork is the ability to never stop and never give up until you suceed. It involves physical, mental or emotional effort, high levels of focus and purpose.
Determination on the other hand is the positive and emotional feeling that involves  persevering towards a difficult goal in spite of obstacles. This occurs before goal attainment and serves to motivate behaviour that will help achieve  one's goal.
The world's most successful people  have unshakeable confidence in themselves and in their vision, no wonder, when these people set a goal, nothing gets in their way of achieving it.
There is a certain young man who at age 25 should become an inspirational story to the young and younger generation of they hope to succeed in life.
It was a chance meeting  with Ayobami Iyanuoluwa Oyebanji at the Department of Microbiology at the Rivers State University, Port Harcourt. In the office of the Head of Department, Associate Professor Nedie Patience Akani, another great inspirator of youths who revealed to me the capacity and potentials inherent in the outgoing National Youth Service Corps member who served diligently in the department.
Mr Oyebanji is an indigene of Osun State and a first class graduate in Microbiology from the Osun State University(2018/2019 session).Here is his story…
From secondary school, I had it in my mind that I will graduate  from the university with first class honours.
As I got admission into the university, I want into action to achieve my goal. From the beginning, I attended Tutorials by a top level student who taught   us Mathematics, Physics, Chemistry and the rest. I did my assignments seriously  because this is what the lecturers do not joke with.
Also, attendance in class was mandatory  for me. I did not miss lectures for anything. I am not the type that read at night.  But,  I must read after the class, I go through all my notes and wake up about 4am every day to read up my notes before going to class. No distraction.
I usually had discussions with my tutorial teacher. I also started a Discussion group with five of my classmates that discusses the lectures immediately after each class.
At the end of year one, I got a CGPA of 4.03.Then,I knew that I can make it to first class level.
From year Two, I loved a triangular life. Fellowship, school and hostel. I did not attend parties but functions concerning academics. I made a move and talked to my department student who is from my hometown that made first class that year. He advised me to work hard by going through past exam questions in all my courses.
I then had a study plan which I used regularly., reading my books every day, all my assignments being done and submitted at the right time and attendance on class still mandatory for me.
Every semester, my CGPA started increasing. I normally check my results and document them on paper and the calculate my CGPA to be sure of my efforts. I look at my results and give thanks to God and make more effort. This involved making A(s) in all my courses. At the end of year two,I got a CGPA of 4.19.
At 300 level,I discovered that I needed to do more to get to first class. I did not relent,bye persevered with hardwork and by God's grace. At the end of year three,I climbed to 4.37 CGPA.
In 300 and 400 levels,I had A(s) and a B in all my courses.At 400 level,I became  the Director of Tutorials. I applied for that office which was unopposed. My classmates asked me to go for it to help other students.That was a sacrifice I did for the National Association of Microbiogy Students(NAMS).
I then worked hard on my project which was on Water Quality Pharmarcolgy Microbiology.One thing I discovered was that I worked hard at my project which added to my  final CGPA of 4.51 and earned me first class honours.
For those in secondary school, my advice is,they should start thinking of what they want to do.They should search the courses online  to know what they want to study and get materials in that course. The 100 level in the university is the foundation of results.A(s) in all courses should be the order of the day.If the foundation is poor,there will be a problem.
Ibinabo Ogolo
60 -Year – Old Man Commits Suicide After Assaulting Daughter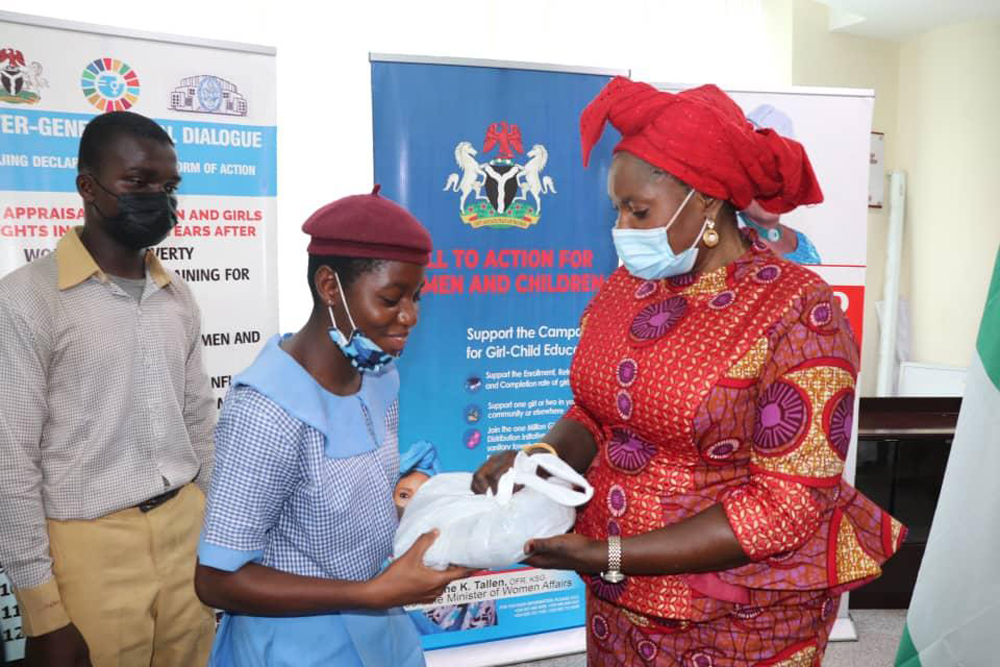 A sixty-year-old man (name withheld) has committed suicide after he was caught having sex with his biological daughter of 17 years old.
The incident occurred at Amaigbo in Nwangele Local Government Area of Imo State recently.
Report reaching The Tide, said the man denied when the news was making the rounds that he was having affair with his daughter for some years.
The Tide learnt that after his denial, the community set a close watch on him and set a surveillance on.
The cat was let out of the bag, when after about one week of his denial, he was caught on top of his daughter, having carnal knowledge of her.
According to the report, the members of his community descended on him and gave him thorough beating and stripped him naked and he was taken to the palace of the traditional ruler of the community, where they performed certain rituals to appease the land.
Apparently worried about the stigma and scandal involved, he decided to commit suicide to avoid the embarrassment he might face from the community.
When the sad news reached the wife of the man who was already in the market, out of shame, she decided to abscond.
When contacted on phone, the Imo State Commissioner of Police, Mr. Abutu Yaro said that such report had not reached his table, adding that he would find out later.
By: Joe Nwachukwu, Owerri
Women Now Drink As Much As Men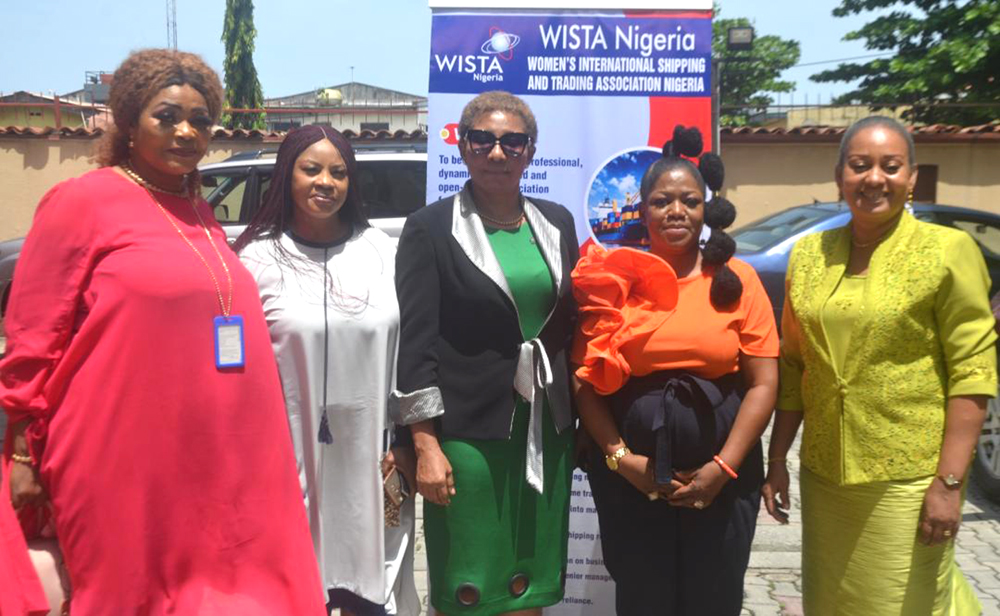 Research shows women suffer health consequences of alcohol liver disease, heart disease and cancer more quickly than men and even at lower levels of consumption.
Researchers worry the long-term effects of the Covid-19 pandemic could amplify the rise in alcohol and mental health concerns among young women.
For nearly a century, women have been closing the gender gap in alcohol consumption, binge-drinking and alcohol use disorder. What was previously a 3-1 ratio for risky drinking habits in men versus women is closer to 1-to-1 globally, a 2016 analysis of several studies suggested.
And the latest U.S. data from 2019 shows that women in their teens and early 20s reported drinking and getting drunk at higher rates than their male peers in some cases for the first time since researchers began measuring such behavior.
This trend parallels the rise in mental health concerns among young women, and researchers worry the long-term effects of the Covid-19 pandemic could amplify both patterns.
"It's not only that we're seeing women drinking more, but that they're really being affected by this physically and mental health-wise," said Dawn Sugarman, a research psychologist at McLean Hospital in Massachusetts who has studied addiction in women.
Research shows women suffer health consequences of alcohol liver disease, heart disease and cancer more quickly than men and even at lower levels .
Perhaps most concerning is that the rising gender equality in alcohol use doesn't extend to the recognition or treatment of alcohol disorders, Sugarman said. So even as some women drink more, they're often less likely to get the help they need.
Although the gender gap in alcohol consumption is narrowing among all ages, the reasons differ. For people over 26, women are increasing their alcohol consumption faster than men. Among teens and young adults, however, there's an overall decline in drinking. The decline is simply slower for women.
That may sound like progress, said Aaron White, a senior scientific adviser at the National Institute on Alcohol Abuse and Alcoholism. But it may indicate larger underlying issues.
"We have a real concern that while there might be fewer people drinking, many of those who are drinking might be doing so specifically to try to cope," White said. "And that is problematic."
Research suggests that people who drink to cope as opposed to drinking for pleasure have a higher risk of developing alcohol-use disorder. And while every individual's reasons for drinking are different, studies have found women are more likely to drink to cope than men.
From Kaiser Health.com.
Woman Sells Two Daughters For N300,000 In Ogun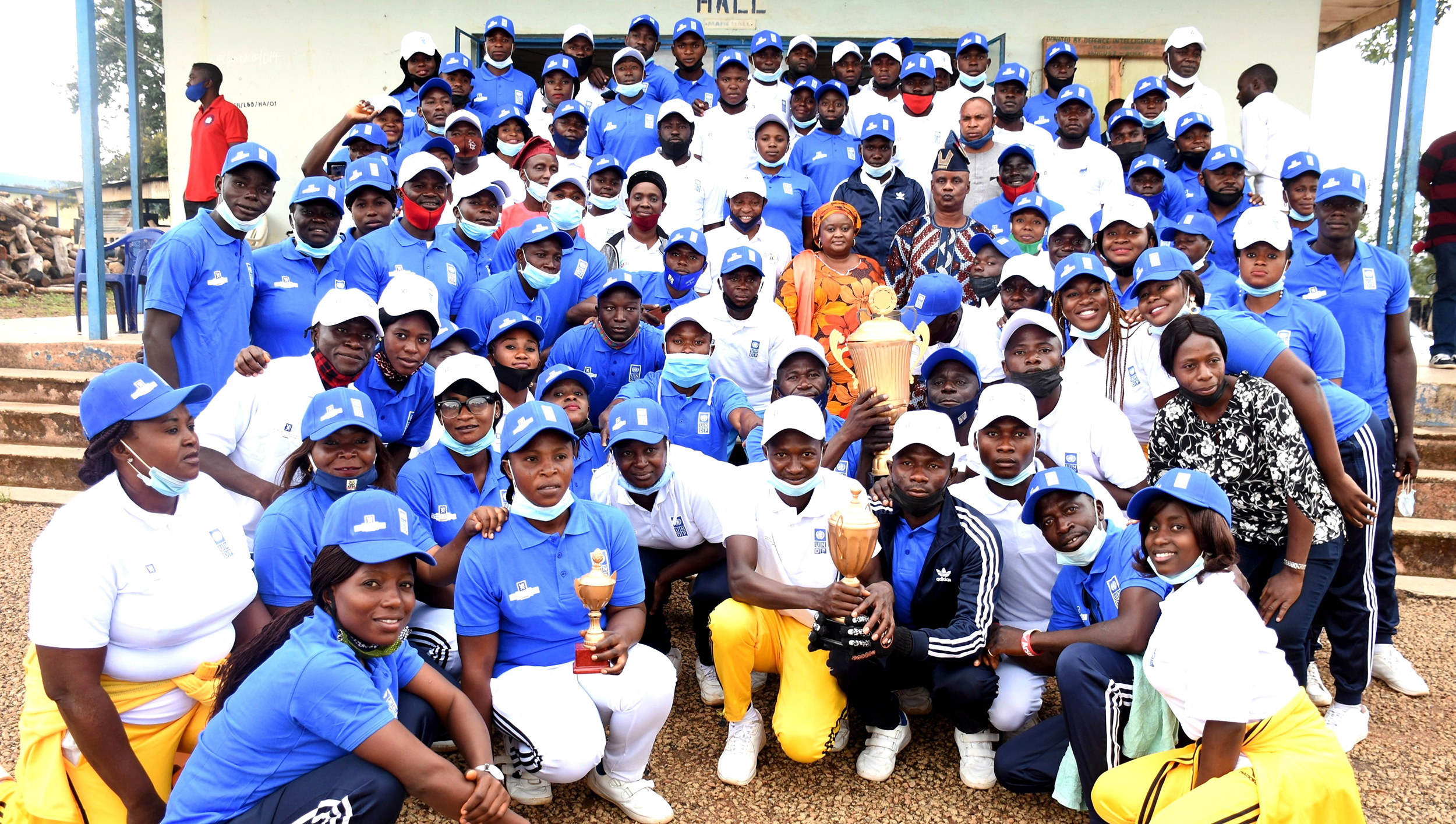 A 35-year-old housewife, Blessing Agoro, has been arrested by men of Ogun State Police Command for allegedly selling her two daughters, Semilore Agoro (four), and Deborah Agoro (two).
The suspect was arrested, following a report lodged at Redeemed Camp Divisional Police Headquarters by her husband, Oluwaseyi Agoro.
The Police Public Relations Officer in the state, DSP Abimbola Oyeyemi disclosed this in a statement, yesterday.
Oyeyemi said the husband reported that when he returned from travelling last Tuesday he couldn't find his two daughters.
The PPRO said, "The man stated further that all efforts to make his wife tell him the whereabouts of the children proved abortive, hence his report.
"Upon the report, the DPO Redeemed Camp division, CSP Alabi Akinjide, detailed his detectives to apprehend the suspect, who had already been with the camp's code of conduct department.
"On interrogation, the suspect explained to the police that her husband left home for the past two years, and while he was away, she found it difficult to cater for the two children with her other two children she had for another man.
"She stated further that while she was contemplating on what to do, one Kolawole Imoleayo introduced her to a couple in Port Harcourt who was in need of children. She sold the two daughters to the couple at the rate of N300,000.
"Her confession led to the arrest of the said intermediary, Kolawole Imoleayo. They are both assisting the police in their investigation."
The Commissioner of Police, Edward Ajogun, has ordered the transfer of the suspects to the Anti-Human Trafficking and Child Labour Unit of the State Criminal Investigation and Intelligence Department (SCID) for discreet investigation.
Oyeyemi added that Ajogun directed that the children must be rescued and brought back to their parents as soon as possible.