35 Students Benefit From Firm's Bursary In Edo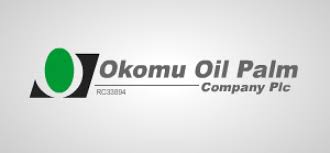 Okomu oil company has given out cheques of N90,000 each to no fewer than 35 students of tertiary institutions from about 20 host communities in three local government areas where it operates in Edo.
The Managing Director of the company, Dr Graham Hefer, presented cheques to the beneficiaries at a ceremony held in Okomu at the weekend in Ovia South West Local Government Area (LGA) of Edo.
The host communities from where the beneficiaries were drawn are located in Ovia South West, Ovia North-East and Uhunmwode LGAs.
Hefer said the gesture was part of the company's Corporate Social Responsibility (CSR) to encourage educational pursuit among indigent students in its host communities through award of bursary.
" It's a fact that this year has been challenging and tough, but as a company, we are happy that we are able to still fulfil part CSR to our host communities.
"This year's message is that we have managed to come through the tough times together, and together, we're moving forward in an understanding.
"It shows that even in difficult times, we can work and move together because of existing effective communication among us," he said.
Earlier, a communication consultant, Mr Kingsley Erinmwionghae, said effective communication among members of host communities and existing companies engendered growth, productivity and enhanced mutual relationship between the parties.
He was speaking at a training workshop for representatives of the host communities as part of the company's annual training and bursary presentation programme.
Erinmwionghae presented a paper entitled" Communication/ Social Dialogue in Community- Company Relationship".
He said that effective communication would bring about understanding of the reputation of an organisation in its neighbouring communities, which was of vital importance for both parties.
Two beneficiaries of the bursary, Mr Kelly Ikponmwonosa and Blessing Iyase, thanked Okomu oil company for the gesture, expressing delight at being chosen.

Diri Tasks Kinsmen On Unity, Entrepreneurship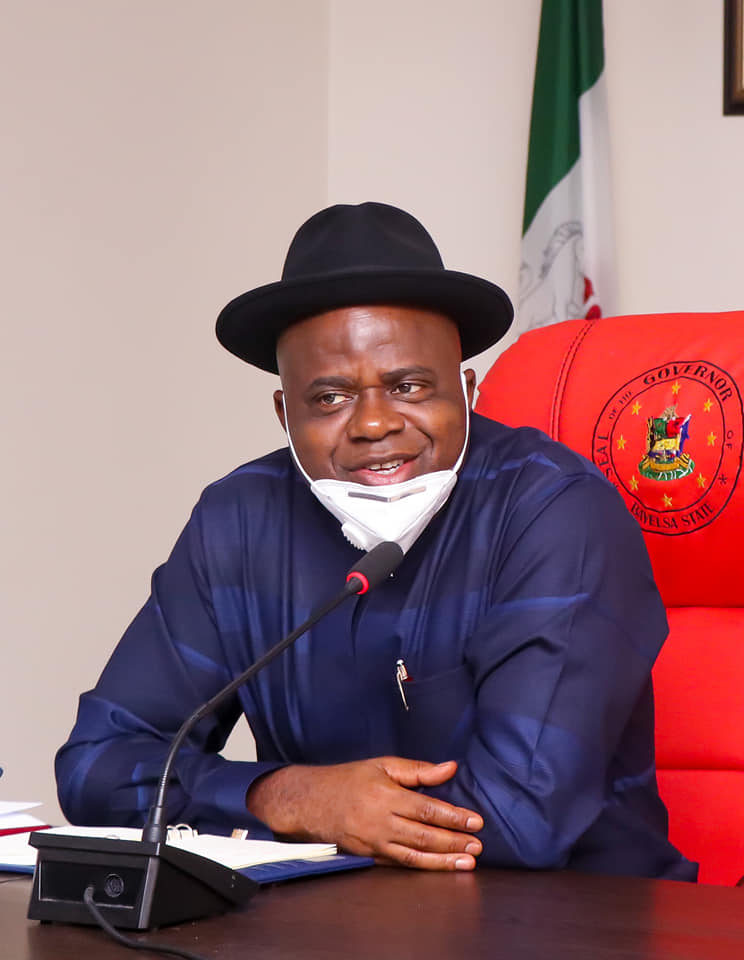 Bayelsa State Governor, Senator Douye Diri, has urged the people of Kolokuma/Opokuma Local Government Area to eschew politics of bitterness and be united in love.
Governor Diri said rather than divide themselves, they should take advantage of his administration's economic policy of being self-reliant in agriculture.
The governor gave the admonition in his community, Sampou, which hosted the 8th edition of the annual KOLGA Day/ Thanksgiving Service convened by General Overseer of the Royal House of Grace Church, Apostle David Zilly-Aggrey.
The Governor's Chief Press Secretary, Mr. Daniel Alabrah, quoted Diri as saying that the KOLGA people should recognise God's hand in his emergence and seize the opportunity to better their lot.
He noted that he was not the most qualified politician from the local government to govern the state but God destined him to lead the people of Bayelsa.
"This is an event for the Kolokuma/Opokuma people to exude love, unity and peace. Let us not sacrifice our love on the altar of politics. Politics should not be an instrument to divide us", he said.
"You are aware that I was one of the apostles of the move to produce a Kolokuma/Opokuma son as governor and for over 10 years I was in that movement. I never knew that one day God would say you are the person to lead", he added.
The Governor enjoined other local government areas in the state to have a meeting place to talk about the development of their area, saying it should not always be what one can get as a person from government.
"This is the time for us to build the roads, build the bridges and go into agriculture, trading and business. What will bring food to the table is agriculture, doing business and having small scale industries. This government is determined to help us move away from relying on politicians and political appointees for assistance.
"The Ijaw man has never been beggarly. The true Ijaw man respects himself and works hard. Likewise our women, who also work to improve their standard of living", Governor Diri noted.
While acknowledging the role of Apostle Zilly-Aggrey in planting the seed of God in the people of the LGA through the annual thanksgiving, the governor noted that the event was a fruitful ground.
He also recognised the role played by Senator Seriake Dickson, who against all odds stood his ground in line with the purpose of God to see the manifestation of the present administration.
He equally called on Bayelsans to recognise the supremacy of God in the affairs of men and turn to Him to be free from all forms of bondage.
In his sermon titled: "Yes, God Can," Apostle Zilly-Aggrey said God had always proved Himself to turn around situations that seemed impossible to man.
Citing the emergence of Governor Diri as an example, Zilly-Aggrey said it was a case of God turning things around when man had lost hope.
The cleric admonished the people of the area not to cease praising God for what He had already done but to make thanksgiving a daily lifestyle.
By: AriweraIbibo-Howells, Yenagoa

Teachers Protest Non-Payment Of Six Years Salaries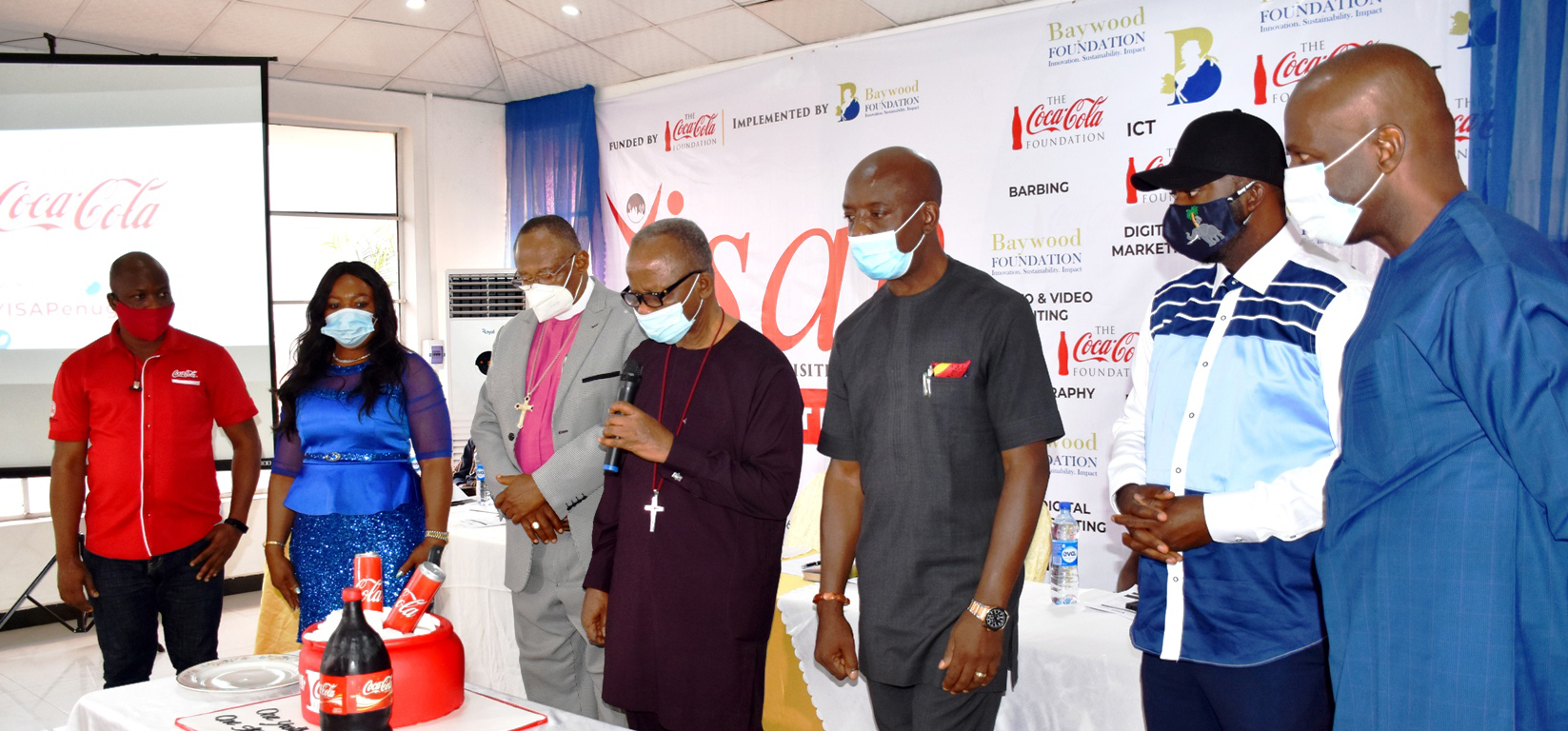 The primary school teachers demoted in 2016 by the Cross River State Universal Basic Education Board (CR-SUBEB) have protested non-payment of their six year salaries.
Mrs Ekponwan Ekanem, who spoke to newsmen on Wednesday on behalf of the protesters, said they had been stagnated by the board, adding that some of their members had died in the process.
She pointed out that, though, some of them had rectified some of the issues that led to their demotion, yet the board had refused to listen to them.
"We are stagnated because of the demotion. Over 2000 of us were affected across the state.
"We have not been paid since 2016 and many have died due to hardship. Some are receiving alerts far below their monthly salaries while some of us don't even receive anything.
"We have not been promoted either and we are still teaching on an empty stomach," she said.
The teachers also insisted that they must be paid the arrears for the six years that the board owed them as well as promotion arrears.
Another speaker, Mr Kingsley Egbo further claimed that, Governor Ben Ayade had earlier directed the SUBEB to address all the issues arising from the 2016 exercise.
"So, we want full reinstatement and all our entitlements paid to us", he said.
Reacting, the Secretary of SUBEB, Mr Cyril Itam said the board was waiting for the outcome of the audit report on the matter from the office of the Auditor General of the Local Government Service Commission.
"In November last year, we called all those who had remedied their problems to come and they went through screening to ascertain their current status.

Mob Kills Three Suspected Thieves In C'River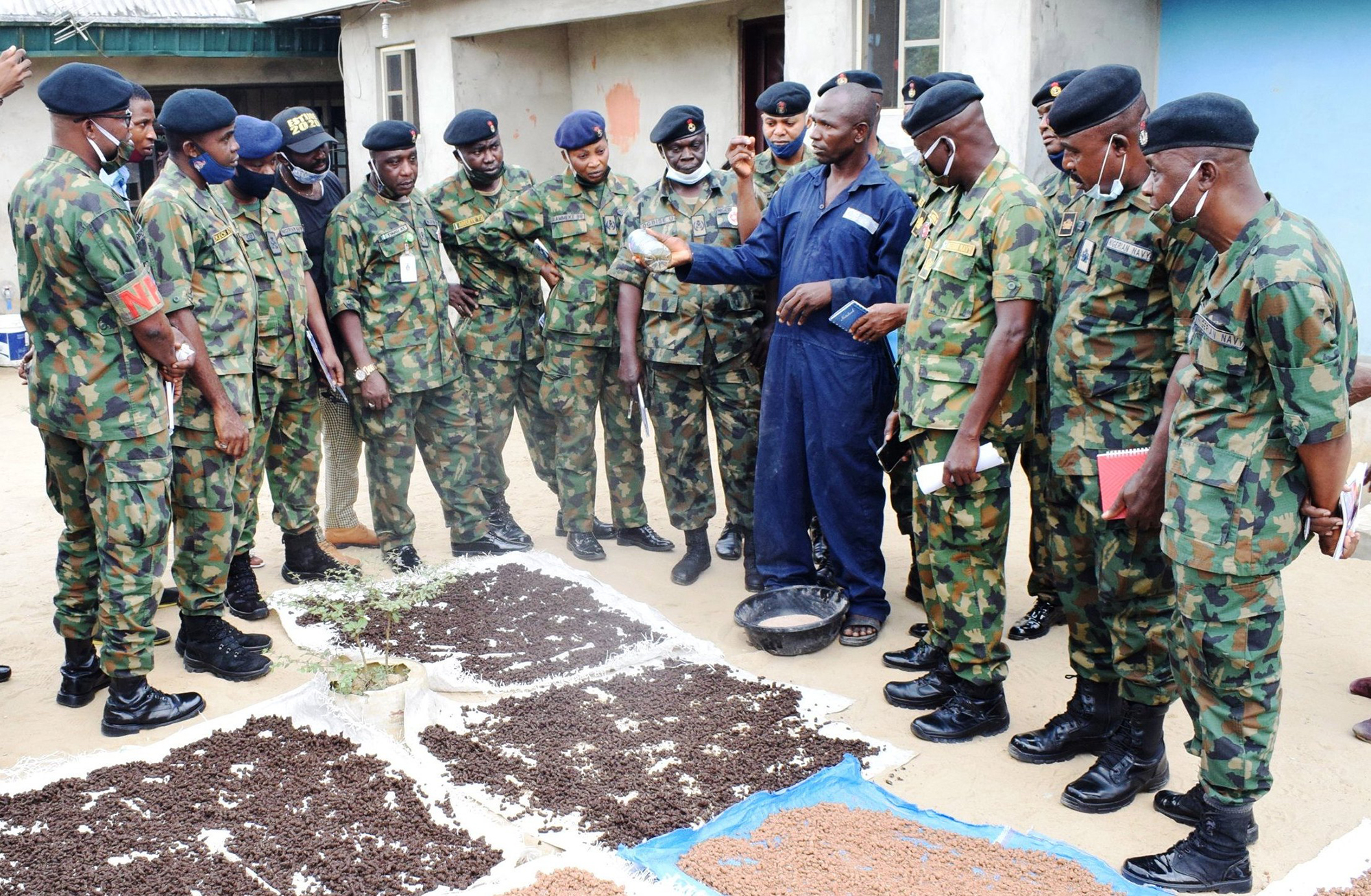 Irked by the incessant unrest now bedeviling the State, angry mob have killed three suspected thieves at different locations in Calabar- South Local Government Area of Cross River State.
The incidents took place at different locations in Calabar-South Local Government Area of the state.
One occurred at Atu by Palm Street, another at Mayne Avenue by Inyang while the third person was burnt at Efio Anwan Street at Anantigha.
Our correspondent who moved round the local government area observed that the suspects were burnt beyond recognition by the mob who hanged old vehicle tyres on their necks, and set them ablaze.
It was gathered that one of the suspected thieves who operated at different location, was caught and brought to Atu by Palm Street where he lived and burnt to death. It was alleged that he used master key to break into people's houses and shops to steal.
"You can see the keys beside his burnt body," a resident of the area pointed it out to The Tide.
Sadly, for the one at Mayne Avenue by Inyang, a Keke Napep (tricycle) driver who did not give his name said: "The suspect used to drive Keke Napep, suddenly he stopped. I don't know that he has gone into stealing.
"The economy is hard but stealing is not the best option. Just look at the way he died, so bad. He was struggling, so they broke his legs, before putting tyres on him and lighting the fire," a witness lamented.
The third incident that occurred at Efio Anwan, residents said: "He stays around here and still goes about stealing around here. So, the people said it was too much and decided to end his life since whenever he is arrested by the police, he will come out, boasting and still continue with his stealing – disturbing the neighbourhood".
When contacted, DSP Irene Ugbo, Police Public Relations Officer, Cross River State Command, confirmed the incidents and said she had earlier warned against mob attack as it was unlawful, noting that the Command had asked residents to report such an incident to the Police.
"Residents should avoid jungle justice, it is not healthy for our development, economically, socially and politically, we should report such incident to the Police and watch what we are going to do, people should have confident on us," she stressed.
By: Friday Nwagbara, Calabar